Whether you live in a heritage home or a new build, home is usually where the heart is and data has revealed where in Australia our oldest homes are situated.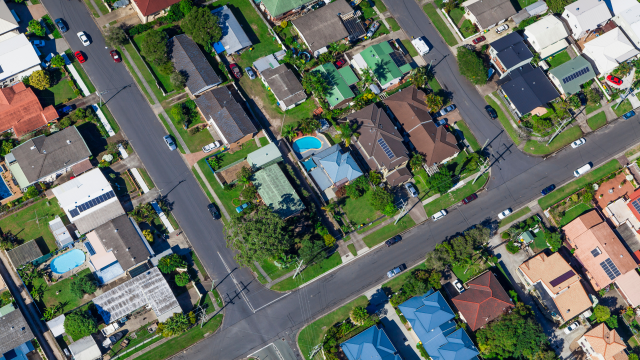 10 years of Budget Direct's home insurance quote data shows that New South Wales has the greatest share of old homes with 42.30%. Given it was the first Australian state to have been settled, it's not a huge surprise.
Victoria follows not too far behind holding a 34.05% share of the country's oldest homes. Then it is Queensland (9.2%), South Australia (8.41%), Tasmania (3.57%), Western Australia (2.16%) and the Northern Territory (0.05%) rounding out the list.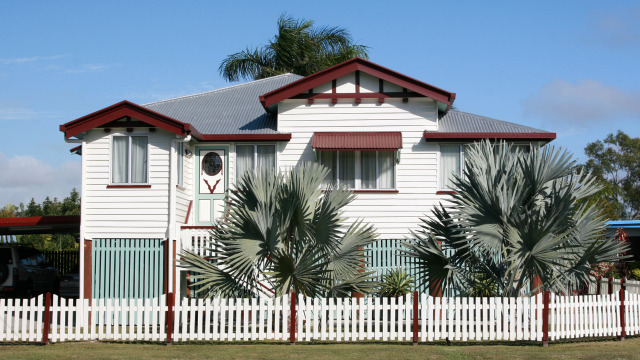 "When we delve into the suburbs with the oldest homes, the NSW suburb of Paddington has the largest share, with 2.39% of homes there built prior to the 1900s," says Budget Direct's chief growth officer, Jonathan Kerr.
"The Sydney suburbs of Newtown (1.58%), Surry Hills (1.37%), Balmain (1.29%) and Redfern (1.14%) round out the top five for Australia's biggest city."
And while NSW might have more old homes, QLD has the suburbs with the highest concentration of aged houses. Six of the country's top 10 suburbs with the oldest average home age call the Sunshine State home.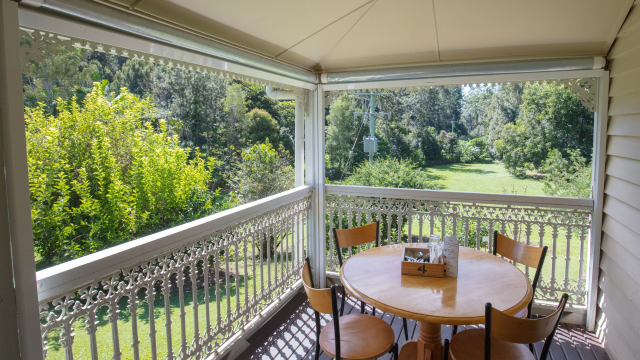 When looking at the suburbs with the oldest homes on average, the South Australian suburb of Torrensville comes out on top. The average age of homes in this bustling suburb three kilometres from the Adelaide CBD, is 87.8 years old. Queensland's Ipswich comes in second, with the average age of homes there sitting at 82.6 years. 
Homes in East Geelong, Victoria on average are 81.1 years old, while East Toowoomba (QLD) and Clovelly in NSW round out the top five oldest suburbs with the average ages sitting at 79.3 and 78 years respectively.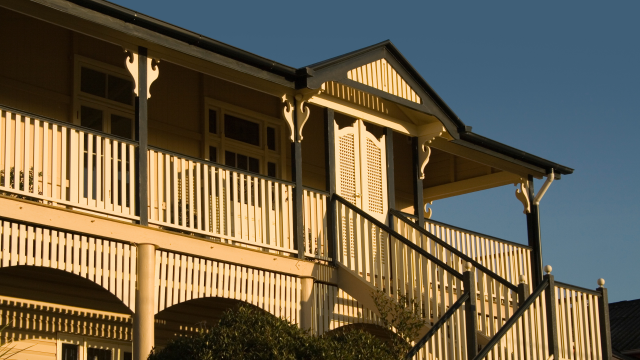 East Ipswich (QLD), Mount Morgan (QLD), Ascot Vale (VIC), Gordon Park (QLD) and Ascot (QLD) round out the top 10 with the average age of homes in these suburbs ranging from between 72.8 and 69.2 years.
"We've all heard the phrase the older the better. Well in this case we certainly acknowledge that homes in these suburbs have stood the test of time," Jonathan added.
It's worth noting that the age of a property can have a bearing on home insurance, and that's why it's important to know if your home is classified as a heritage-listed dwelling.
On the other end of the scale, Budget Direct also ran the numbers on its youngest suburbs by state. The Queensland suburb of Banya is Australia's baby with the average home just six months old. Victoria and New South Wales are slightly more mature, each state having three suburbs each in the top 10.
For the full list of Australia's oldest and youngest suburbs head to the Budget Direct website.