With the market for pre-loved designer fashion goods enjoying a COVID-led boom, it was only a matter of time before we saw the same thing happen in the interiors realm. Enter Collécte, Australia's first end to end marketplace for pre-owned, authentic designer furniture. The brainchild of interior designer Melissa Giuffrida, the online platform was set up to service what Melissa says is a real need for a dedicated marketplace for pre-owned, authentic designer pieces.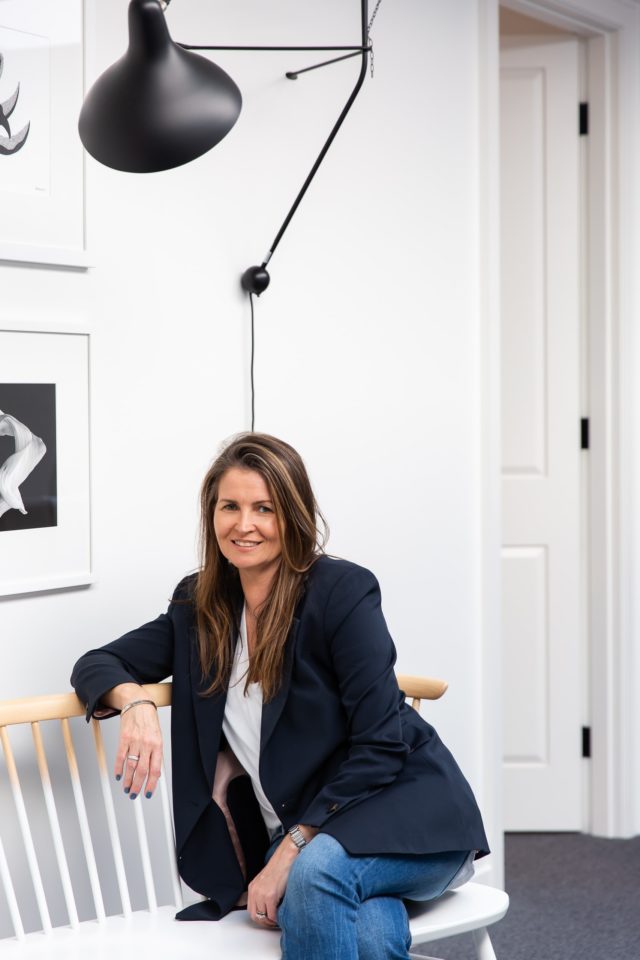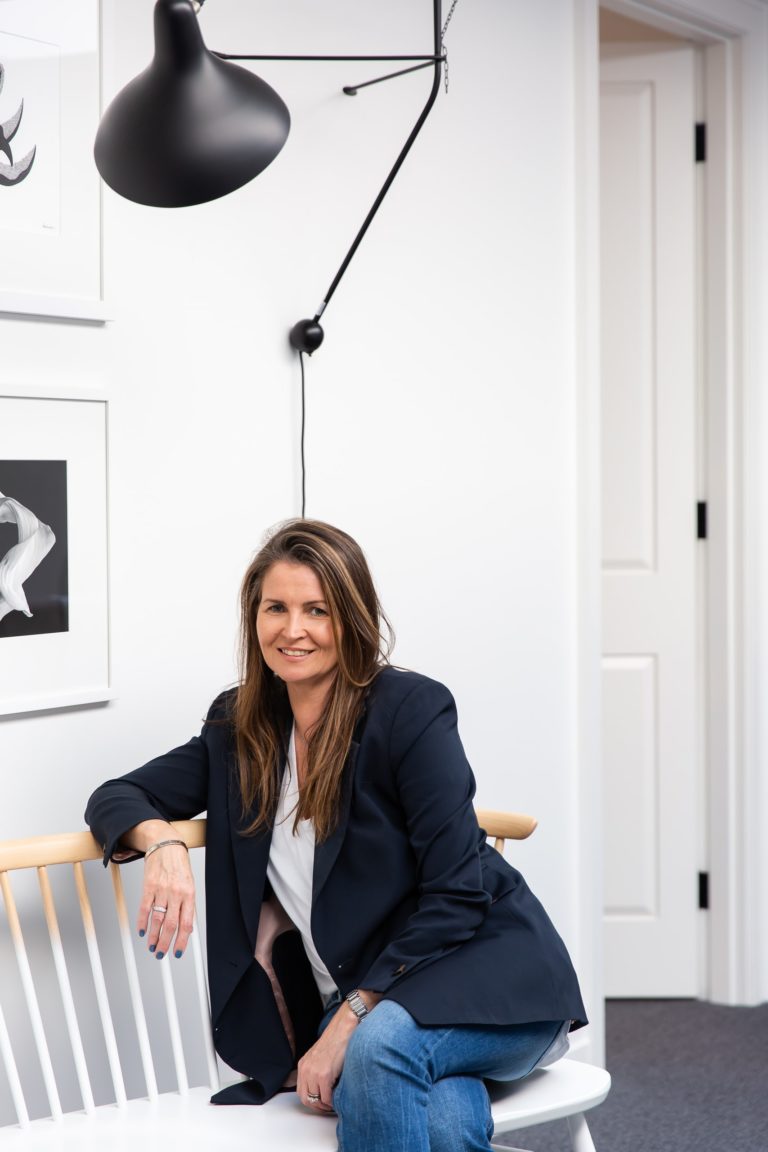 "With the flooding of cheap replicas and low-quality pieces in the market (on other platforms), consumers are confused and don't know if they are buying real or fake or quality goods. Collécte is committed to selling pre-owned authentic designer furniture where items can be bought and sold with confidence," says Melissa who has a real desire to support the livelihoods of designers and says that every piece on Collécte is guaranteed authentic.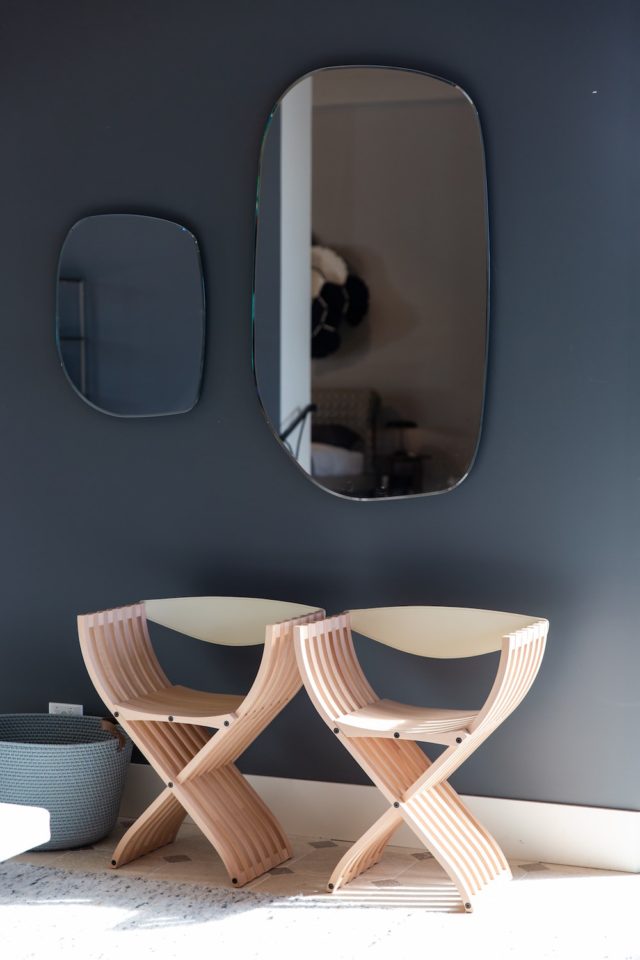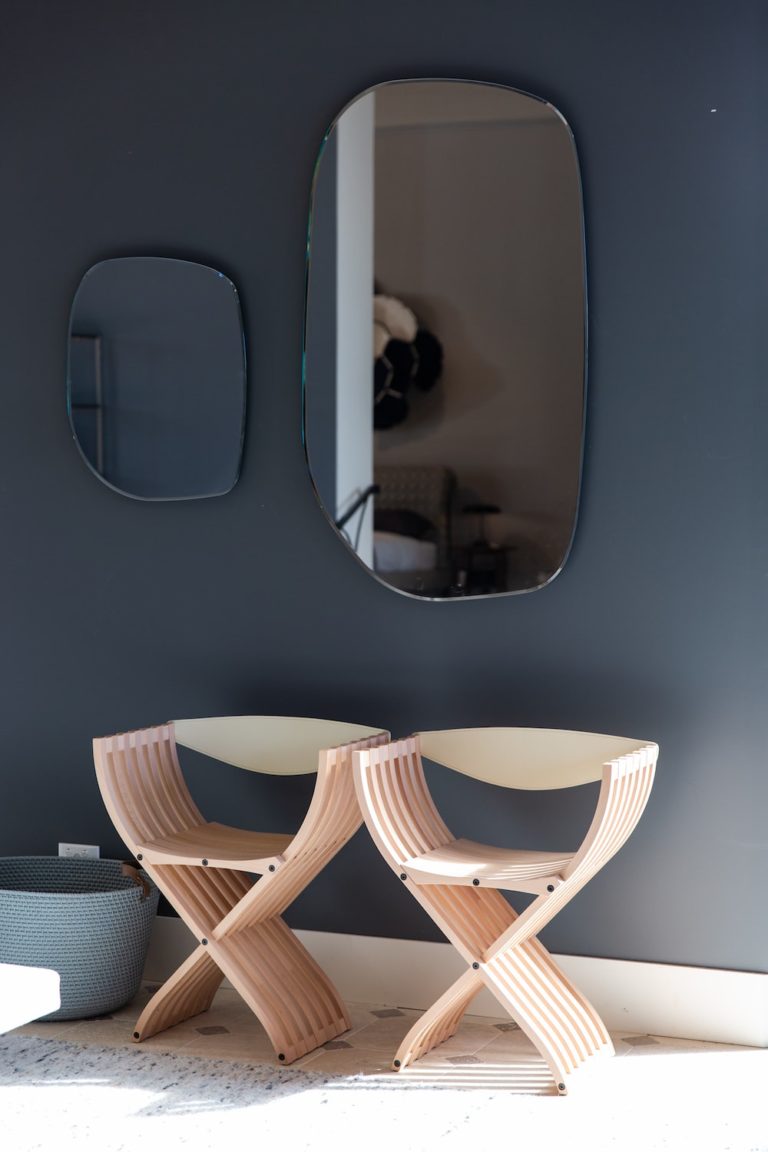 Her motivation to set up the platform was also underpinned by Australia's rather concerning furniture consumption habits that see our major cities dispose of approximately 50,000 tonnes of low-quality furniture annually. "The Australian consumer has not been offered viable options on how to deal with the issue of replica furniture in the past. The online market is confusing for consumers to know what they are buying. Is the pre-owned piece real or fake? Collécte was created to solve this problem for consumers."
The environmental impact that fast furniture poses, is becoming more and more important for consumers too. "People are much more aware of the environment and the amount of furniture that ends up in landfill. I think we are all starting to focus on quality and long-term use rather than cheaper furniture that is useless after a few years," says Melissa.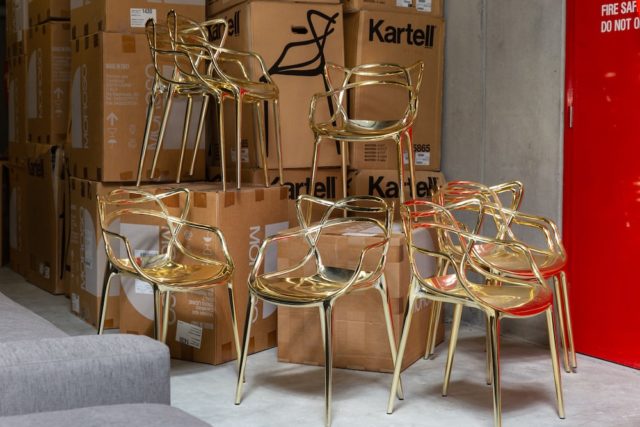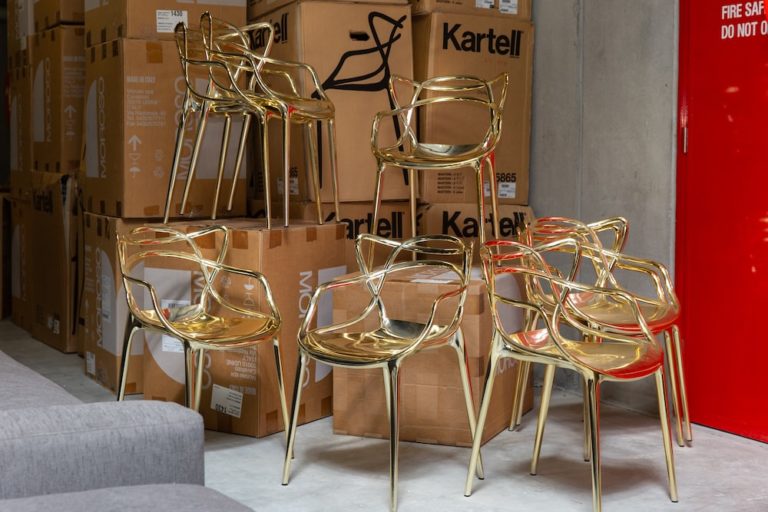 The platform can be used easily by sellers and buyers alike. Sellers follow a simple three-step process to list a product before it gets sent to Melissa for approval while buyers can browse the marketplace, message sellers, negotiate prices, and make offers on products. Shipping and payments are organised through Collécte and local pick-up is offered where possible.
"As the marketplace is set up to be fully automated, I have kept sellers' commissions low which means buyers will benefit from more competitive pricing. Most pieces are 50-to-70 per cent off the retail price. There are some items that are basically brand new that are 15-to-20 percent off," says Melissa.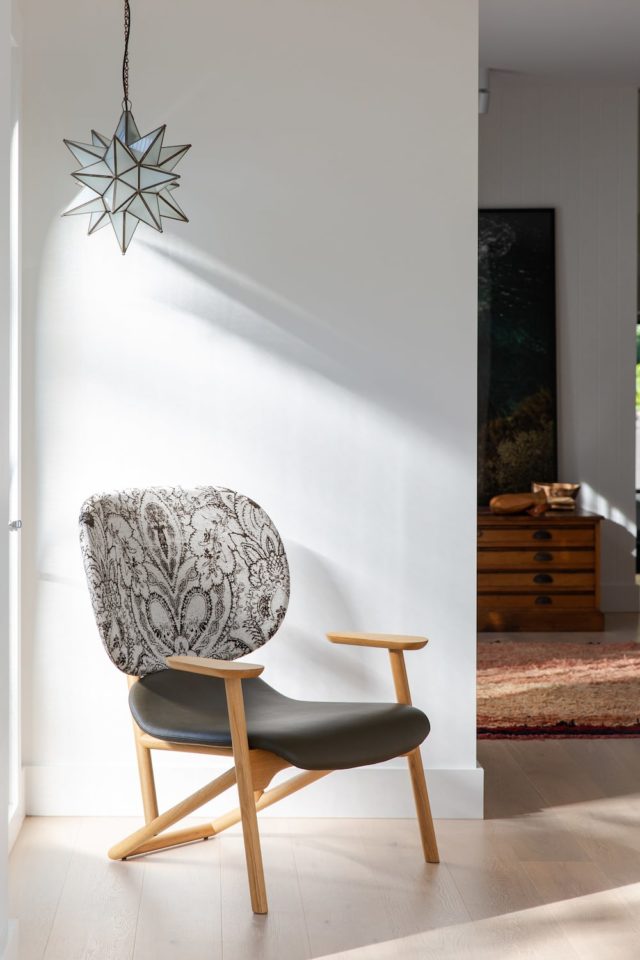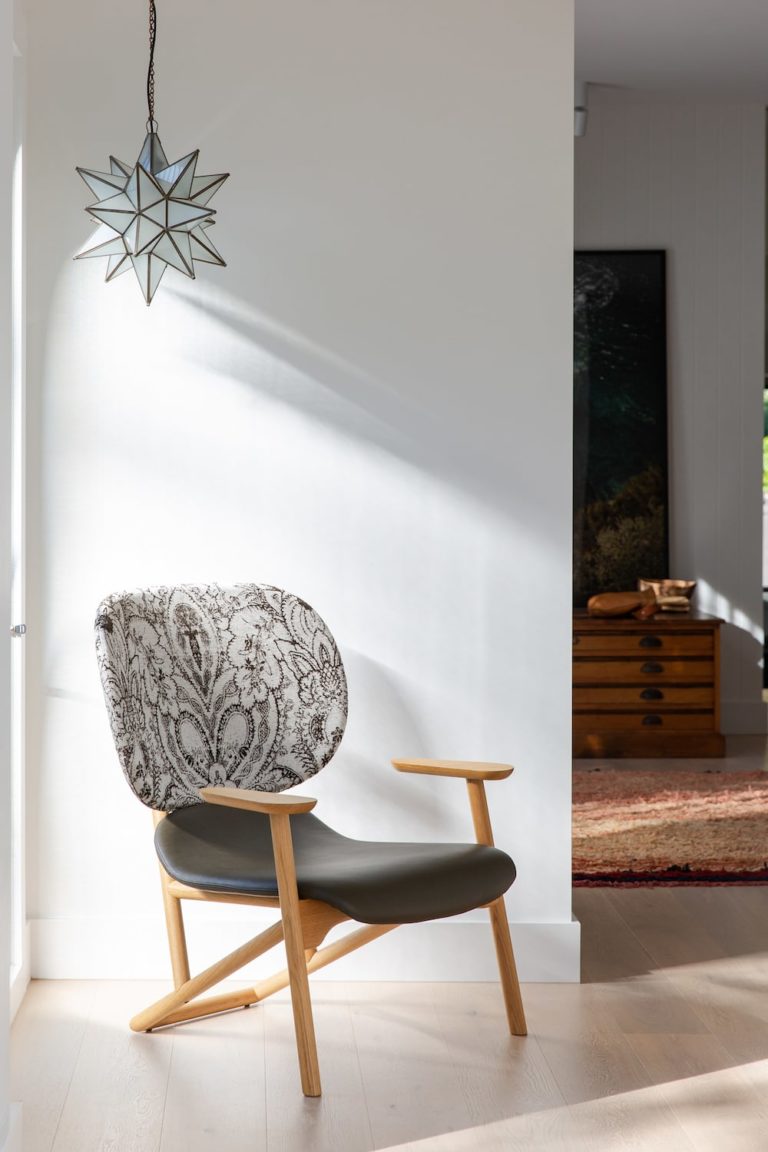 As for the most popular pieces on the site, Melissa explains that the most iconic designer items are the ones that sell most swiftly. Popular items include the Arflex Strips Sofa, USM units and Tufty-Time Sofas. "These pieces will usually sell within one to two days of listing," says Melissa who cites the Flos Arco floor lamp, DCW Editions Mantis Wall lights and Ligne Roset Curule chairs as some of her most coveted pieces.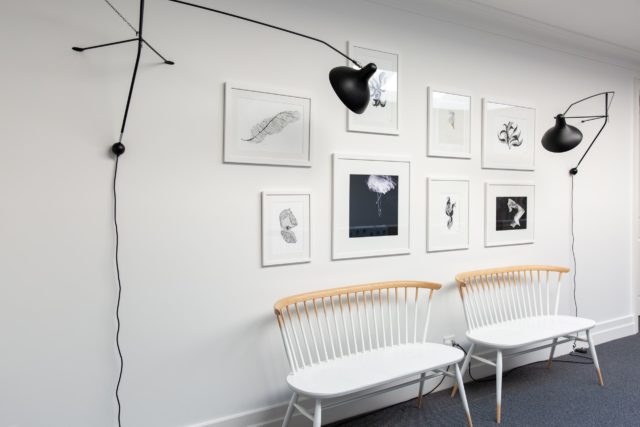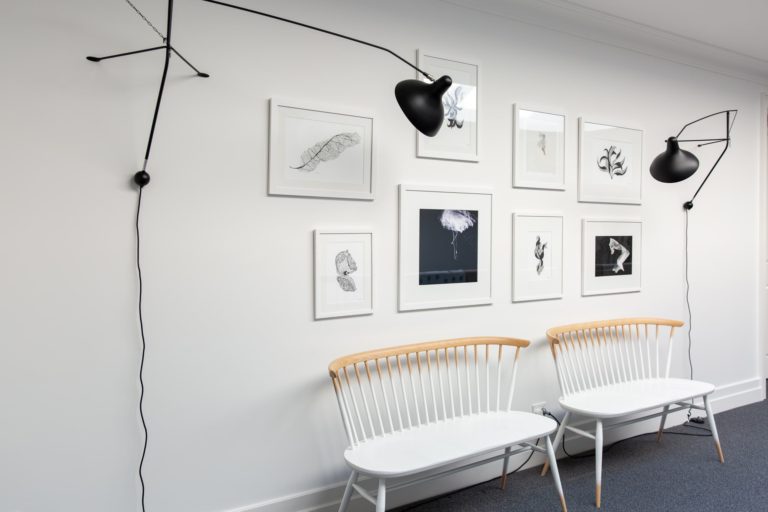 And while even pre-owned these pieces don't come cheap, Melissa explains that buying low-quality pieces equates to replacing that product 10 times or more compared to investing in an authentic piece that will last a lifetime.
"When considering the investment over a lifetime, buying quality offers a much better outcome. Not only do you experience the joy of authentic design, but you also support the designers of the product and the environment. I have always had a passion for authentic design, and Collécte has allowed me to create a place where authentic design can be enjoyed by all."
Photography: Kate Collingwood