Australia's largest online tradie marketplace, hipages, has announced Australia's first COVID-19 vaccination badge for tradies, meaning homeowners can now easily check the vaccination status of tradespeople entering their homes.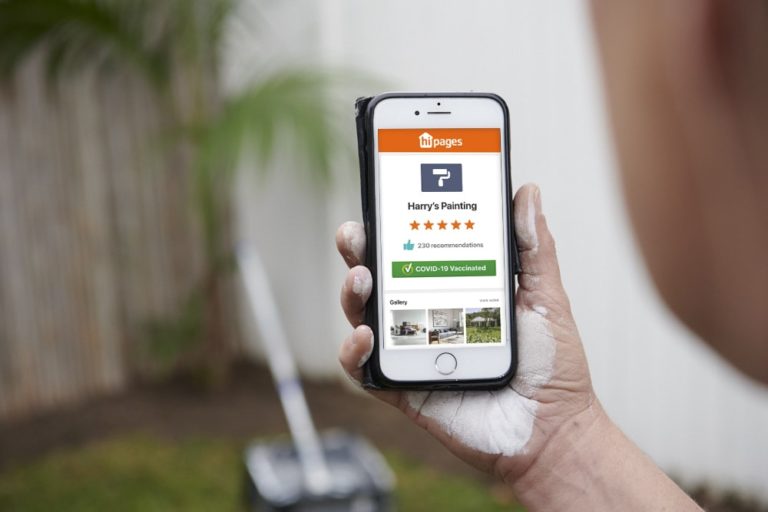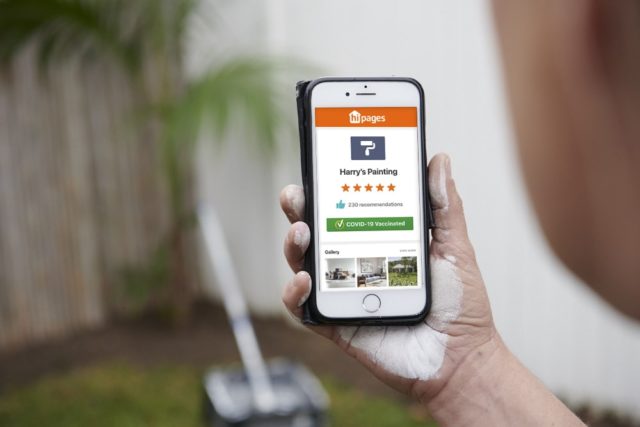 You might be wondering how this works? Well fully vaccinated tradies in New South Wales will be able to provide a copy of their COVID-19 Vaccination Certificate to hipages via the hipages app. Once the certificate is checked as satisfactory by hipages, the tradie's online profile will receive a badge visible to consumers. Currently, the vaccination badge is only live in NSW, but hipages will be rolling out into other states in the coming weeks.
The introduction of the COVID-19 vaccination badge will help the process of hiring tradespeople more transparent, efficient, and seamless for everyone. The industry is still navigating and operating under varied restrictions locally and nationally, so the hipages COVID-19 vaccination badge is aimed at helping tradies boost consumer confidence.
"This badge lets customers clearly see that tradies are ok to work. Higher vaccination rates in the trade industry will help protect the community and show customers that tradies are doing the best they can to operate safely. While the appetite for home improvement jobs remains strong, our tradies are facing what is likely to be their most testing time as a result of restrictions designed to keep everyone safe. We aim to make things easier for them and their customers," says Roby Sharon-Zipser CEO.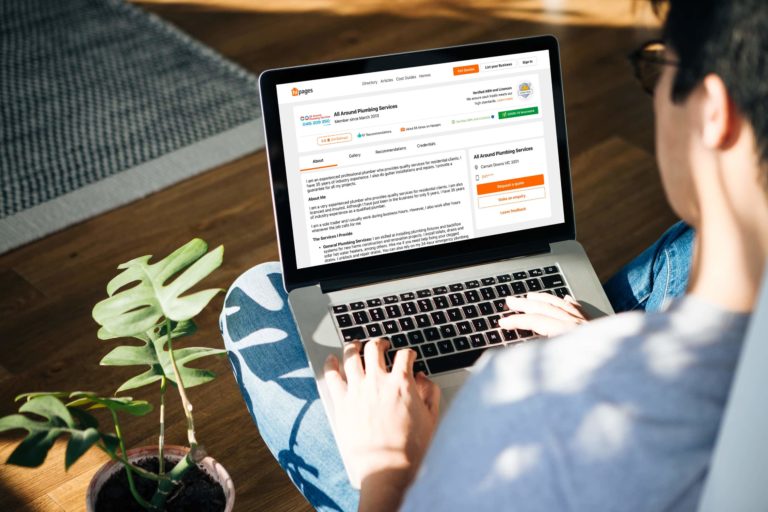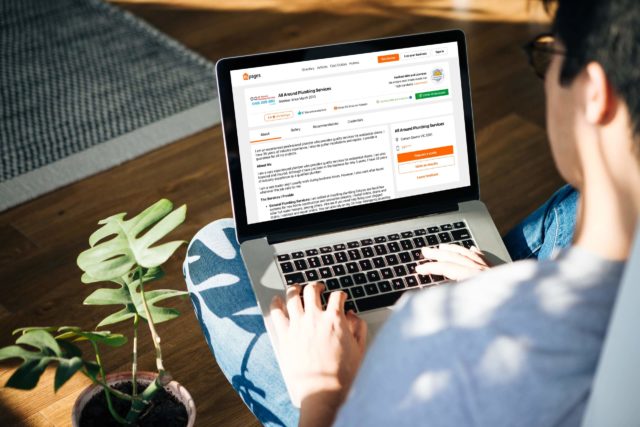 Hipages strongly encourages all consumers to check for themselves the vaccination status of any tradie who they book for a job before they enter their property.