With summer on the wane, and winter not too far away, autumn is a fabulous time to get your bedroom ready for the cooler months. It's seemingly also the most popular season for new bedding launches – coincidence much? I think not! From the inimitable Rachel Castle's latest creations, to gorgeous oversized blooms at Linen House, the statement floral trend is certainly one with legs.
Castle & Things 'Little Garden' range: The Sydney bedding wunderkind has excelled herself with this latest design. Hand drawn by Rachel Castle herself (with watercolour, acrylic, pencil, texta, crayon, pastel and gouache), the whimsical floral design is heavenly. The range is complemented by a gorgeous creamy eggshell and black spotty linen.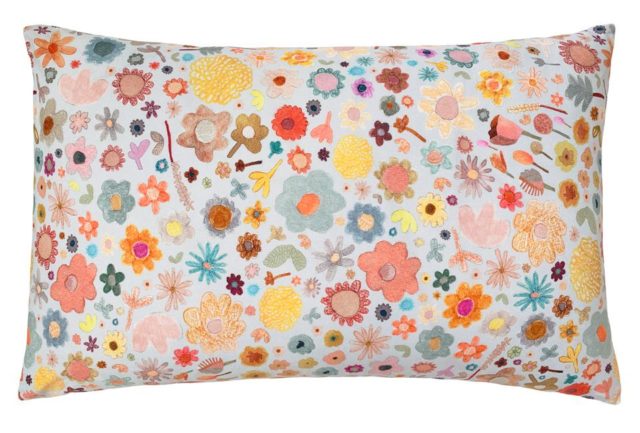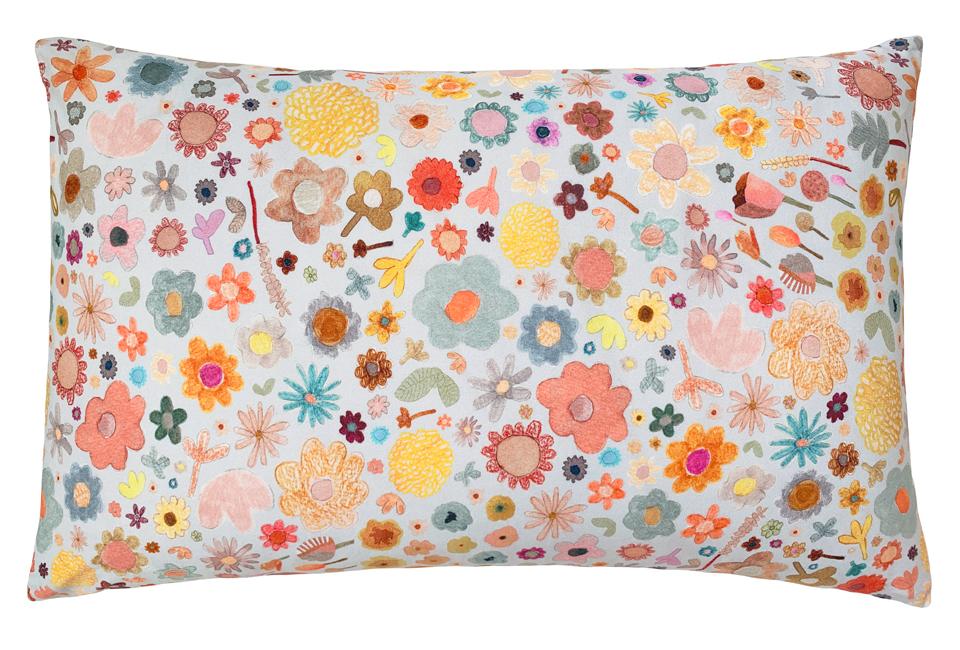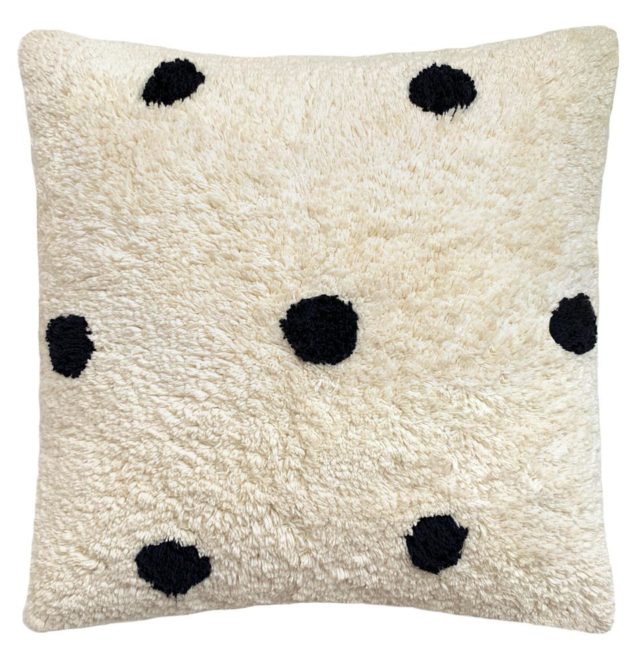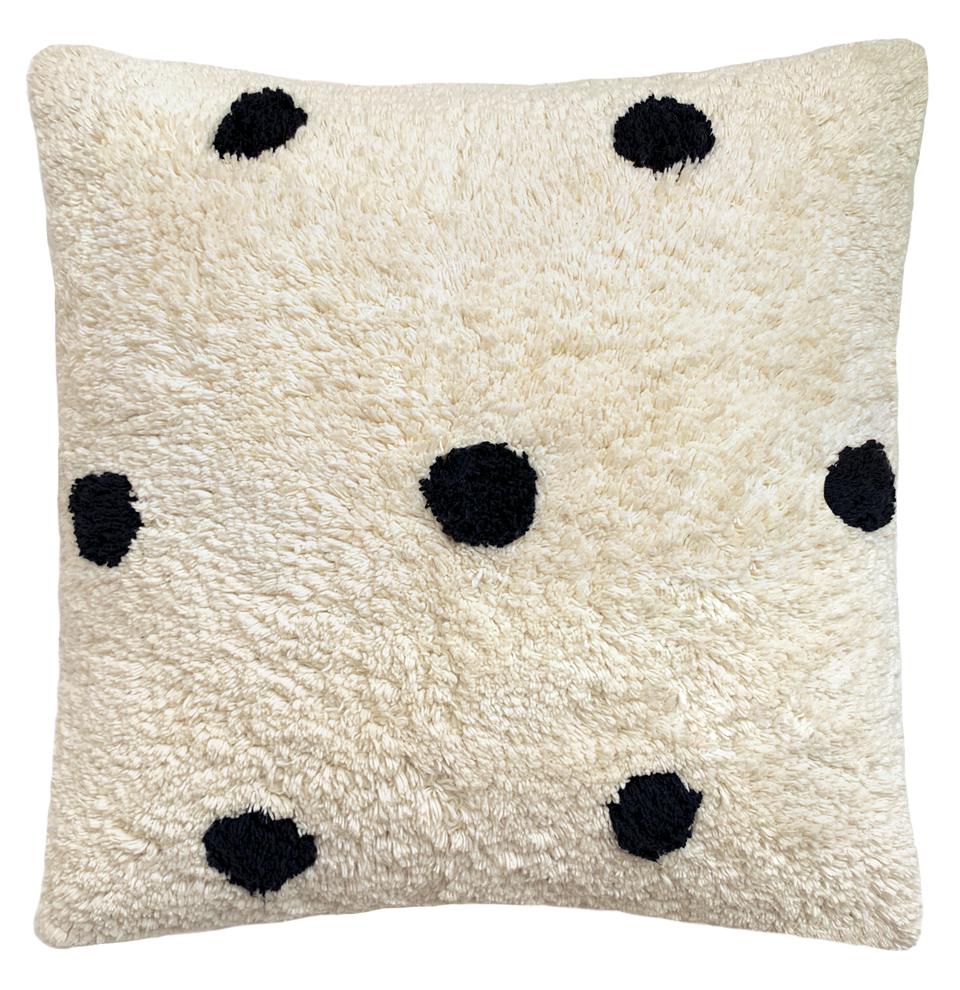 Linen House A/W 2020 'Romantic Floral' collection: The Dutch masters and French Impressionists provided plenty of inspiration for this new bloom-focused range. It also contains a modern take on Hawaiian print too.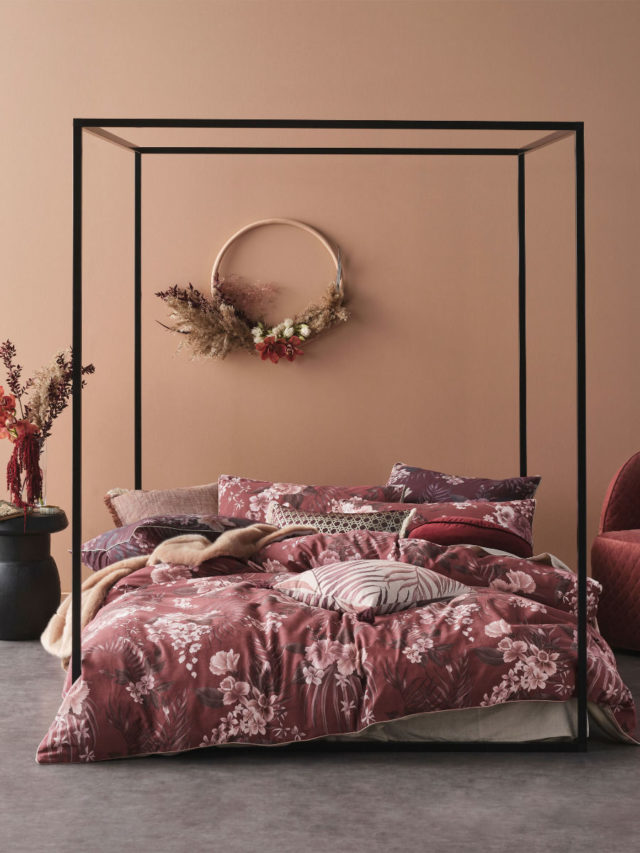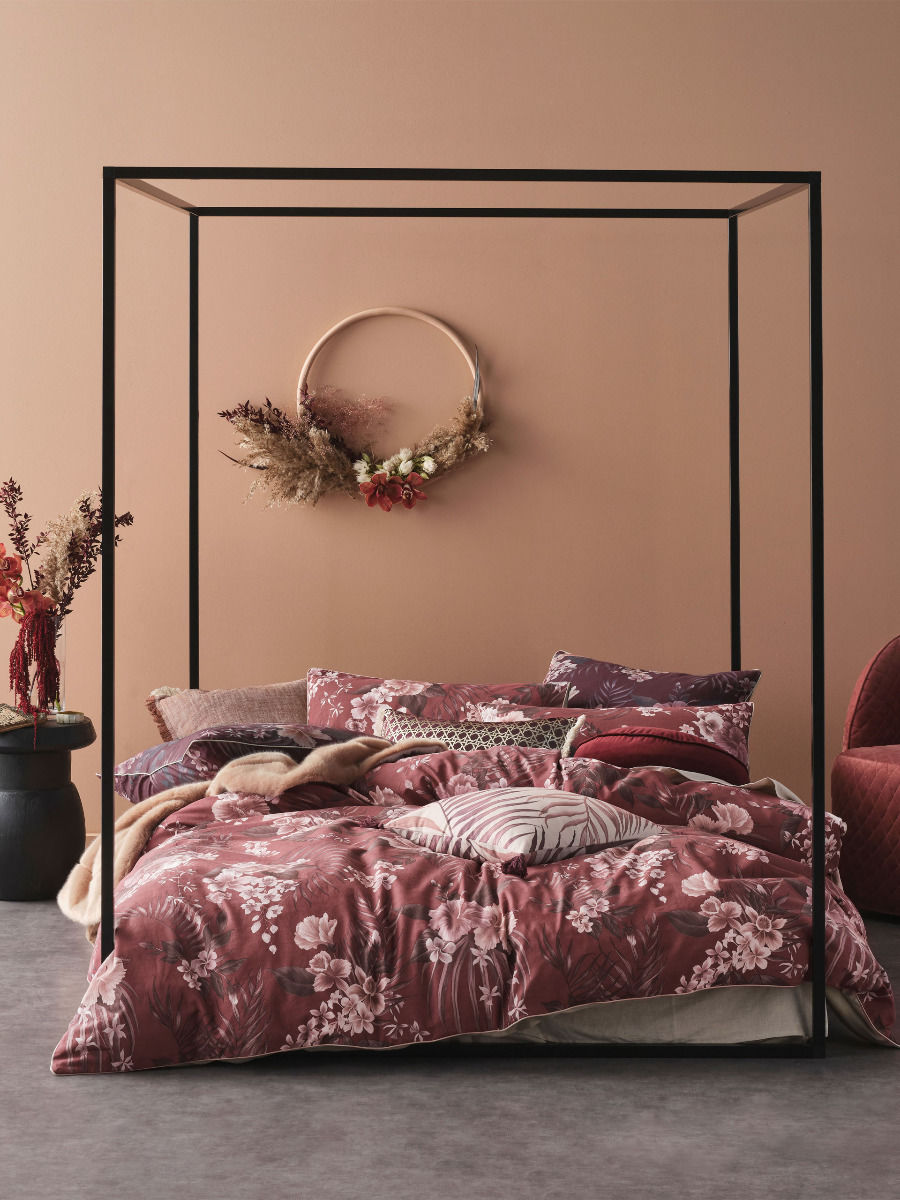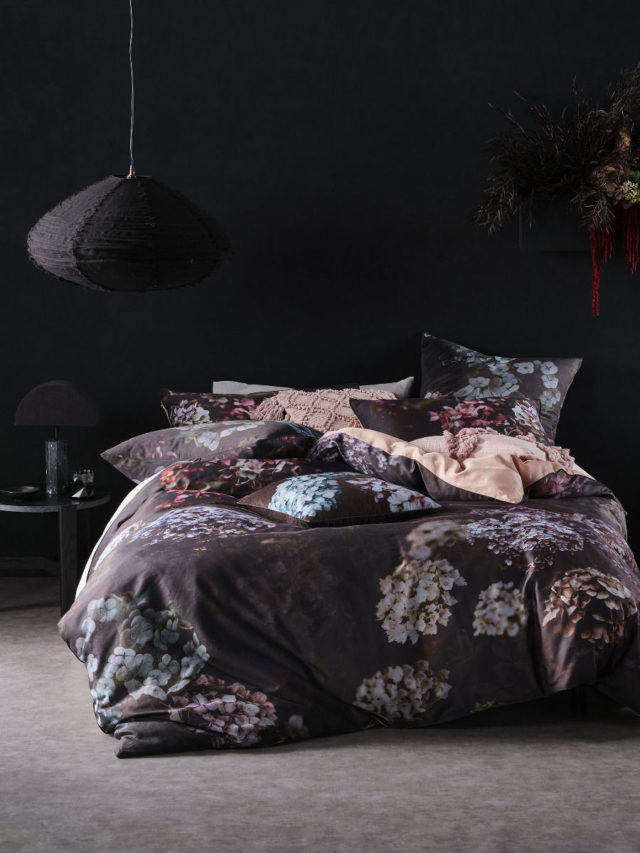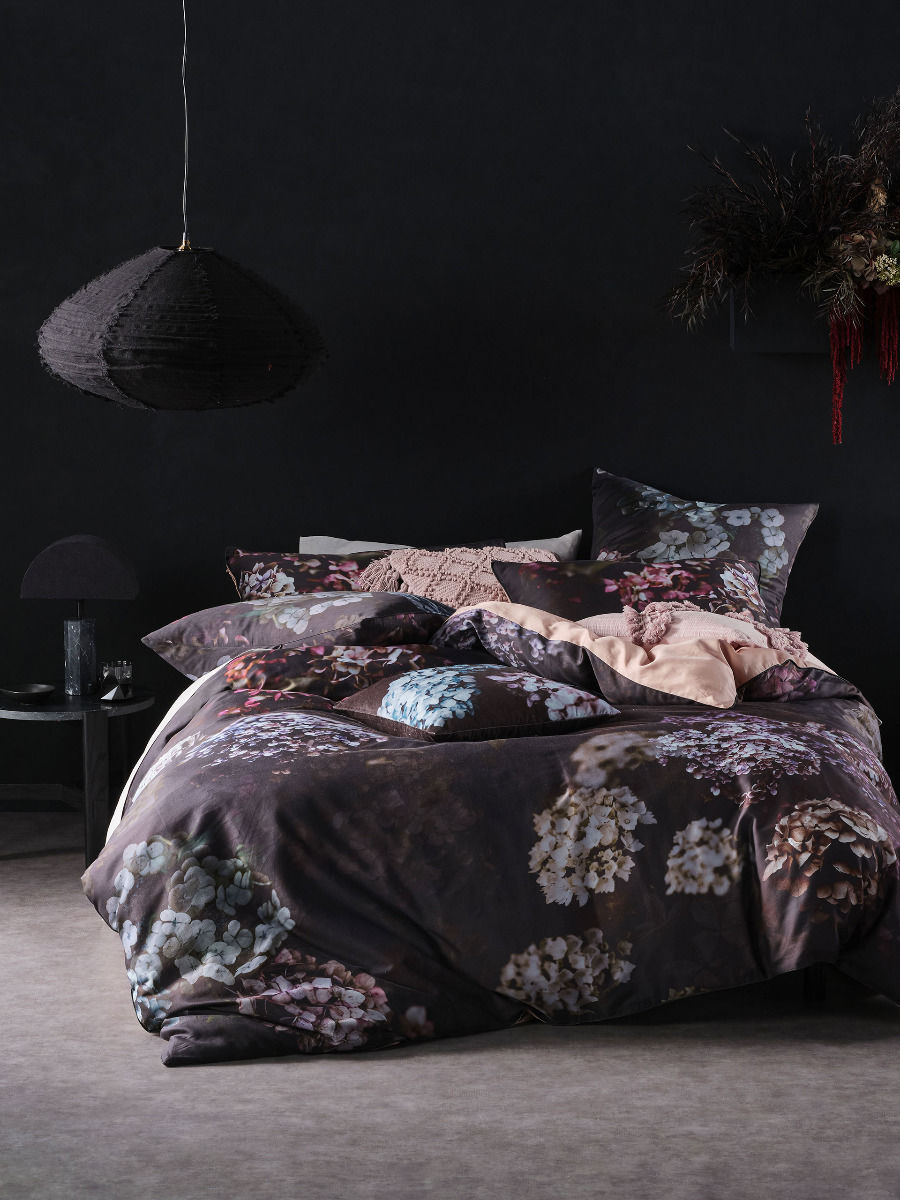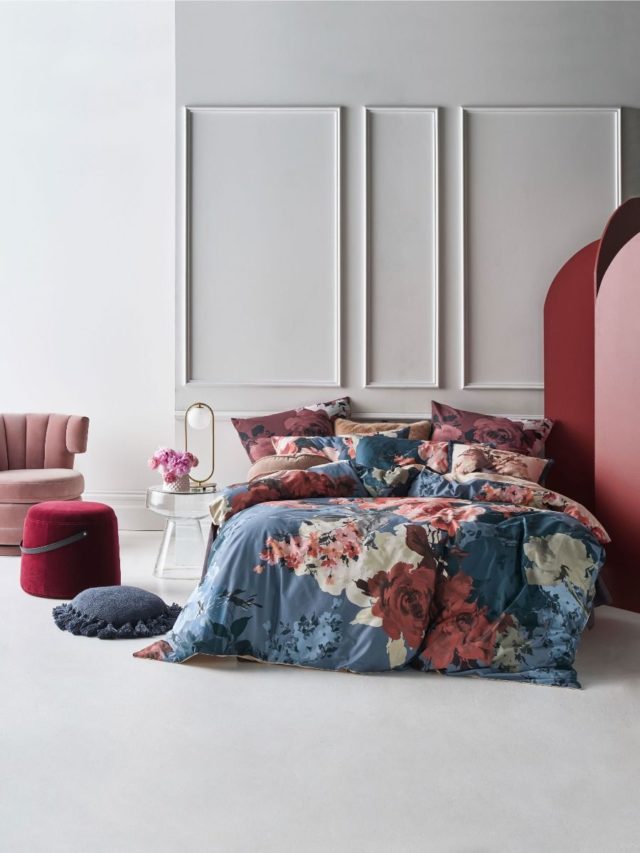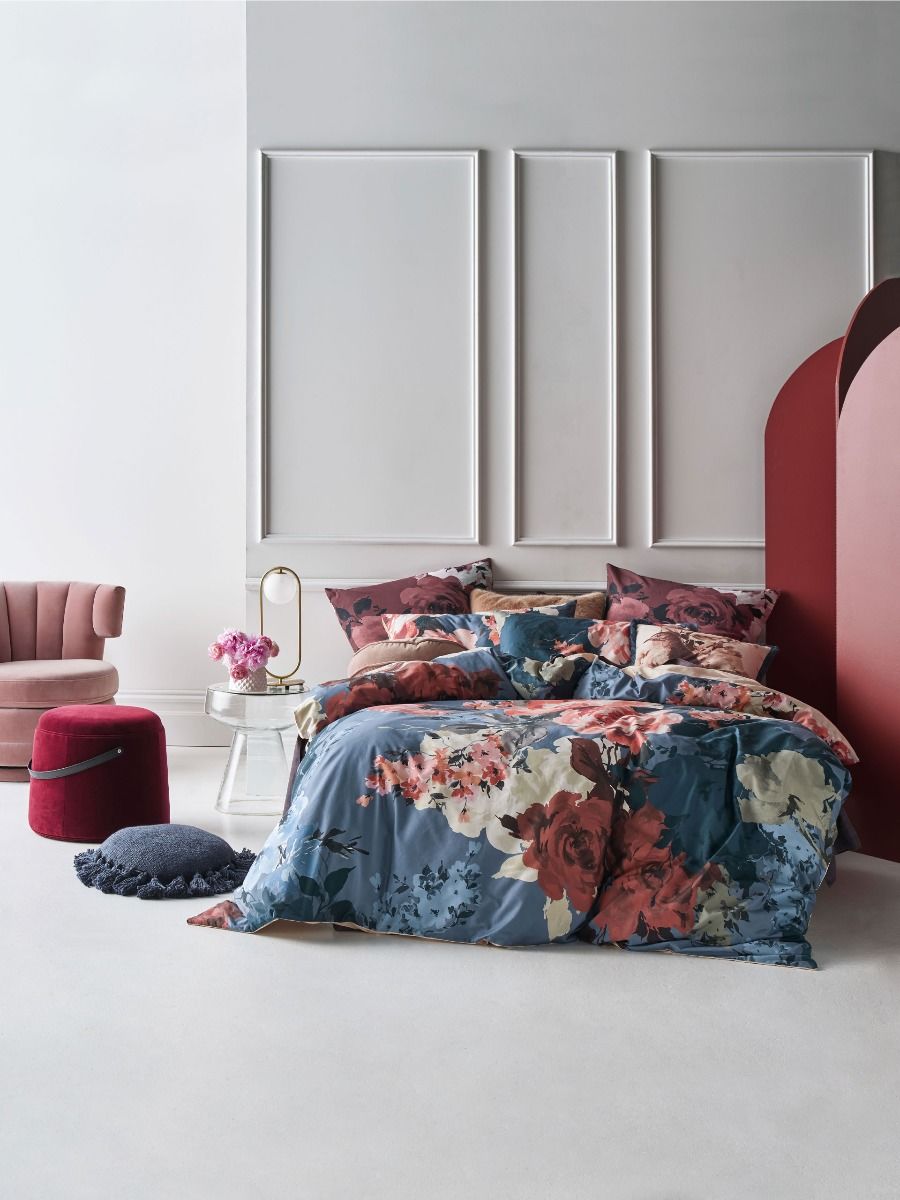 Aura Halo organic bed linen: The first range of organic bed linen for the brand, the collection is finished with a light stonewash for a matte look and soft hand feel. The colour palette is beautiful; there's tobacco, rosewater, eucalypt, pebble and white. We're hard pressed to choose a fave!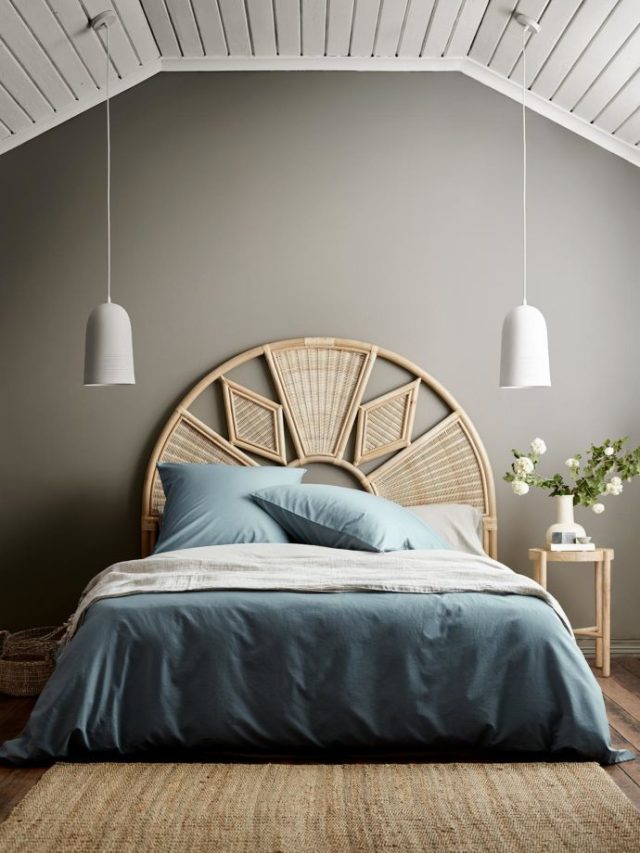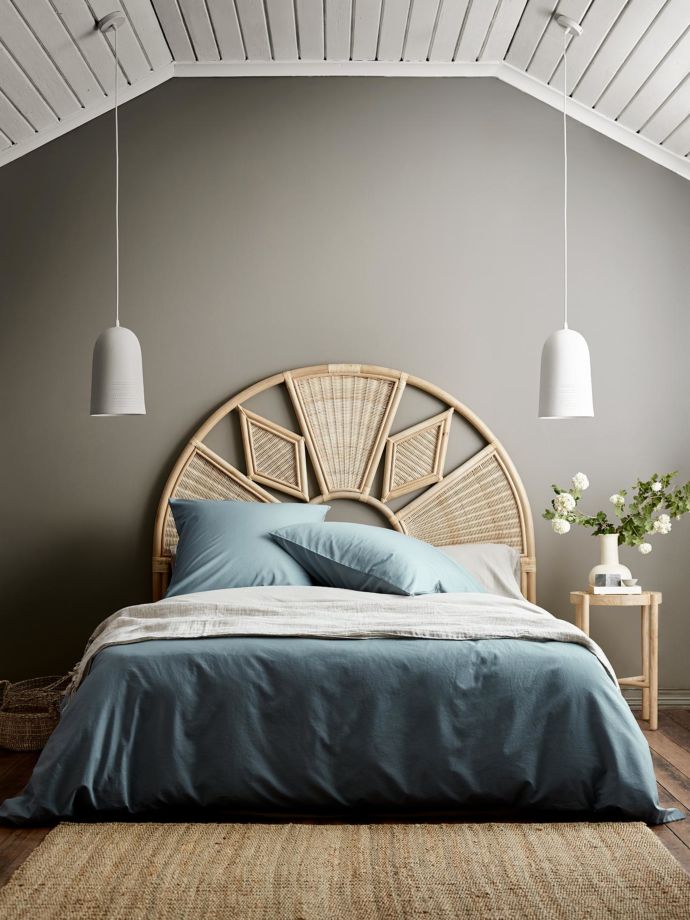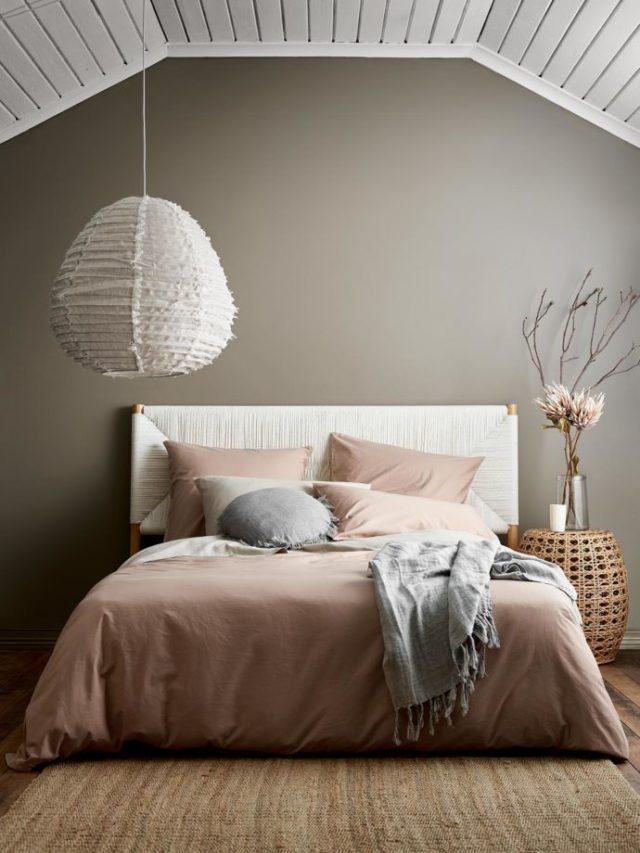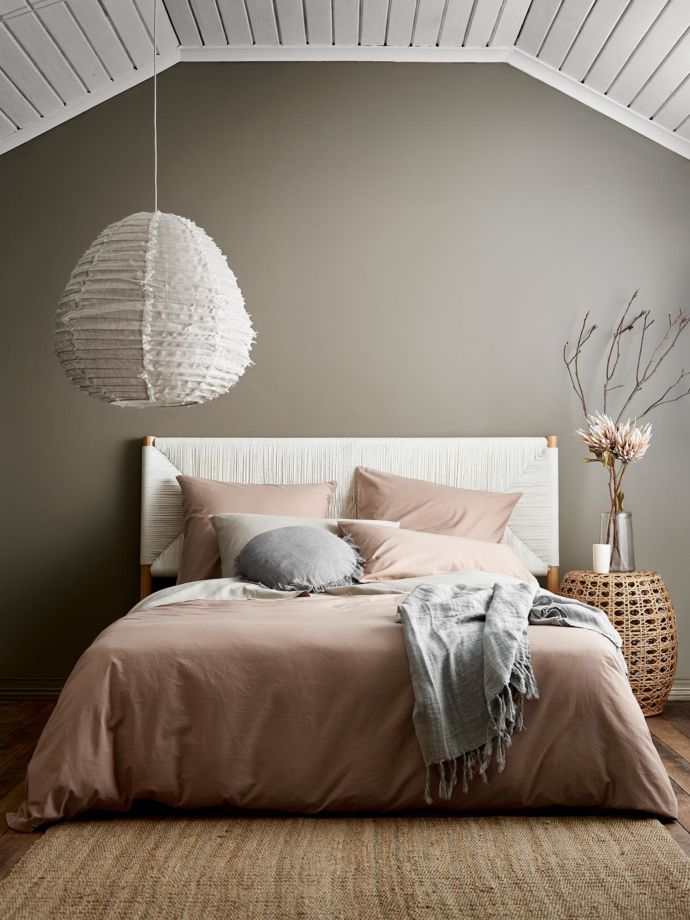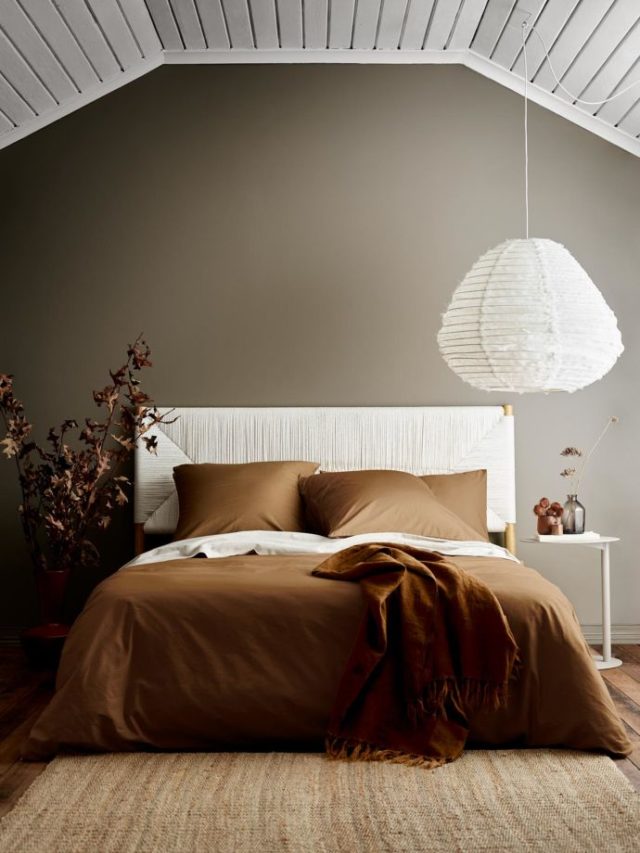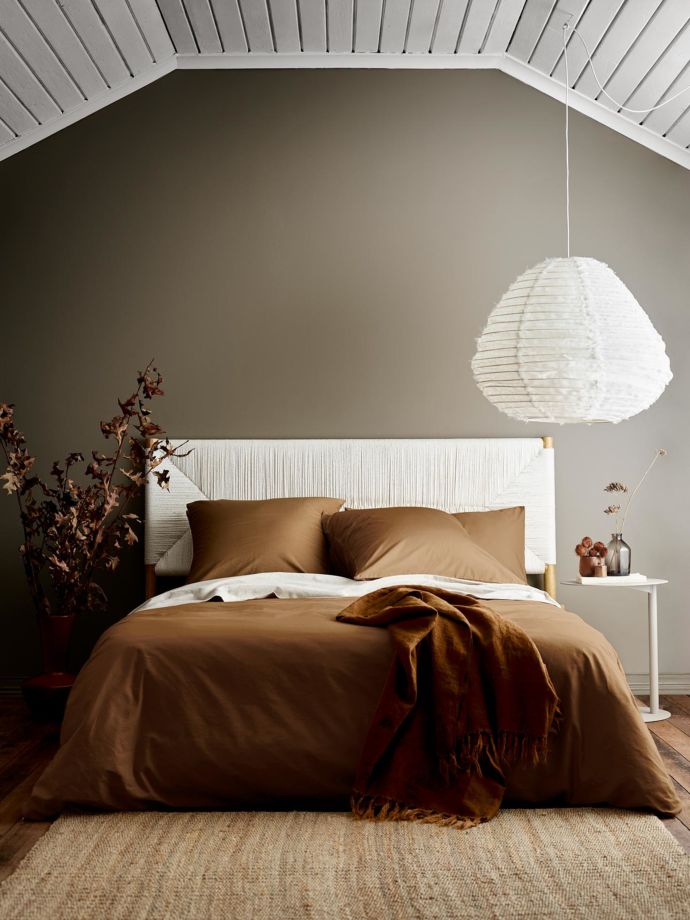 Logan & Mason AW 2020 'Back in Bloom' collection: From large scale hand-drawn blooms (for an utterly maximalist vibe), to a painterly pastel vibe, there's flowers aplenty in this new range.