It's been a while between bathroom trend round-ups, but I can assure you it was worth the wait. From Beaumont Tiles' new complete bathroom packages to Fibonacci Stone's stunning new terrazzo designs and Cultiver's brand new bathroom collection, there's plenty to love in our latest edit.
Beaumont Tiles: Taking the guesswork out of renovating your bathroom, the latest release from Beaumont Tiles is a series of complete packages that include everything that a bathroom reno requires. Think tiles, taps, cabinetry, a shower screen, toilet and more; all packaged up in a range of styles from coastal to Scandinavian, traditional, contemporary, industrial and everything in between.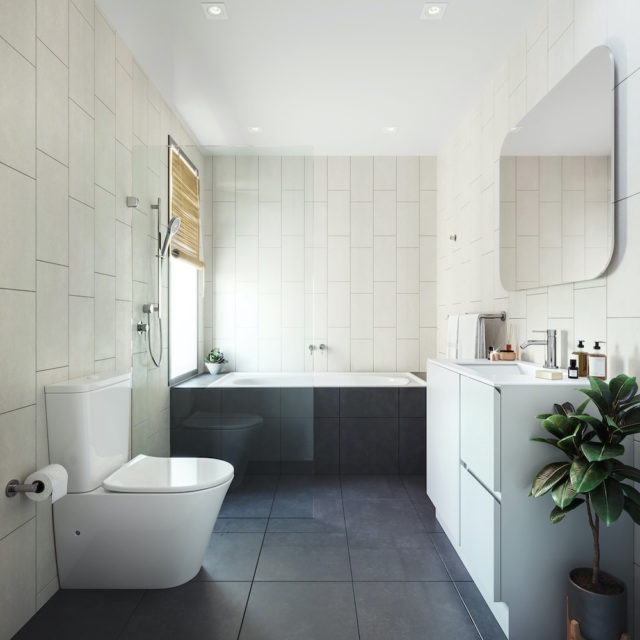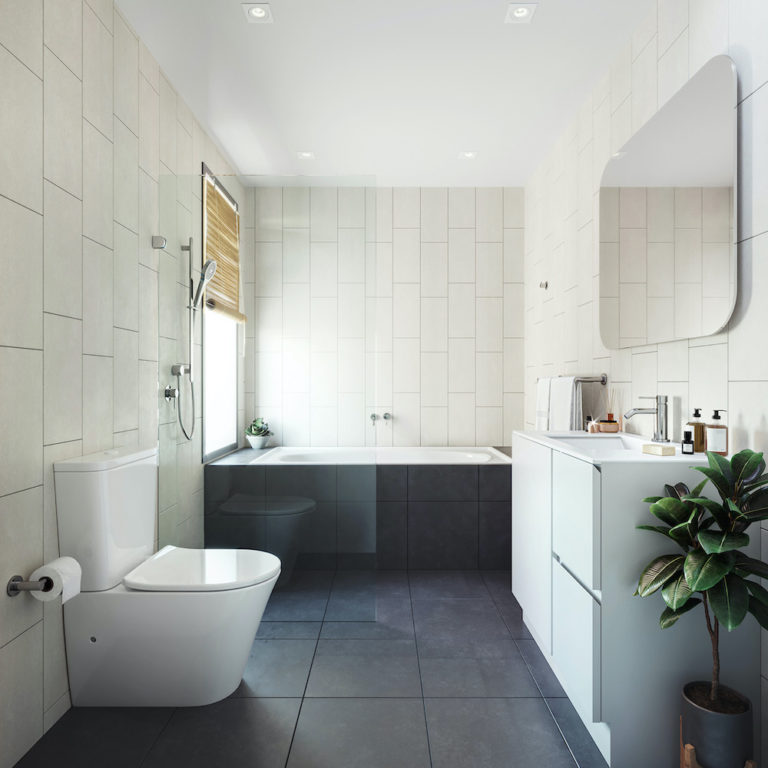 Developed in response to many consumers feeling overwhelmed by the bathroom design process, yet inspired by looks they'd seen online and on TV shows like The Block, the packages are designed to simplify the experience for the consumer.
"We developed our complete bathroom packages to each be different, yet create turnkey on-point looks that include everything you'd need to perfectly execute a bathroom look with interior styling prowess. We've worked with some of Australia's most respected stylists and renovators including Simon and Shannon Vos, and Kyal and Kara Demmrich to ensure that each styled bathroom is flawlessly curated and adaptable to each customers' needs," says Beaumont Tiles design specialist Christie Wood.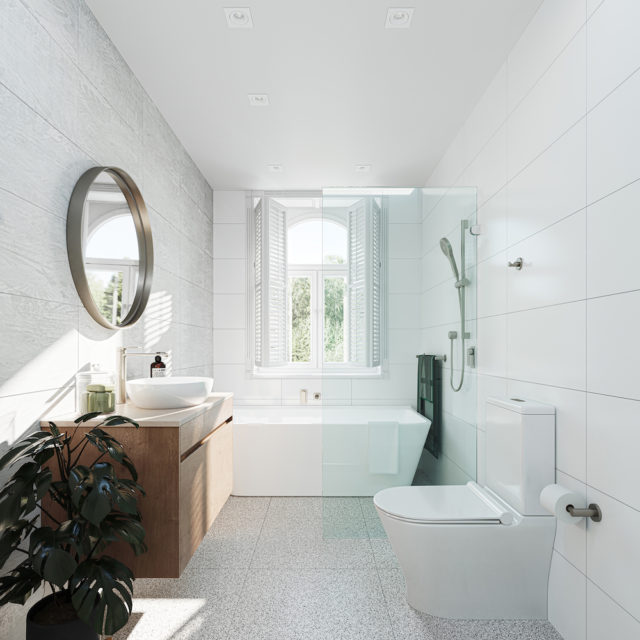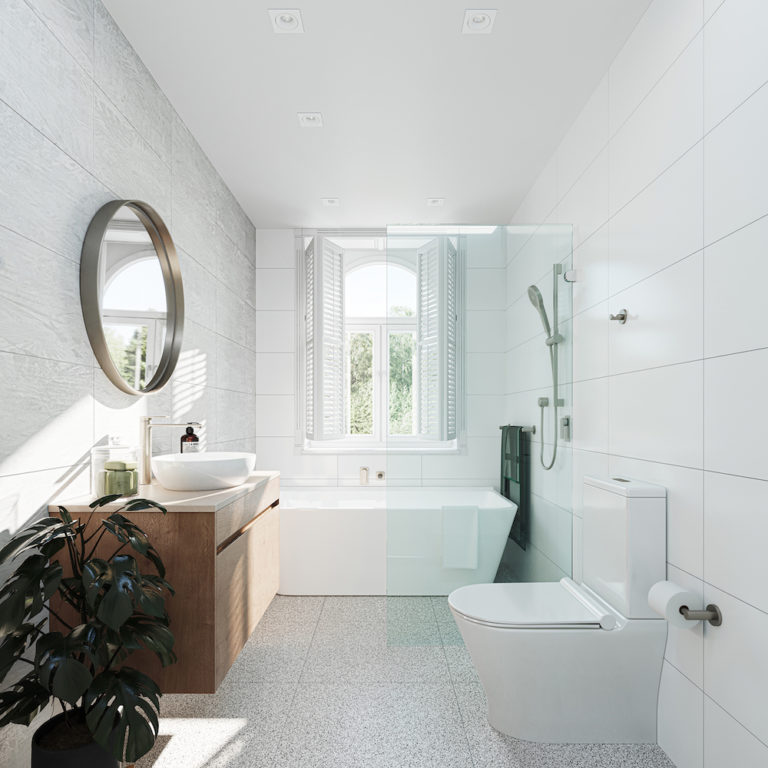 Fibonacci Stone: When it comes to terrazzo, there's few companies that create more beautiful designs than Fibonacci Stone and its latest release is no exception. 'Ghosted' and 'Polarity' are the brand's latest creations and they've already been specified by some of Australia's top interior designers prior to official release; Flack Studio and Doherty Design Studio to name just two.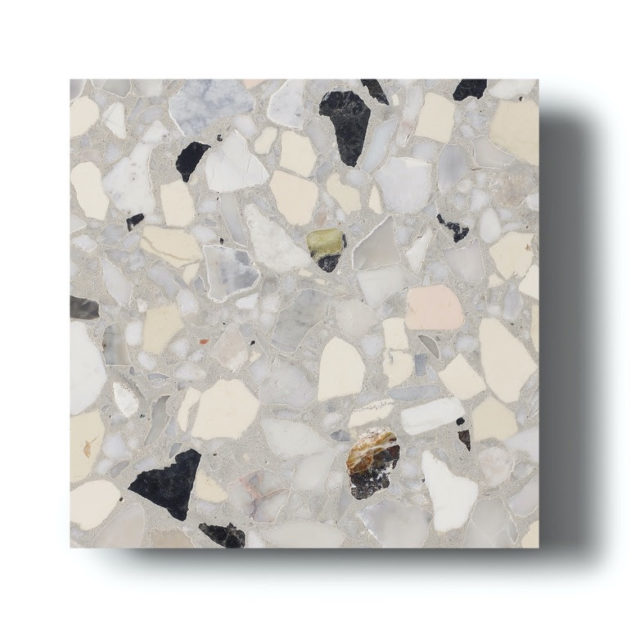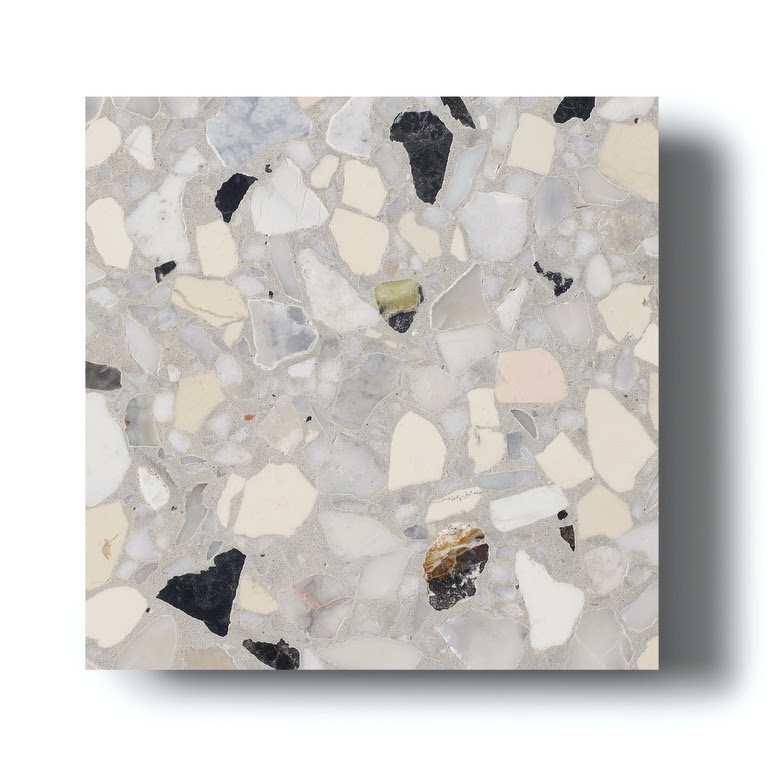 Ghosted is a subtle mix of greys, black and white while tiny hints of pale clay and moss add complexity to this gorgeous design.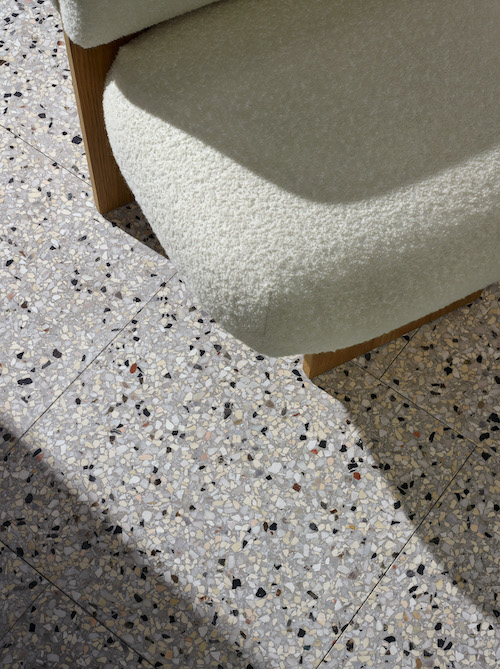 Polarity is the less subtle of the two; there's bent and straight bits, cool and warm, light and dark, and the odd bit of red and green thrown in too. We love.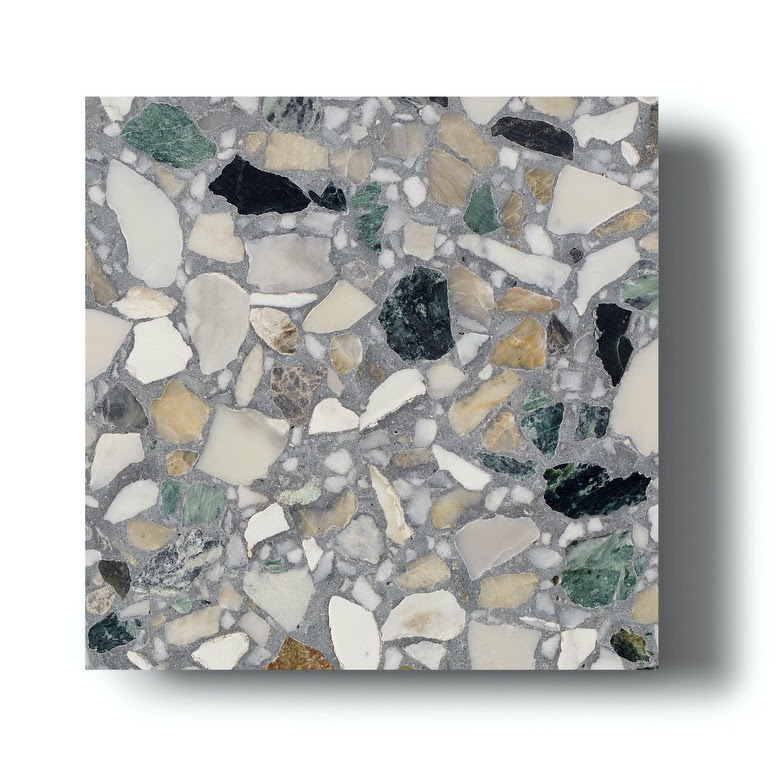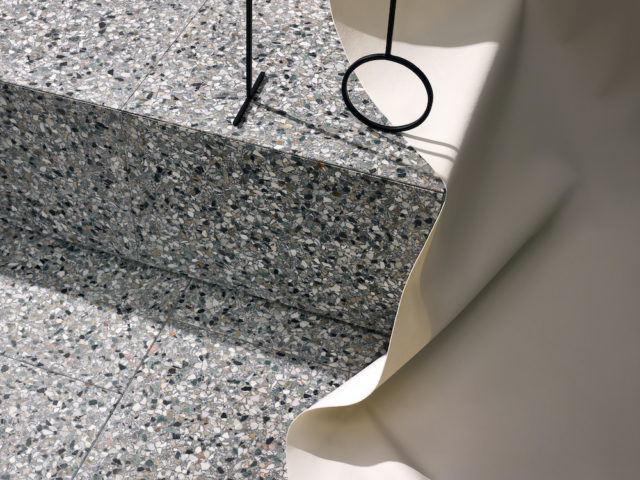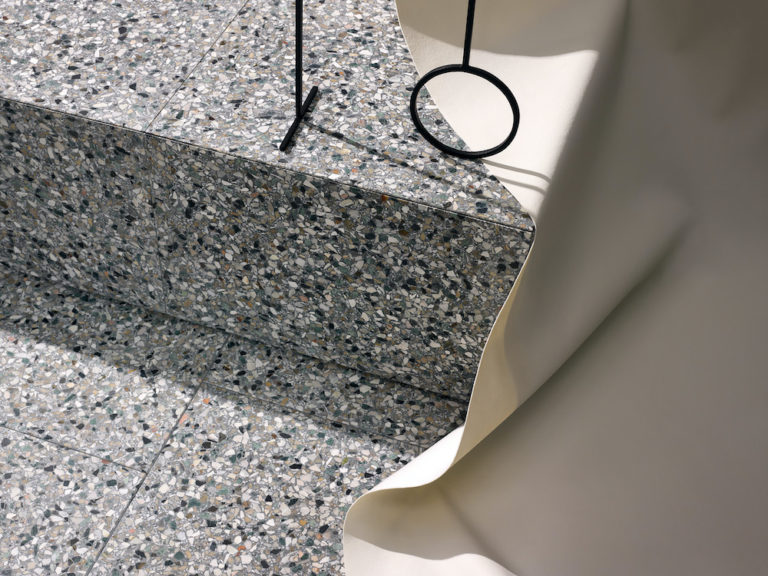 Cultiver Bathroom Collection: The cult linen label has just added a lovely line-up of 100 per cent pure linen towels and accessories to its range, in addition to a 100 per cent cotton bathmat.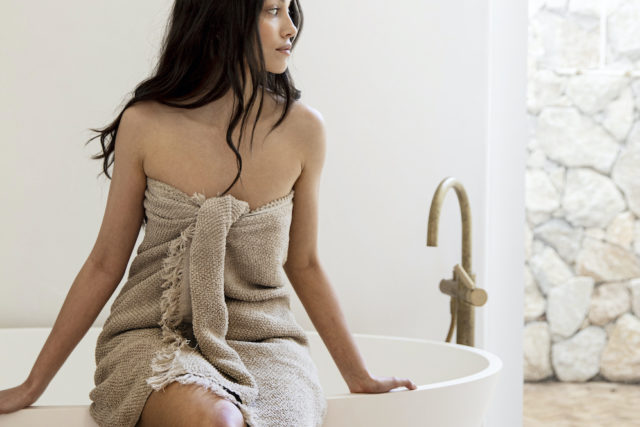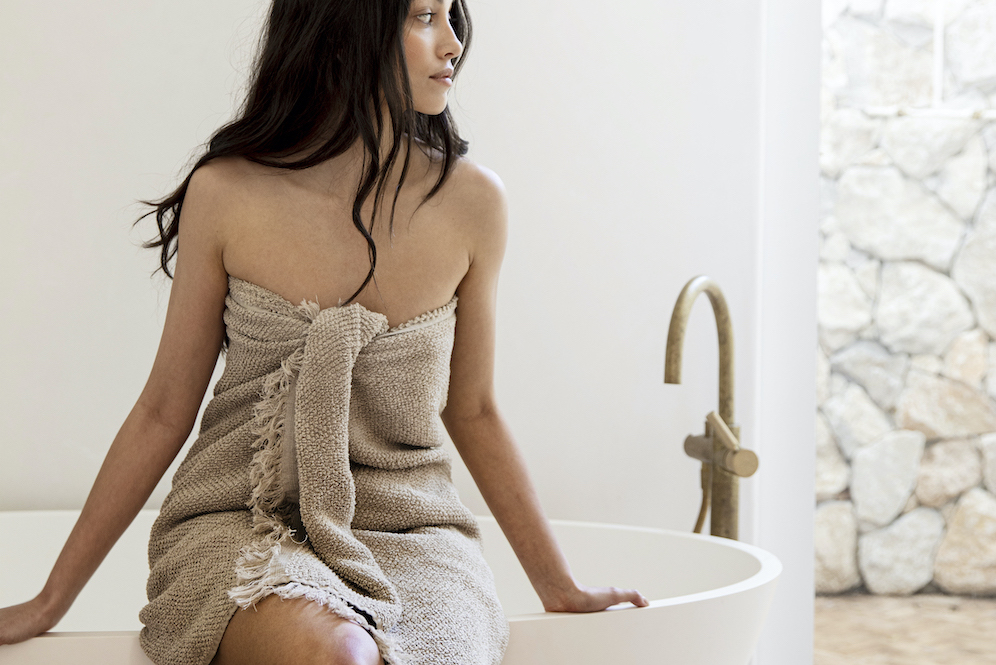 Available in neutral tones, including 'natural' and black, like linen sheets, the towels will just get better with age. Sustainable and luxurious, the collection features a subtle fringe detail. From $25.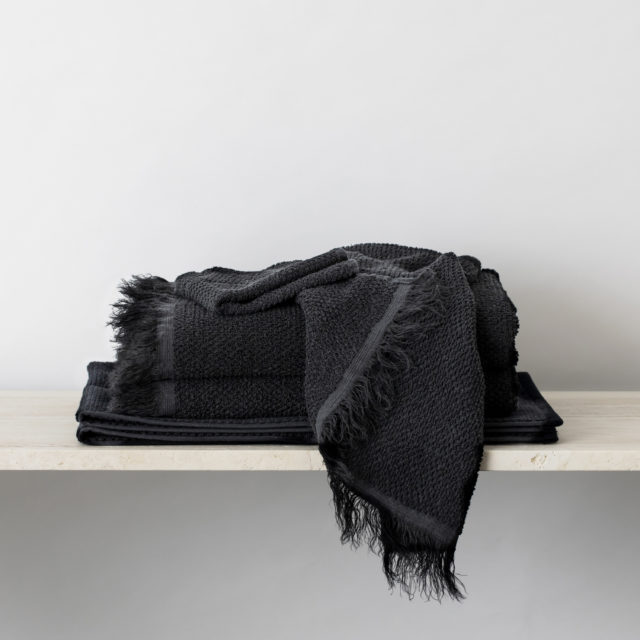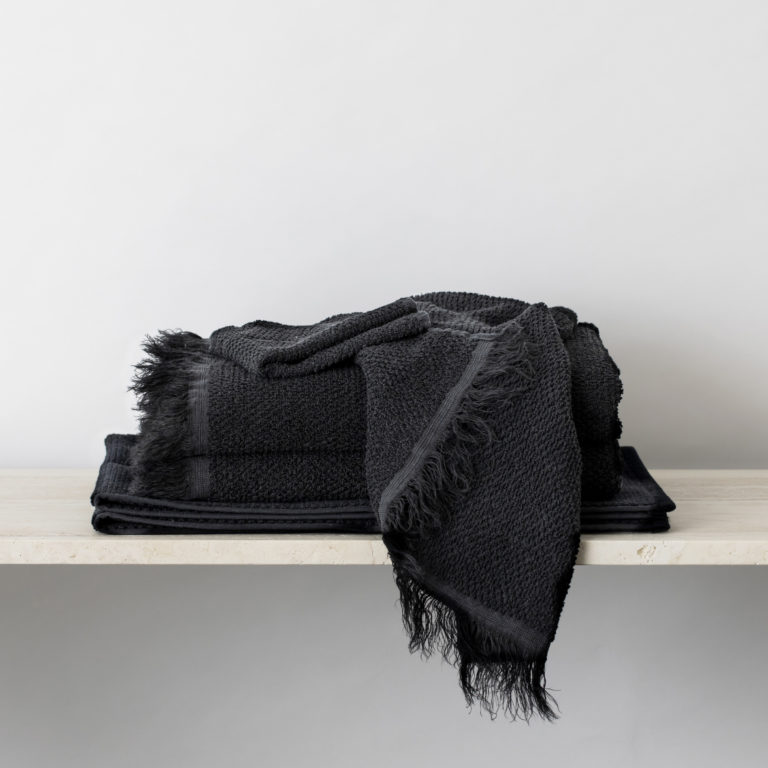 Highgrove Bathrooms Rotondo bath: Available in gloss or matte white, and matte black, this freestanding bath has a sleek, minimalist feel perfect creating a day spa vibe at home. From $1699.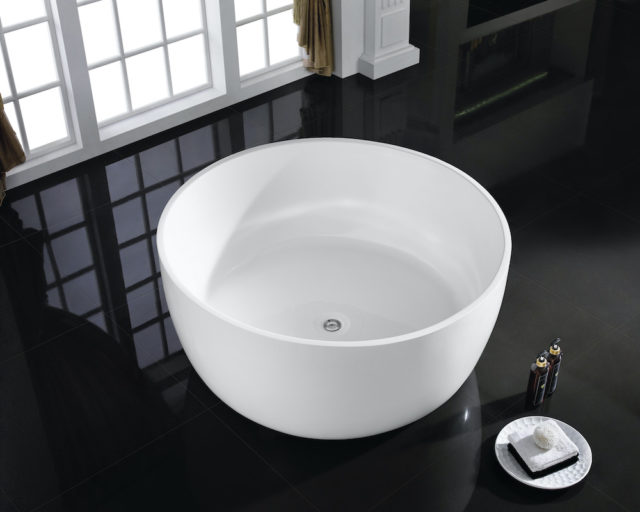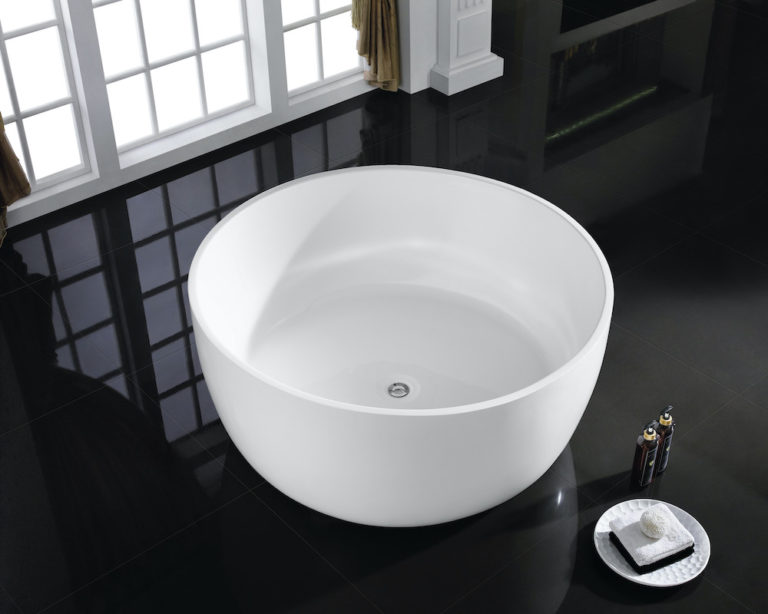 Schots Home Emporium Calissa collection: For anyone who has ever wanted to match their bedroom decor with their ensuite, this may be the range for you. Made from solid timber in natural oak and a dark walnut finishes, complete with natural limestone tops, the Calissa collection includes bed frames, bedside tables, a chest of drawers and wall hung vanities. Personally we think they work just as well as standalone pieces. From $1529.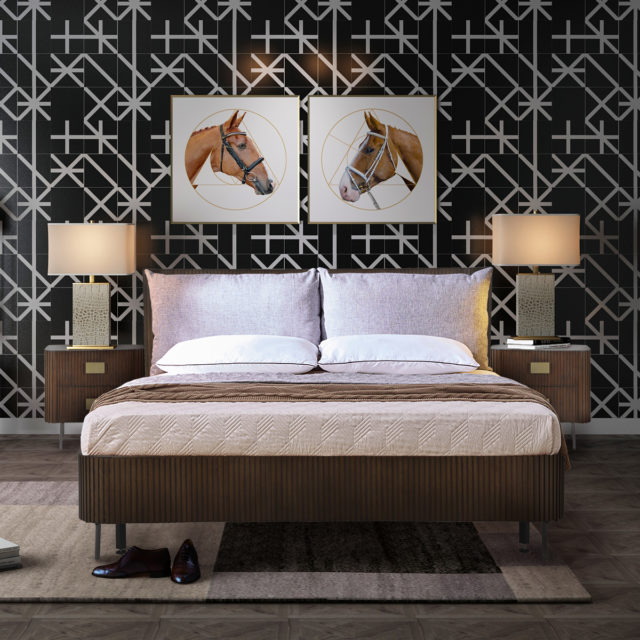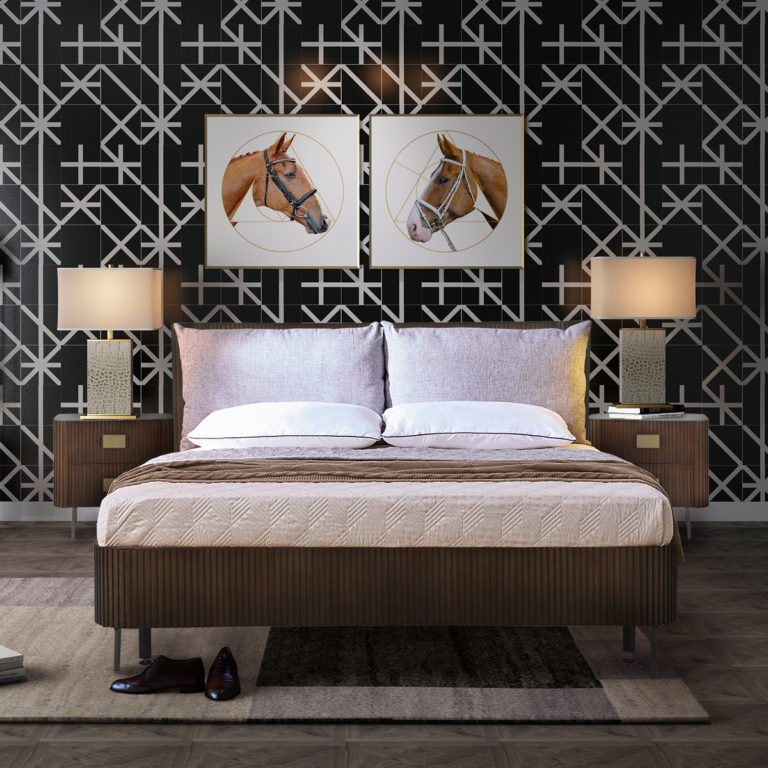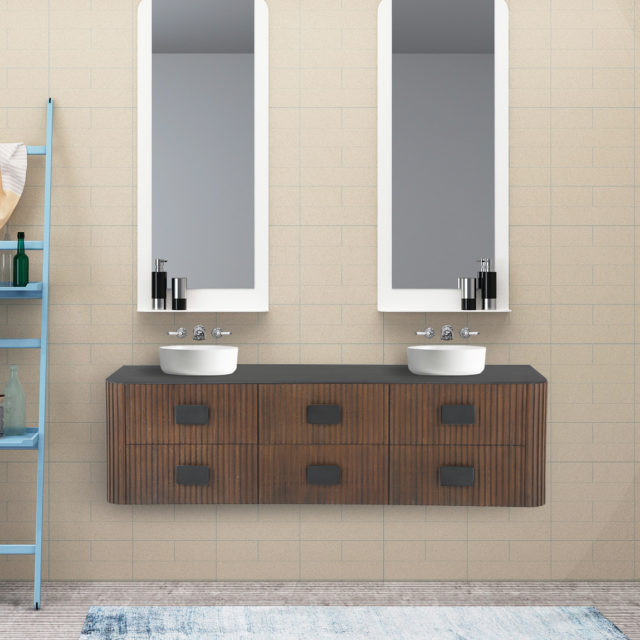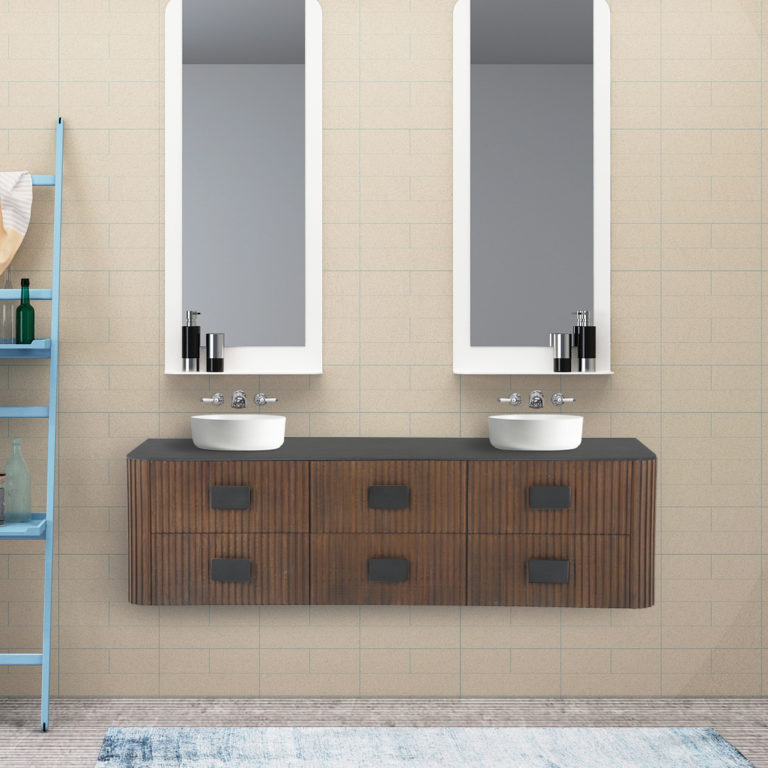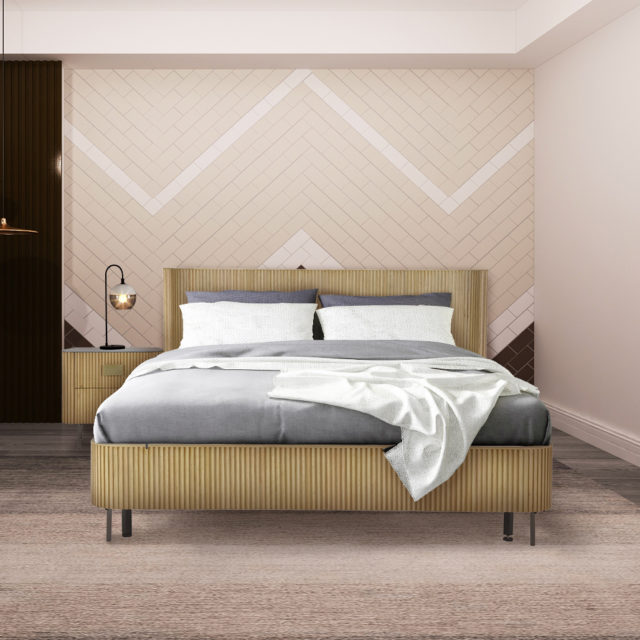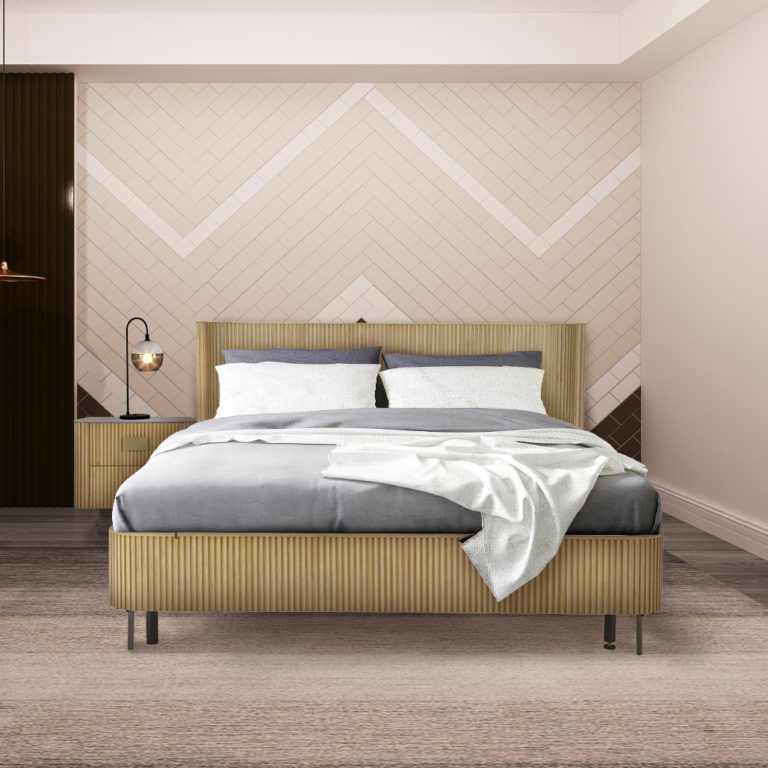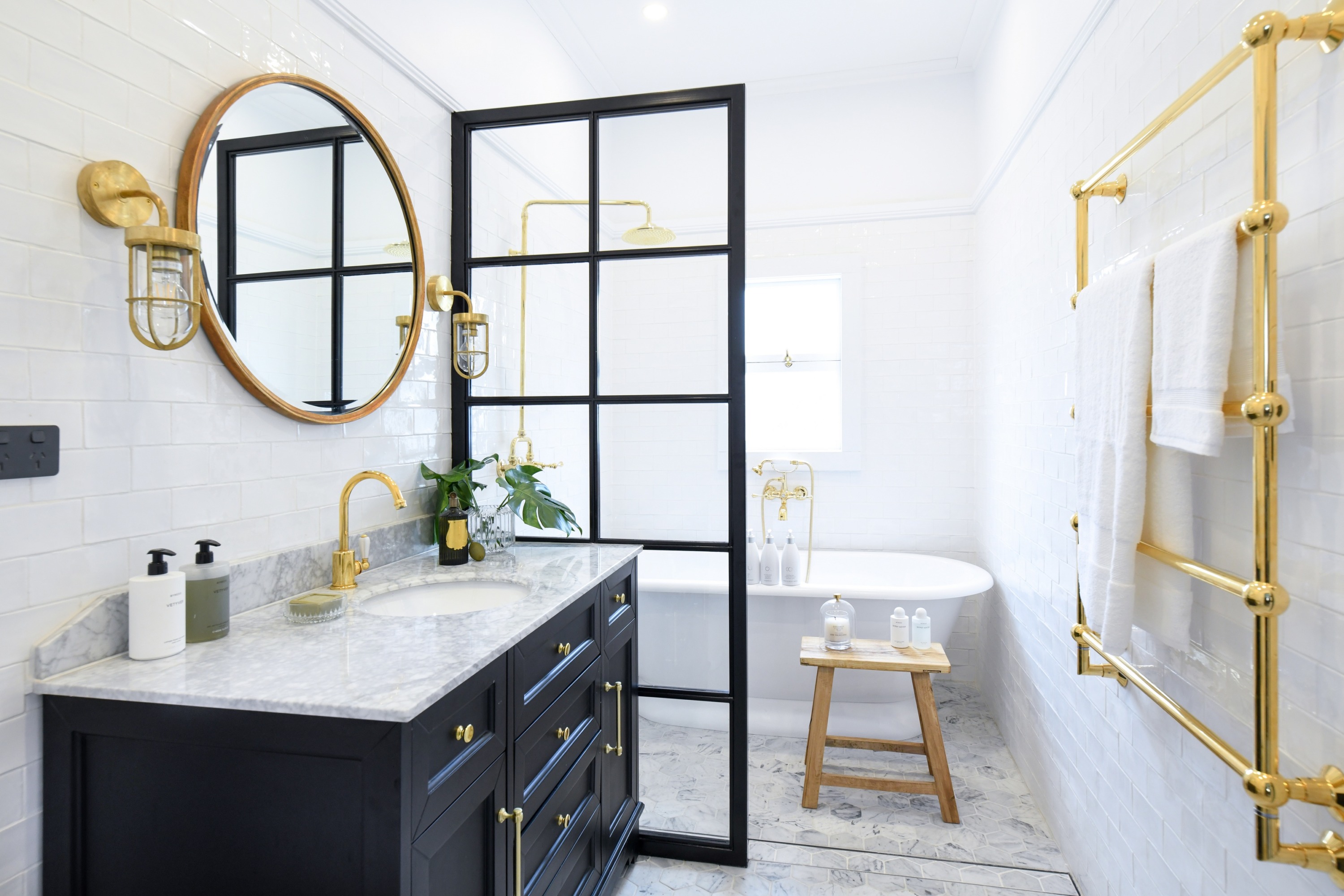 Gold bathroom accents: there's many ways to use them!
Gold accents have been gracing the most enviable bathrooms since, well, forever. While metallic embellishments have been trending over recent years, gold is making a huge comeback in the bathroom…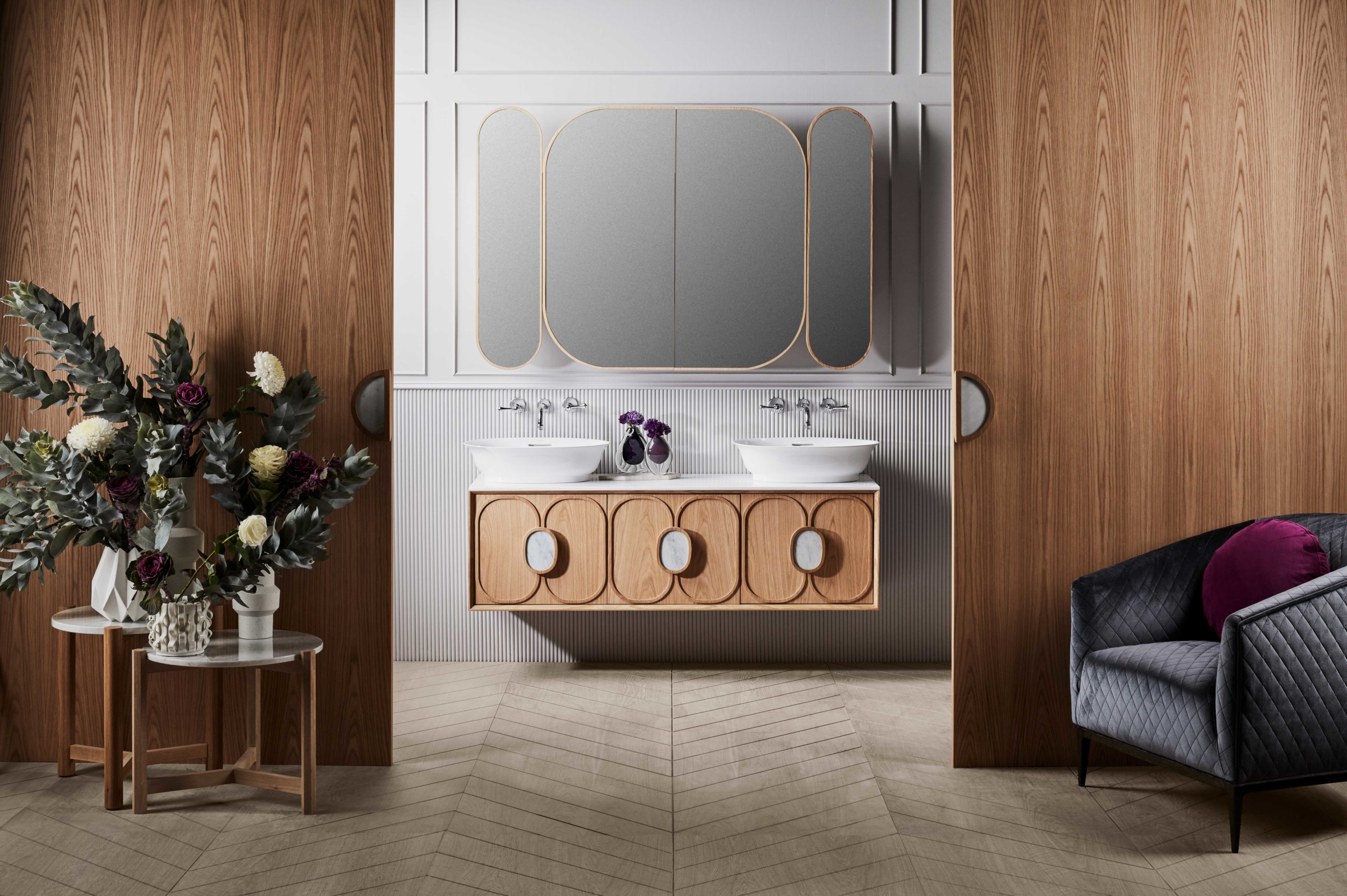 Bathroom vanities: what's hot right now
We've noticed some gorgeous new bathroom vanities on the scene lately so I'm here to share some of my favourites and some of the great customisation options available. The ability…