From no-touch COVID-safe tapware dubbed 'wellness tech,' to stylish new Australian designed ranges from Zuster and Alisa and Lysandra, there's plenty of fabulous news on the bathroom front this winter.
Reece: Coming in August, Reece is releasing two on-trend bathroom furniture collections from leading local design talent. The Issy by Zuster Cloud Collection combines beautiful craftmanship with bespoke detailing and intuitive functionality. "Cloud represents the best of Zuster in one collection, with its balanced combination of innovation, hand-crafted bespoke detailing, precise mix of texture, softness and considered proportions," says Zuster's Wilhelmina McCarroll.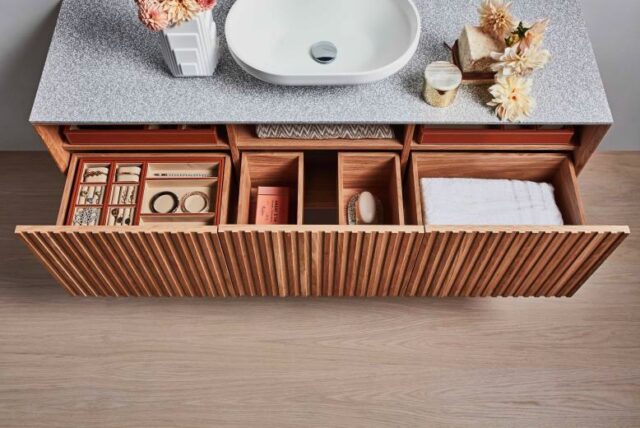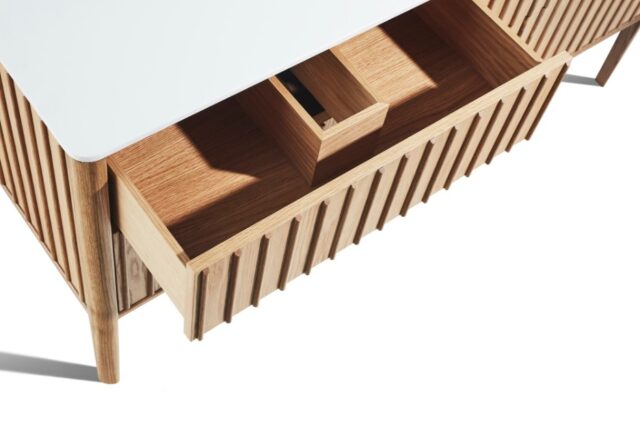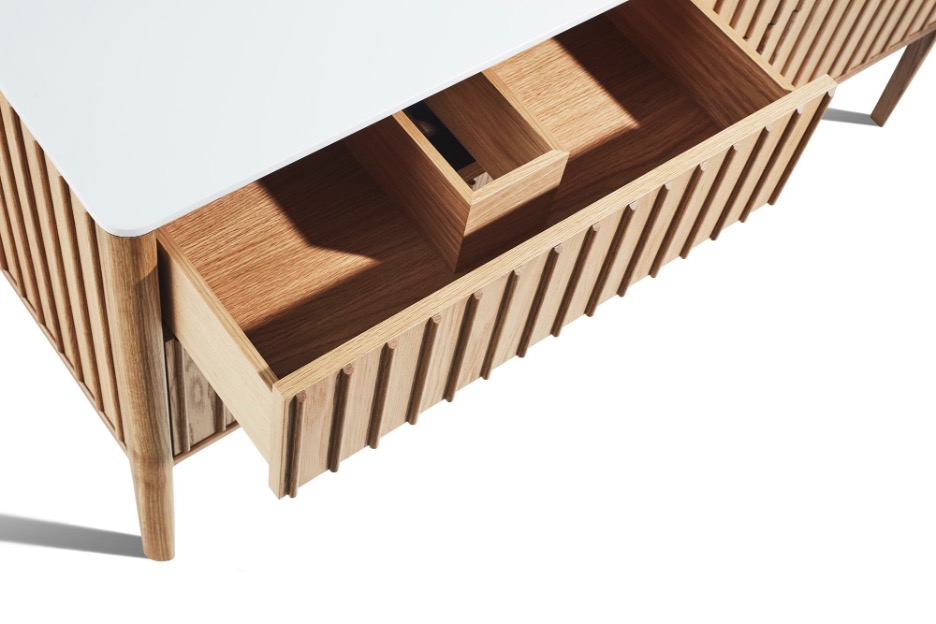 After the successful release of their first furniture collection in March, ex-Block winners Alisa and Lysandra have partnered with bathroom manufacturing experts ADP to deliver their second Australian-made collection of vanities and mirrored cabinets, called Flo, available exclusively from Reece in August. The Flo vanity is a nod to the curves of the 1920s Art Deco era, reimagined for the contemporary Aussie home.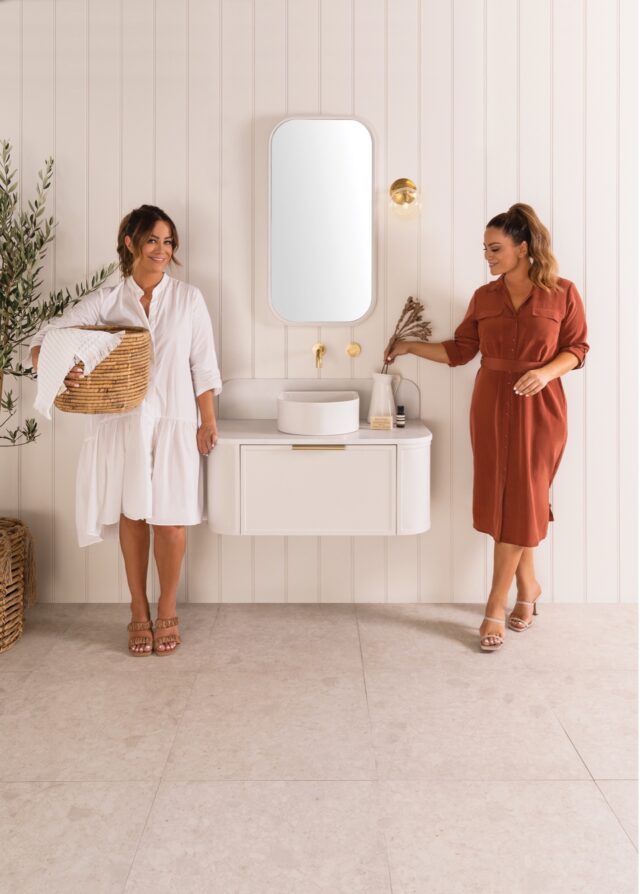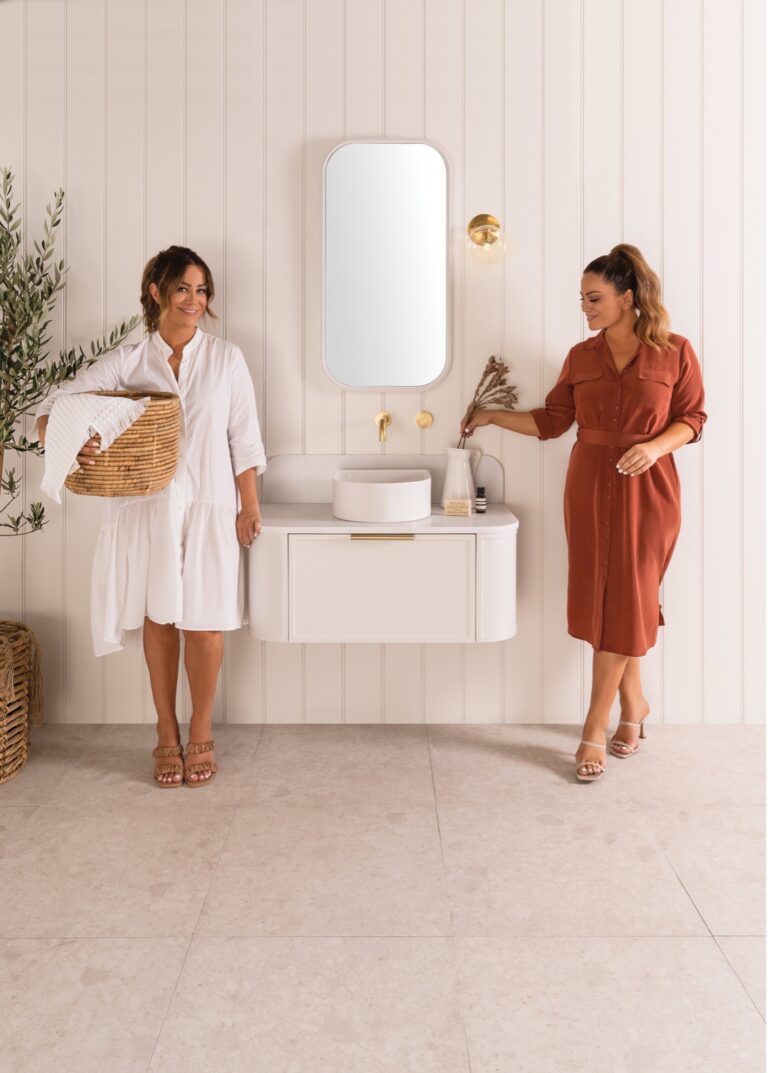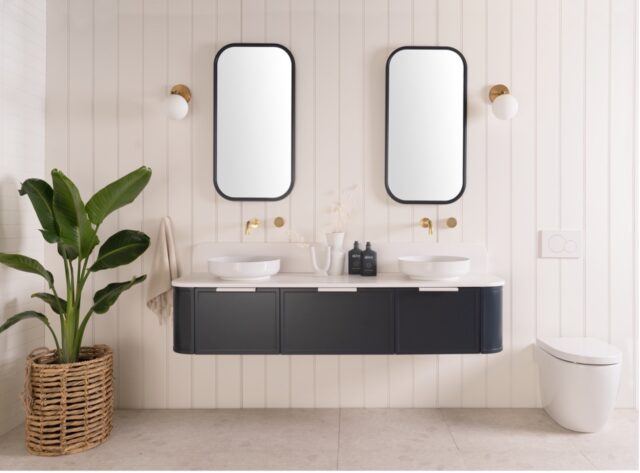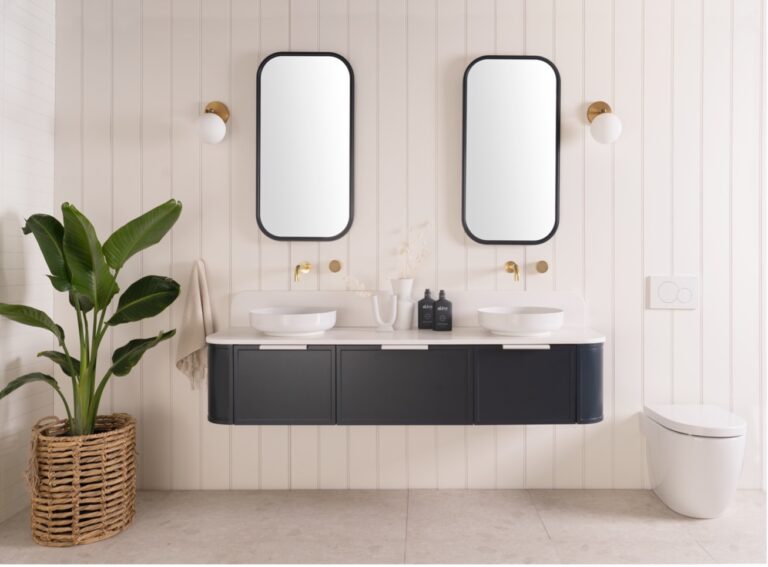 "Bathrooms are one of our favourite rooms to design. We've combined our unique style and our passion for the space in this collection that delivers luxury, quality and customisable sizes and finishes," says Alisa of the range that is available in white, oak, black and green.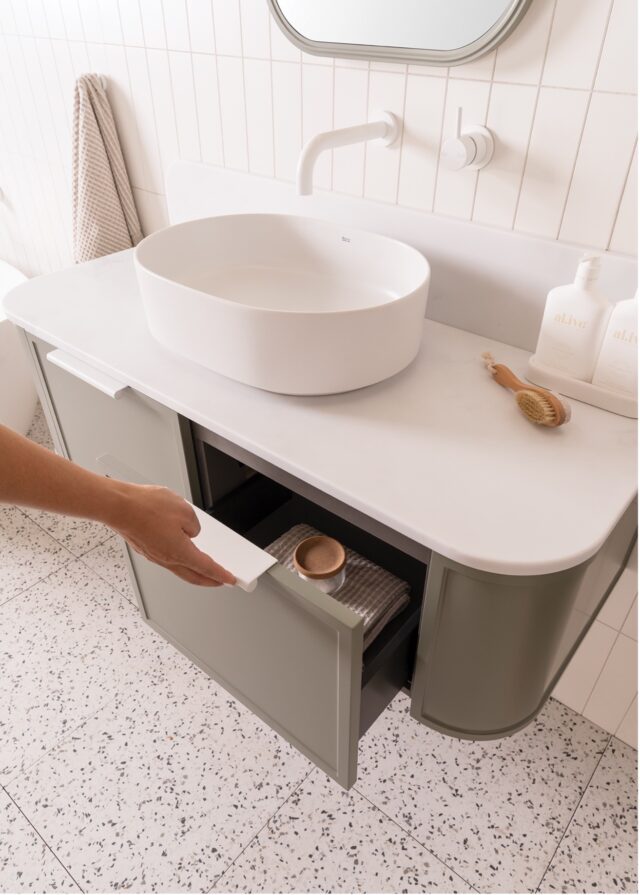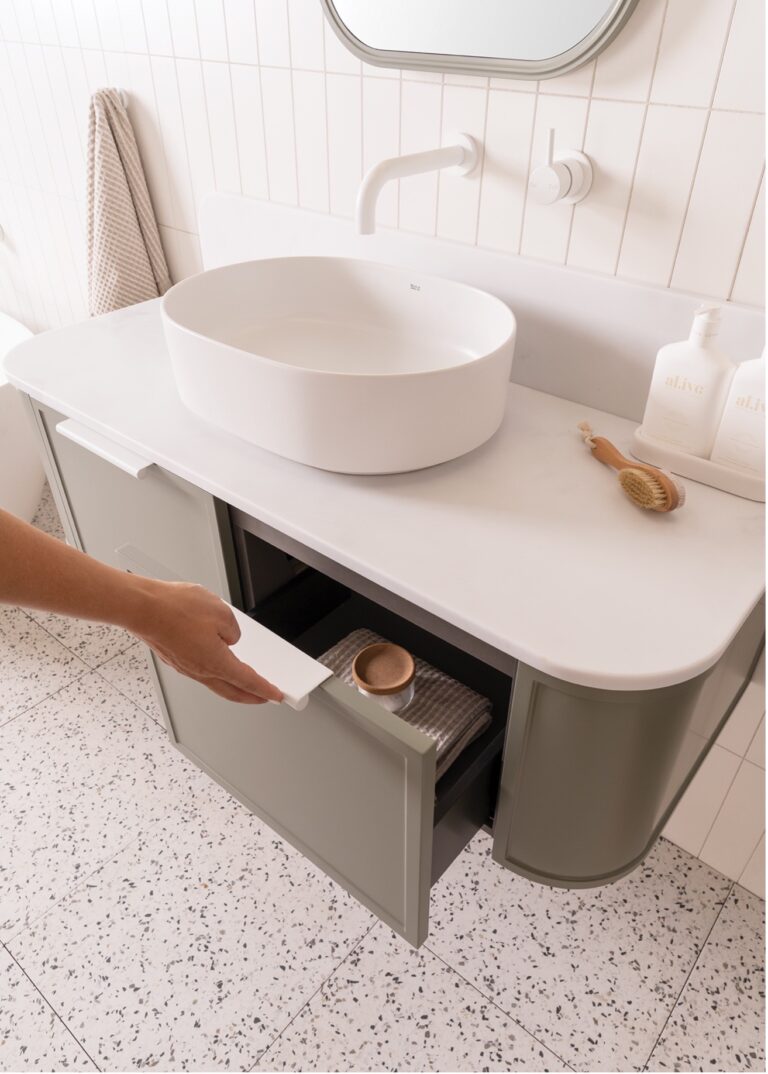 Dubbed 'wellness tech,' the Mizu Drift sensor basin mixer has just launched at Reece and it's one of the first sensor taps designed for the residential market. Reducing the number of physical touch points in the bathroom stops the spread of germs. A wave of the hand triggers a 10 second flow of water, that can be stopped at any point with another wave of the hand. It's also extremely practical to be hands free when navigating morning and night time routines.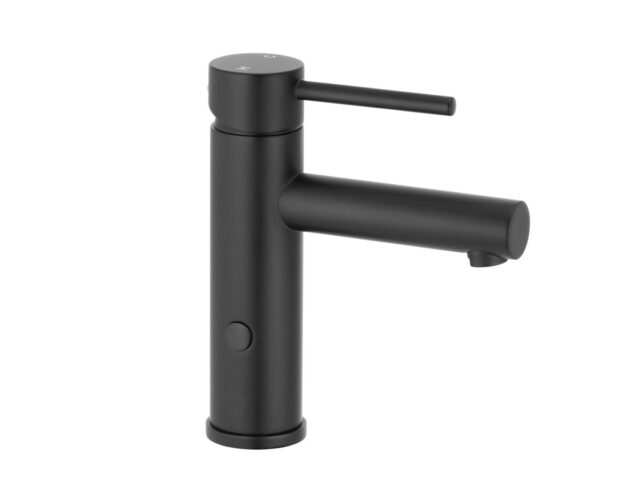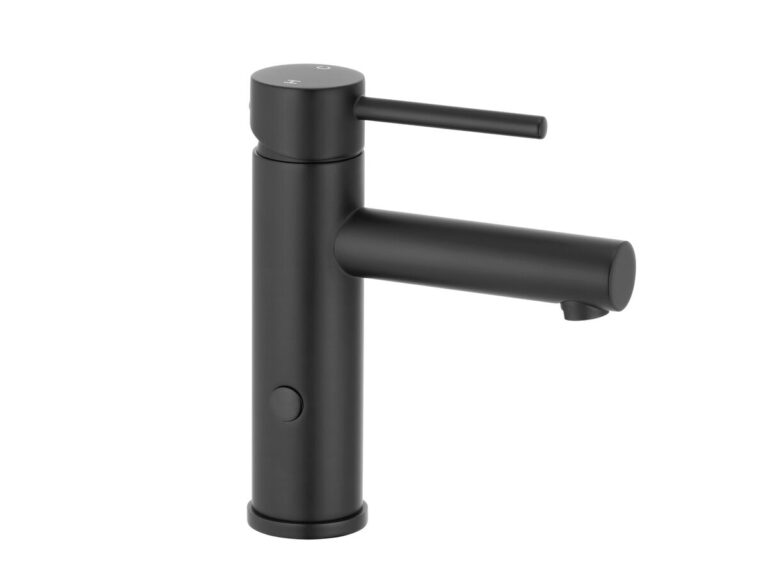 Beaumont Tiles: Beaumont Tiles has added four new patterns to its expansive 200 x 200mm Majorca decorative tile collection. The four styles – Palm Springs, Perpetual, Motif, and Victorian Star – each draw heavily on the roots of their namesakes while embracing a Mediterranean colour palette. With a relatively high wear rating of 3, this range is perfect for high-traffic residential areas like kitchens and corridors making it suitable for indoor floors and walls, and outdoor wall installations.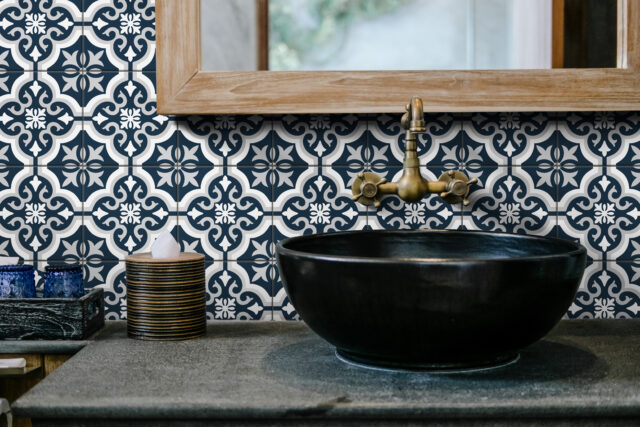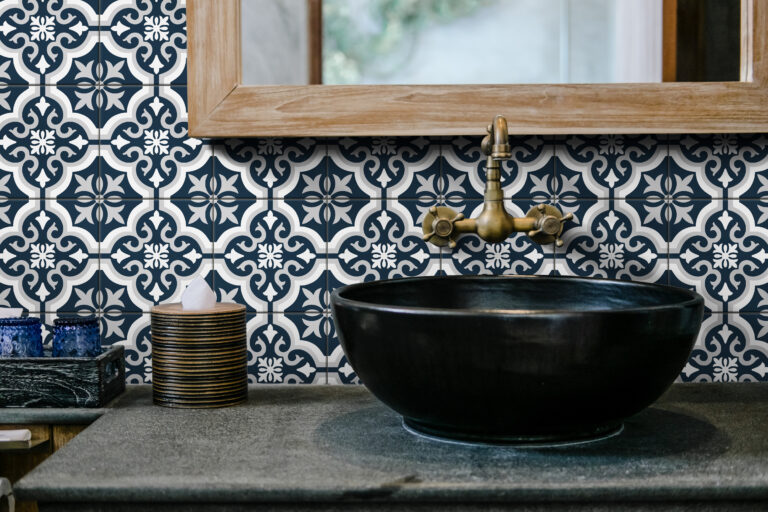 "The Mediterranean trend is currently sweeping the design world and showing no signs of losing momentum – Beaumonts' Majorca range fits this design brief perfectly. The style celebrates a spectrum of vibrant colours with oriental designs and shapes," says Beaumont Tiles design specialist Christie Wood.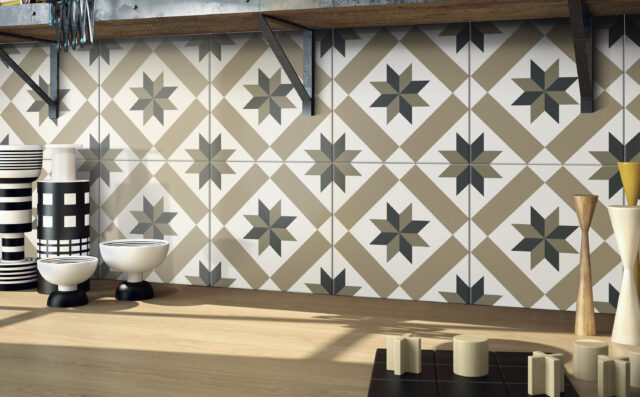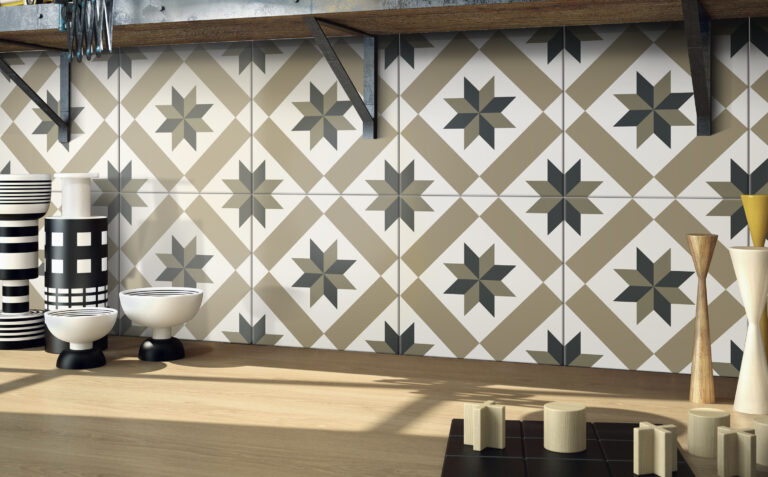 In other news for Beaumont Tiles, the brand's online tool What's My Style has been upgraded and now features an augmented reality vision tool that allows customers to see in real time what main floor tiles would look like in any room of their home.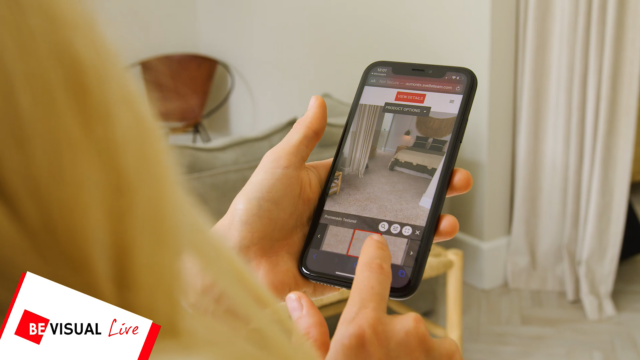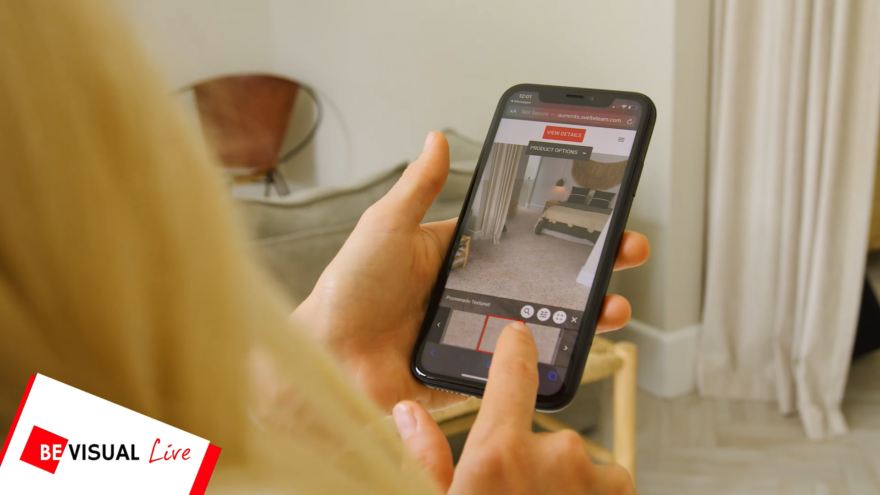 What's My Style helps identify your style from the top 10 global interior design trends; based on your tastes and responses to a three-minute quiz it sends you a personalised style booklet. In response to current trends, the tool has just added three new looks to the mix – Wanderlust, Farmhouse and Mediterranean.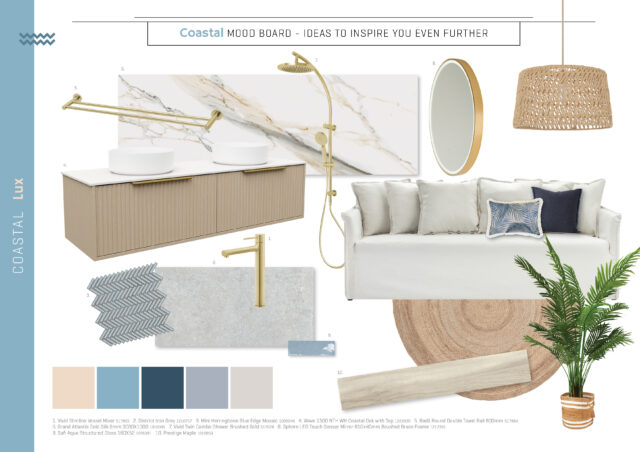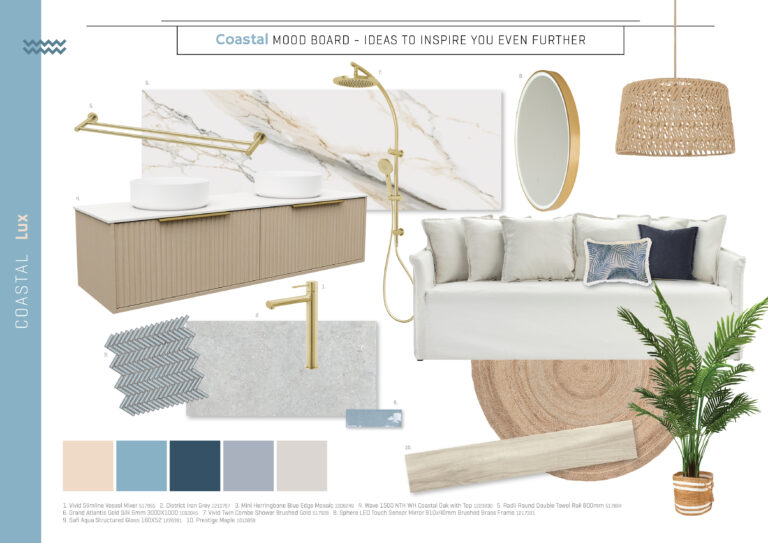 Methven: For lovers of a relaxing shower (who isn't really?), the latest from Methven will enthrall and delight. The Wairere Shower Collection uses Airstream technology that infuses water with air, increasing the volume of shower droplets for a voluminous, refreshing, rain-like feel.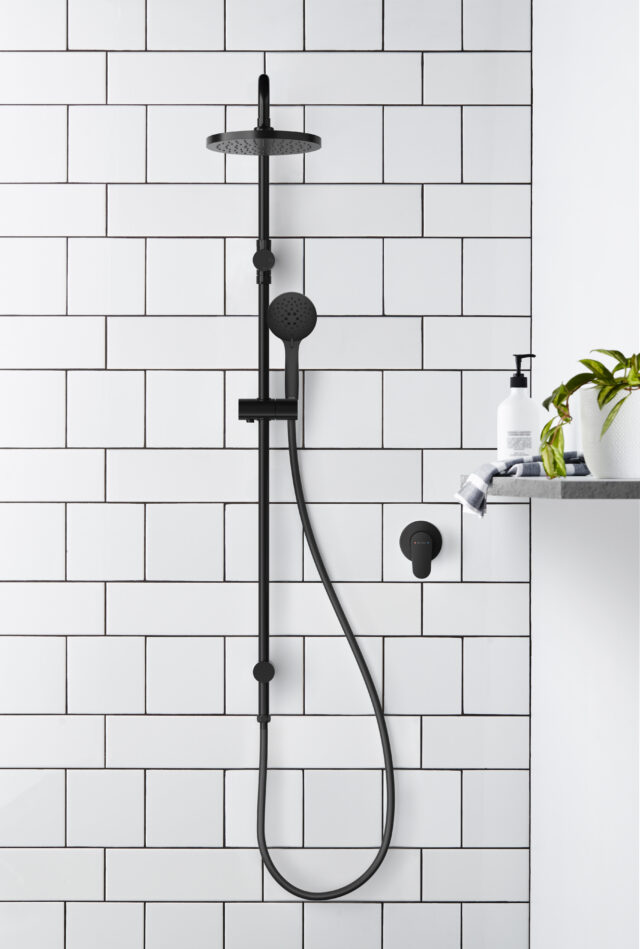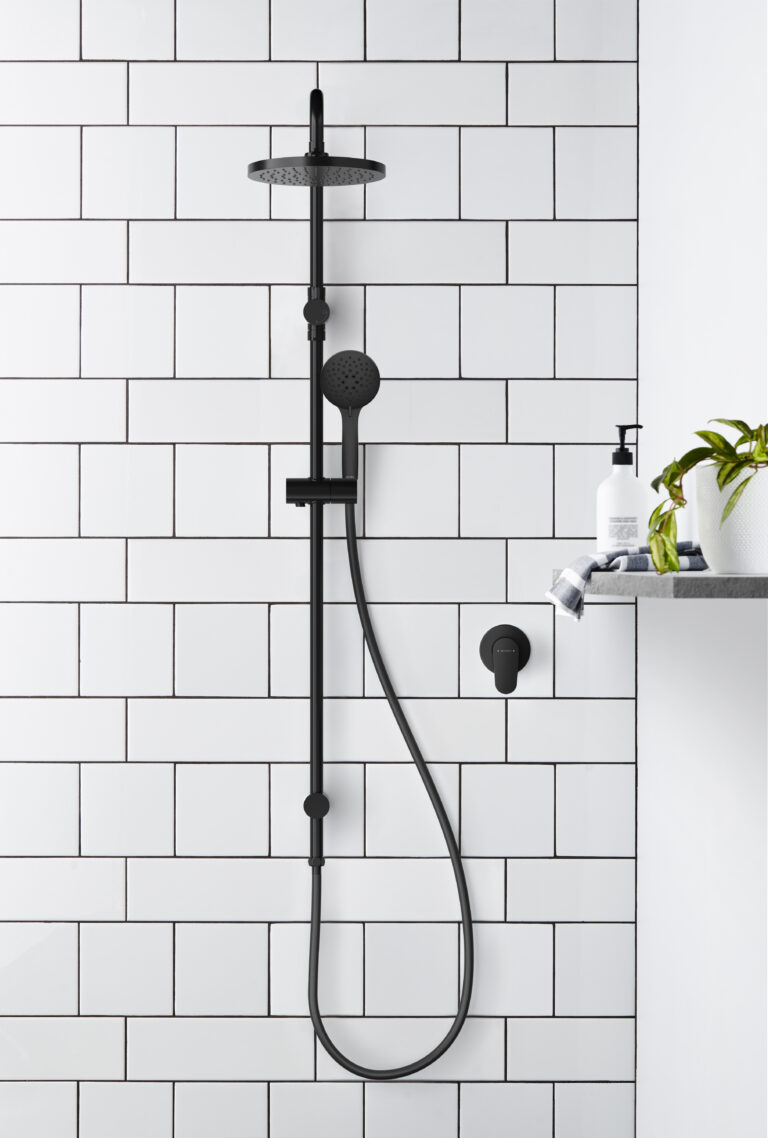 "Our new Wairere showering collection offers simple and stylish elegance in the bathroom. Three shower configurations are included in the range – Twin Shower System, Rail Shower or Hand Shower so consumers can choose the style that suits their personal preferences as well as the design and style of their bathroom," says Andy Grigor, head of design and innovation at Methven. The new range is designed to look at home in a traditional heritage style bathroom as much as in a contemporary monochrome space and is available in chrome or matte black finishes.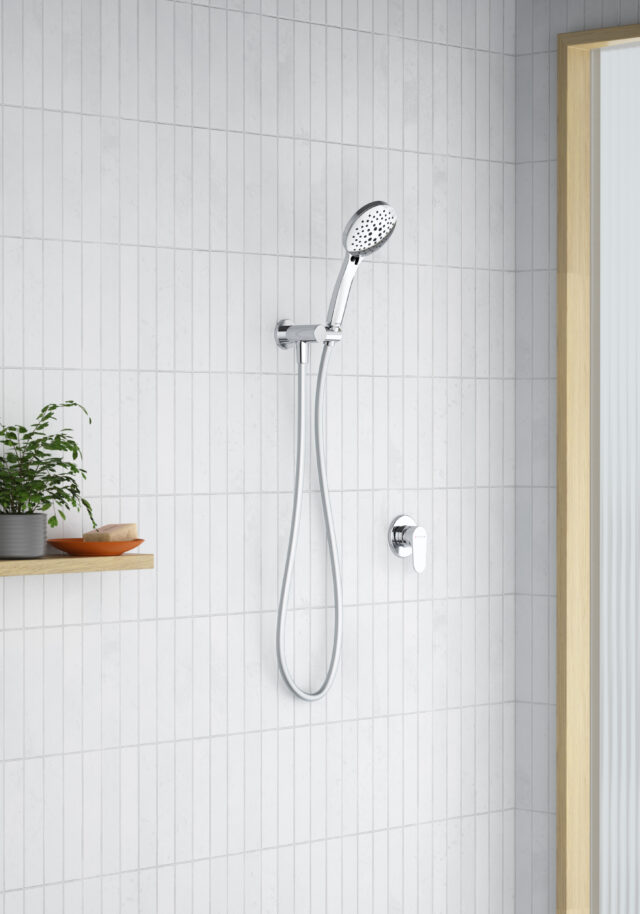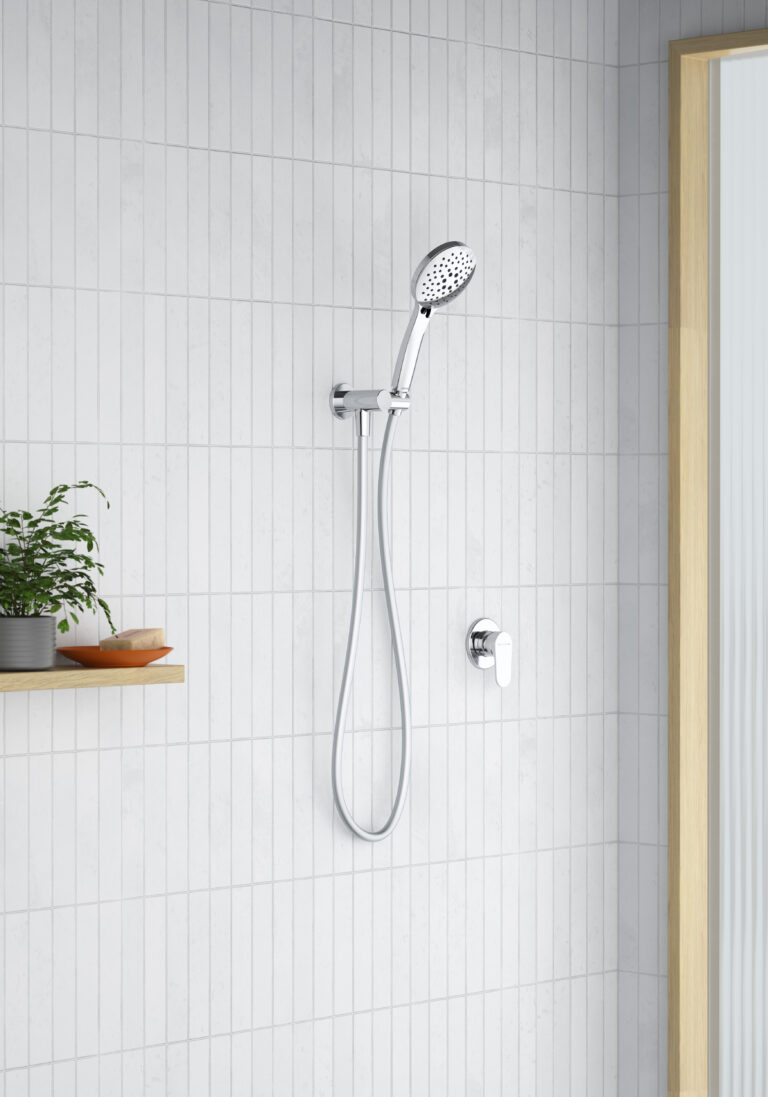 Early Settler: The Early Settler bathroom range continues to deliver with options for every bathroom style; from mirrors to baths, tapware, basins and vanities there's a lot to choose from. The brand just released an on-trend, traditional English style porcelain pedestal basin too.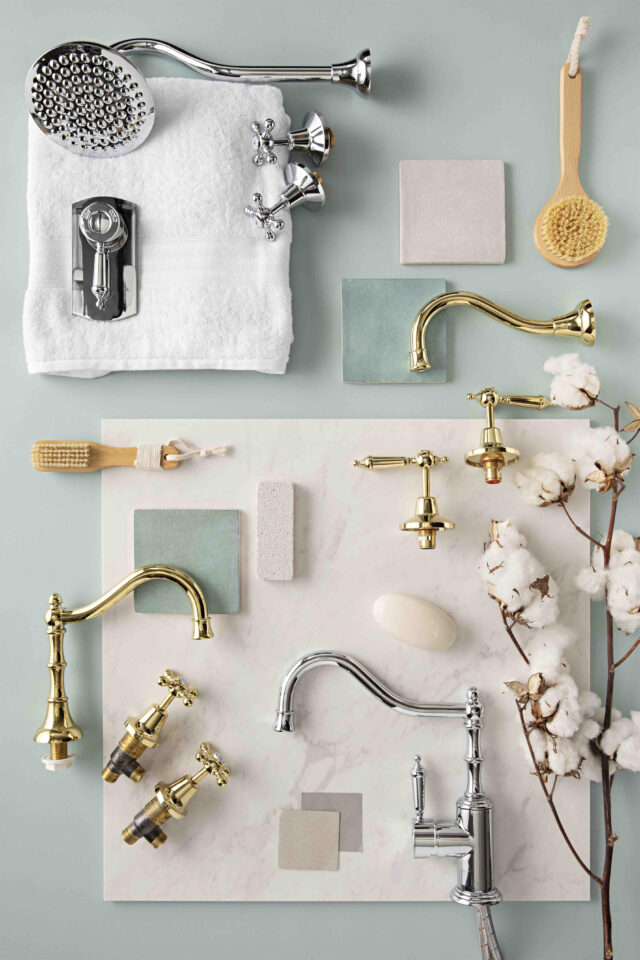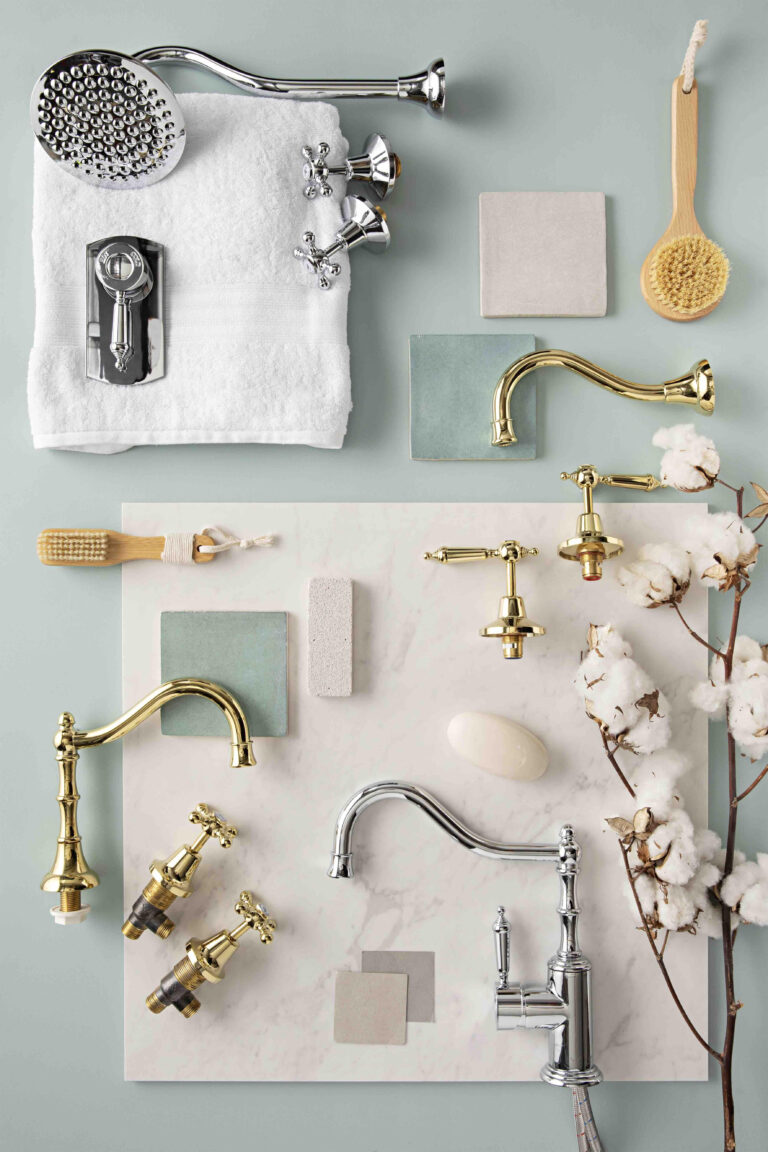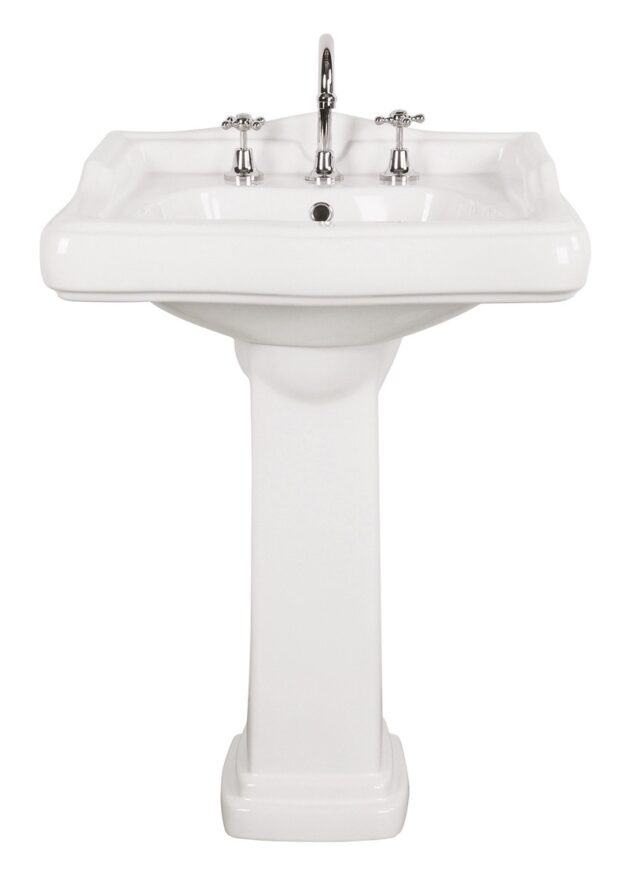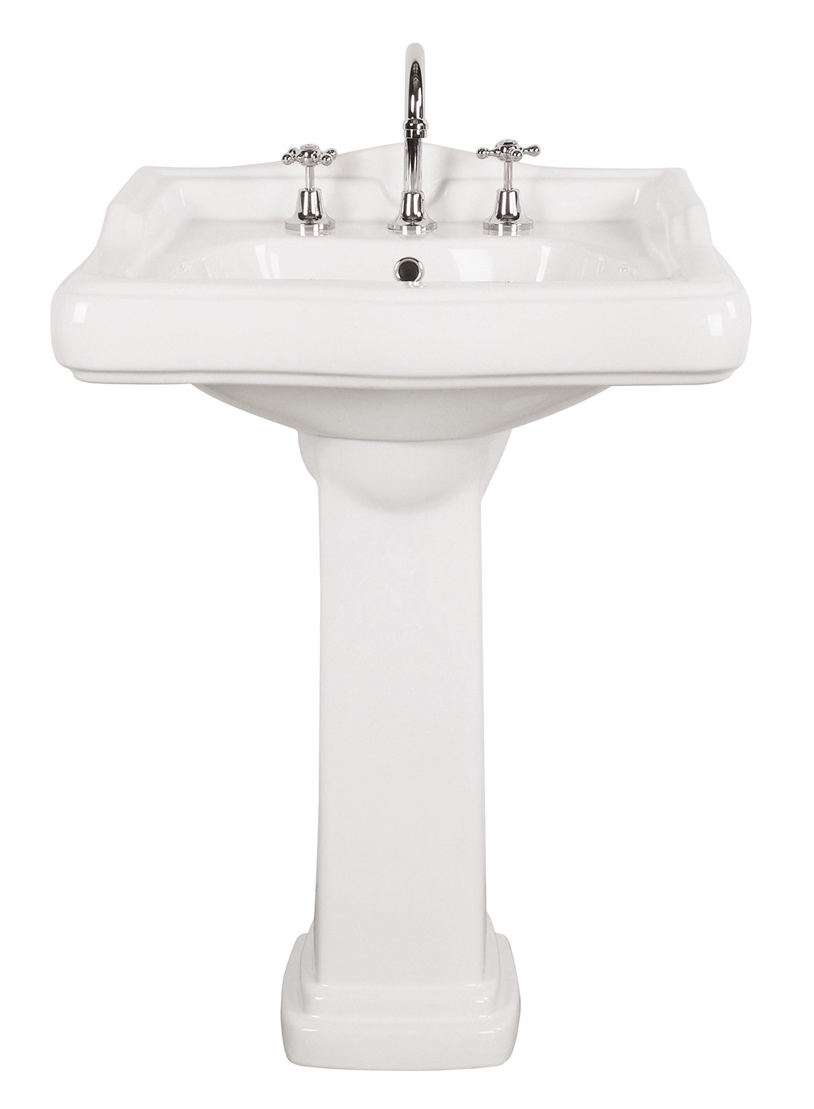 Nood Co: The colourful concrete basin company announced its signature colour for 2022 and it's lilac. The brand decided on the shade after conducting a colour competition which received a huge amount of entries.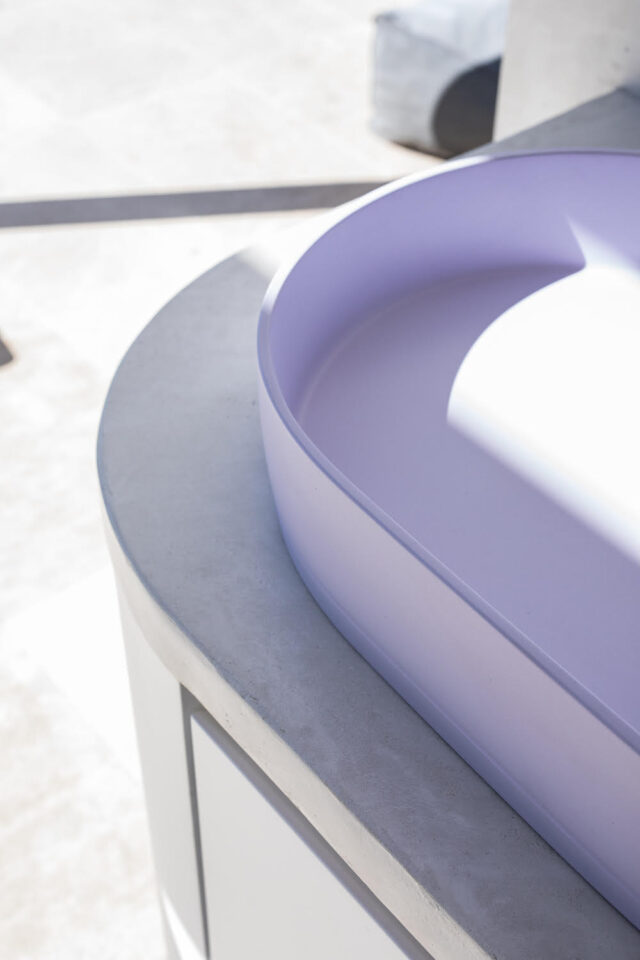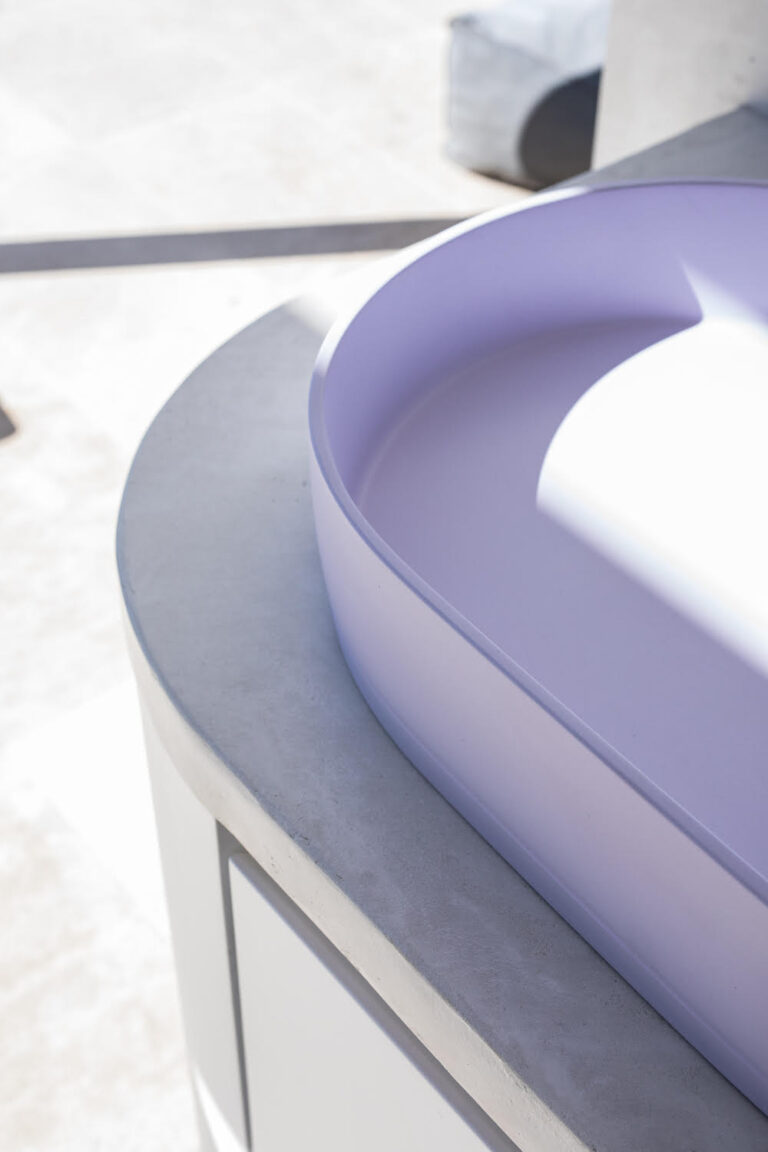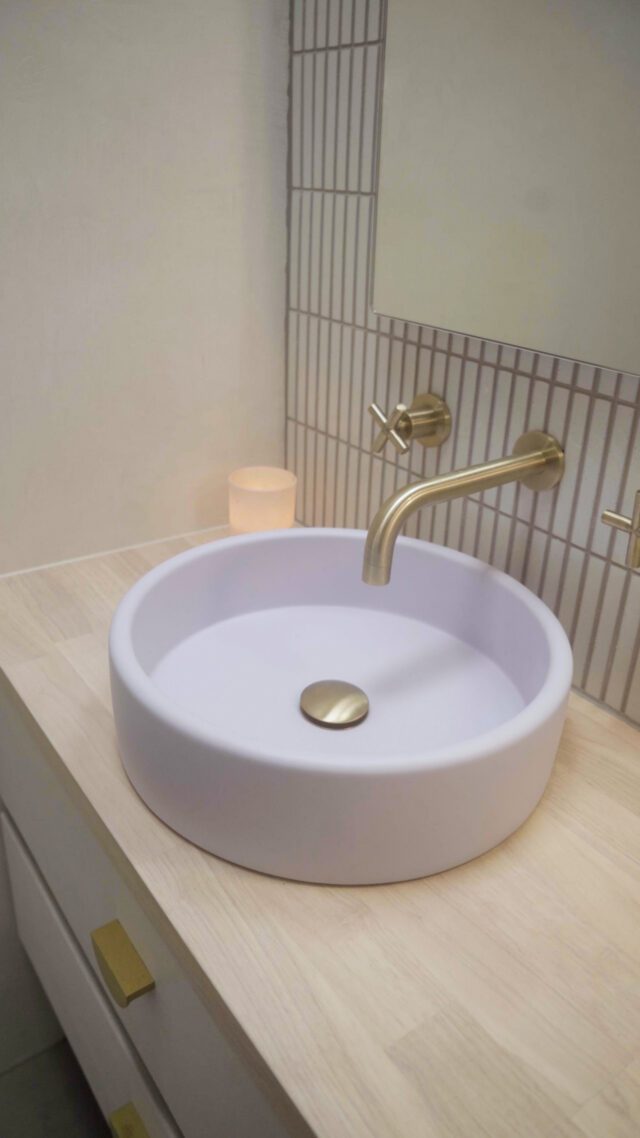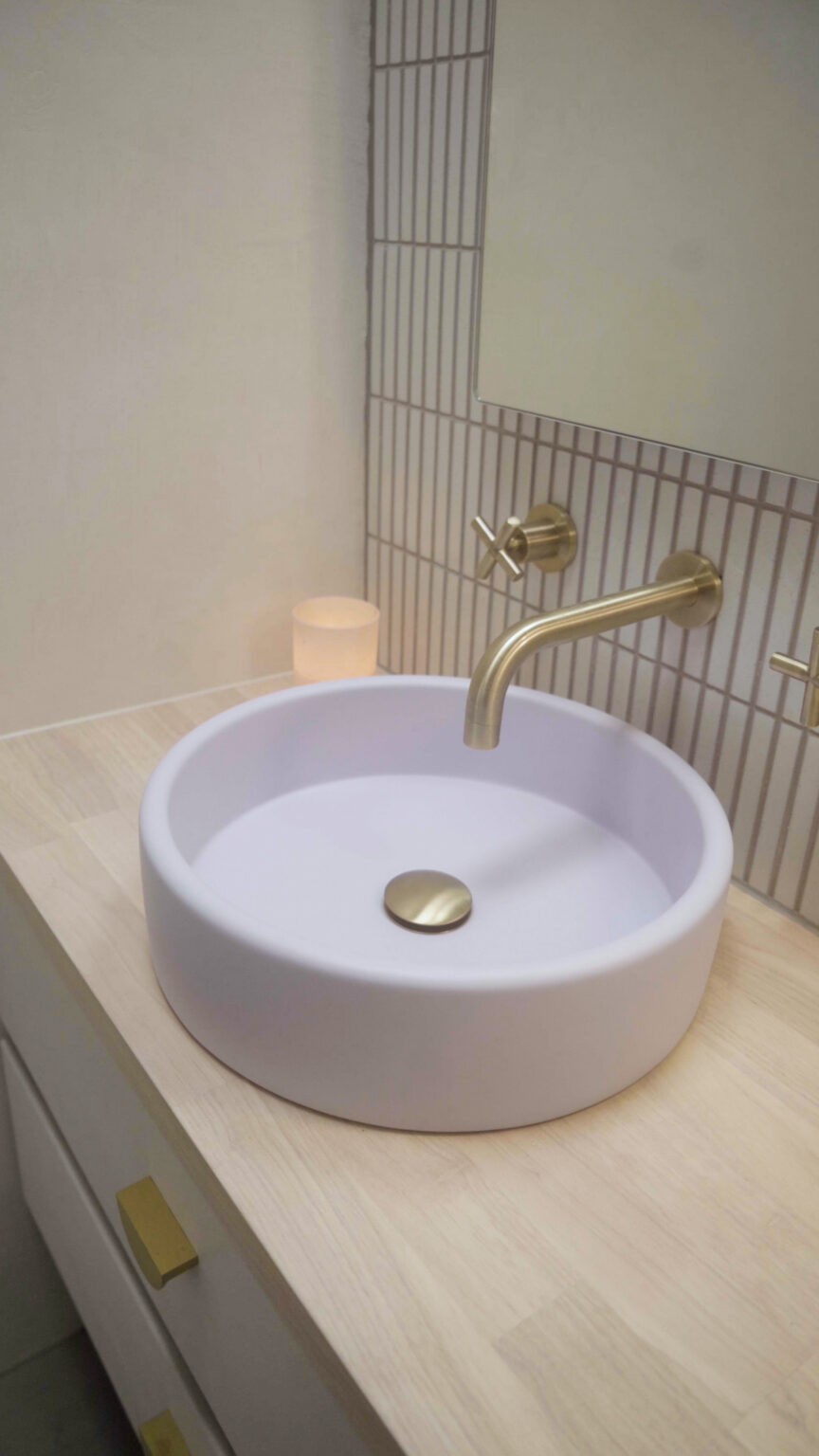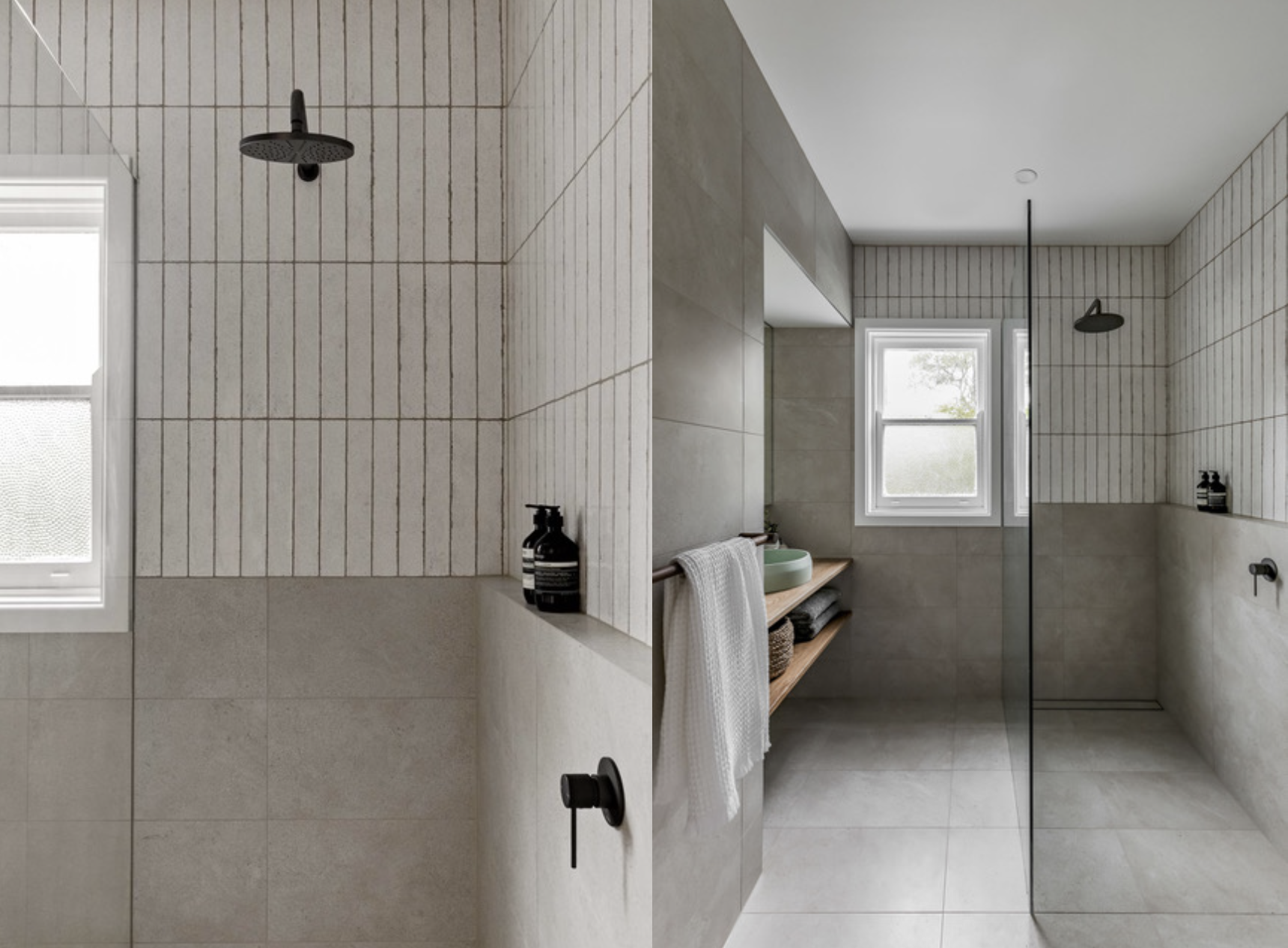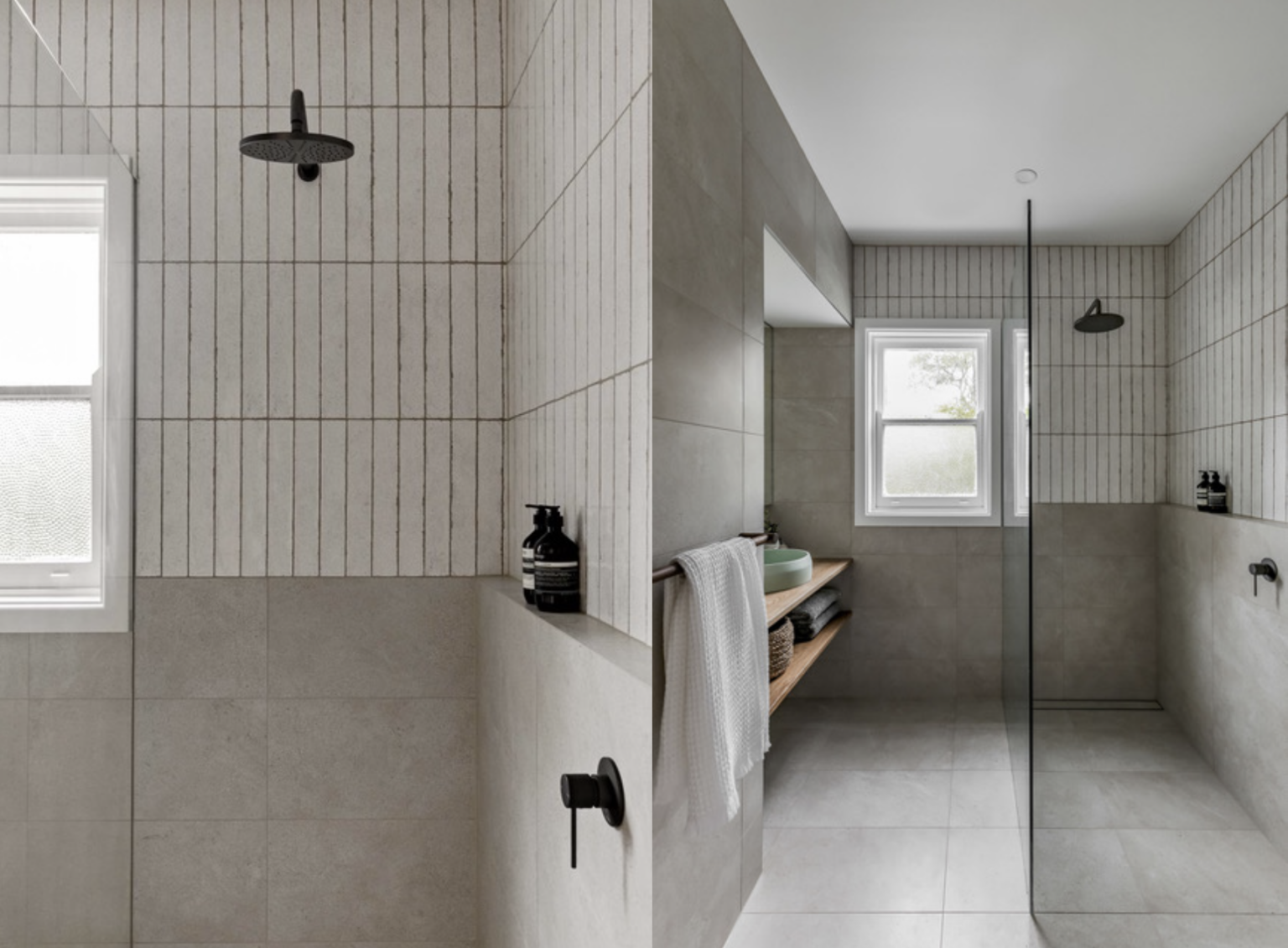 Bathroom renovation: Is the wall niche dead?
"I would certainly prefer a ledge to a niche – I find niches a bit dated and they're often not…