Do you remember when you were at primary school, and they told you the job you would end up doing probably wasn't even invented yet? I certainly do and the prediction was quite correct in my case (blogging – who knew?) and it's certainly the case for Sunshine Coast based interior decorator and presenter Susanna Tolo of Coastal Hampton Style.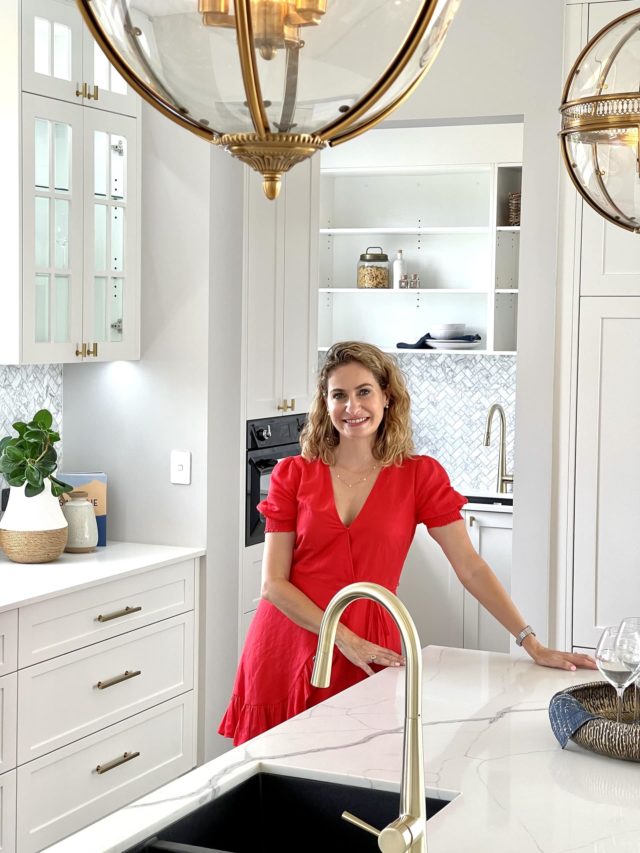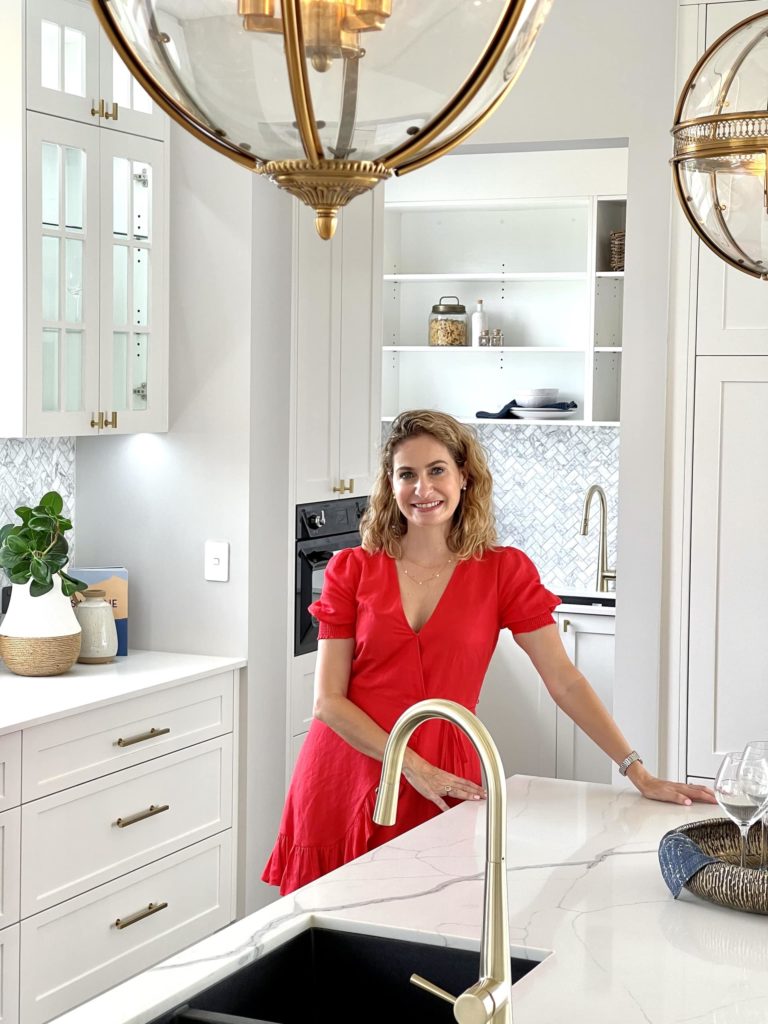 After a career in beauty, the home enthusiast started an Instagram page – @coastalhamptonstyle – and began documenting her love of Hamptons and coastal interiors. Concurrently, she also began renovating a Queenslander home, documenting the process via Instagram Stories.
"I showcased the renovation process and started making friendships through the platform. I started doing tours of display homes also as I was visiting them for inspiration," says Susanna who jumped on the IGTV wagon as soon as that launched – the format was perfect for her content.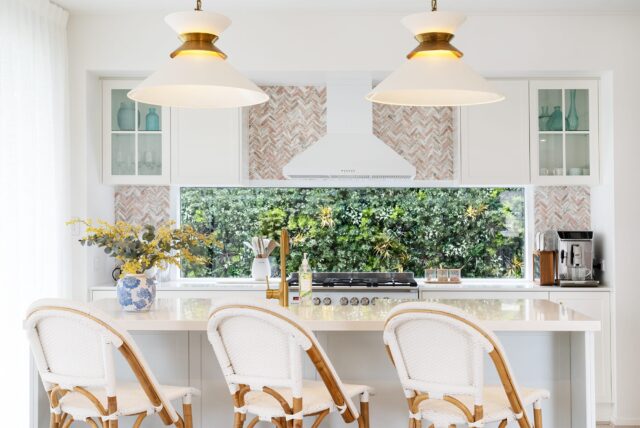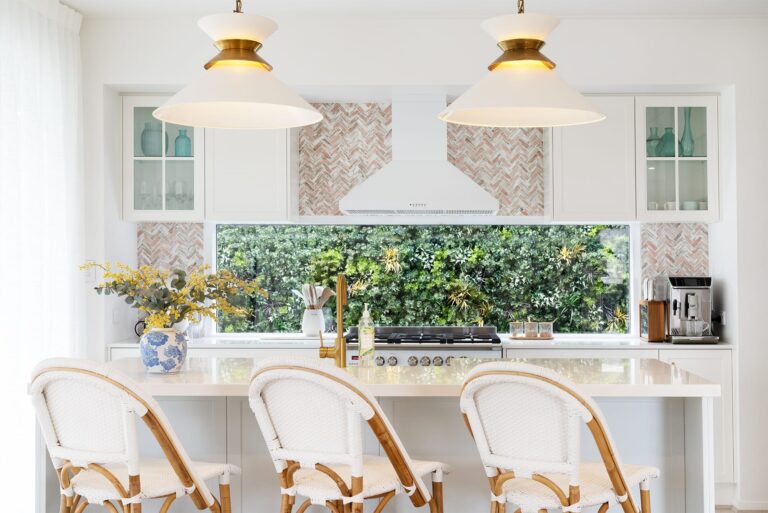 "IGTV allowed me to post full home tours that wouldn't disappear, and I must have gotten on bandwagon at the right time because Instagram seemed to boost my content," says Susanna. And when the most popular videos on the platform included ones made by both Susanna and Will Smith, she couldn't quite believe it. "I went up by 60k followers in less than one month – it was insane. Nobody was doing home tours and posting them to Instagram, so I guess I started doing it at the right time," says Susanna whose popularity is no doubt in part due to her warm, approachable style.
Back then, Susanna's home tours would get 500,000 views which is when the design industry started knocking. "Builders, designers and architects started asking me to do tours for payment and at that point I realised that it was something I could do as my own business," says Susanna who has since grown her audience to 295k people.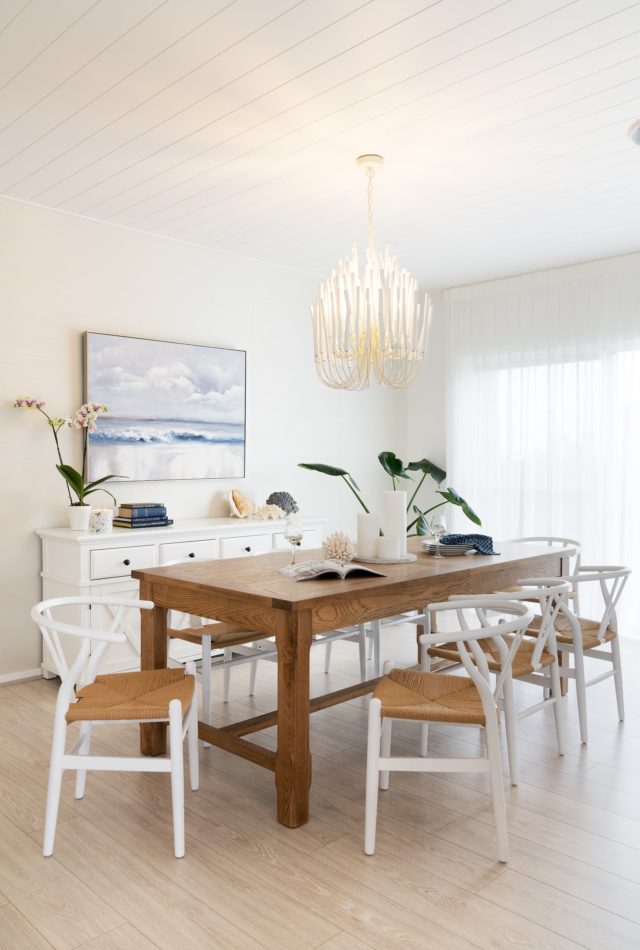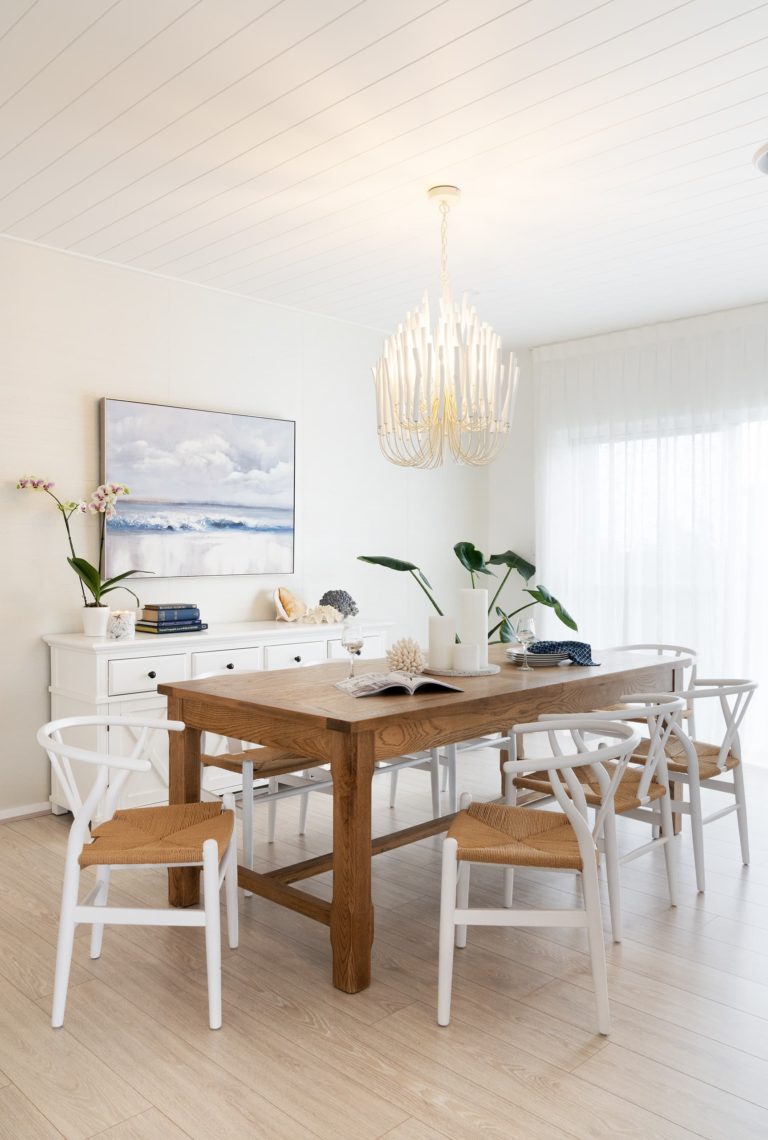 Aside from creating video tours, Susanna also collaborates with brands including Zanui, One World Furniture and Montauk Lighting. "I just built a new home that was a collaboration with Brighton Homes and Stockland have hired me as their marketing face too," says Susanna.
Her personal style has also caught on with many of her followers asking where she sources her signature linen shirts. After multiple requests Susanna decided to launch her own linen shirt line. "I see the shirts as a little piece of me that can be easily posted out. It's not easy sending homewares overseas but as shirt is a way of supporting me. Plus, it's still coastal and on-brand and something that I generally love wearing," says Susanna.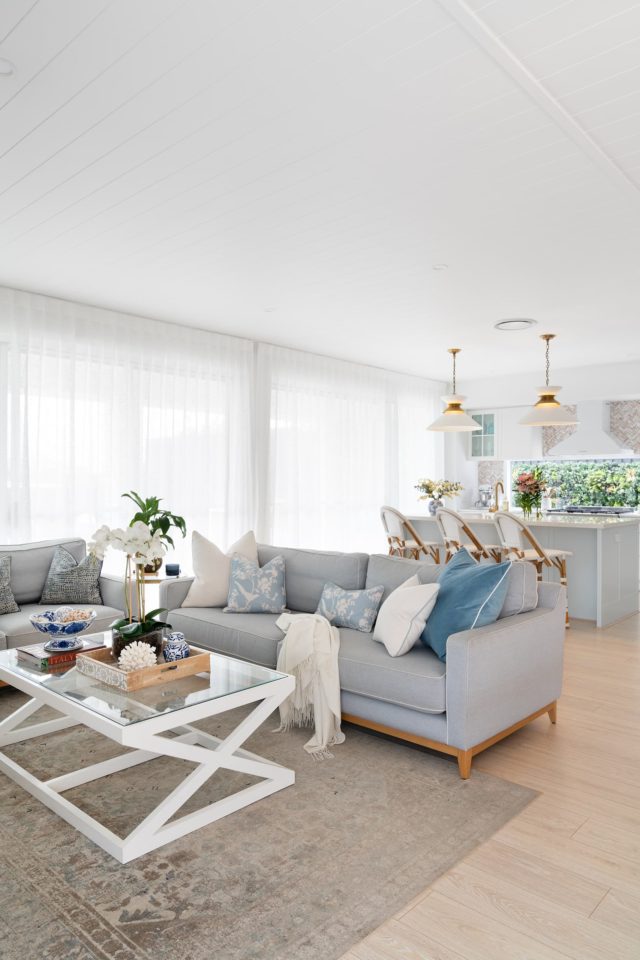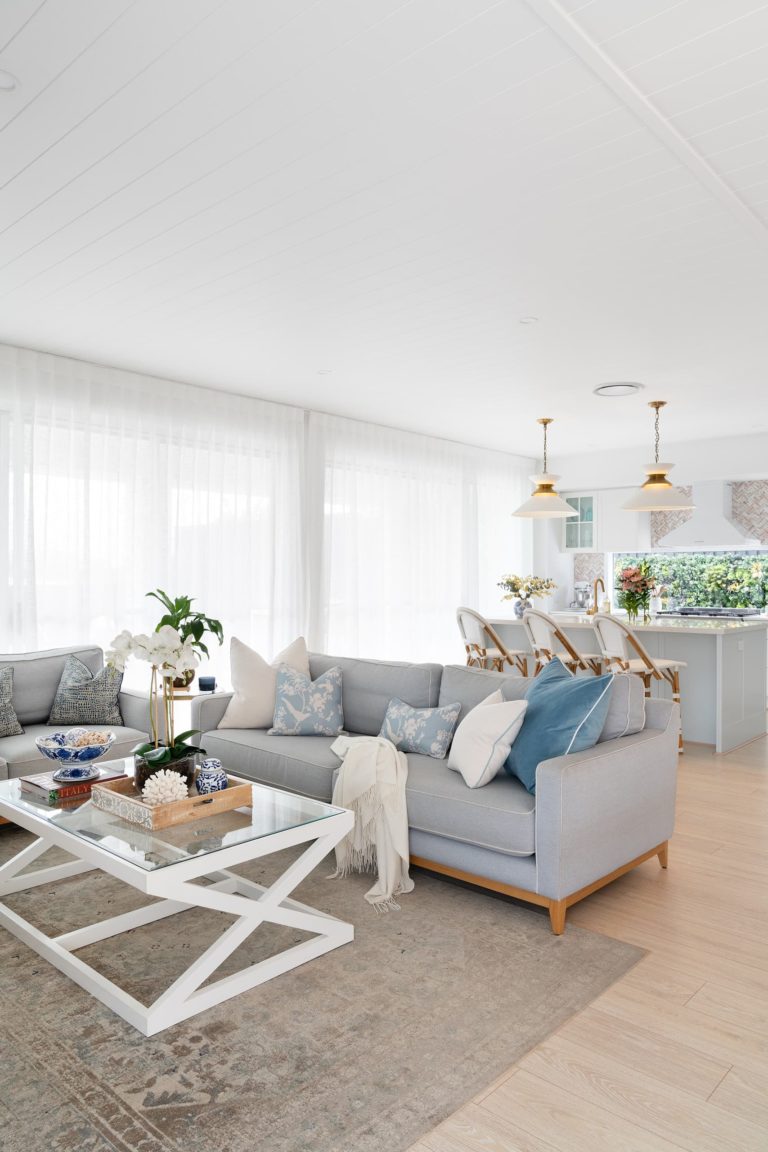 As for her interior style, Susanna loves a variety of things in the the coastal, classic, and Hamptons vein. "People think of me as just Hamptons style but my taste is a combination of everything and it's not too neutral. It's coastal with pops of colour including pink, green and blue. Mostly it's a combination of things that I love but it's always fresh and airy."
Photography: Louise Roche at Villa Styling