There's no denying that the Hamptons aesthetic is an enduring one. Characterised by low-key elegance, the style is perfect for the Aussie climate and our focus on indoor-outdoor living. A perennial favourite, the Hamptons style trend has been noted by Houzz.com.au with Hamptons content on the site always ranking highly.

Testament to the popularity of the look, Vanessa Walker, Houzz Australia and New Zealand editor, has consulted with design experts in the Houzz community to share the five key ingredients that make the Hamptons look.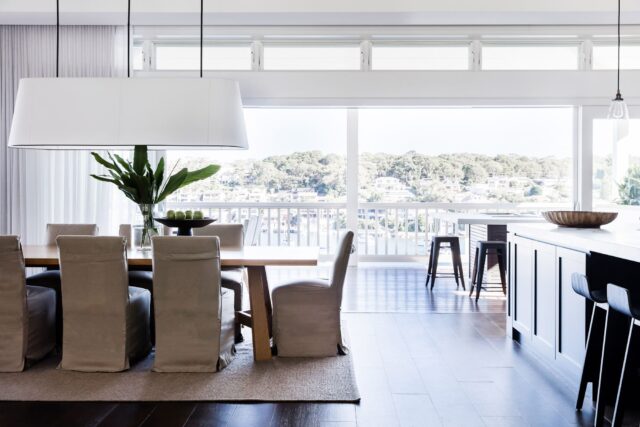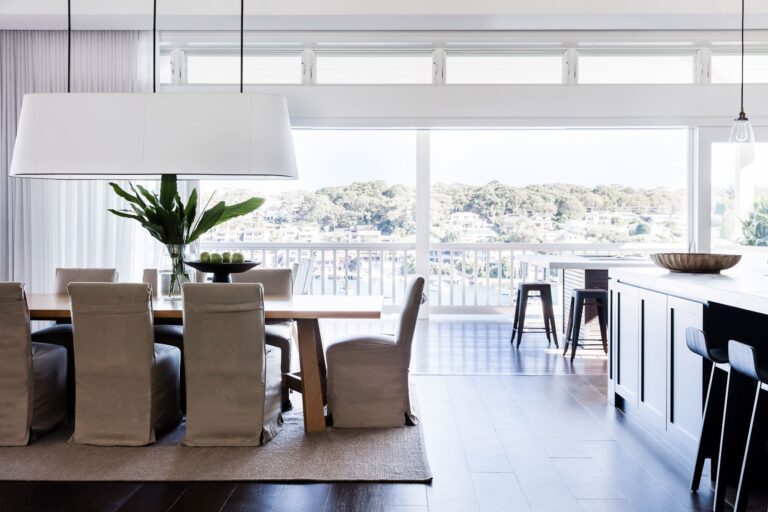 Weatherboard cladding
On Houzz, we've seen increased searches by homeowners looking for 'beach house exteriors' (up by 6x), where a material such as 'weatherboard' (up by nearly 2.5x) cladding is commonly used to achieve the idyllic Hamptons-style home.
"Choose horizontal cladding, preferably made from a material such as cement composite over traditional timber, which is prone to splitting and fading in our harsh climate. Also, opt for wider panels over slimmer options for a more sophisticated finish," says home stylist on Houzz, Naomi Findlay.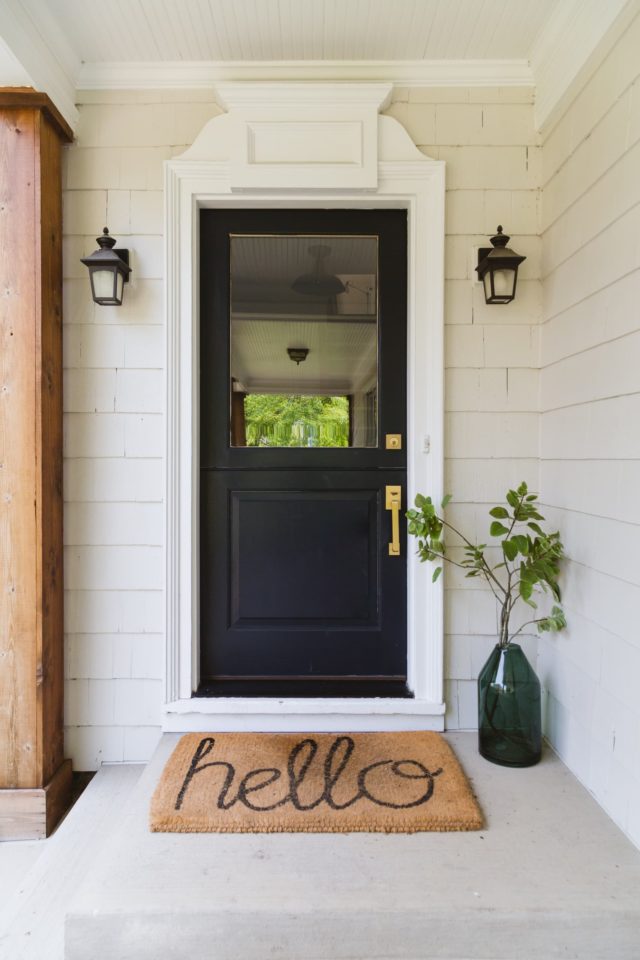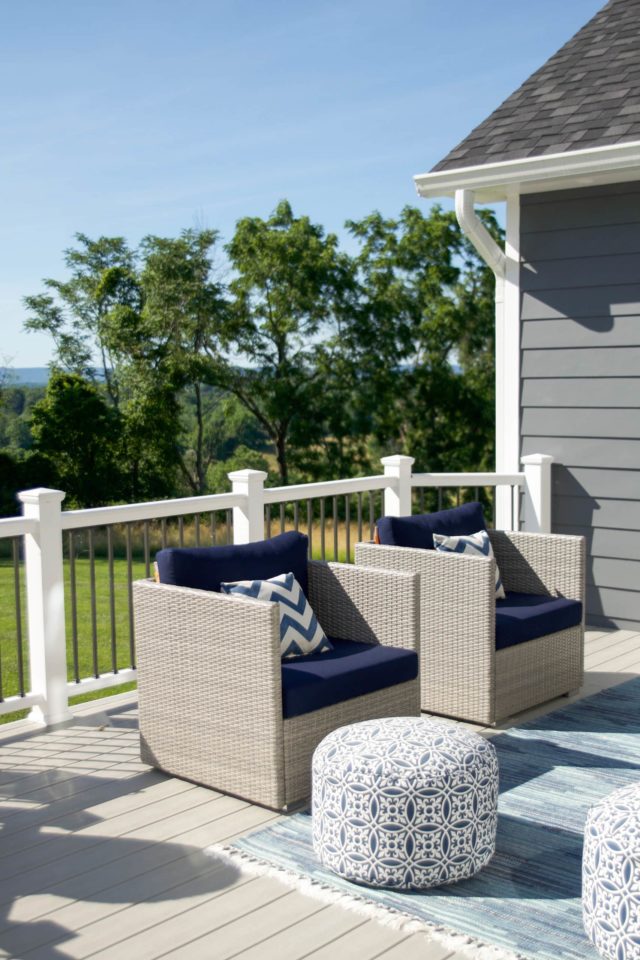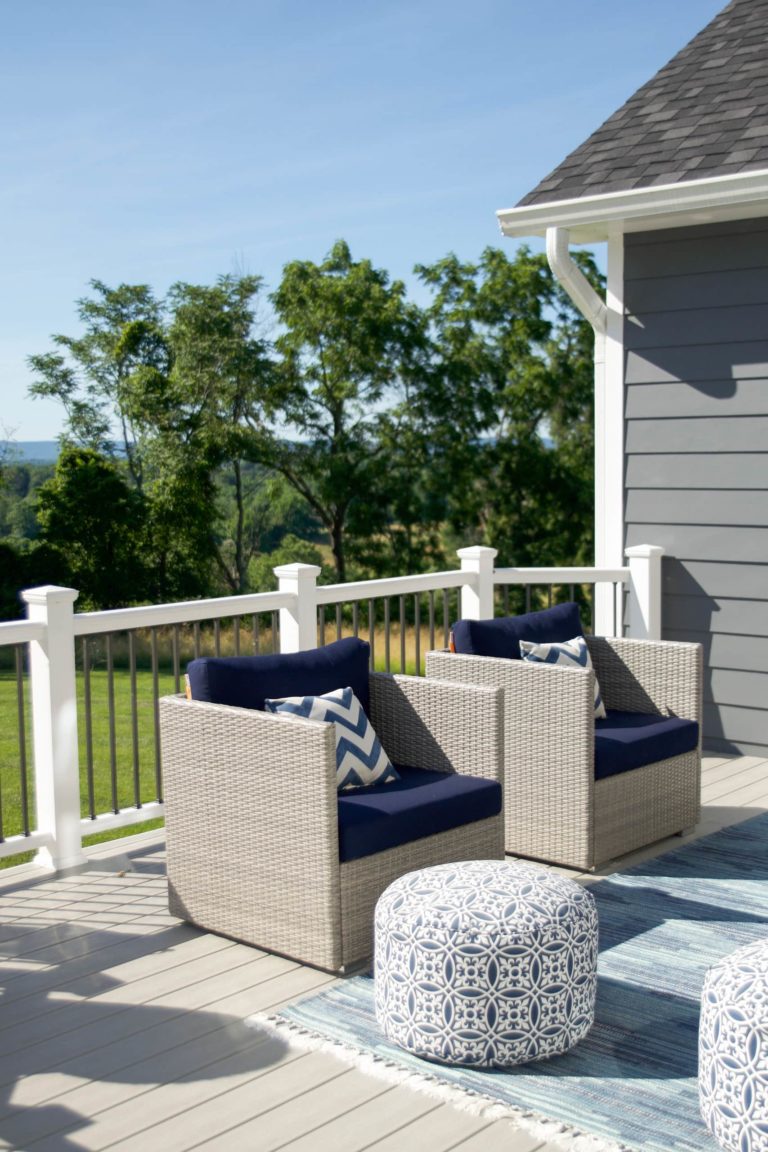 Coastal palette
The Australian Hamptons palette is becoming very popular on Houzz. Homeowners are looking for colours that embody coastal chic with cool whites and lighter, blue-based greys, in combination with timber accents and marble.

You can see this at play in the featured mood board created on Houzz Pro by Coastal Hamptons Design Studio, with restrained nautical lines, white ceramics, and soft and textured cushions and throws.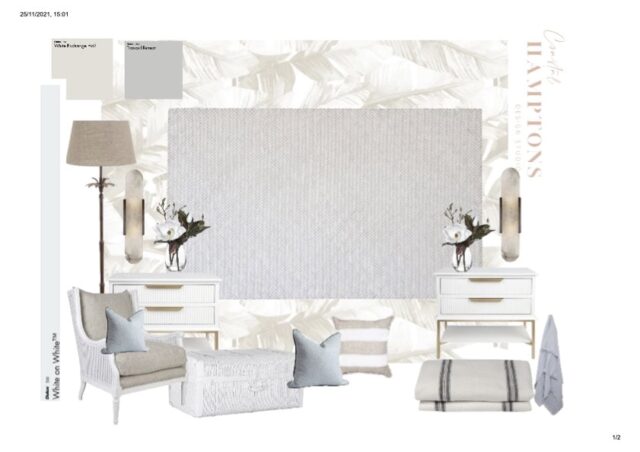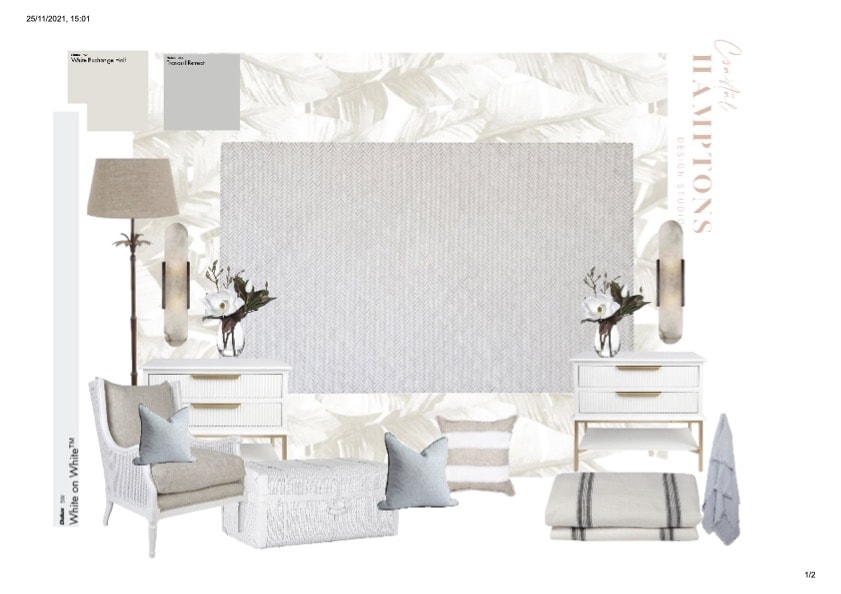 Maximised light
With Hamptons charm referencing the seaside, every decorative decision intends to maximise the light entering a room and the surrounding outdoor views. An easy way to enhance the natural light in any interior, pros on Houzz advise using window treatments such as plantation shutters and sheer curtains to this end.

Decorative detailing
Hamptons design favours decorative details but with a 'less is more' approach. From luxurious pendant lights to collectibles and treasures on display, there are so many possibilities. "Introduce soft and textured treasures within your home. The trick is to make it your own and use a portion of the old world with new contemporary accents. Place items in threes in varying heights to create interest," says interior designer on Houzz, Allie Duval at Coastal Hamptons Design Studio.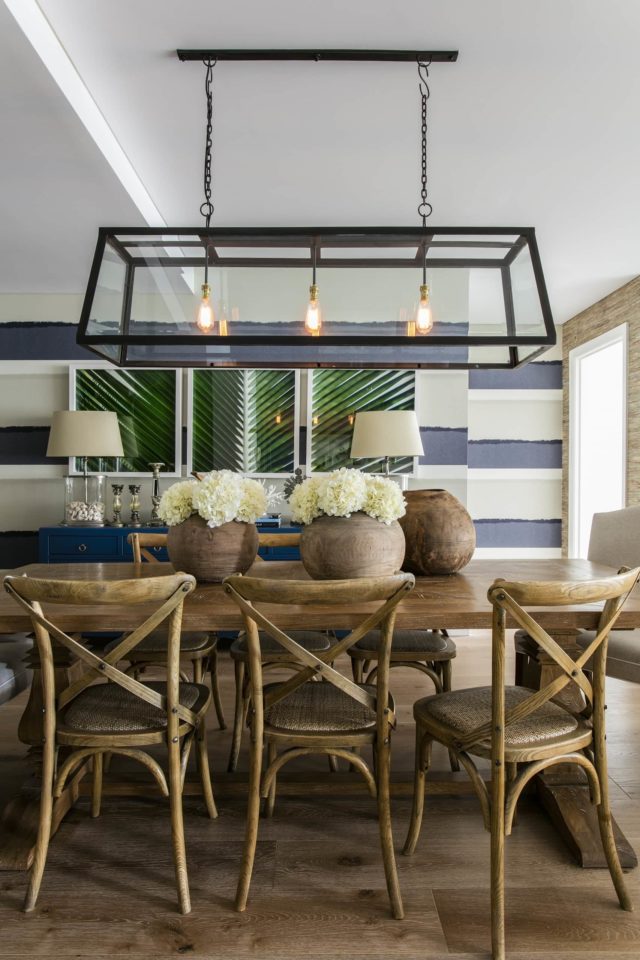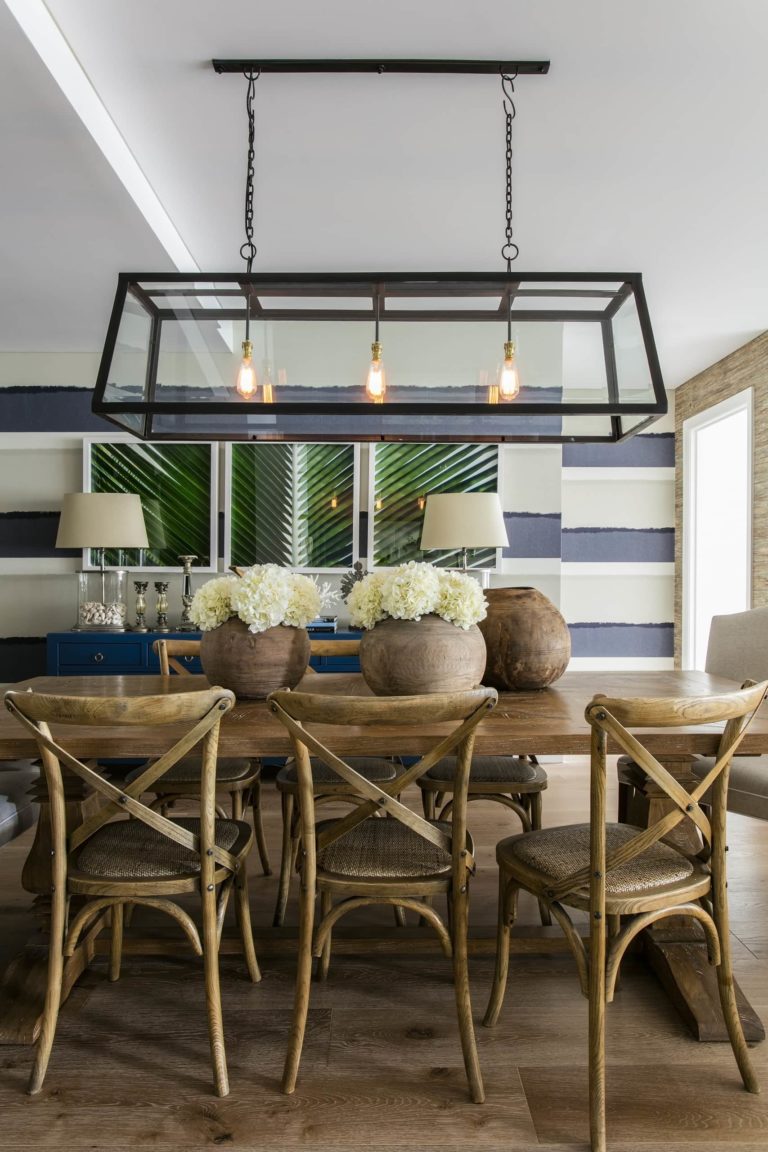 Shaker style kitchen
Unsurprisingly, the shaker style kitchen is very popular among homeowners on Houzz as it is synonymous with Hamptons-inspired design. Distinguished by its clean lines and practicality, shaker cabinetry often embraces a panelled profile with a slightly bevelled edge, alongside spacious marble islands with ease to breeze around while cooking, but that are cosy enough to entertain with seating.