After introducing a first gorgeous range of bath towels last season, Aura have decided to expand their collection, launching three new designs across three harmonising colourways.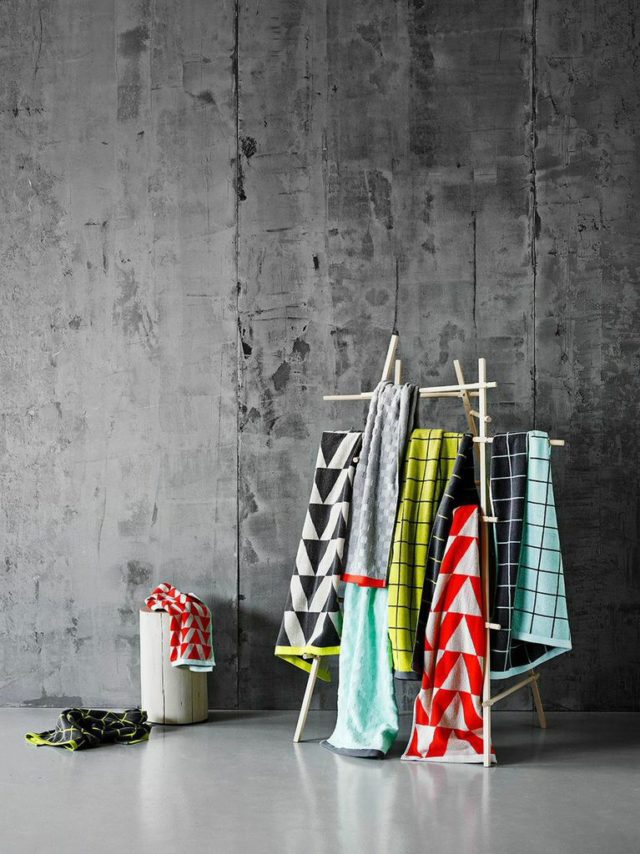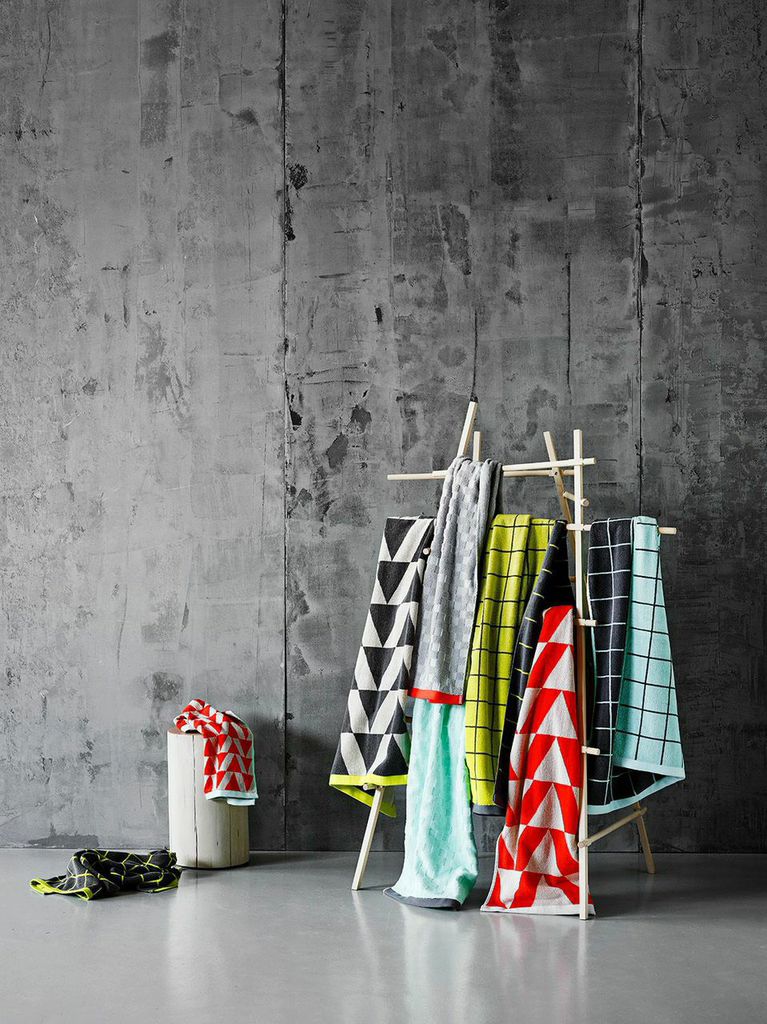 The Winter 2015 collection sees Aura's trademark Scandinavian-inspired patterning remain, alongside last season's premier colours: charcoal and neon lime. New additions include fiery coral, alongside the more soft-hued tones of dove grey and mint.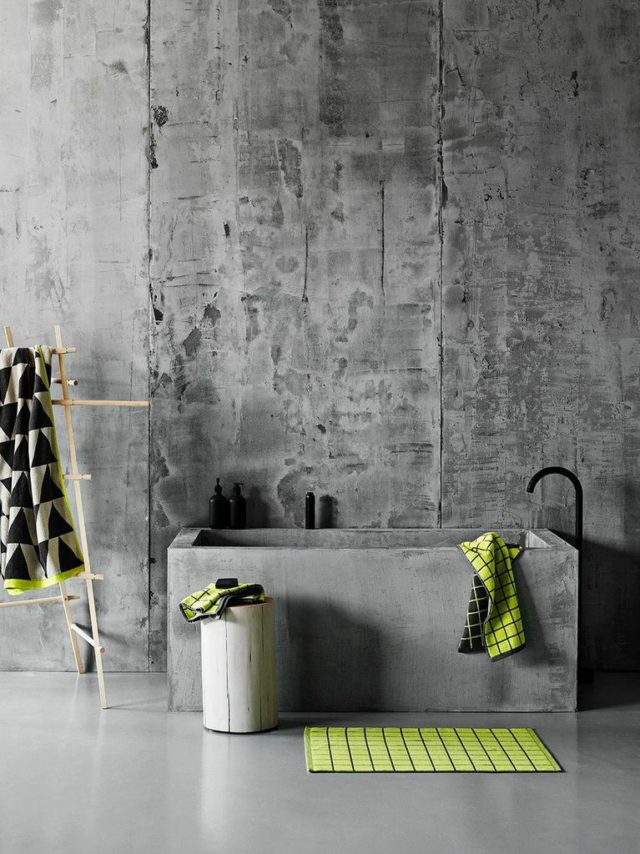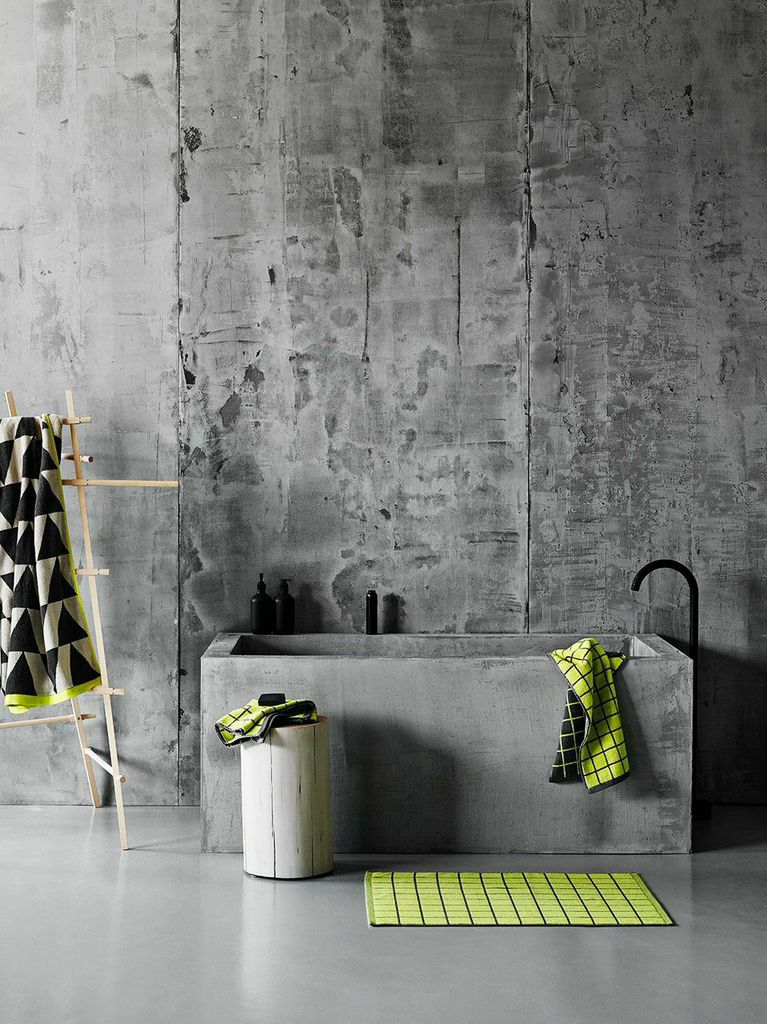 It's the way the new designs work together, however, that really set them apart. From the textured Check to the larger-than-life Kolmio and the classic Lattice, each towel is purposely designed to coordinate with the anothers.