Sydney art dealer Iain Dawson has launched a new range of cushions which are both chic and fun.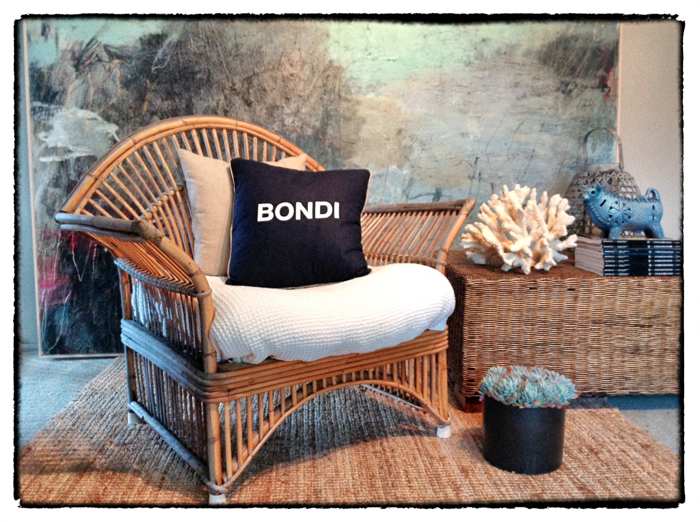 When he's not running his successful Paddington art gallery, Iain has been working on a fun project. "To keep my creative side sated, I've recently launched a range of 100% linen cushions which, I think, are chic, luxe and fun! It's something I've been wanting to do for years!"The Cushionista brand is available online. Handmade and hand printed in Sydney, Cushionista linen cushions are inspired by Australia's most iconic beaches. There's also a fun TXT MSG range with slogans like OMG and LOL.
They're all linen and navy and we all know how much I LOVE navy. Don't worry, I've already told Iain he needs some north side cushions (other than Palmy) and he is happy to do custom orders. In fact, everything is made and printed to order. Just contact him via the website.
Free shipping until the end of July. See website for details.