The idea of prefabricated building conjures a pretty bad picture. For me, I think of the demountable classrooms that comprised much of my primary school but the prefab building process has come a long way since then. Not only does contemporary prefabricated building offer much speedier build times but it's often cheaper than a traditional build and the quality can be second to none. The real kicker for me though is that where architects were once loathe to go near prefabrication, they're now getting in on the act with spectacular design results.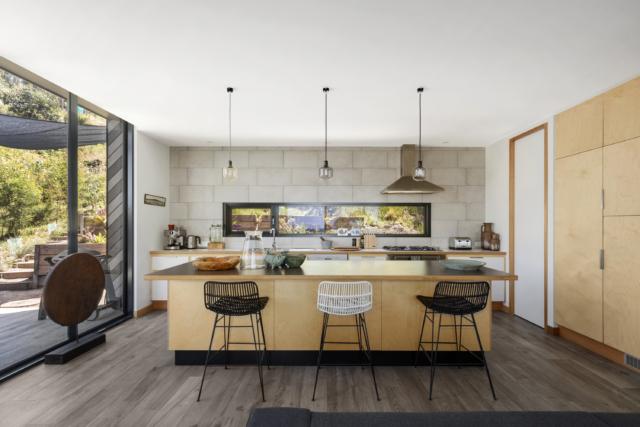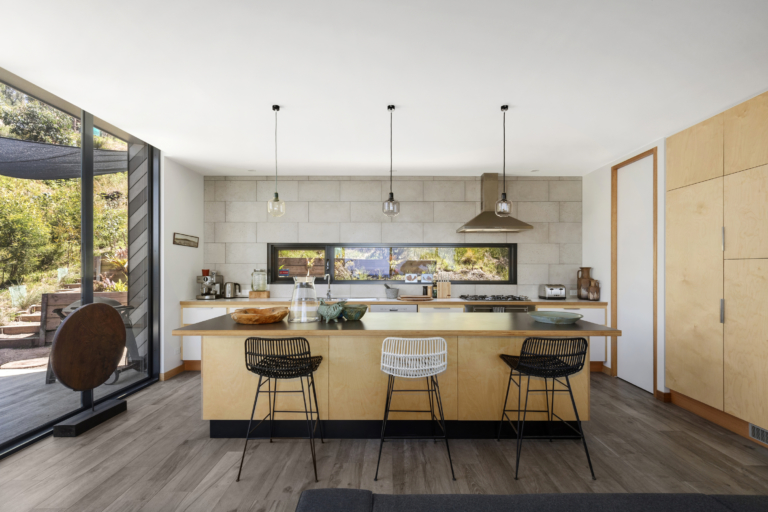 "Prefabricated building is much faster than traditional site-based construction. Although every project is unique, ARKit can typically build a new home in 12-18 weeks which is half the time of a traditional home build," says Craig Chatham, the director of the prefabricated design and building company ARKit. The company's buildings are designed and manufactured in the Melbourne suburb of Sunshine before being delivered throughout Australia and the world.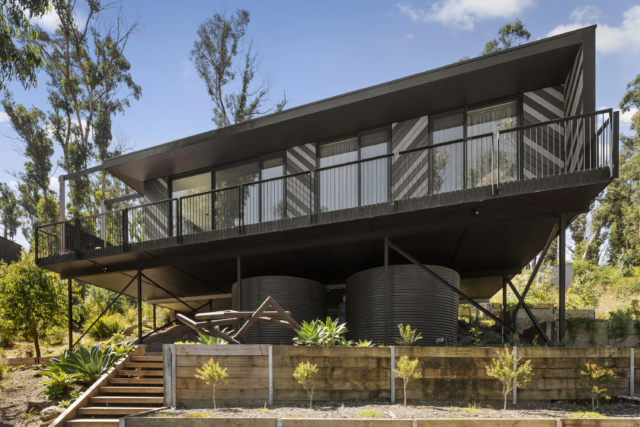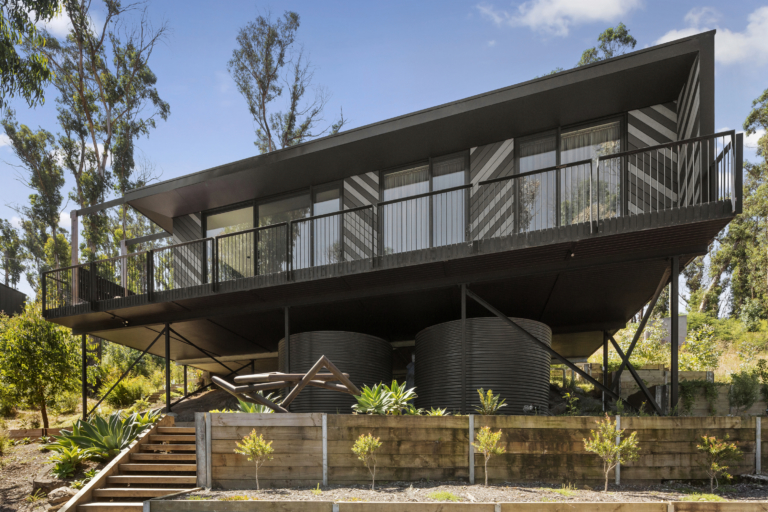 "The prefabrication process also means costs can be identified at a much earlier stage in the project. This, combined with off-site consolidation of trades and workforce, provides greater cost control over the end-to-end design and construction process," says Craig.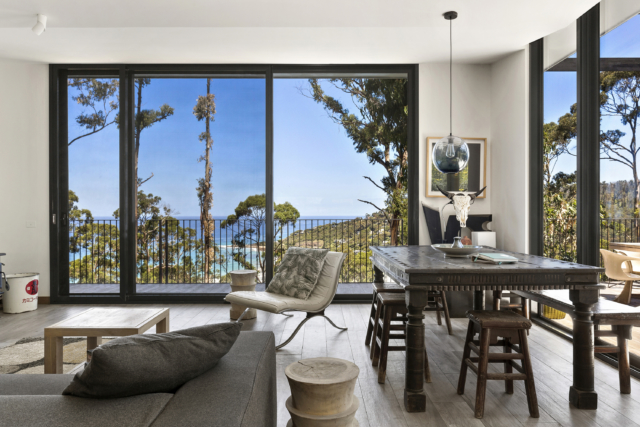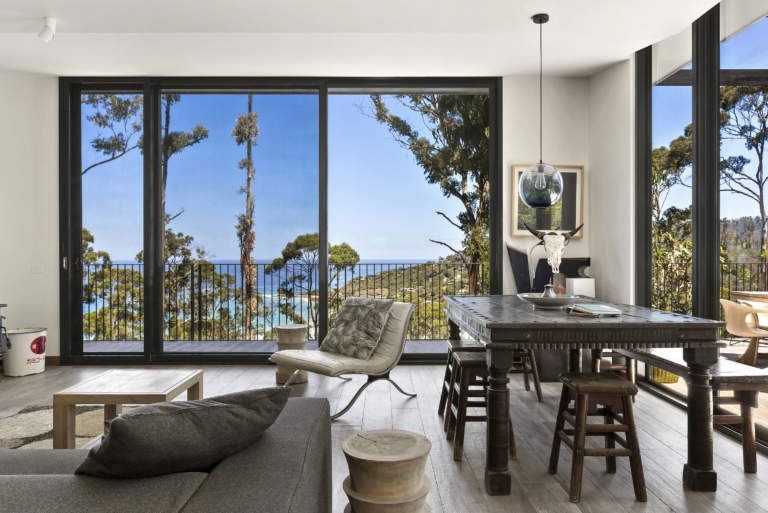 "The quality of prefabrication is much higher too as buildings are constructed indoors, in a tightly controlled manufacturing environment. ARKit's building systems also utilise a much higher performance specification than typical residential building practices," says Craig.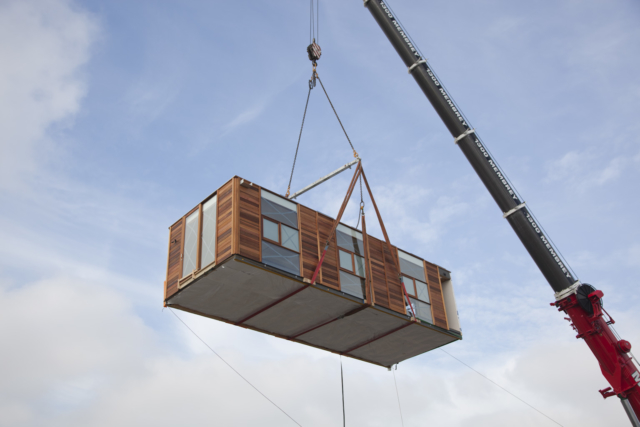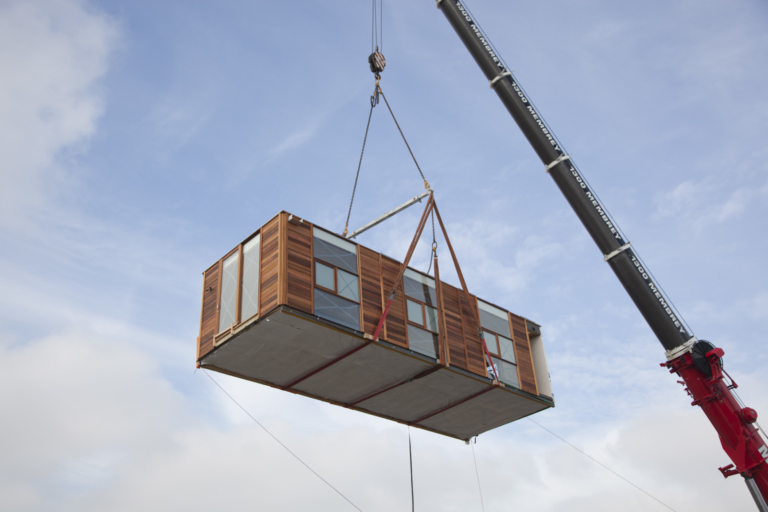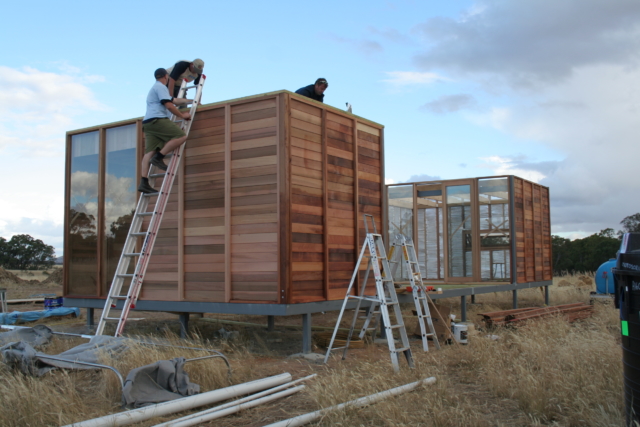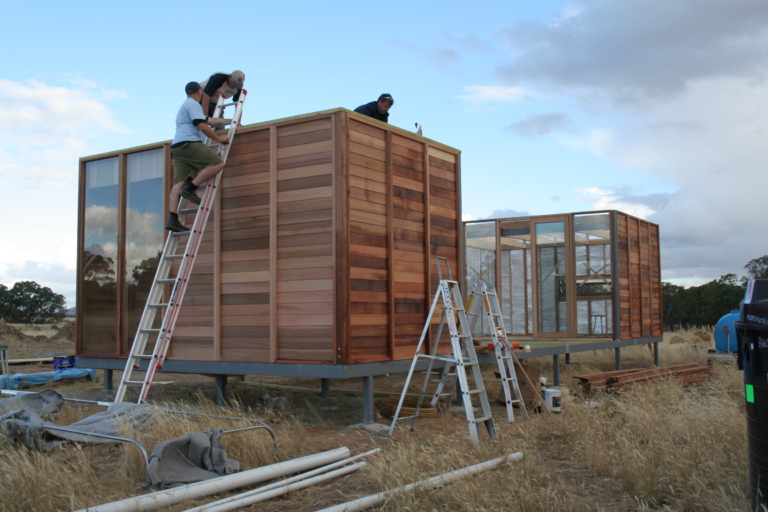 Divided into two systems, the ARKit buildings come in modular or panelised systems. "The modular building system uses modules that are built to a stage that are as complete as possible. This includes cabinetry, fittings, fixtures, floor and wall finishes and even furnishings if desired. The modular system is designed to seamlessly join together with minimal time on site," says Craig.
"With the panelised building system the wall, floor and roof components are built as a series of panelised cassettes complete with plumbing, structural framing, insulation and linings. The components are then assembled on site," says Craig.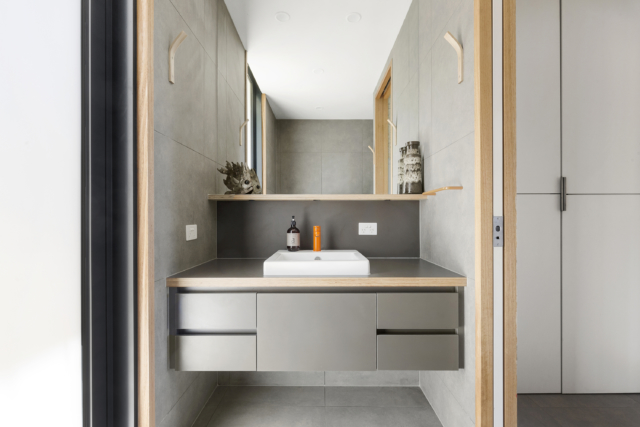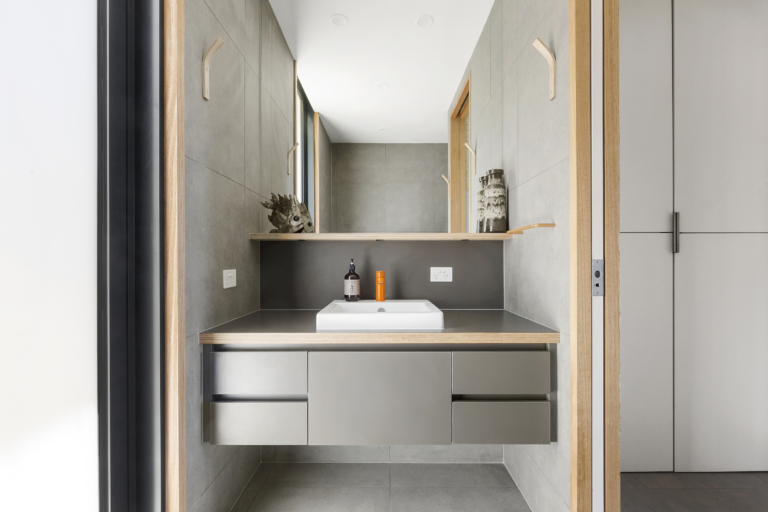 The ARKit business model pairs prefab technology with custom architectural design which is a particularly alluring mix when you consider the ability to cost-control too. "ARKit welcomes collaboration between architect and client that results in the creation of individually, handcrafted homes and buildings," says Craig.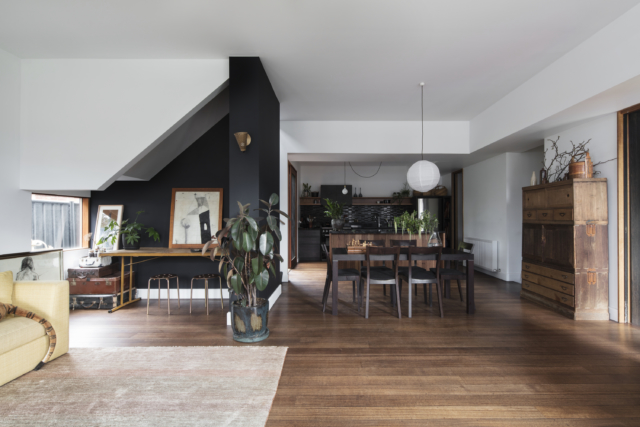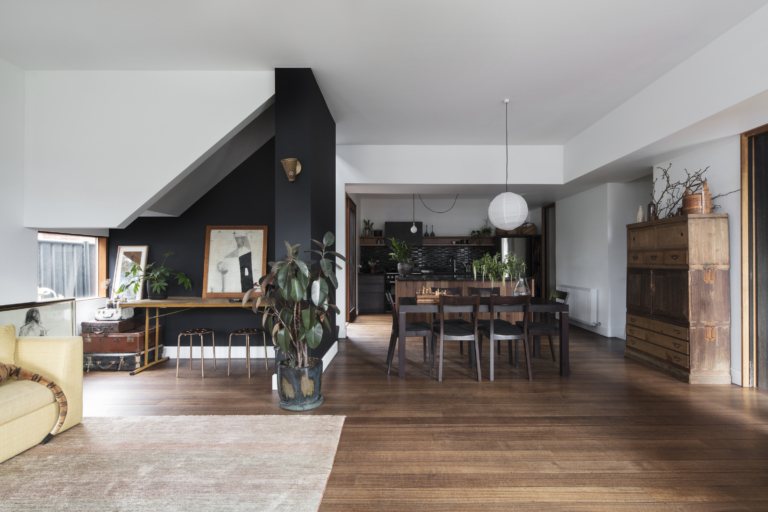 For more | An amazing prefab extension done in just six weeks!