Ask many Australians to describe prefabricated homes and they'd come up with just two ideas: kit homes and log cabins. Back in the 1970s, both of these concepts seemed like fine ideas, particularly for a weekender, but not the type of abode most would choose to build as their primary residence.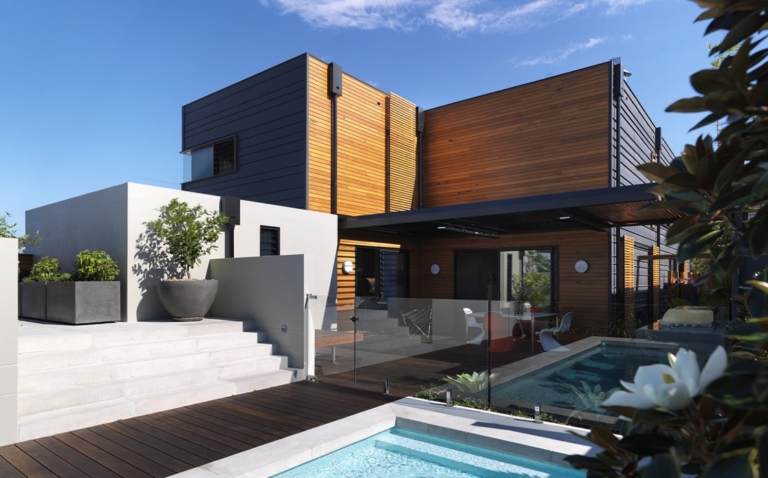 Thankfully, there have been major improvements, and prefabricated housing is the building industry's next generation. At the moment, about $4.6 billion per annum is spent on the prefab housing sector, with this figure expected to rise by about five percent each year for the next decade.
The reason why this is occurring is clear! "Whether you're building a one-bedroom shack or a large, high-end primary residence, the process is very simple," says architect Ramon Pleysier, of architecture and interior design firm Pleysier Perkins. For the past eight years, his firm has worked alongside us at Prebuilt. As a Melbourne-based company, we have built and installed more than 300 homes. "Since working with Prebuilt we've been able to formulate the most efficient working model possible," explains Ramon. "We now have a very logical way of working with projects of any size."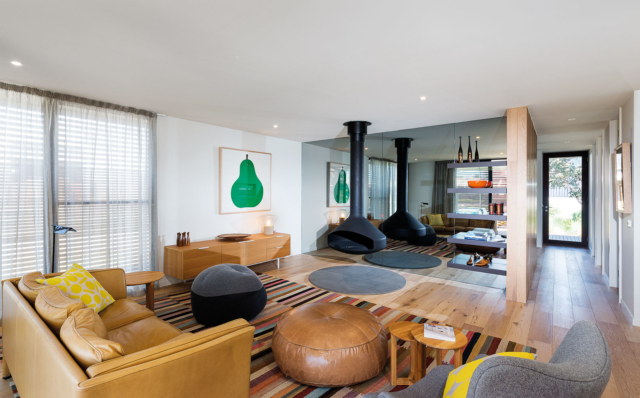 For a client, the steps are simple. First, they collaborate with the architect on design. Prebuilt has four pre-designed styles that can be individualised or used as a starting point; alternatively, there's the option of a customised solution. Once a design is agreed upon, the house is modelled, right down to the cladding types and paint colours.
For the average person looking to build a home, this is where the benefits of prefabrication become obvious. It's a really precise approach to delivering a product. Full approval at the modelling stage means an accurate budget can be presented and, with all homes built in the Melbourne factory, there are no delays due to bad weather or overextended tradesmen.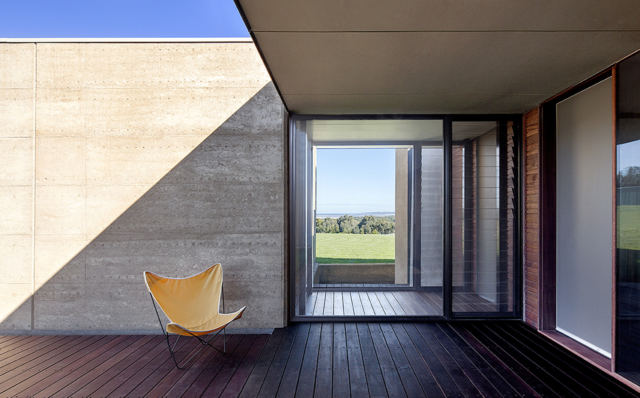 A lot of the houses we're delivering across Australia are constructed in the factory in 12 weeks, but would take roughly a year to build on site. That also helps with budget because you're not having to finance the project for extended lengths of time when you can't live in it.
As far as cost goes, the worst-case scenario is the budget would be the same as that for a house built completely on site. Though normally the higher quality or more complex the project, the more cost savings can be obtained.
– Rob Colquhoun is the managing director of Prebuilt, a Melbourne-based company responsible for building and installing more than 300 homes – with budgets ranging from $200,000 to $3 million ­– since 2002.