Median spend for home renovation projects stabilised at $20,000 in 2019, according to the annual Houzz & Home Australia survey of more than 4,500 Australian respondents. At the higher end of the market, 10% percent of homeowners spent $150,000 or more on their home renovations.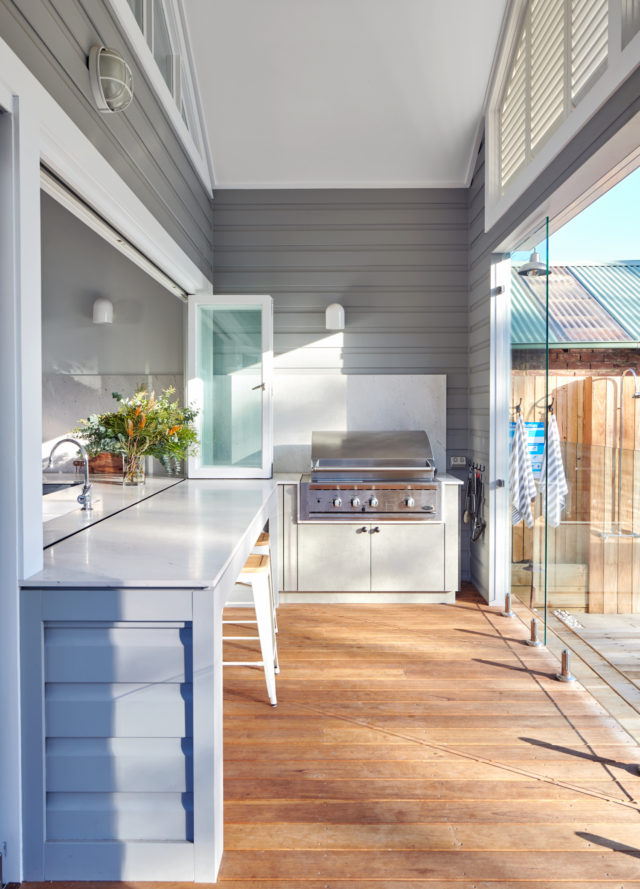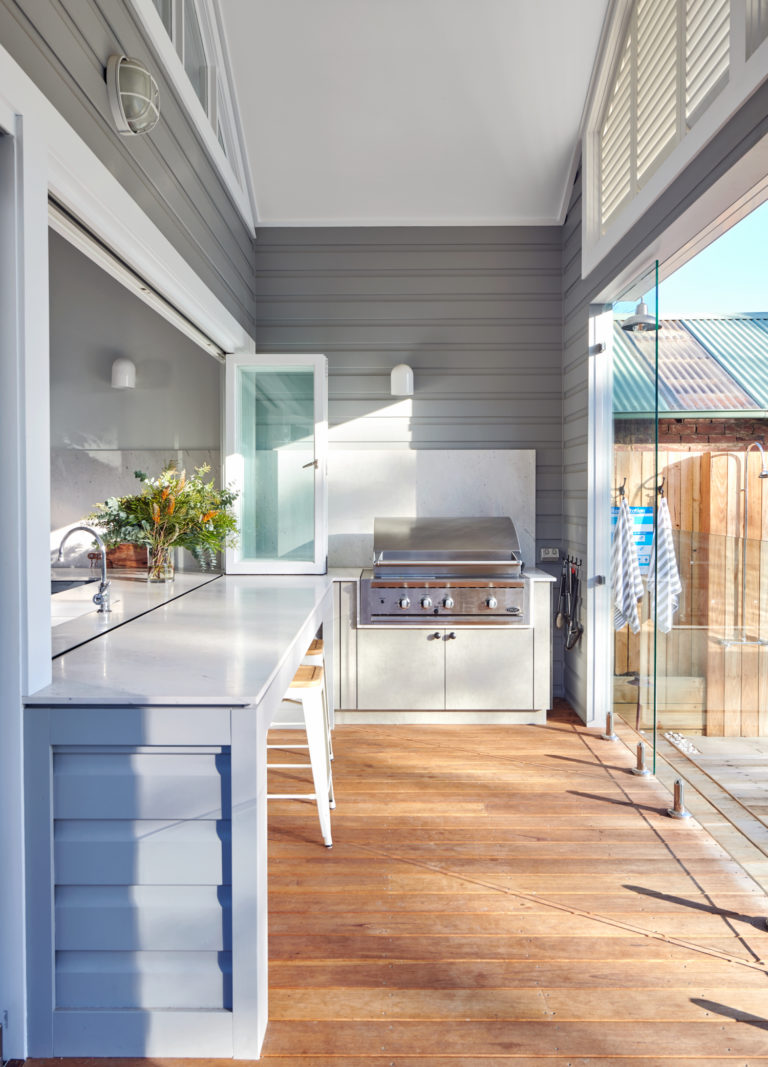 Nearly half of homeowners reported a renovating project in 2019, (48 percent), tackling nearly three interior rooms on average. When the study was fielded in early 2020, planned activity for the year remained consistent with the previous year, however, the impact of the coronavirus pandemic on planned renovation activity remains to be seen.
Baby Boomers (ages 55-74) accounted for nearly half of renovating homeowners in 2019 (45 percent), an increase from 2018 (40 percent). Gen Xers and Millennials follow in renovation activity with nearly 39 percent and 14 percent of home renovators, respectively. Gen Xers and Baby Boomers reported the highest median renovation spend in 2019 at $20,000 and $18,500 each. Millennials followed, with a median spend of $12,000. Kitchens commanded the highest median spend at $15,000, a decline from previous years, followed by master bathrooms ($13,000) and guest bathrooms ($10,000), which both experienced increases in median spend compared with the previous year.
"Following significant growth in home renovation activity over the past few years, we're seeing the market settle somewhat in terms of activity," said Marine Sargsyan, Houzz senior economist. "That said, project scope and spend have remained stable and we're seeing Baby Boomers continue to bring consistency to the market as they pursue projects that will allow them to age in place."
More than half of renovating Baby Boomers do not have plans to move out of their homes within the next decade. Baby Boomers and Gen Xers were motivated to pursue a home renovation project because they've wanted to do it all along and finally had the time (39% and 30%, respectively) and financial means (42% and 39%, respectively). The biggest motivation for Millennials was to customise a recently purchased home (38%).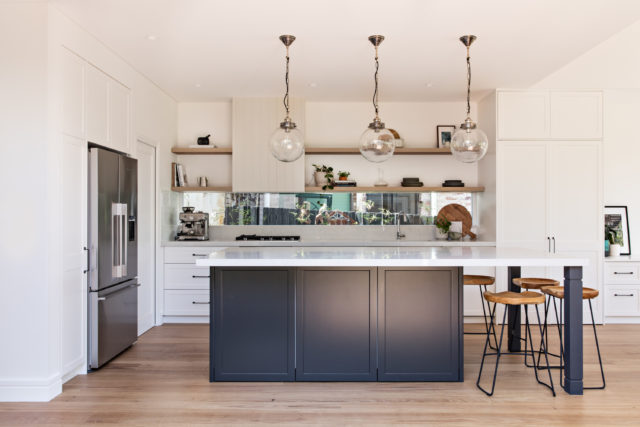 COVID-19 impacts home improvement
The Houzz & Home survey was fielded prior to the declaration of the coronavirus pandemic, between February and March, 2020. At that time, nearly half of homeowners planned to continue or start renovations this year (48%), and nearly one-third of homeowners planned to make repairs (29%).
"Subsequent surveys have shown that four in five homeowners who were in the midst of a project at the start of the pandemic were able to continue with renovations. That said, some homeowners have opted to delay certain elective renovations due to implications related to social contact, labour and material availability and personal discretionary spending," said Marine. "Deferred maintenance will accrue during this period, setting the stage for a renewed burst of activity following the pandemic."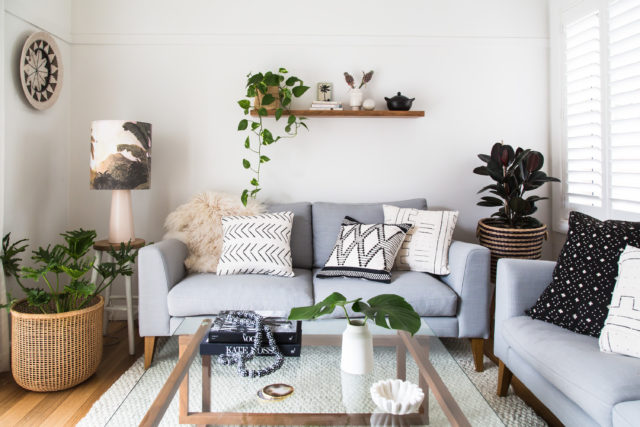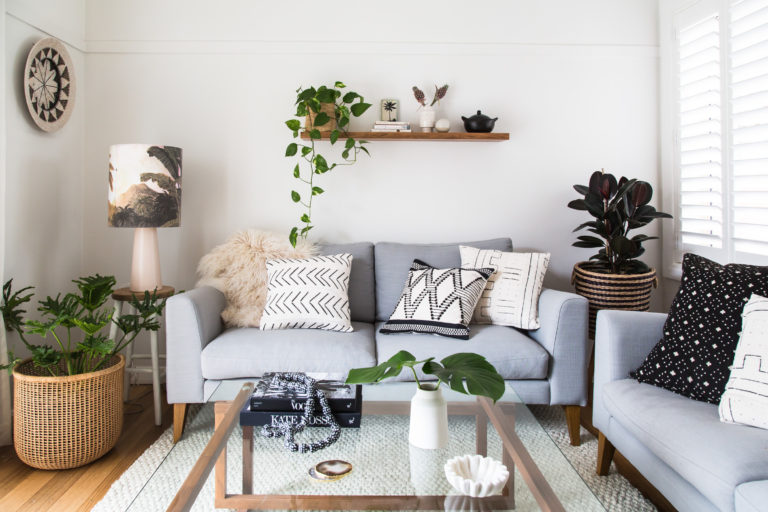 Planning takes time
Preparing for a renovation in 2019 took homeowners longer than it did to actually renovate, on average. While construction took between 2.4 and 5.7 months on average for different types of projects, the planning phase took roughly twice as long. Kitchens require lengthy planning, averaging 11.1 months, compared with bathrooms (9.2 months). Surprisingly, entry, foyer or mudrooms, which typically command a smaller square footage, took nearly eight months on average to plan.
Homeowners look to professionals for help
Nearly nine in 10 homeowners hired a home professional for renovation projects in 2019. Baby Boomers and Gen Xers were most likely to hire a pro for their project (89% each), followed closely by Millennials (88%) who experienced a five percentage point growth in pro hiring compared to the previous year. Electricians and plumbers were the most common renovation professionals hired by renovating homeowners (60% and 45%, respectively).
Home offices get to work
While kitchens, living rooms, bathrooms and laundries continue to be the most popular rooms to renovate (23, 20, 17 and 17 percent, respectively), home offices were added or upgraded by more than one in ten homeowners in 2019 (11%). Millennials were more likely to pursue a home office project (15%) than Baby Boomers (9%).
Projects funded by savings
Cash from savings was by far the most common form of home renovation payment (80%). The next most common source of funding was credit cards (20%), which were more commonly used by Gen Xers than the other generations.
The Houzz & Home Survey
The annual Houzz & Home survey is the largest survey of residential renovating, building and decorating activity published. The survey covers a wide range of renovation projects in 2019, from interior renovations and additions to home systems, exterior upgrades and outdoor projects. Data gathered includes historical and planned spends, professional involvement, motivations and challenges behind building, renovation and decorating projects, as well as planned activities for 2020. The 2020 study includes more than 4,500 respondents in Australia alone, providing insights into the home improvement activity of the millions of users of the Houzz site and mobile apps.
The Australian Houzz & Home Survey was sent to registered users of Houzz and fielded February-to-March 2020.
Houzz is the leading platform for home renovation and design, providing people with everything they need to improve their homes from start to finish. On Houzz, people can find design inspiration, research and hire home professionals, and get advice for their projects. For home professionals, Houzz Pro ( houzz.com.au/pro ) provides an all-in-one software solution that empowers industry pros to stand out, win clients and manage their projects efficiently and profitably.