Move over boring animal prints – the new metallic stencilled hide rugs and cushions from Art Hide and sister brand Amigos de Hoy are here to add subtle glamour to floors and couches.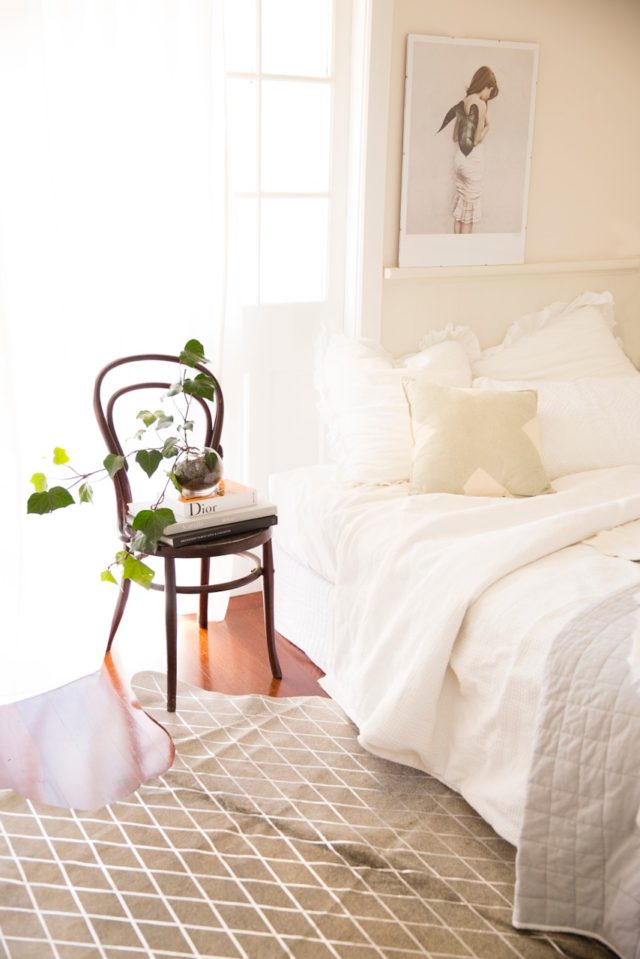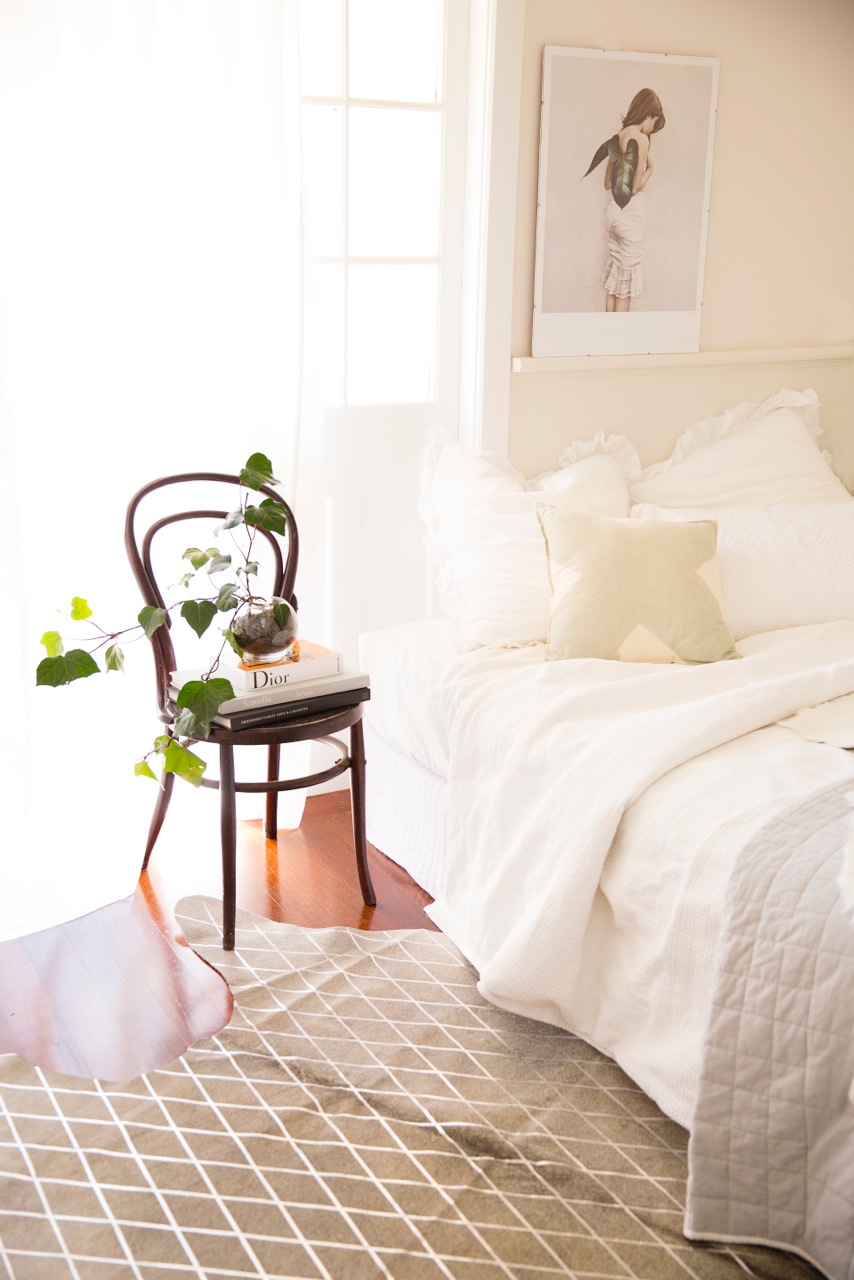 Designed in Sydney, the Arlequin sees premium, sustainably sourced Brazilian cowhide elegantly embossed with a fine metallic diamond pattern.
Base hide colours include cream, light grey, light caramel and black, and are completed with beautiful gold, silver or copper metallics. Their neutral palettes are perfectly suited to any interior, from sophisticated bedrooms to playful kids spaces, creating looks that range from bohemian luxe through to polished modern.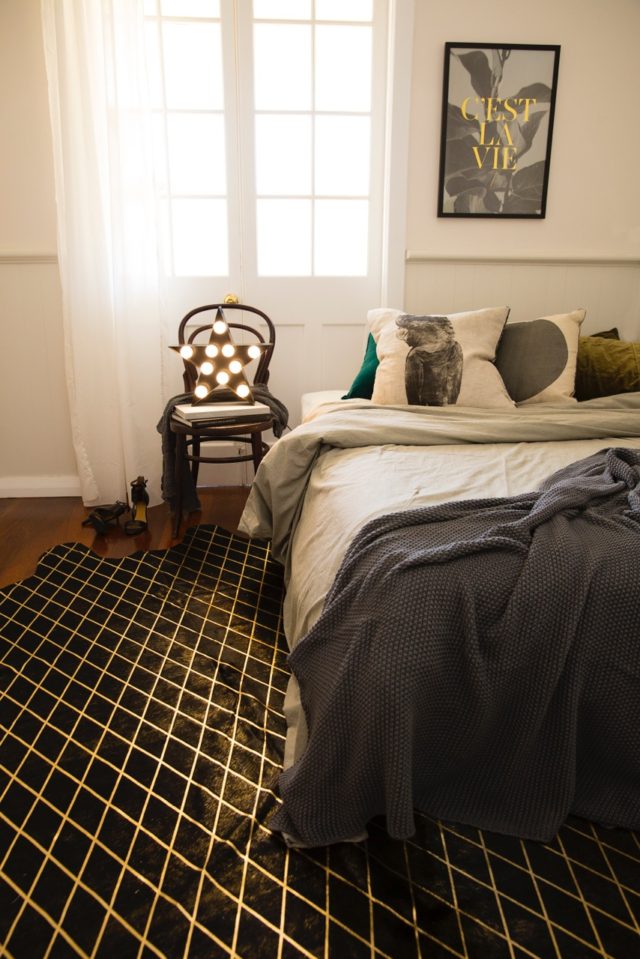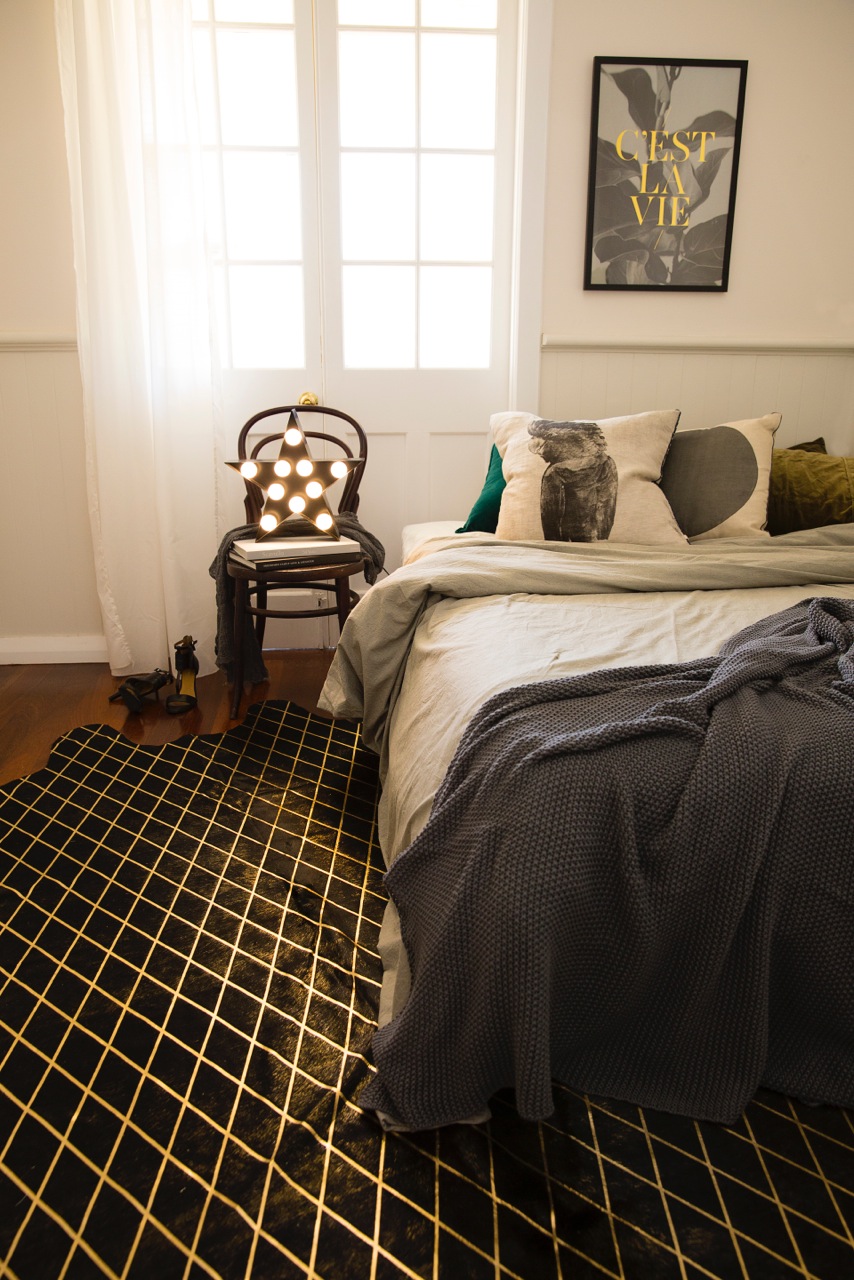 Hides come in medium ($995) and large ($1295), and the range also includes small matching scatter cushions. Find the perfect hide here.