Taking her most loved and popular paintings and transforming them into a divine line of linen/poly blend cushions, Ali McNabney-Stevens continues to be one of our favourite artists!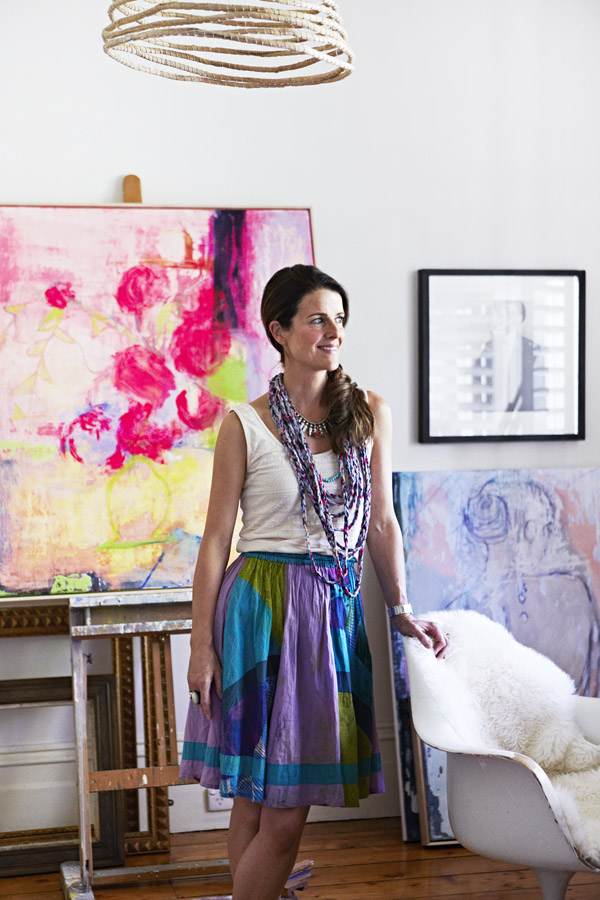 Made to order, the cushions comes in five styles, featuring a different design on the back and front.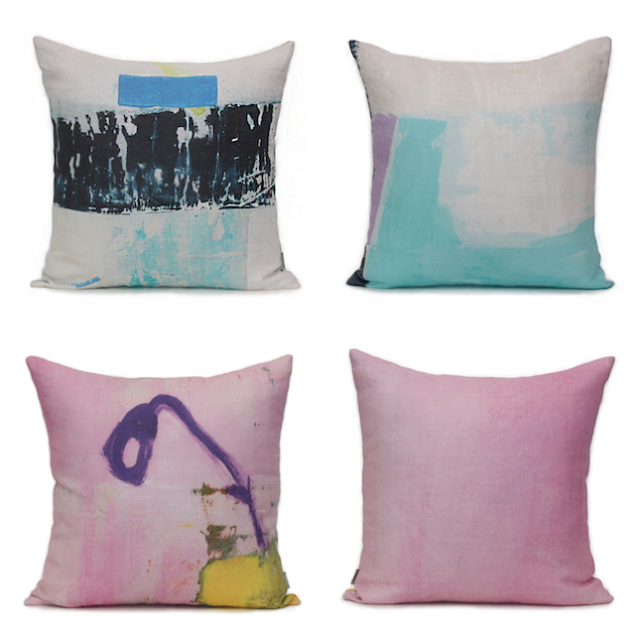 [contextly_sidebar id="EXrFjqKoyPWA0NxW3foKopohmw4Eb4Zl"]Influenced by her love of landscapes and brave colour combinations, British born Ali has fast become one of the most collectible emerging artists in Australia. With the cushions costing $132, they are the perfect opportunity to nab an affordable work of art from this in-demand artist.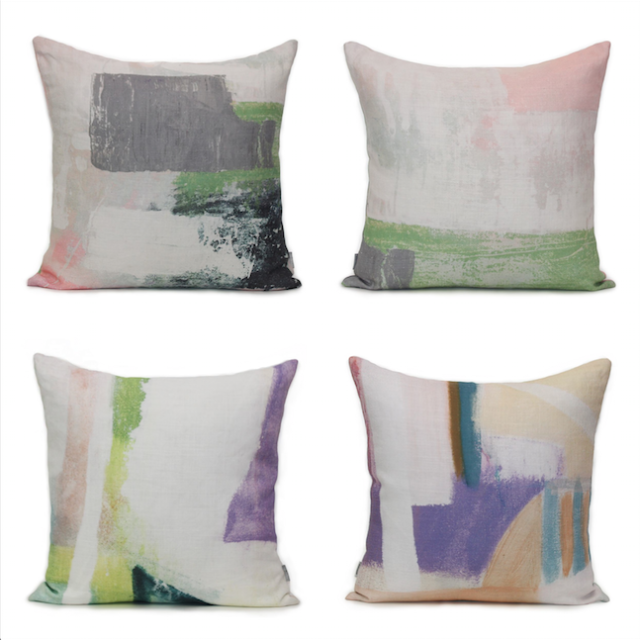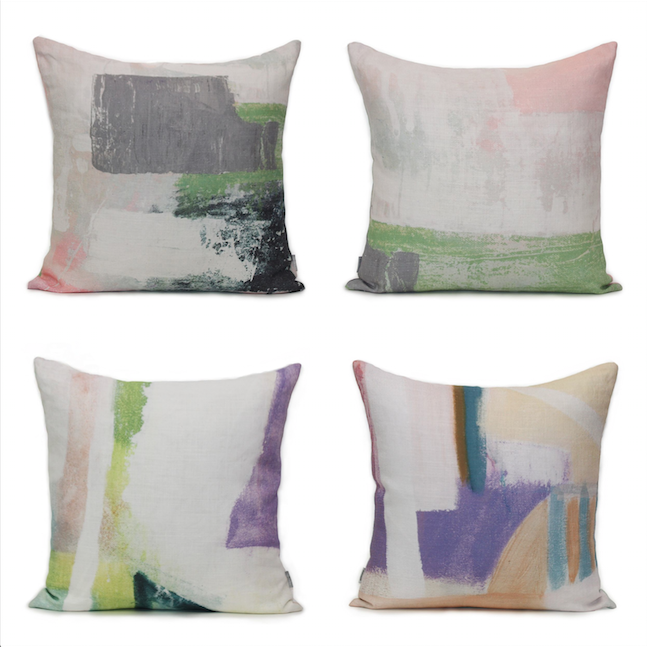 Handmade and digitally printed using eco-friendly methods, the cushions come with a 100% Australian feather insert and are available from Greenhouse Interiors.