Before I saw Monday night's advert while watching The Block, I had absolutely no idea that ALDI did bedding! I'm not sure if I was just late to the party, or this is news to most of you, but I find the whole thing quite exciting.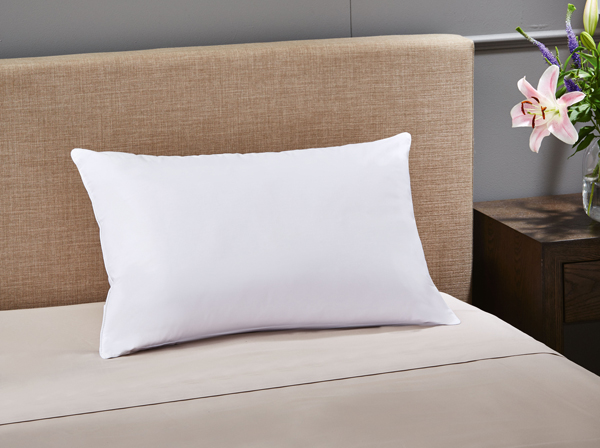 Their Winter Bedroom Special Buys range goes on sale today and features a complete range of bedding, including a mattress (available for less than $300!), 100% Australian wool quilts, underblankets and pillows.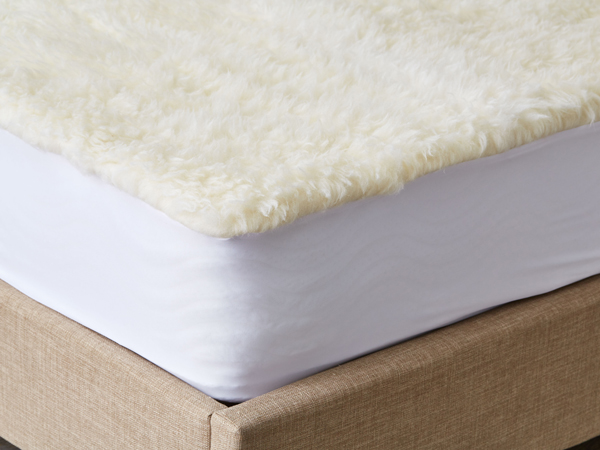 Some of the best buys include the Australian Wool Quilt (king size for $79.99, queen size for $69.99 and single size for $59.99), which is filled with Australian wool encased in a luxurious cotton japara cover; the Australian Wool Underblanket (queen size for $79.99), which features a luxurious pile made from 100% Australian wool; and the Wool Blended Piped Pillow ($14.99), which is made from Australian wool and covered with a cotton japara and finished with a piped edge.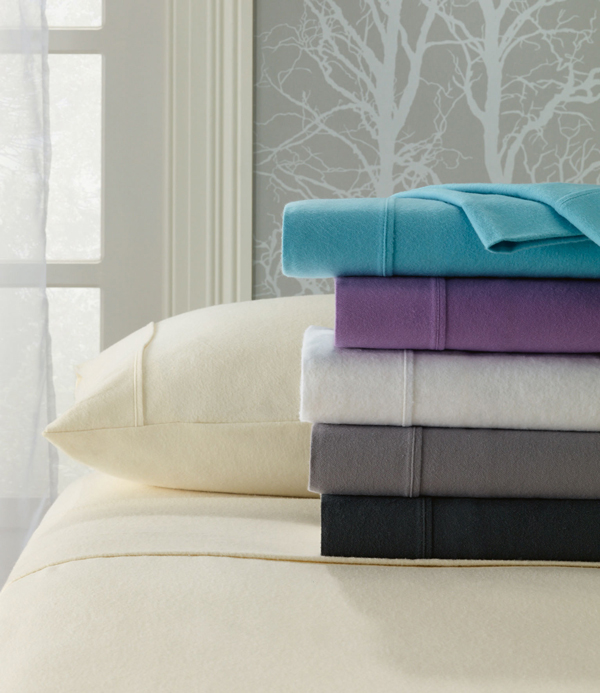 ALDI Special Buys go on sale every Wednesday and Saturday, giving shoppers access to a broad variety of high quality products at unbelievably low prices. ALDI will be offering an extended range of Winter Bedroom Special Buys this year, with the full range available while stocks last.