If you dream of haute couture but your budget won't stretch, the latest limited edition prints from Melbourne illustrator Megan Hess will let you have a piece of Valentino or Chanel for just $220.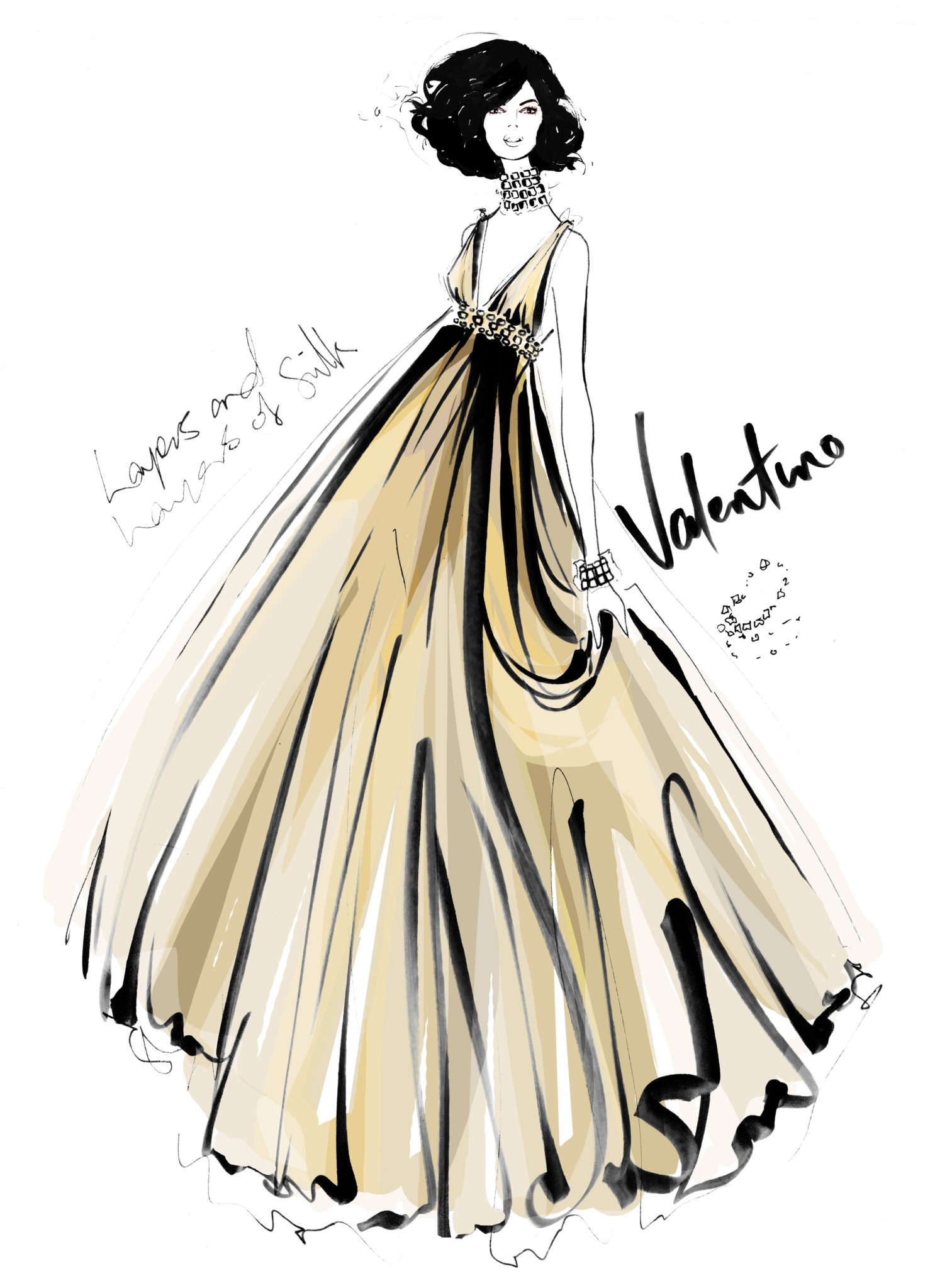 Inspired by her years of drawing at fashion shows, Megan has selected her favourite dresses to feature in a new print collection, Couture Dresses.
The illustrations are of eight couture gowns by notable fashion designers including Dior, Lanvin, Balenciaga, McQueen and Valentino. They're signed and $220 each, unframed.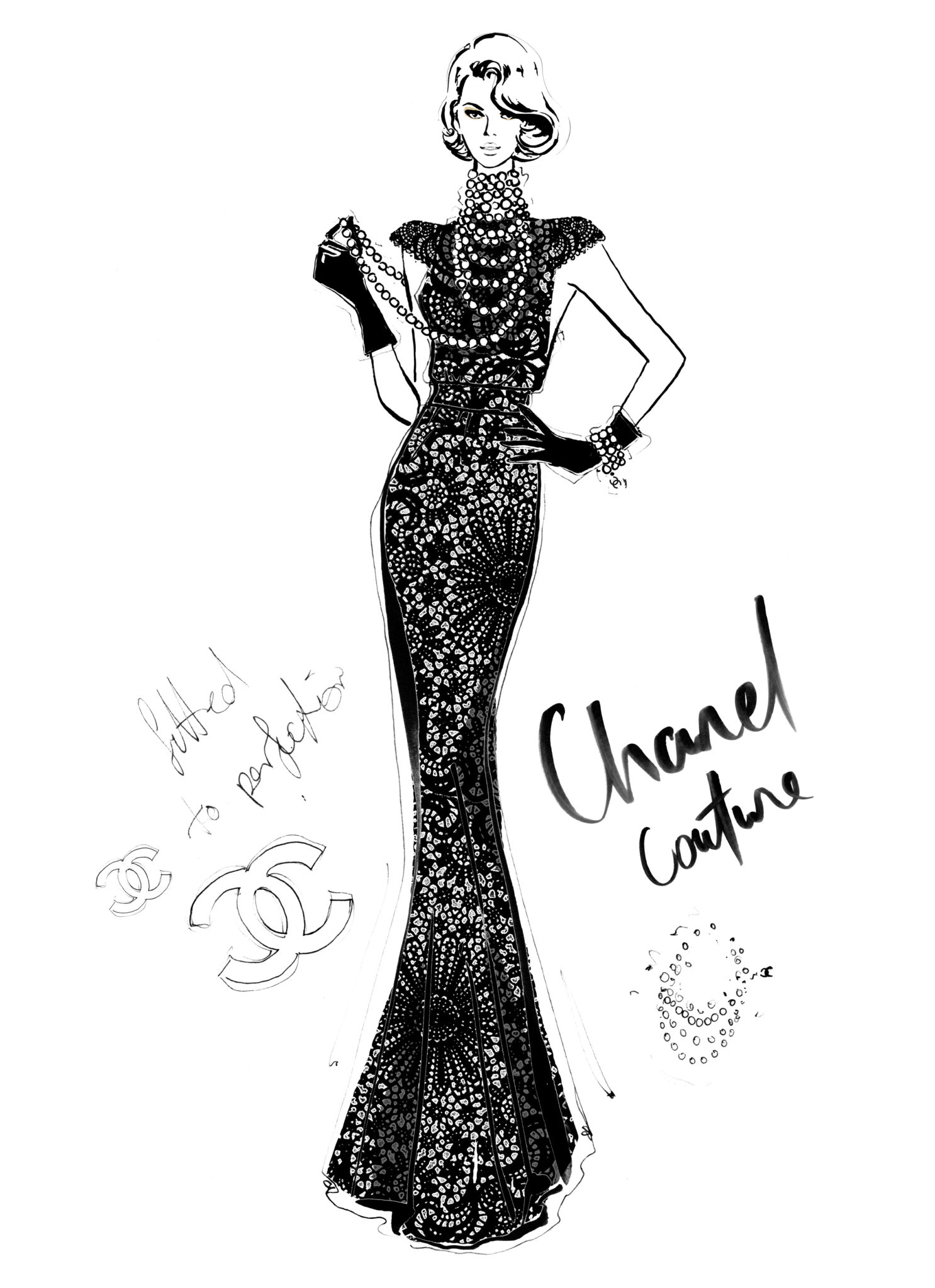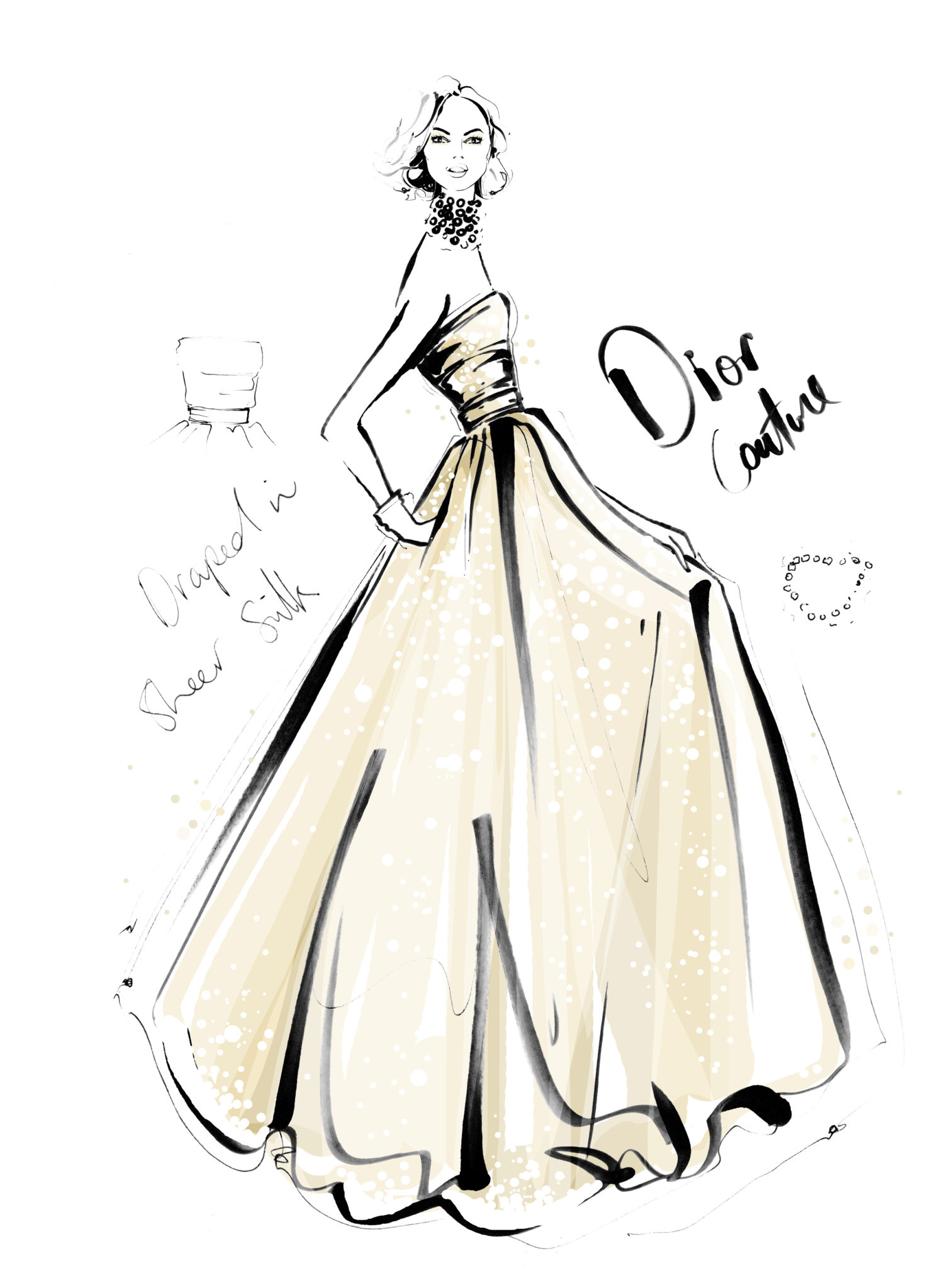 Each image is printed on Canson Arches Museum Velin, a deluxe heavyweight 315gsm, cream coloured, slightly textured, hand-moulded rag. Every print is UV coated, signed and editioned by Megan, and measures 297mm x 420mm.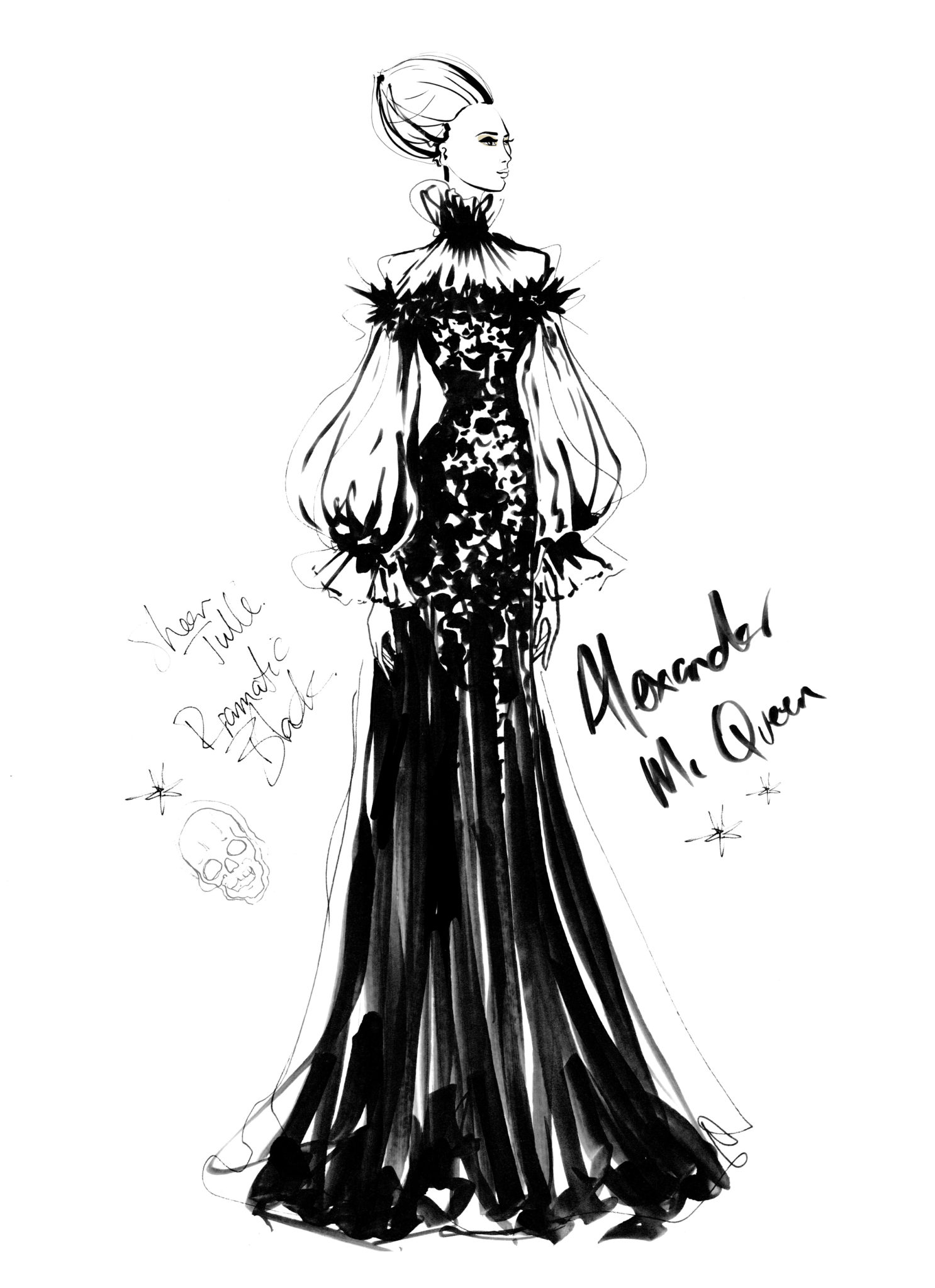 Megan famously illustrated the Sex and the City book and has worked for huge international names in magazines, fashion and luxury, including Chanel, Tiffany's, Yves Saint Laurent, Laduree and Cartier.
Buy online from www.meganhess.com