A professional photographer and digital artist for 15 years, Boho Art Styling's Brooke Taylor decided to set up her own online artwork boutique after being disappointed with what was already on offer. She was also encouraged by her mother who was looking to fill a brand new home with artwork, without breaking the bank.
"My mum didn't want to pay nearly $1,000 for a piece of curated art so I sourced and created the artwork she needed, at a fraction of the prices advertised elsewhere, and the business grew from there," says Brooke.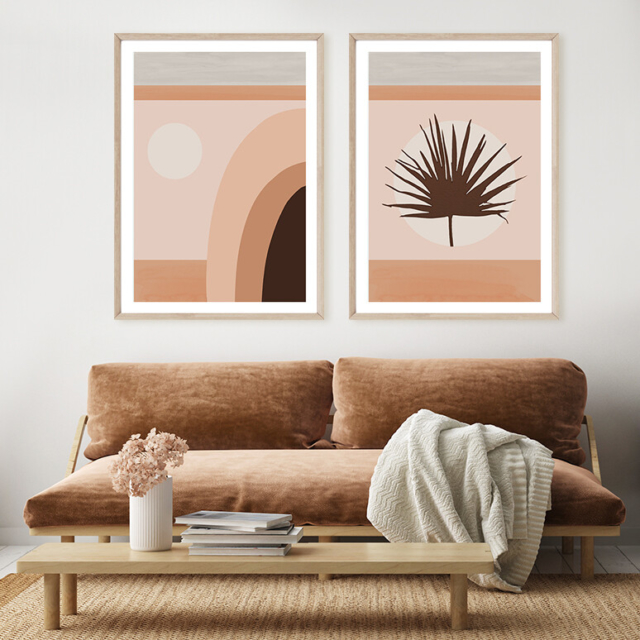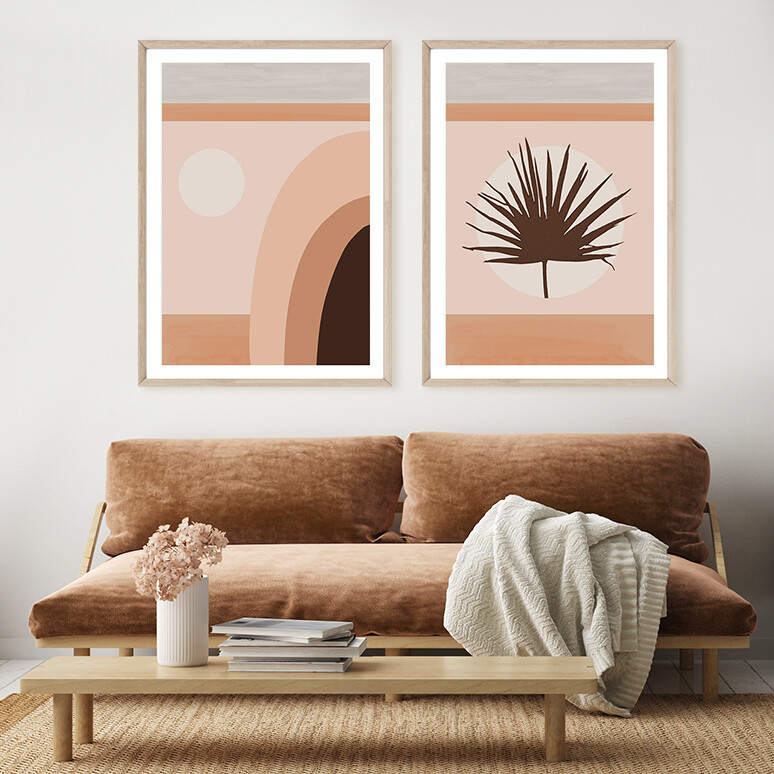 Based on Victoria's Mornington Peninsula, the pastel-hued coastal vibe of the region underpins the Boho Art Styling aesthetic. "Nature is the biggest inspiration for me. Growing up Bayside, I've always loved the ocean and surrounds. There is nothing better than that feeling that only nature can inspire! I like to translate those feelings into my artwork, and bring that feeling into people's homes," says Brooke.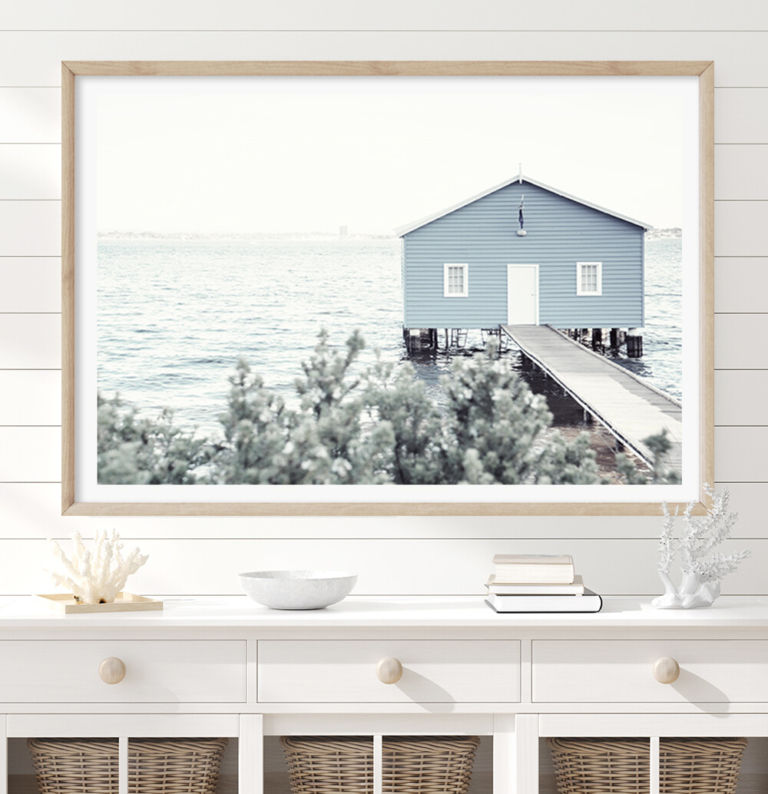 Comprised of both photography and design, Brooke's range is derived from her own work as well as a curation of commercially licensed designs from local and international artists. Currently, Brooke offers prints, framed artworks, canvasses and removable wallpaper. The prints come in sizes that fit into frames from Officeworks, Kmart, BIG W, IKEA and Spotlight but Brooke offers custom sizing too. And with an A3 print costing $45 (including free delivery Australia-wide), the range is very reasonably priced.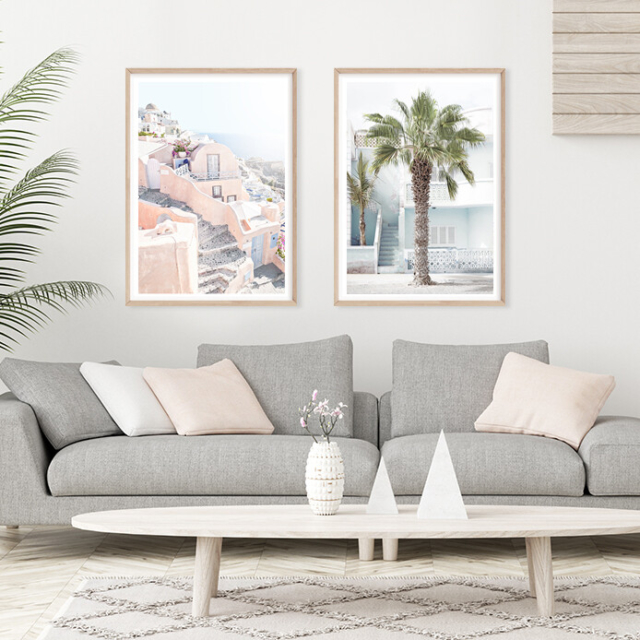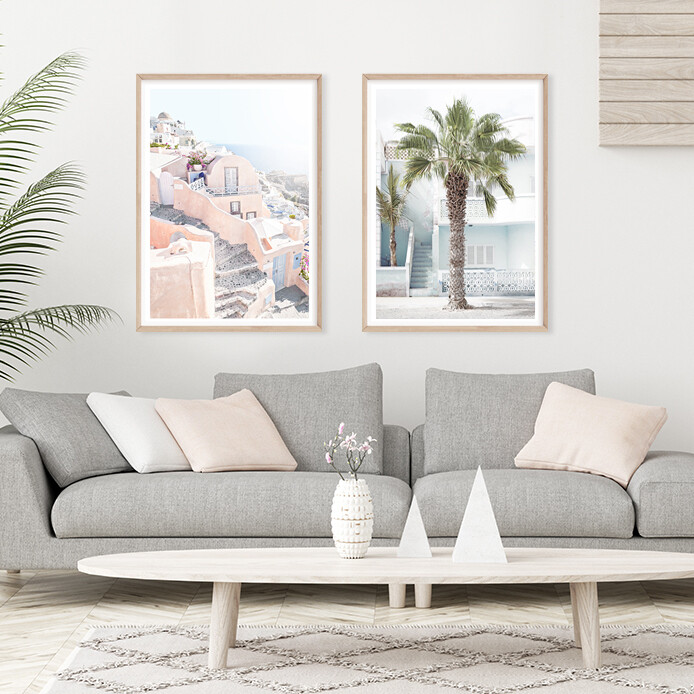 "I am also starting to offer more digital downloads, from under $10, that people can print off at home or at places like Officeworks. That said, for the time, effort and cost, it is much more affordable purchasing prints and having them delivered to your door!" says Brooke.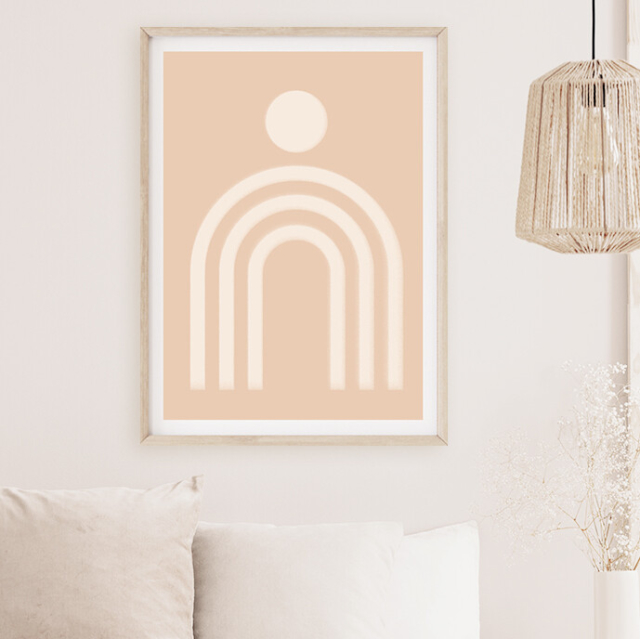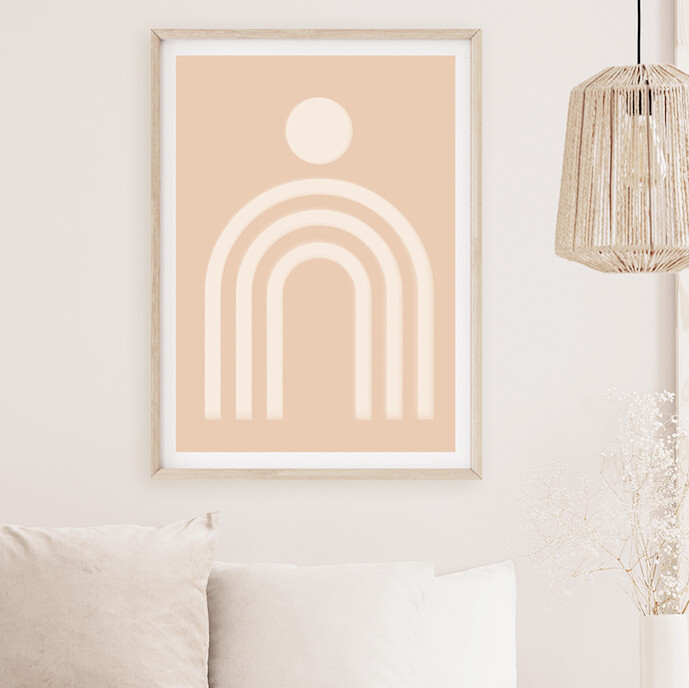 A single mum to two young children, Brooke runs her business around the clock using a variety of self-taught marketing skills; social media being one of them. Though she saw the dark side of Instagram recently when, after having built her following to 17,000 people in 18 months, her account was disabled, after what she believes was a complaint from a competitor.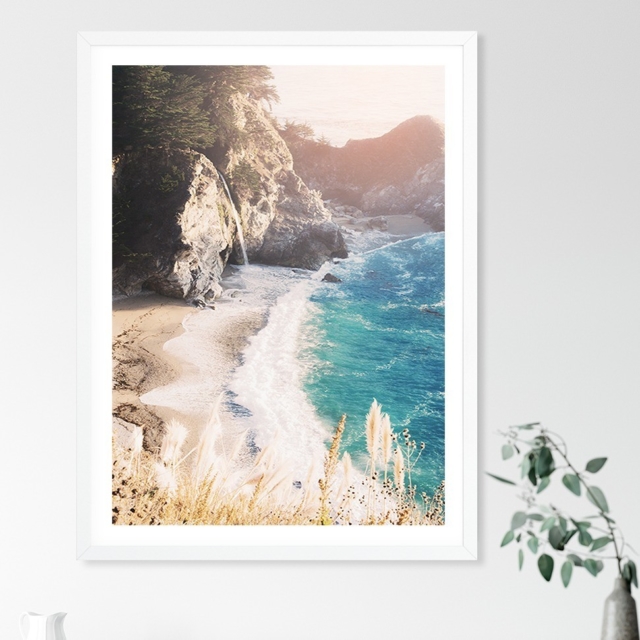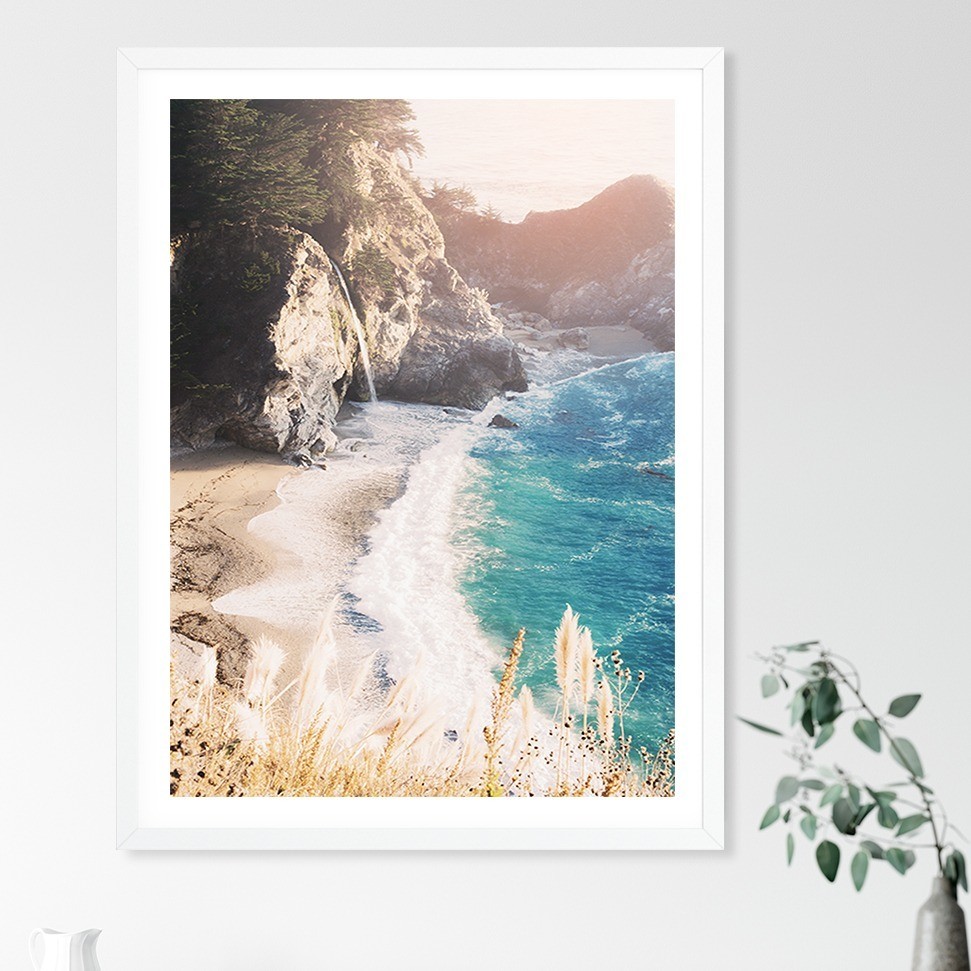 "A competitor made false reports to Instagram, which resulted in my account being disabled, and it all but broke me. I had worked around the clock to build the business to that point, and to lose such a huge tool was devastating," says Brooke who is currently in the process of rebuilding her Instagram following from scratch.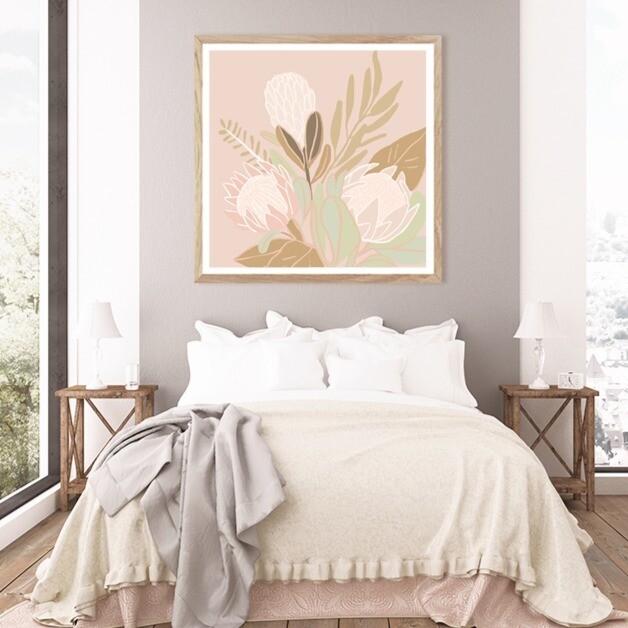 "As rewarding running your own business can be, it has been a lot of hard work, especially in such a cutthroat industry," says Brooke, who spends her nights packing orders, when her children are asleep. "I have never worked so hard with such long hours all my life! But I'd rather put in the hard yards for myself and my family to build something that is going to pay off in the long run."
Shop Boho Art Styling online | Video tutorial: How to create a fabulous gallery wall