I love discovering a new artist, and when they're based in my new home (until December) of Copenhagen, well that's even more exciting!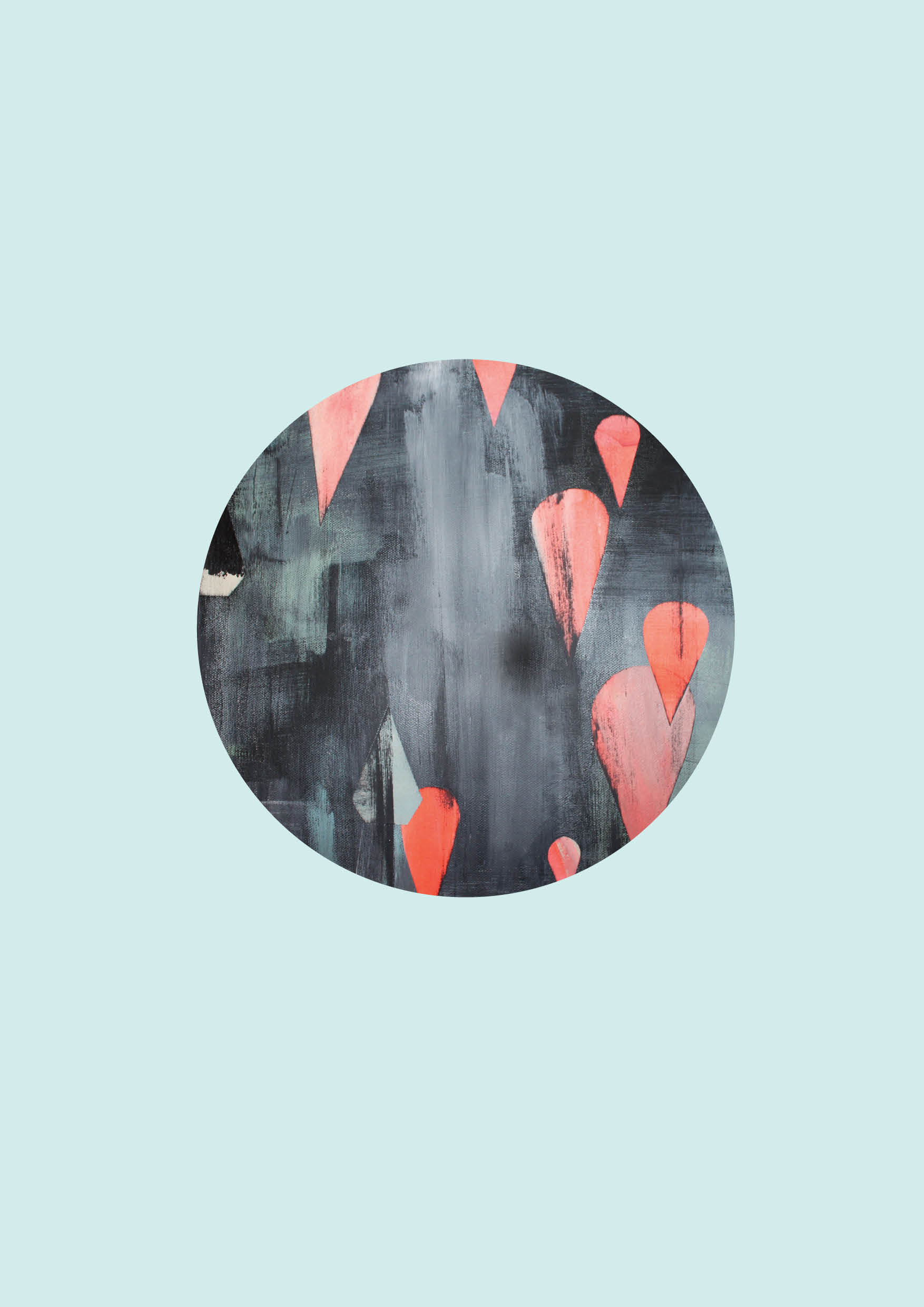 The artist I speak of is Nynne Rosenvinge, who creates very affordable graphic illustrations, paintings, art stickers and notebooks. Featured in galleries, magazines, commercials and the finest design stores in Denmark, Nynne is also stocked in a bunch of Australian stores (see stockists below).
With a style that is mostly minimalistic and abstract, Nynne uses a mix of handmade and digital techniques to create her artworks. "I make minimalistic paintings, collages and watercolour drawings mostly in greyish and pastel colours," explains Nynne. "I digitally integrate my artworks into my illustrations, art stickers and notebooks. This mix of handmade and digital graphics gives my products a unique and personal touch."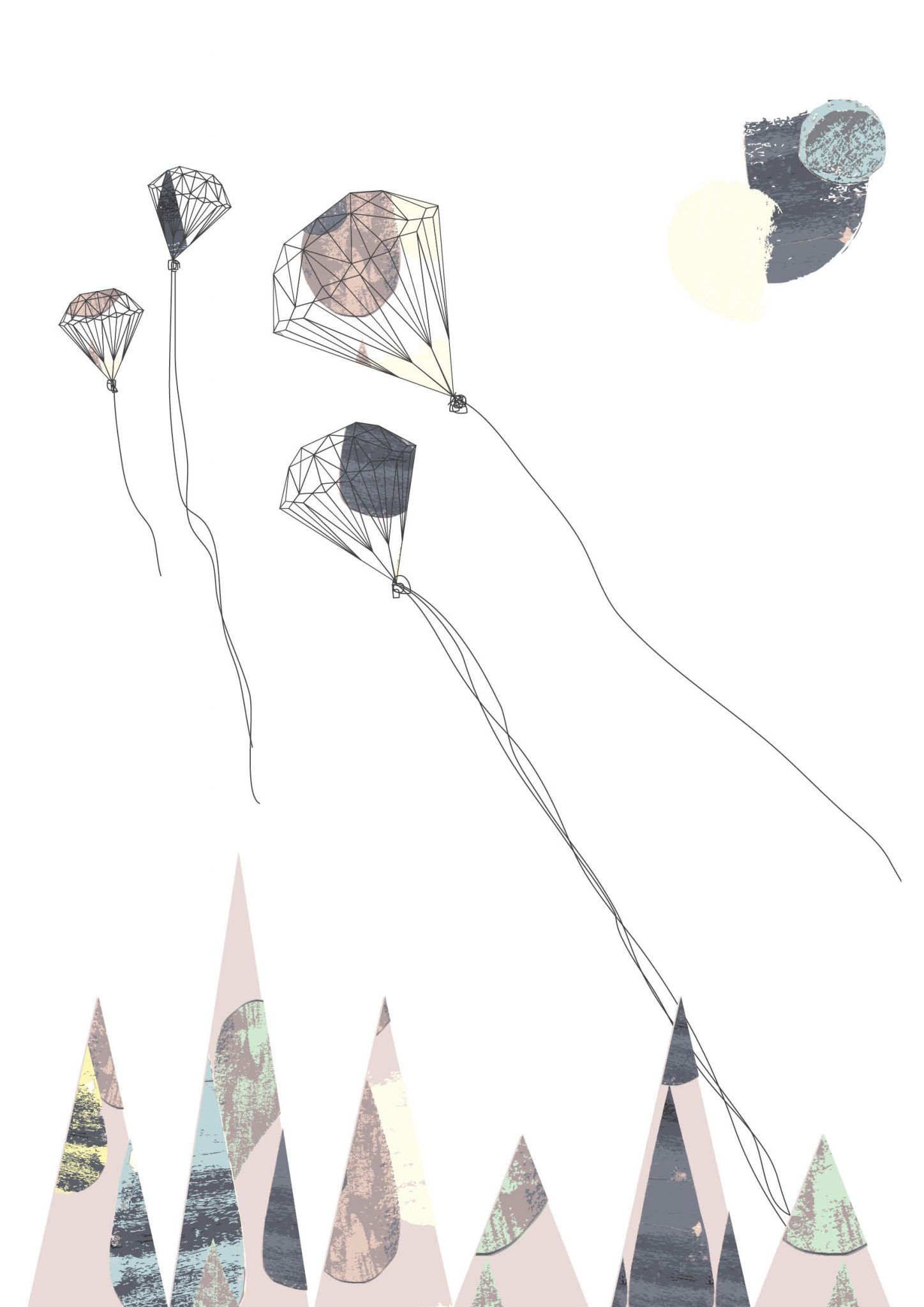 Having always been fascinated by simple graphic shapes, finding their simplicity calming, Nynne's work is nearly always minimalistic, abstract and non-figurative. Yet this is a style that she has only grown into through time: "My first illustration editions were a bit more figurative, but for some reason, I tend to be more and more abstract in my expression. Now most of my work is minimalistic."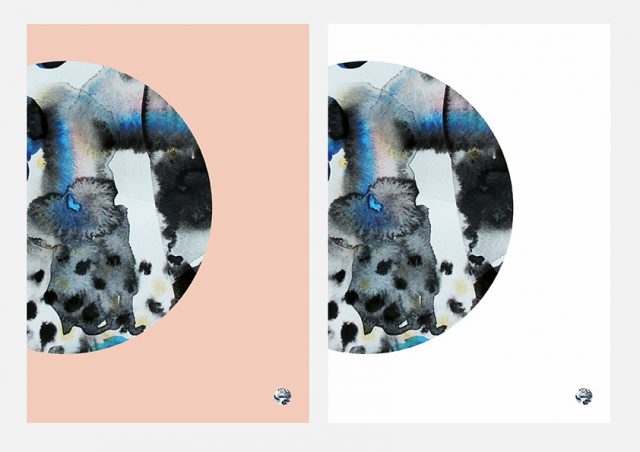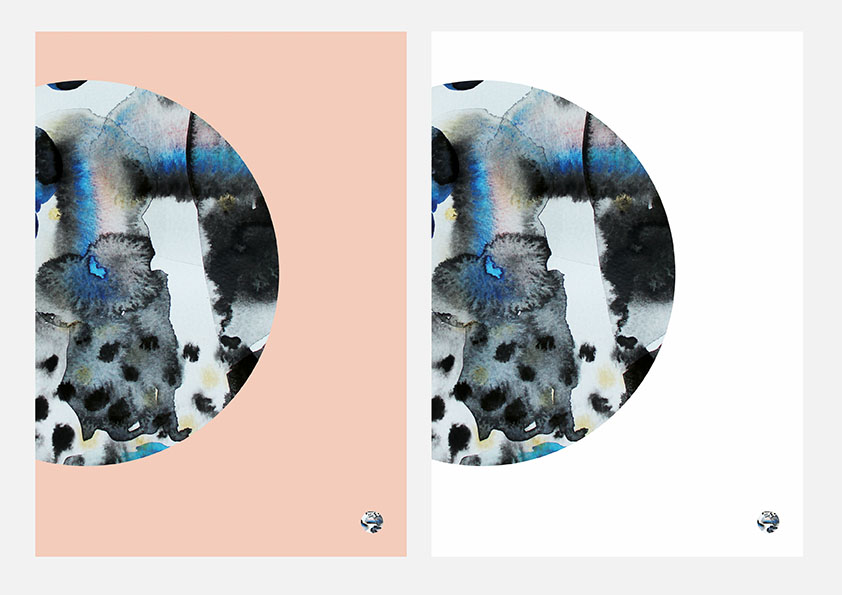 While she has been creating illustrations for quite some time, it is her latest venture of art wall stickers, entitled Big Pieces of Art, that she is particularly excited about. "I got the idea not too long ago, when I was rearranging my framed illustrations. I was tired of constantly making holes in my walls in order to display new illustrations, so I created Pieces of Art. They come in various designs and sizes and are easy to apply onto not only walls but also furniture which needs a personal, unique and artistic look."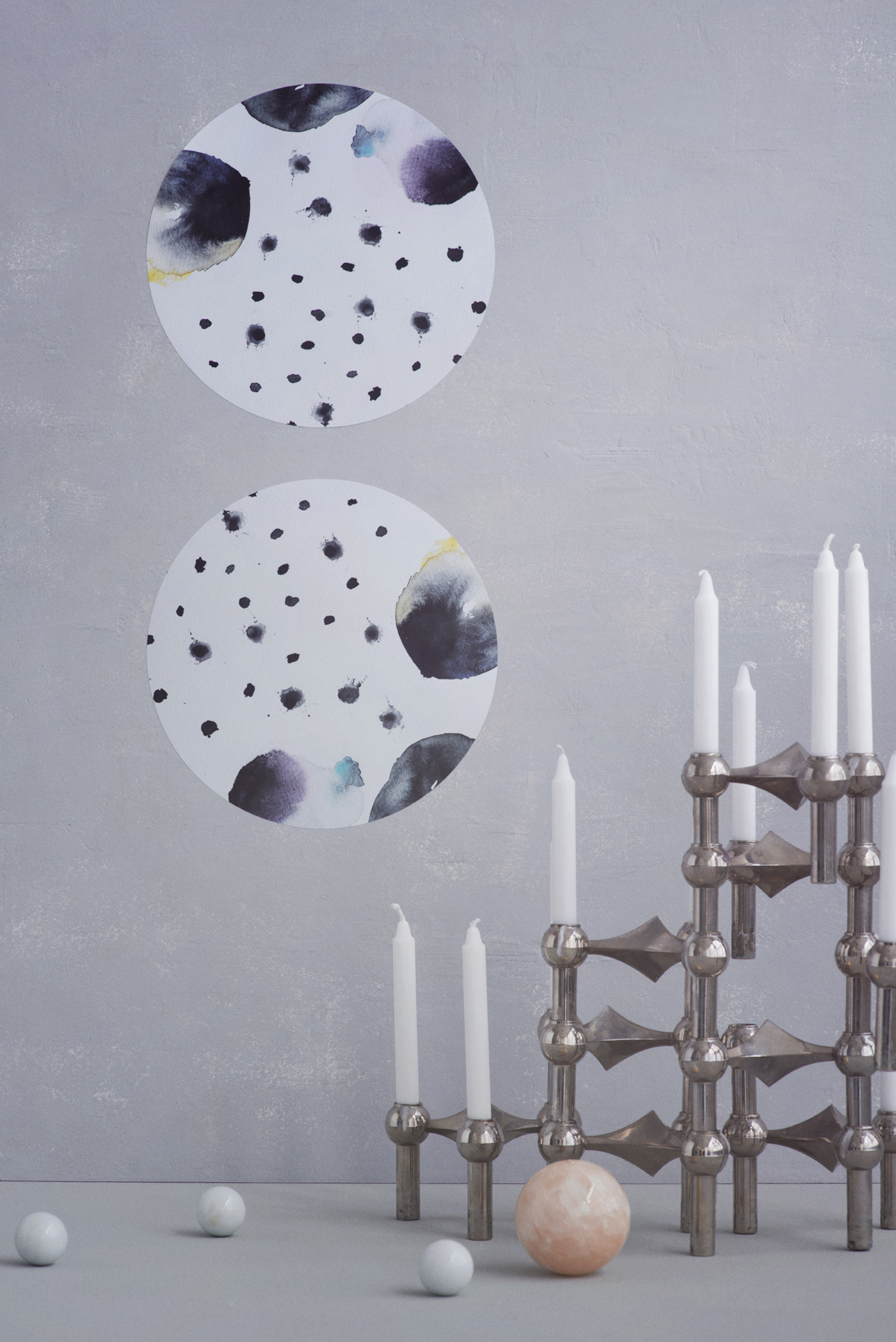 Shop directly through her website (she ships to Australia), or visit one of her Australian stockists: Papercookie, Yellow Front Door, Resident GP, The Minimalist and Hello Polly.