We love online here (obviously!) but as someone who spent the majority of their journalism career working on printed newspapers and magazines, I have a definite soft spot for paper and ink and always will! Loni Parker, from online interiors mag Adore Home has printed a special annual version and you can get your hands on it (literally!) from today (if you didn't already pre-order)!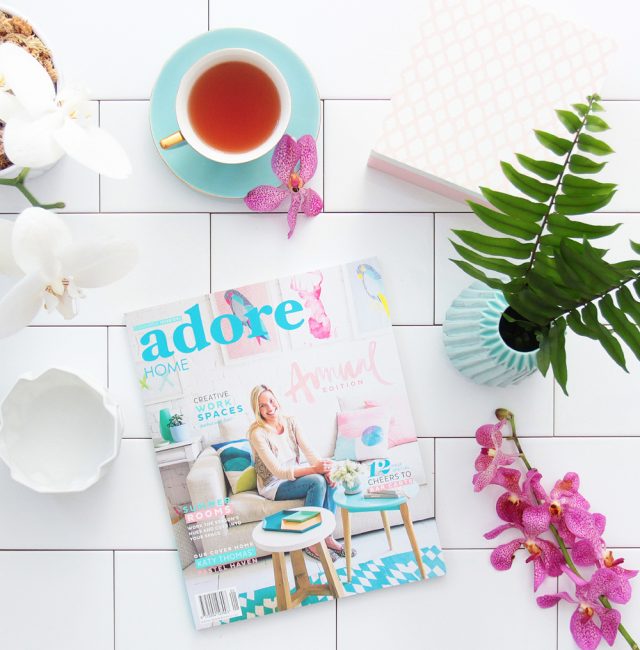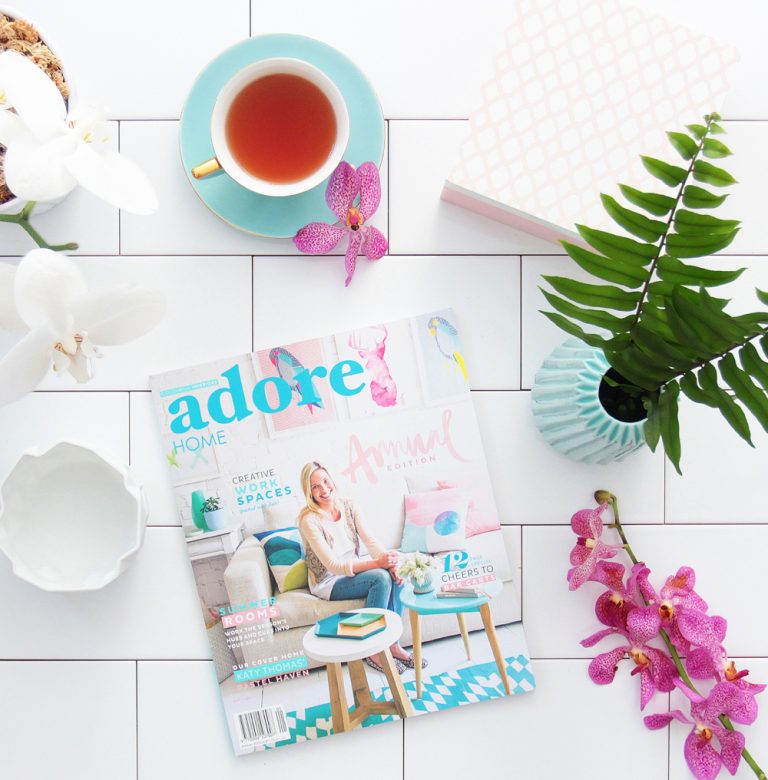 The annual is graphic designer Loni's second crowdfunded project (through Pozible) after her coffee table book last year.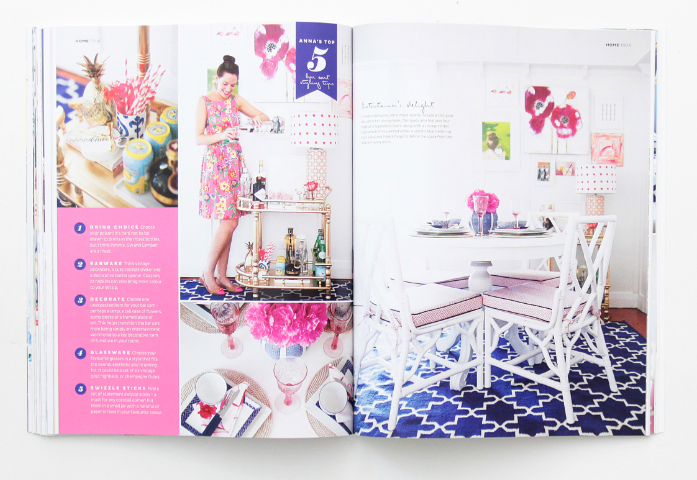 Find it in newsagents across the country and select homewares stores, as well as the Adore online shop.