Sponsored by Planet Ark's Make It Wood
I absolutely love my solid timber desk in my home office but little did I know it could be contributing to my productivity as well as looking (and feeling!) good!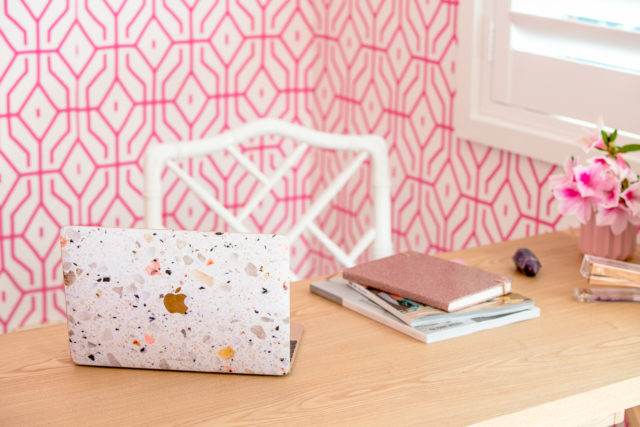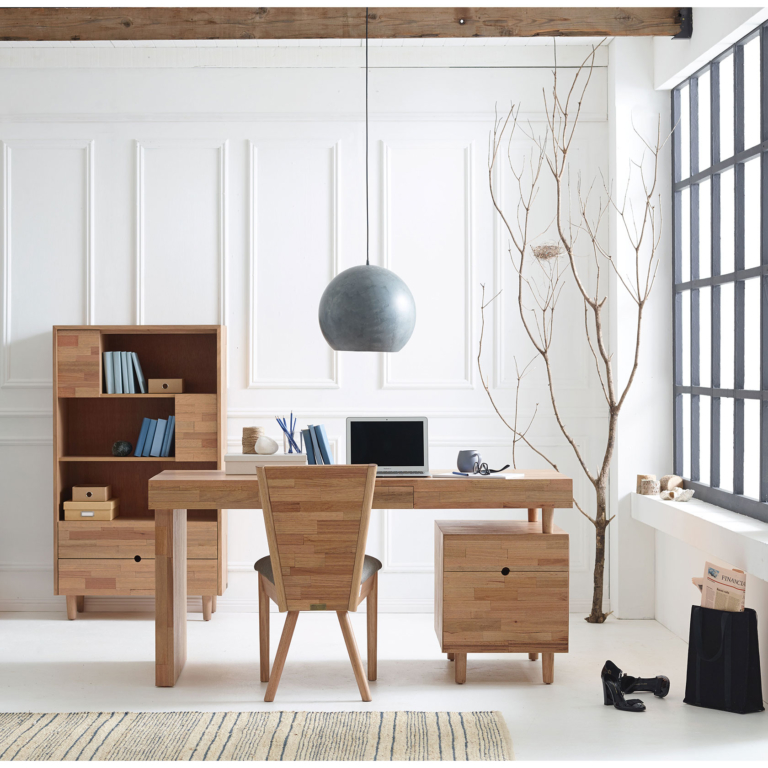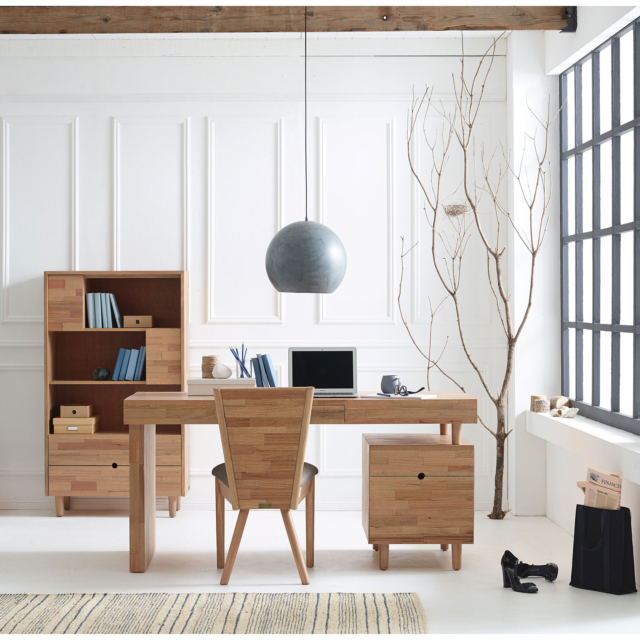 A new Australian report, Workplaces: Wellness + Wood = Productivity, says productivity can be increased by 8% and rates of well-being by 13% when we are exposed to natural elements, such as wood, in our offices. And with younger generations increasingly starting their own entrepreneurial ventures and working from home, they can choose to surround themselves with such things on a daily basis. Not to mention aesthetics! Take a look at some of our favourite timber home office picks. Nature always gets it right, right?!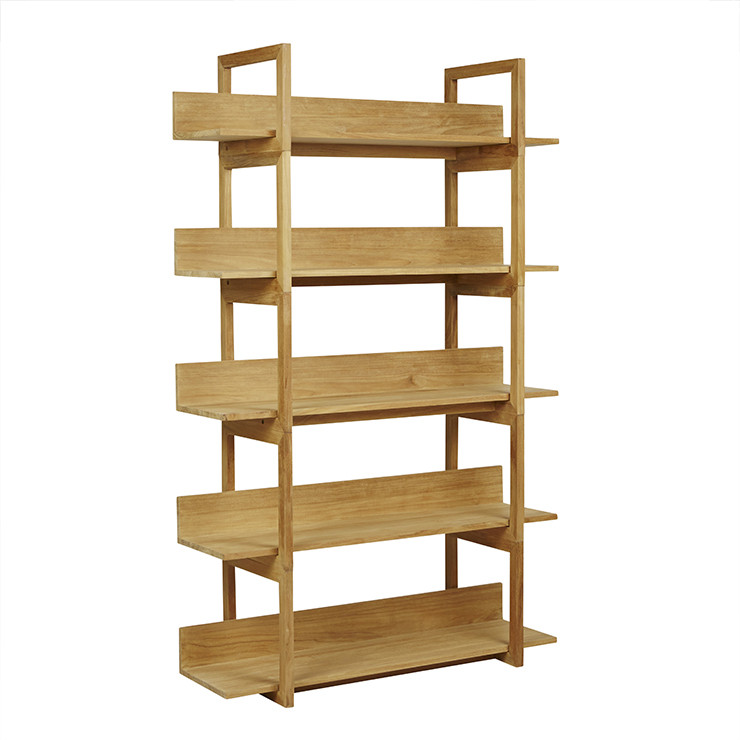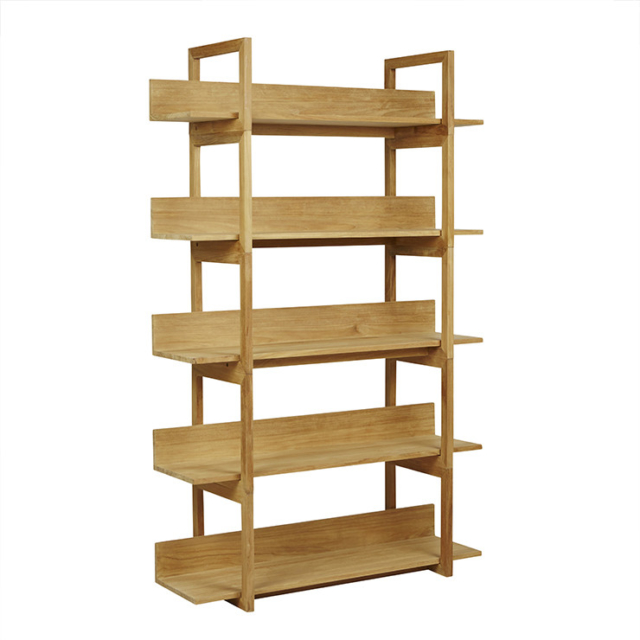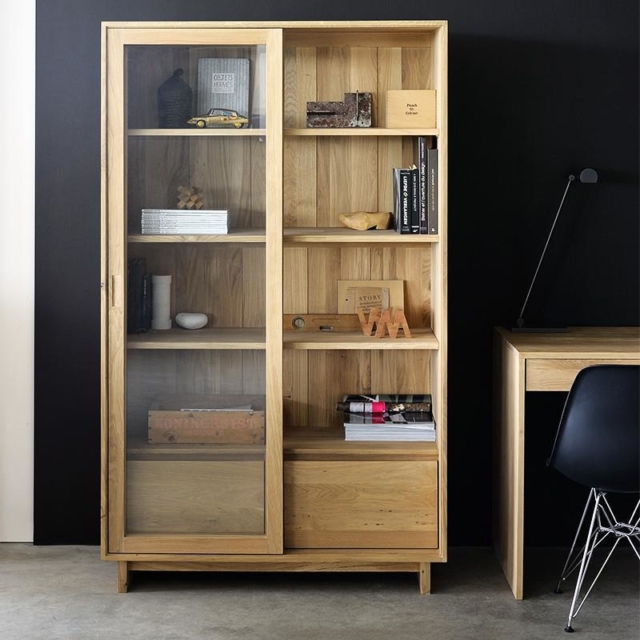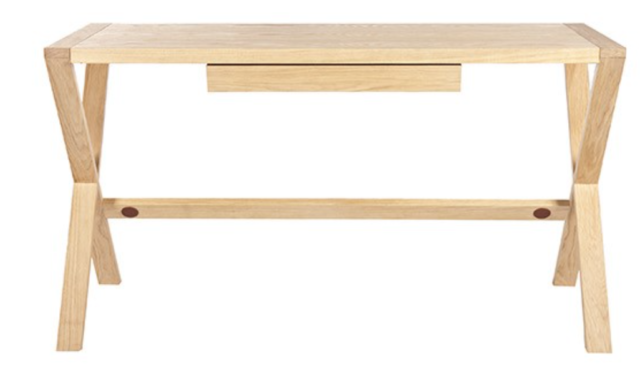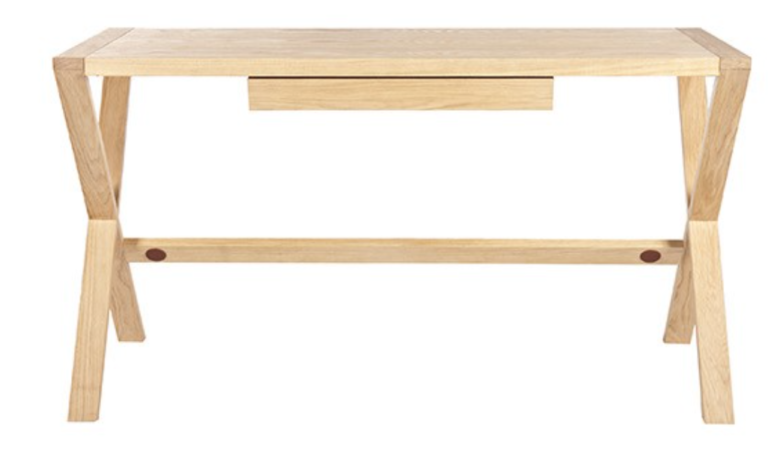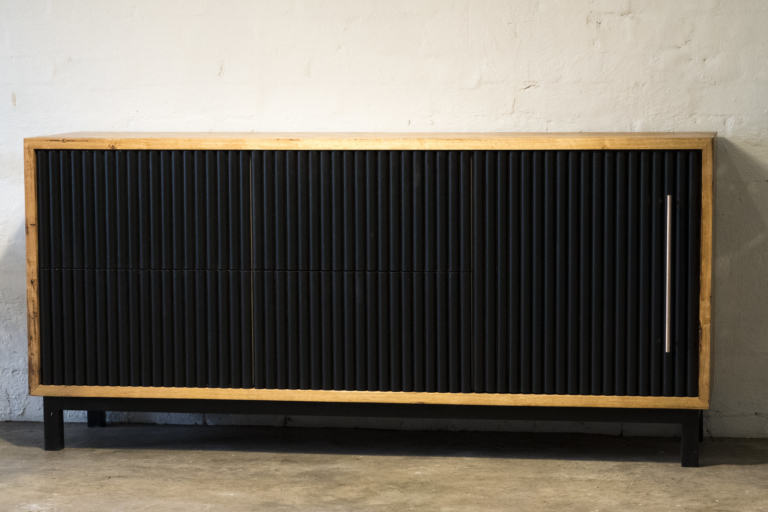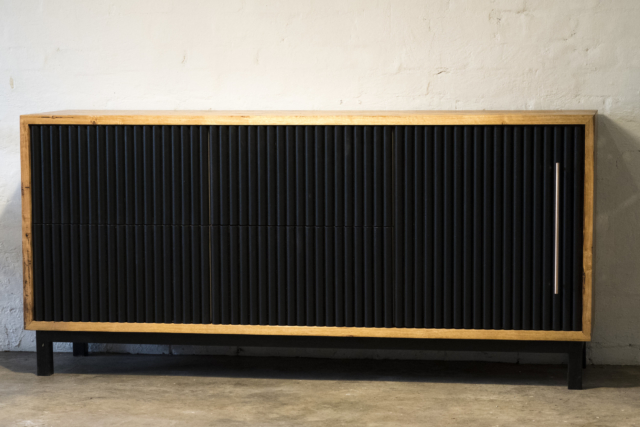 Pollinate undertook a large-scale study investigating the relationship between exposure to wood in the workplace and workers' reported wellbeing. The following findings are based on the results of an online survey of 1,000 'typical' Australians working in indoor environments:
–Workers in workplaces with more wood have higher levels of satisfaction
–Biophilic design elements e.g. plants, natural light are also correlated with increased workplace satisfaction
–Workers in work environments with exposed wood feel more connected to nature and have more positive associations with their workplace
–Those in wooden working environments have higher levels of wellbeing and take less leave
–Wood is correlated with higher levels of concentration, improved mood and personal productivity.
Over the years I have definitely come to appreciate the feel good factor, beauty and longevity of wood in my home. In my thirties, I've upgraded from MDF flatpack, and I prefer to wait until I can afford the solid timber version; even better if it's sustainably sourced too (read more about choosing the right wood). In my last apartment reno I used recycled timber vanities crafted by Melbourne's Ingrain Designs and my latest furniture purchase for this house is an extendable ash dining table by Ethnicraft, who are committed to making solid wood furniture which lasts for generation and transcends trends.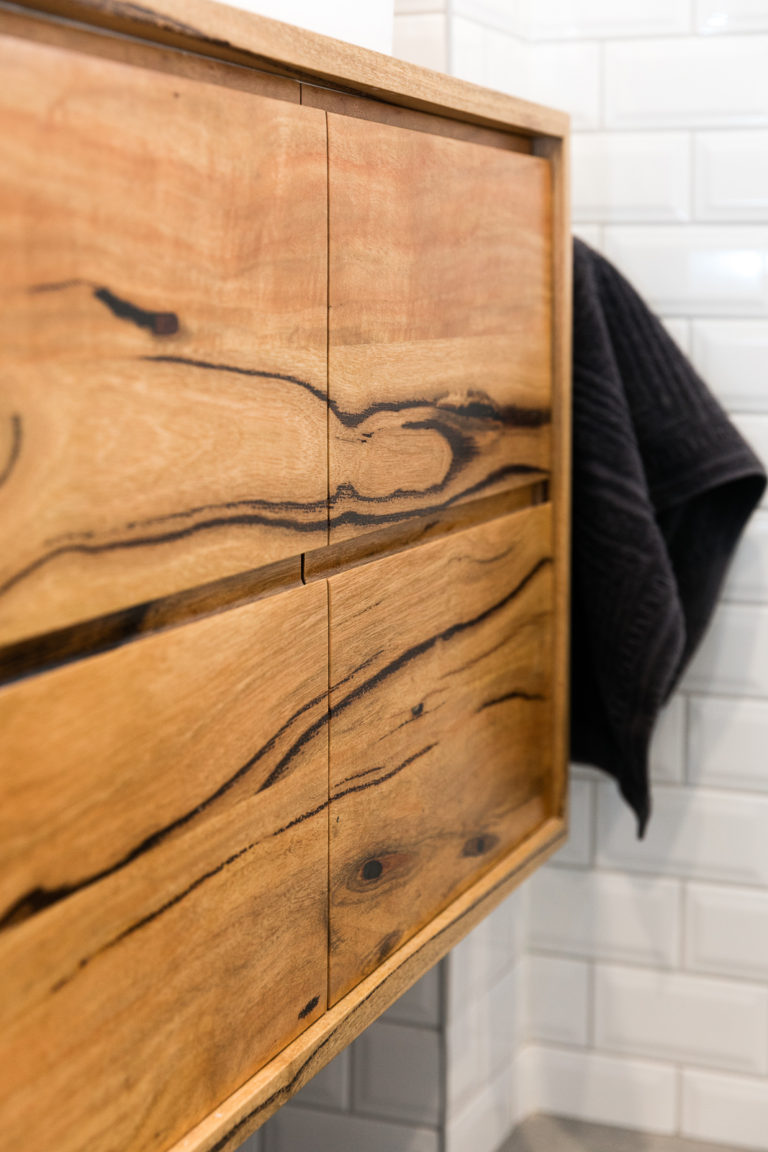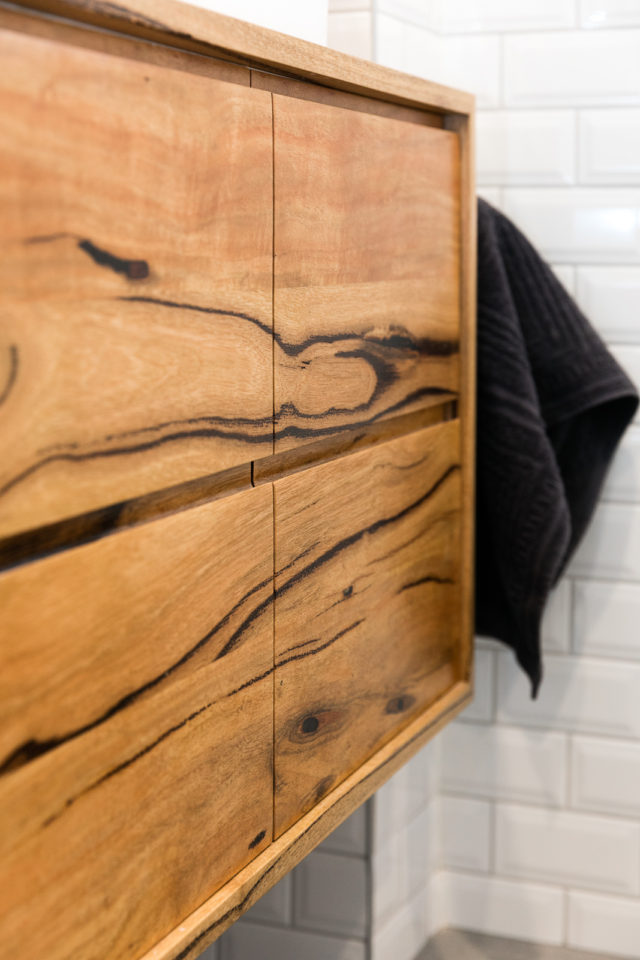 It makes absolute sense to me that being surrounded by wood, be it at home, in the office or home office, would contribute to your feeling of wellbeing and connection to nature. As someone who gets to work from home and dictate my home office surroundings, I absolutely love having a beautiful solid timber desk as the hero of the room. Its timeless design means I'll have it for many years.
The report goes on to say: "The link between job satisfaction and productivity has been well established in several academic papers. The happier the worker the more effective they will be in their role. Therefore, it is crucial for organisations to focus on worker satisfaction in order to maximise productivity. According to the results of this survey only 66% of workers are satisfied with their working life and only 59% with their workplace's physical environment. This leaves a significant proportion who may not be maximising their potential while at work."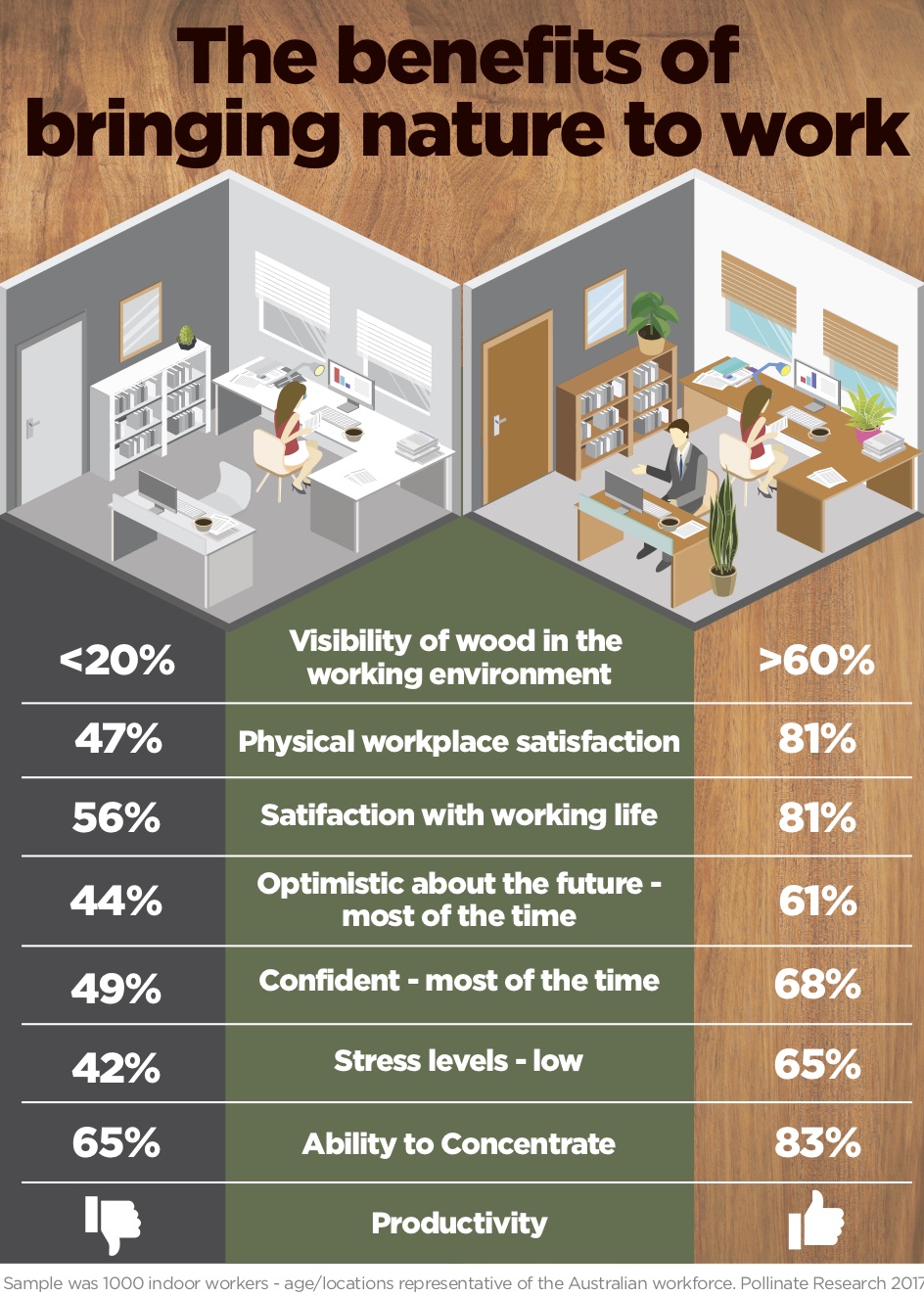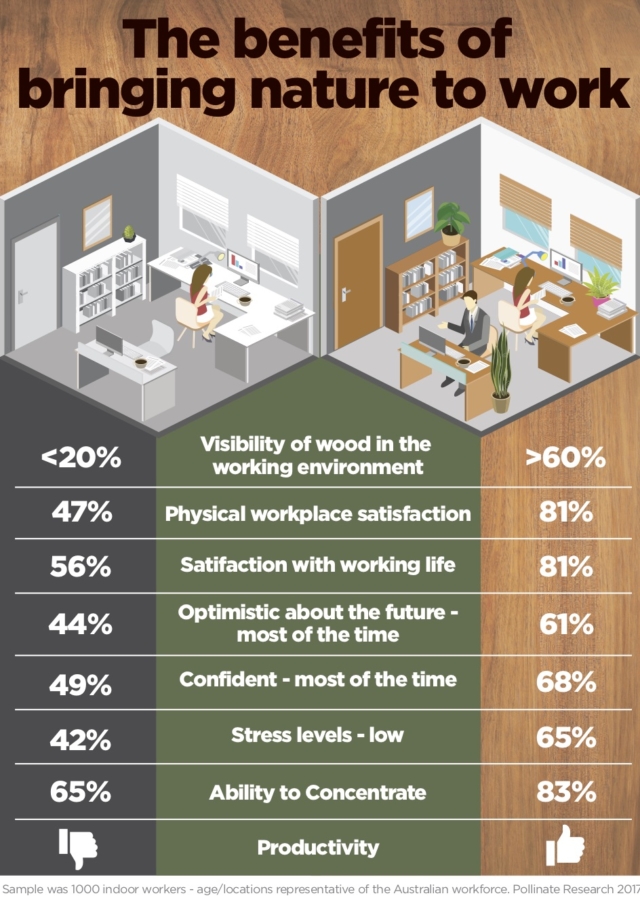 An area in which workers were least satisfied was their connection with nature while at work. Given the established link between nature and wellbeing it makes sense that we should all trying adding some timber and plants (which also happen to be seriously on trend!) to our offices (where we have the choice) and home offices!
Why wood's good (from a design perspective)
It's a neutral
Natural materials add warmth and interest
It's solid and hardwearing and can be sanded back and given a new lease on life should it get damaged or you fancy a change
It basically goes with everything!
Some ideas for adding wood to your home office
The obvious one: a desk
Timber wall shelving or bookcases
Investing in solid timber flooring when renovating rather than cheaper alternatives
Look for vintage timber furniture pieces to add character and minimise the corporate vibe.