In what may be the most whimsical collaboration of Spring 2018, Adairs Kids has joined forces with the talented artist Fleur Harris to create a magical collection for little girls.
Fleur is a multi-disciplinary artist and creative from Melbourne. Educated in Fine Arts and armed with years of experience designing for fashion and lifestyle brands globally, her illustrations for Adairs Kids demonstrate her passion for design and her talent for illustration and painting.
"Inspired by the magic of childhood, adventure, imagination and my love for the natural world, I've weaved stunning birds, animals, orals and foliage into these beautiful artworks," says Fleur. "This timeless collection will spark wonder and delight in the hearts and minds of both little and big people alike."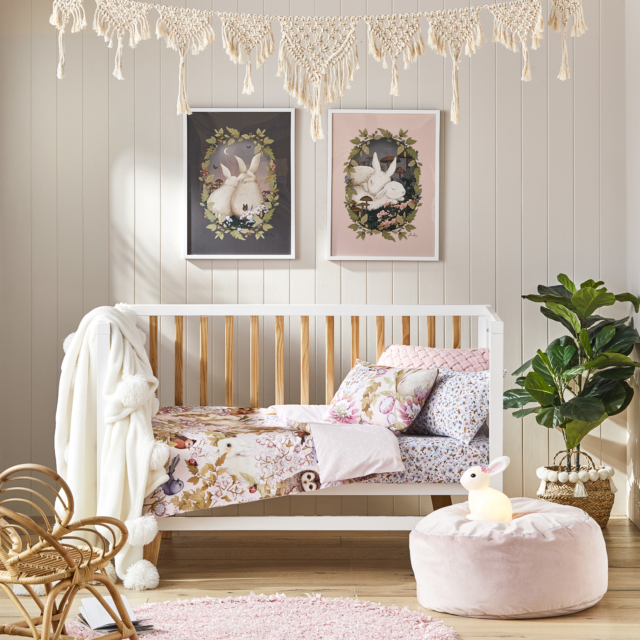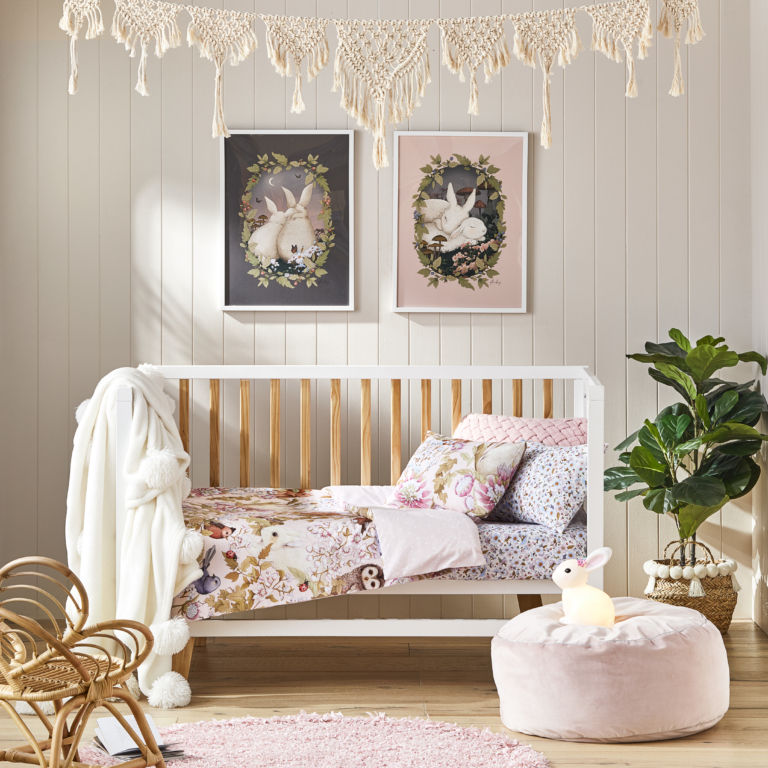 The magical collection includes a beautiful printed sheet set and matching bedlinen with a contrasting print made from a soft textured cotton, both available in sizes cot to queen.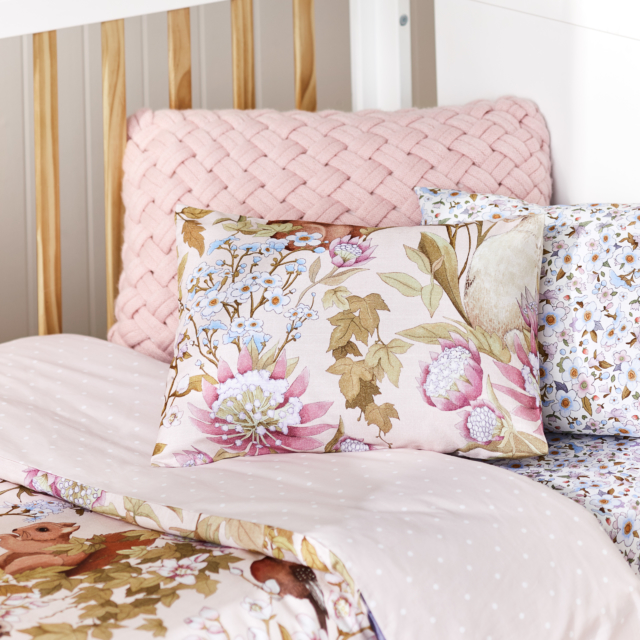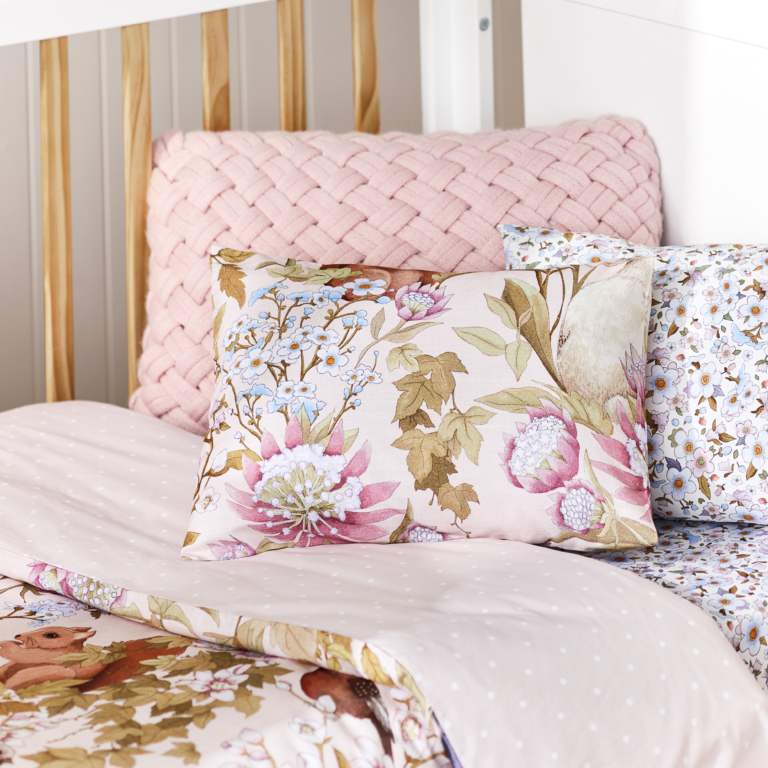 There are also two bespoke artworks in equally enchanted prints; dream and wish, and a gorgeously illustrated teepee in a natural coloured material with a vintage-inspired woodland print.