Last week I officially crossed into the third trimester, so I'm finally starting to look at a bit of shopping for baby number two! And I can't wait to reveal his nursery to you later this week! You won't be disappointed, just saying! In the meantime, here are some other beautiful things I've discovered for the little people in your homes recently.
The Pom in me is absolutely in love with Pottery Barn Kids' new collab with Liberty London. Now, I've made no secret of the fact I'm delighted to be having another son and that I have only ever seen boys in my future BUT, if anything is going to make you want a little lady, it's this!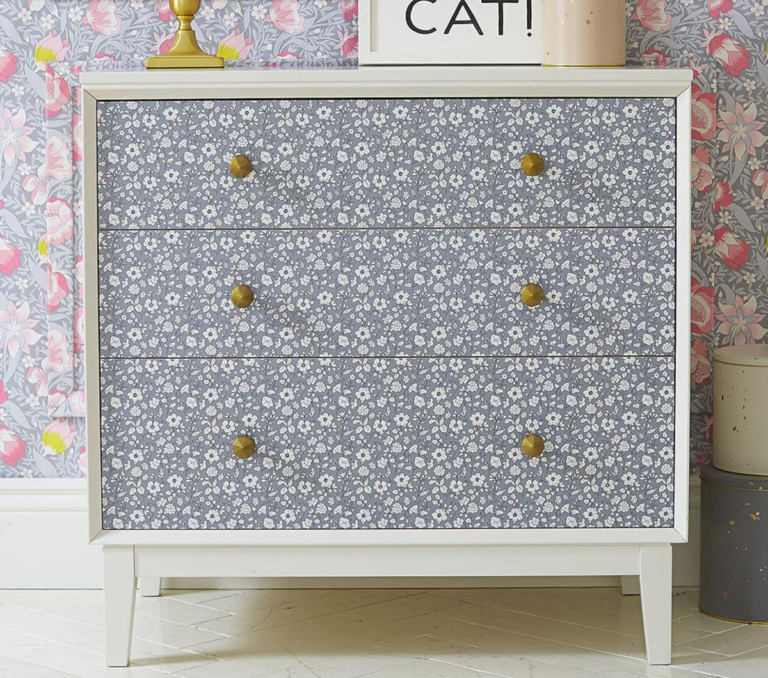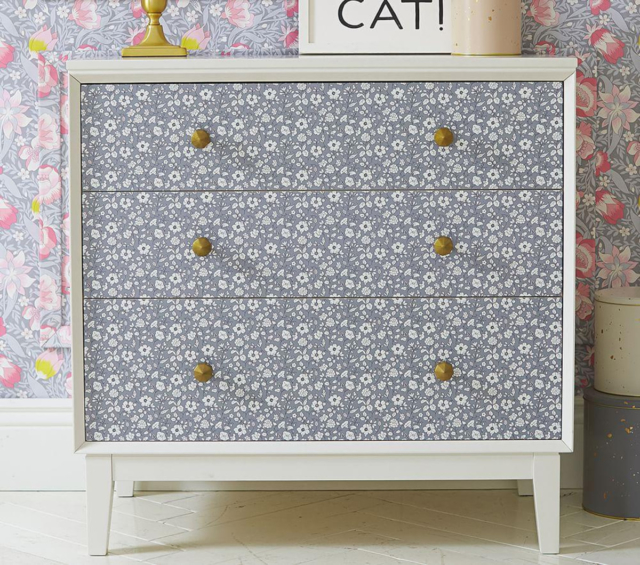 Does it get anymore more classic or pretty?!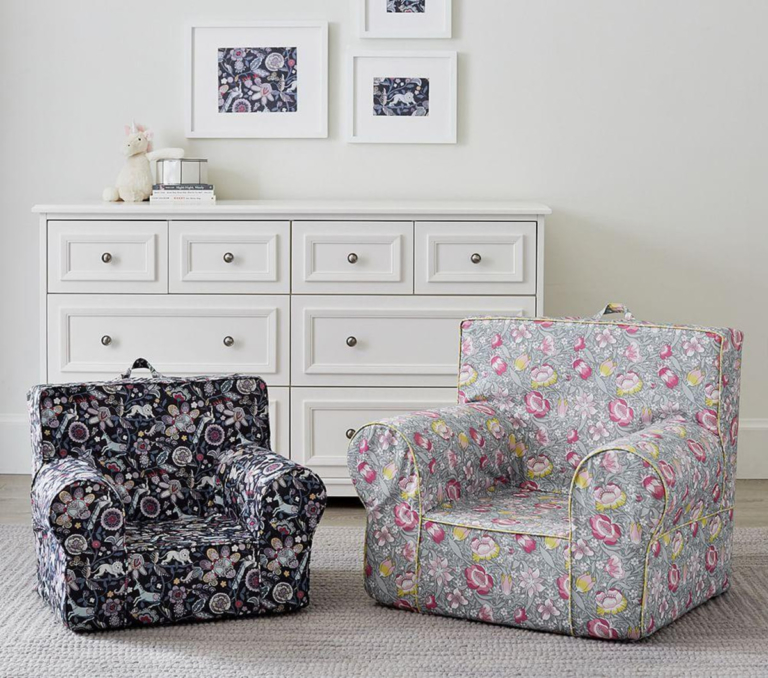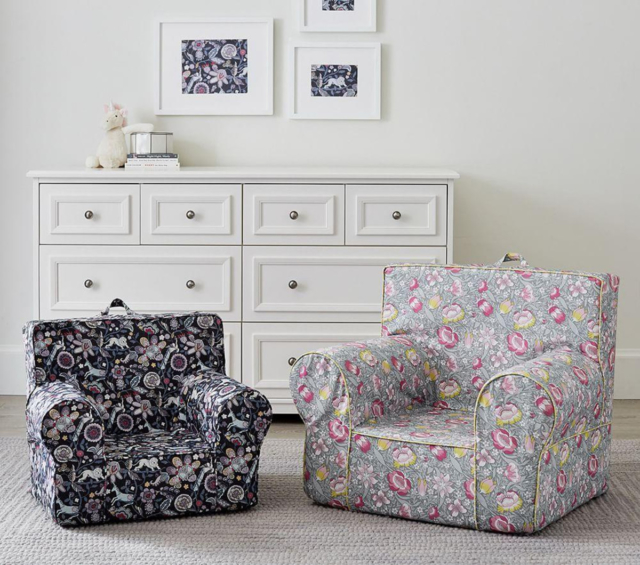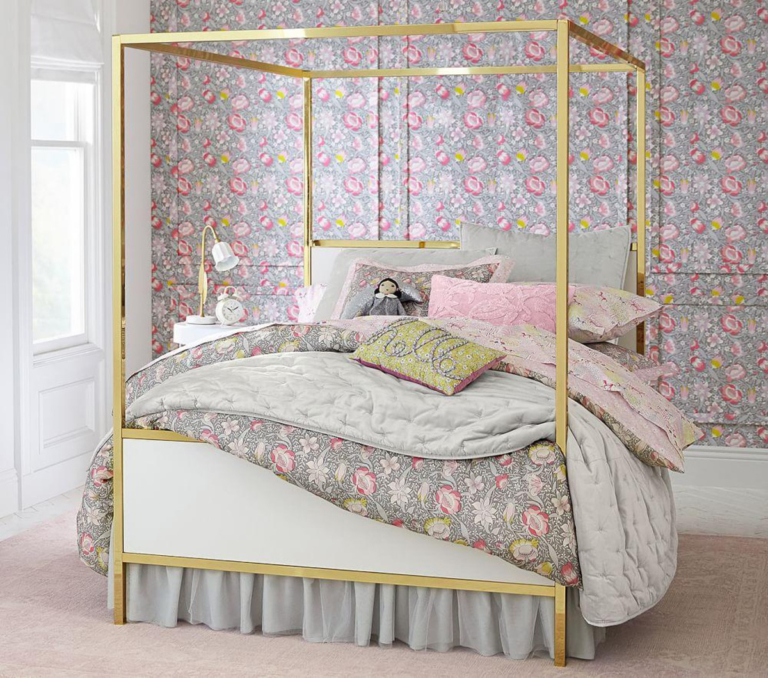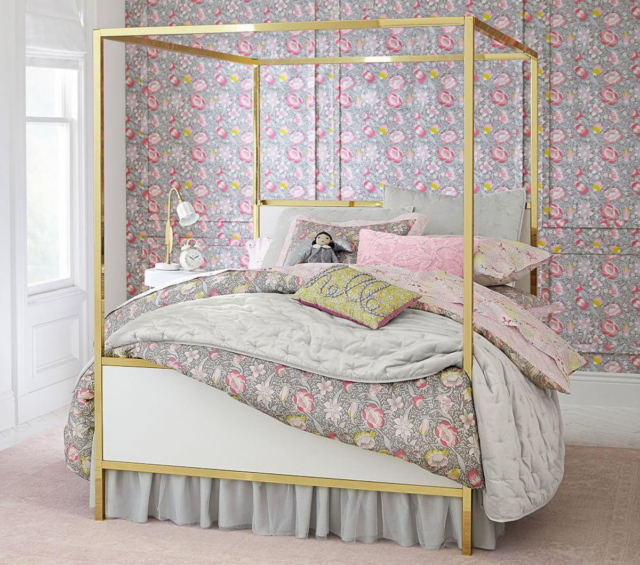 While we're talking all things pretty, let me introduce you to the best-looking kid's booster seat you've likely ever seen: The Upsy! Designed by two Australian sister-in-laws and mums, this good-looking, wipe-clean booster knocks the socks of the garish hard plastic iterations we're more used to seeing!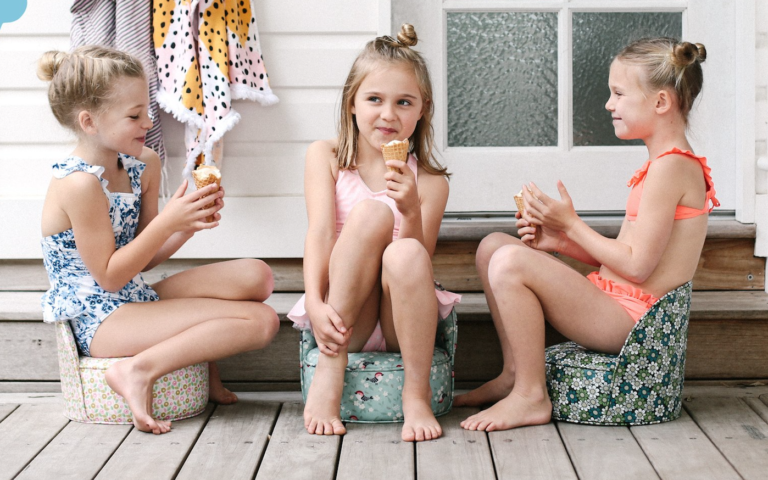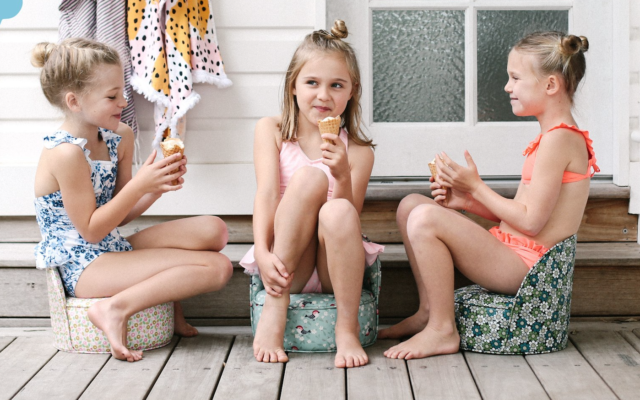 It's the recreation of a 1960s design and the creators hope it's more sweet keepsake than hand me down or destined-for-landfill plastic.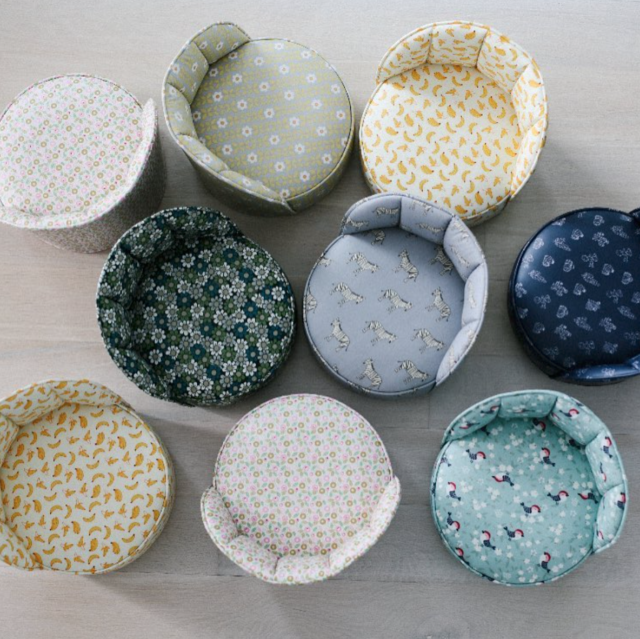 They can suit 18 months to eight-year-olds and won't ruin the look of your kitchen or dining room! They also come in handy as a step!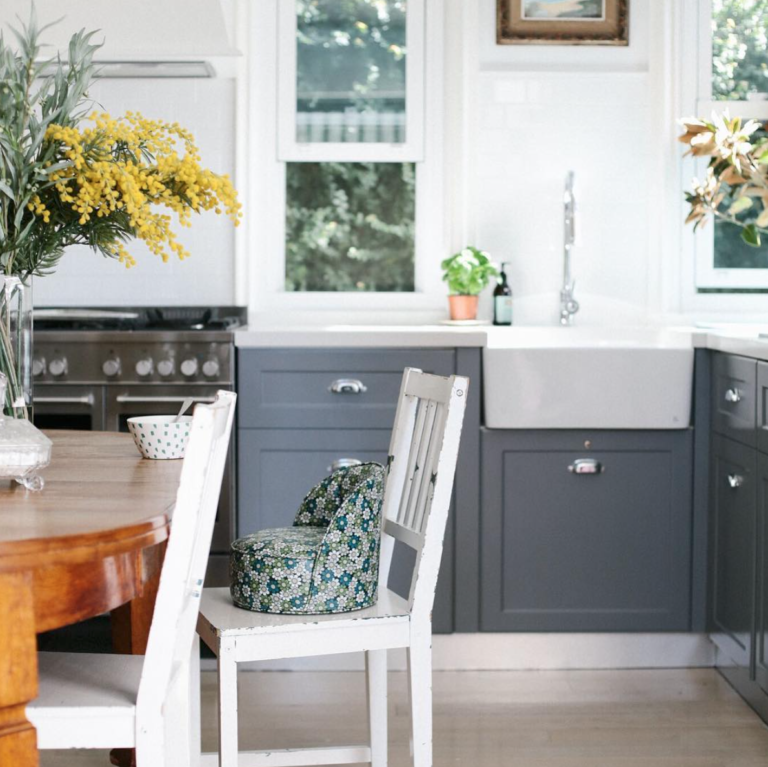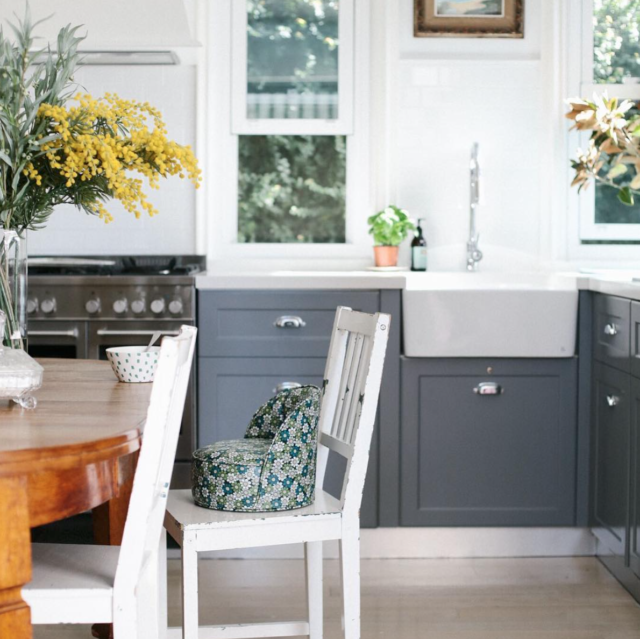 The general guide is, if your child is confident enough to sit upright and independently and with no need of support (or strapping in!) then they can use an Upsy. It's designed not to be a child's safety item, rather a useful little boost. The handmade Upsys have a solid timber frame and plastic backing. They are upholstered in TPU-coated cotton, are BPA and PVC free, non-toxic and waterproof. And they even come with a cute carry bag. $130 each. Buy online.
When I asked my insta followers to share any great kid's finds, someone led me to Rudie Nudie Designs' waterproof playmats ($64.95), perfect for some nappy-free tummy time. Available in two designs.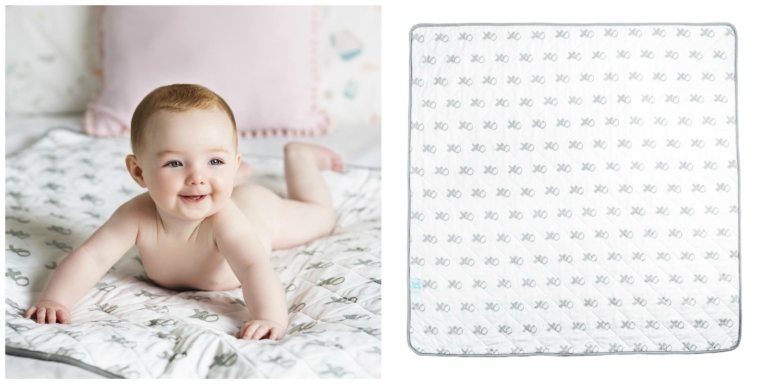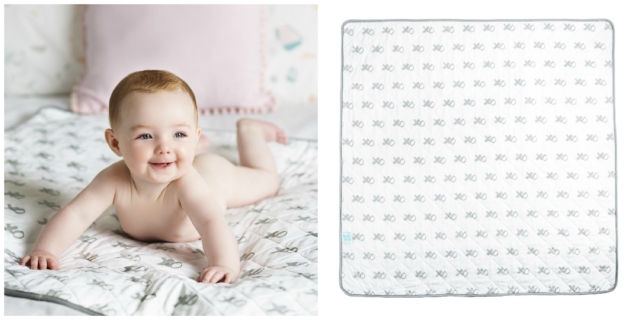 This Numero 74 gold  futon playmat isn't waterproof but it sure looks nice! It's $145 from Talo Interiors.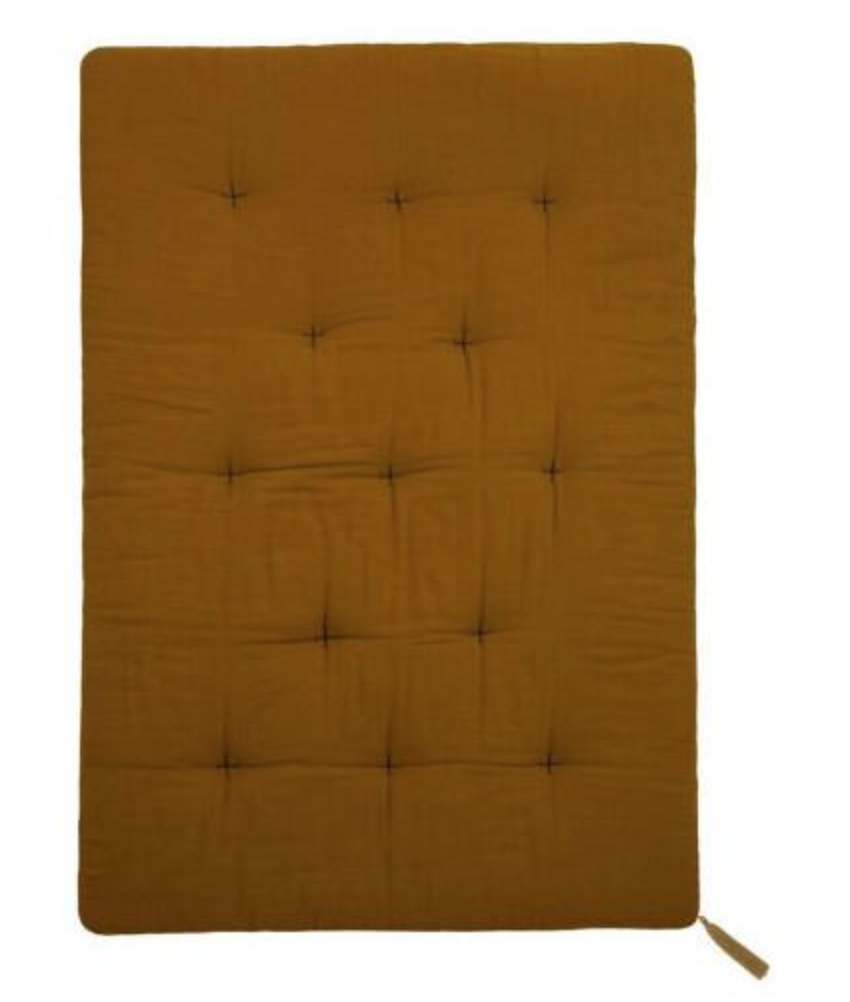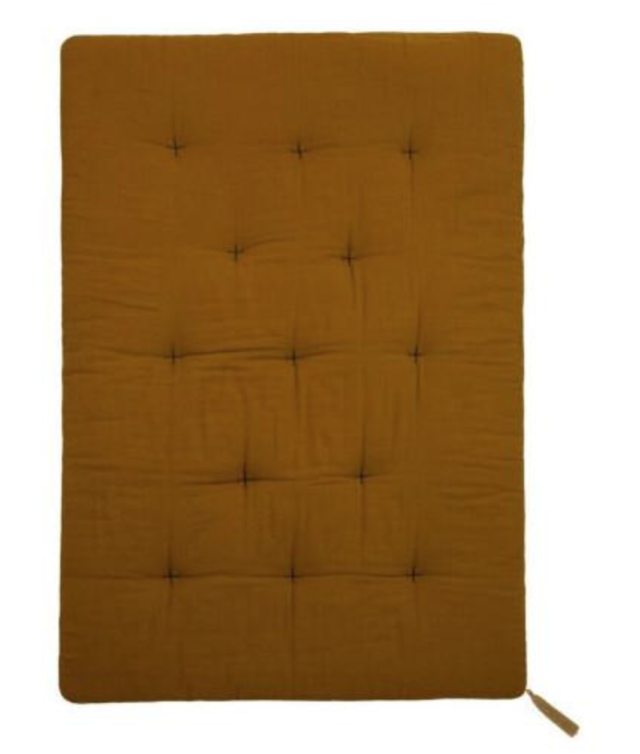 Now if there's one item that's out a lot when you have a baby it's the activity gym. And they don't get better looking than this Emily and Merritt one from Pottery Barn Kids. Currently on sale for $77.40. Add to cart immediately! It has gold, navy and stripes. Of course I'm going to love it!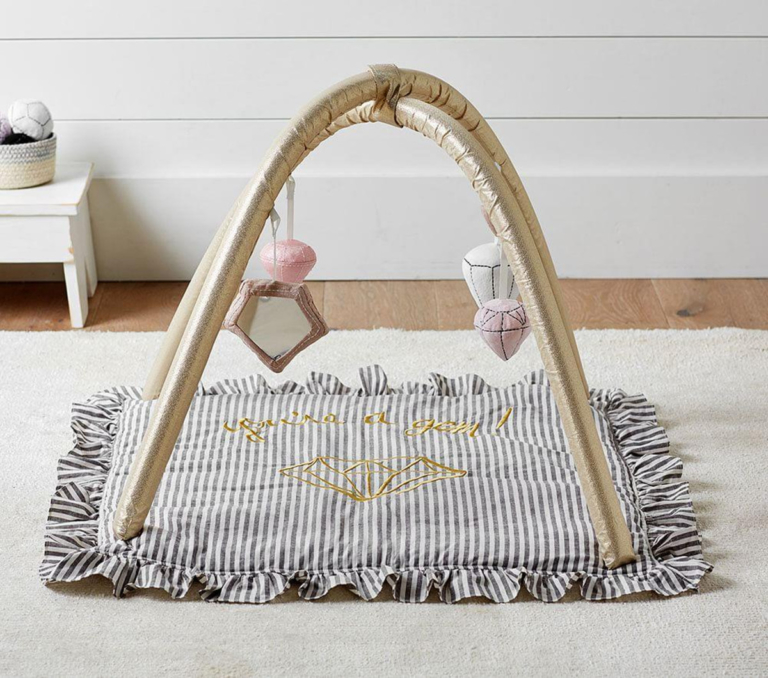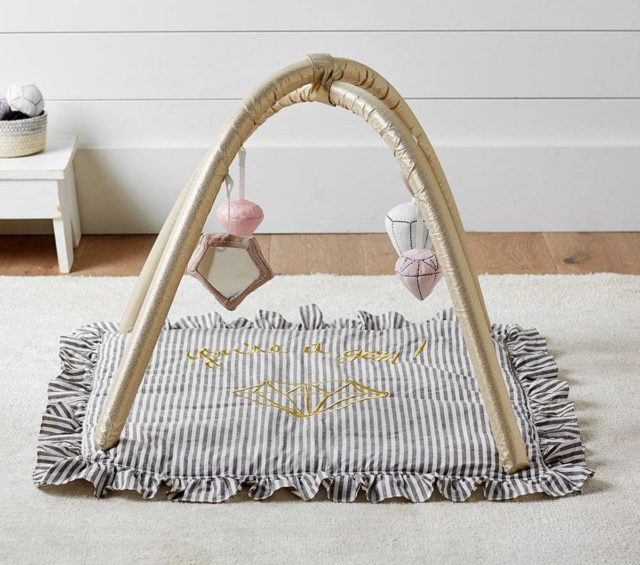 Covering off all this season's trendiest colours, this very unisex Rainbows linen pillowcase ($50) from Pipsqueak Home would brighten up a plain quilt. We love a bit of mix and match for kids!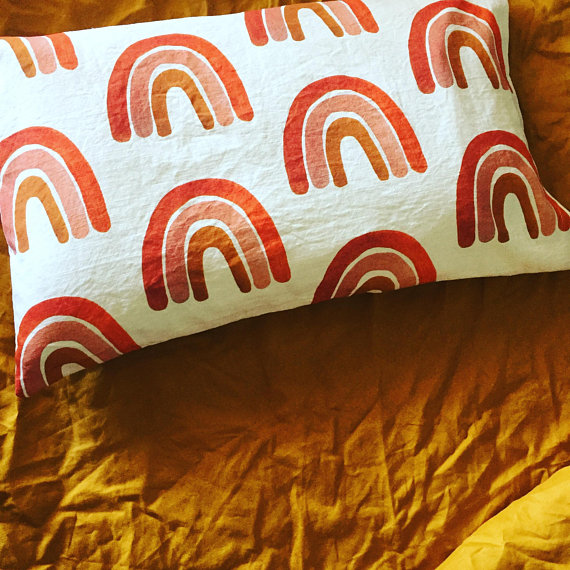 I have this rattan bassinet from Byron Bay Hanging Chairs on order for my new little man, who'll probably stay in our bedroom for the first few months, like Sebastian did. I've had my eye on it forever! $499.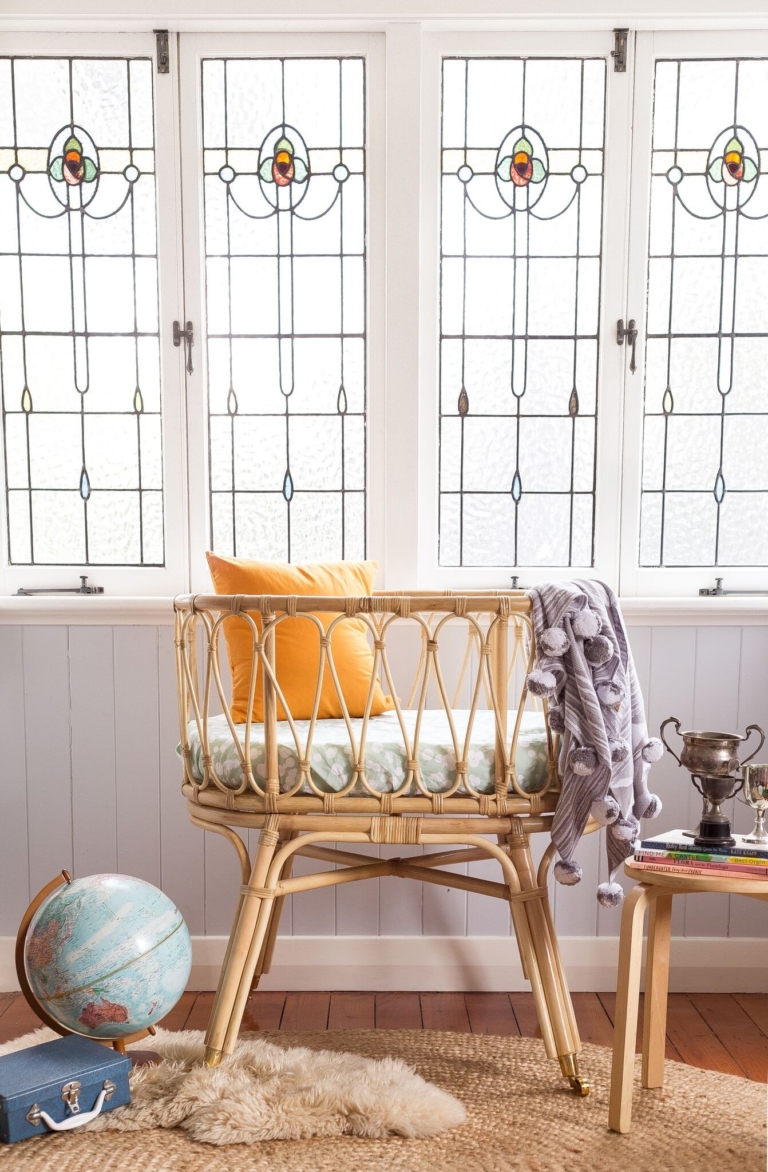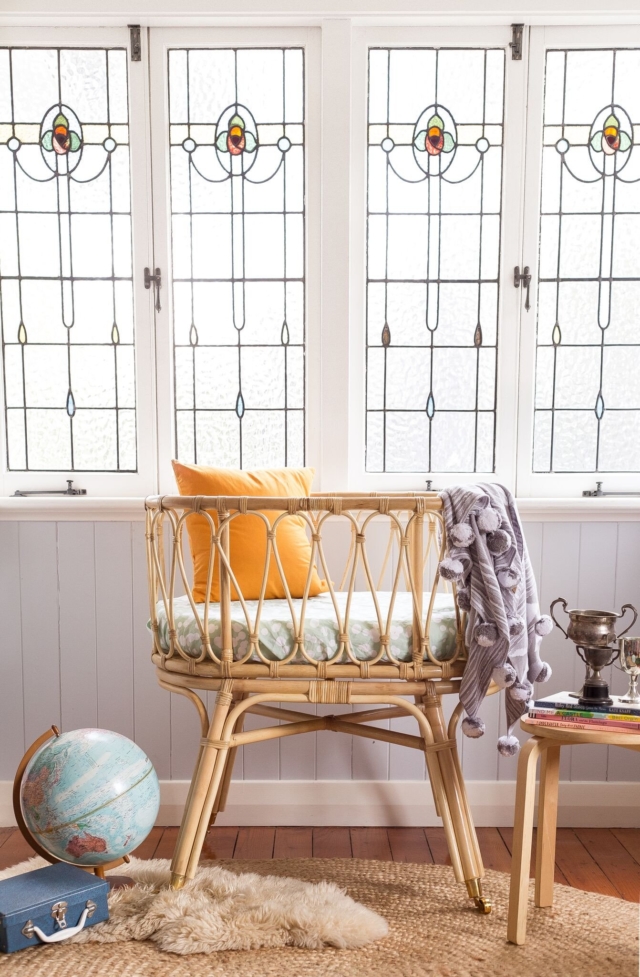 The much loved, affordable, global bestseller IKEA Antilop highchair now comes in powder blue and baby pink which is rather nice! And still under $20! So it's not the most amazing looking product in this roundup, but it's easy to clean (apparently you can fit the seat in most dishwashers!), easy to disassemble, safe and, well, totally inoffensive looking!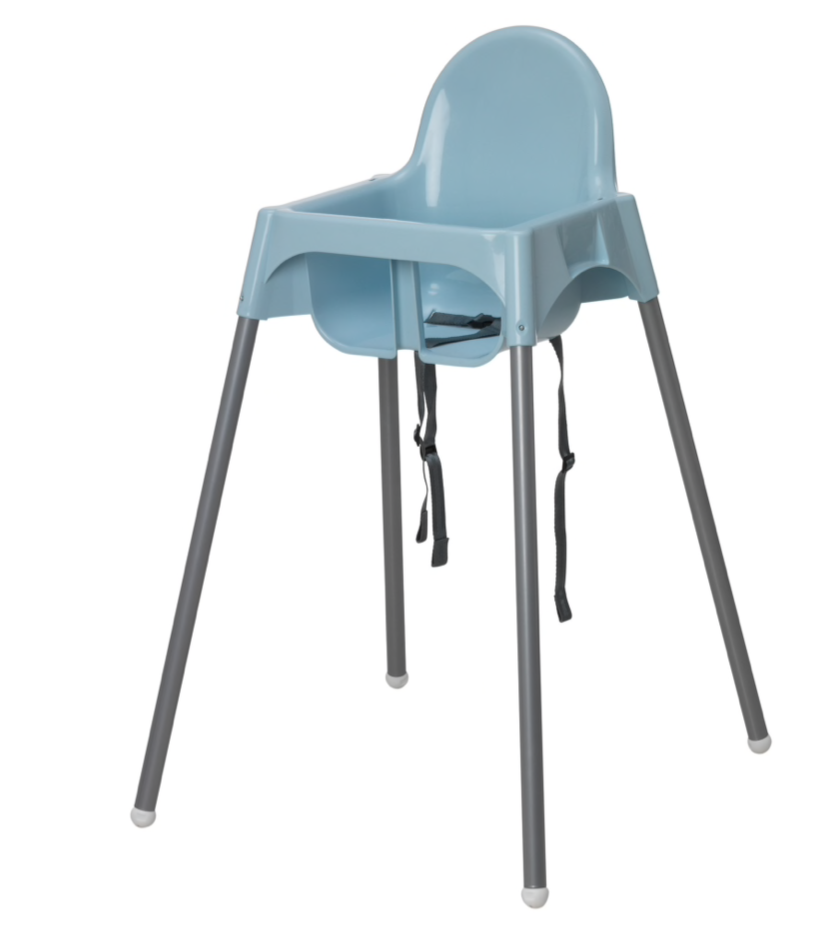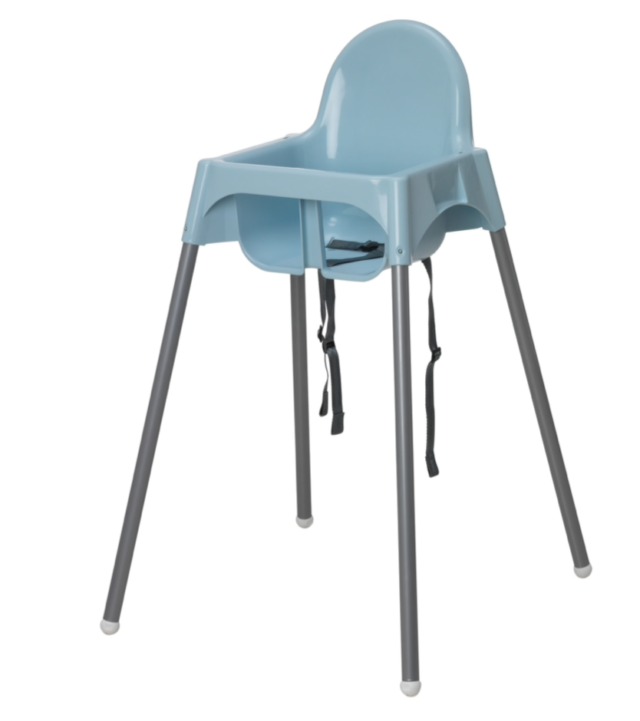 Sebastian and I have been a fan of Emondo Kids' bamboo dinnerware for some time but it never hurts to share a goodie again, plus they've improved the quality of their product further this year. I love this Aussie owned small business with its cool Australiana. They make great gifts too.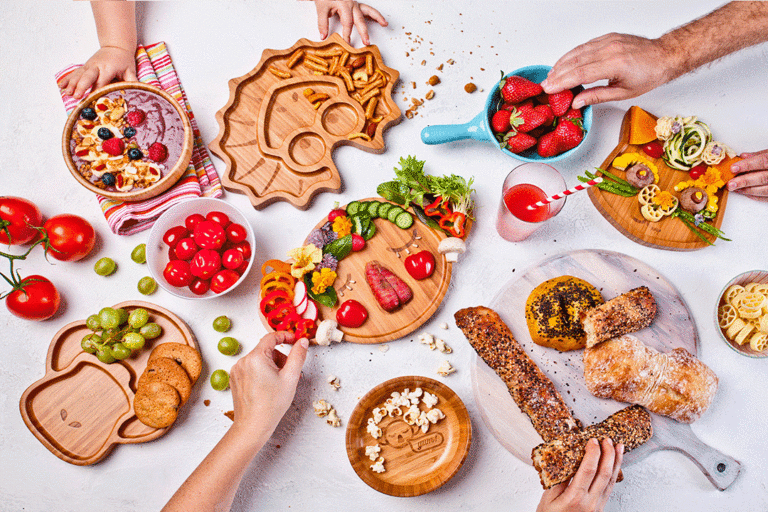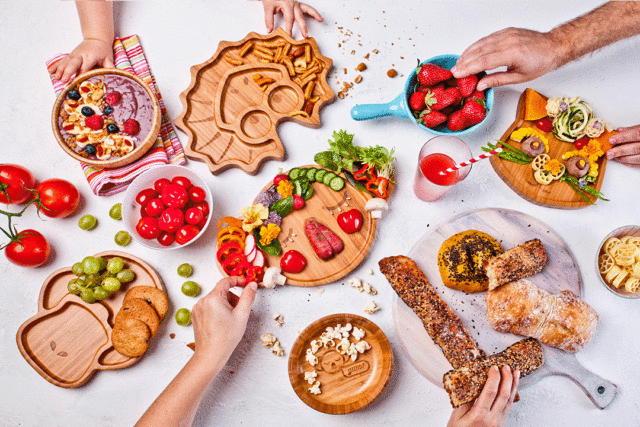 Thanks to the reader who tipped me off about Dino Raw. Loving their illustrated art hangers and bed linen, especially this A3 In The Jungle Dinosaur Name Chart ($44).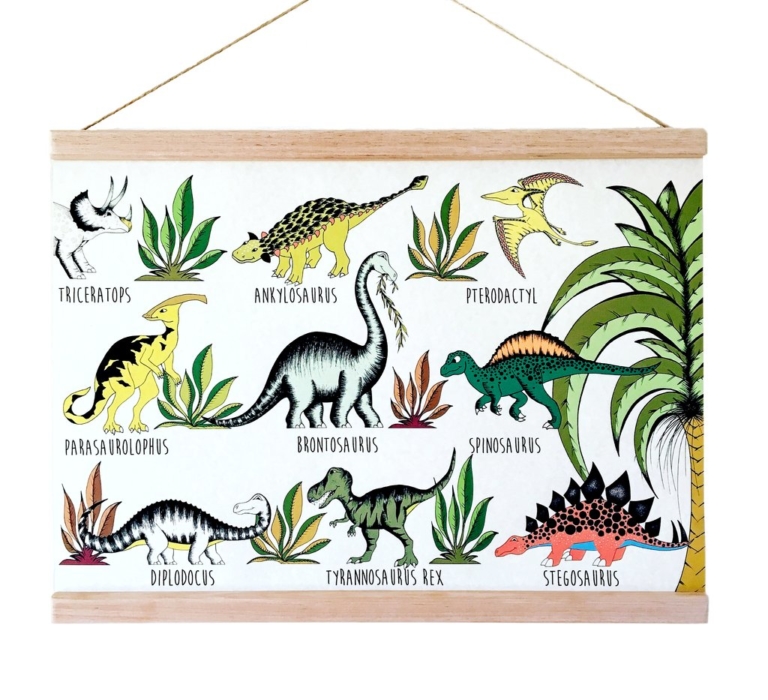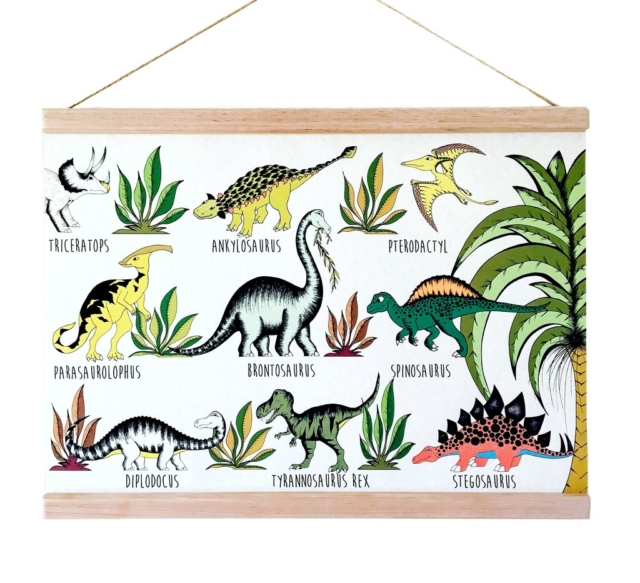 I've got wallpaper from Milton & King in the new nursery and I love all their kids designs. Check them out for yourself.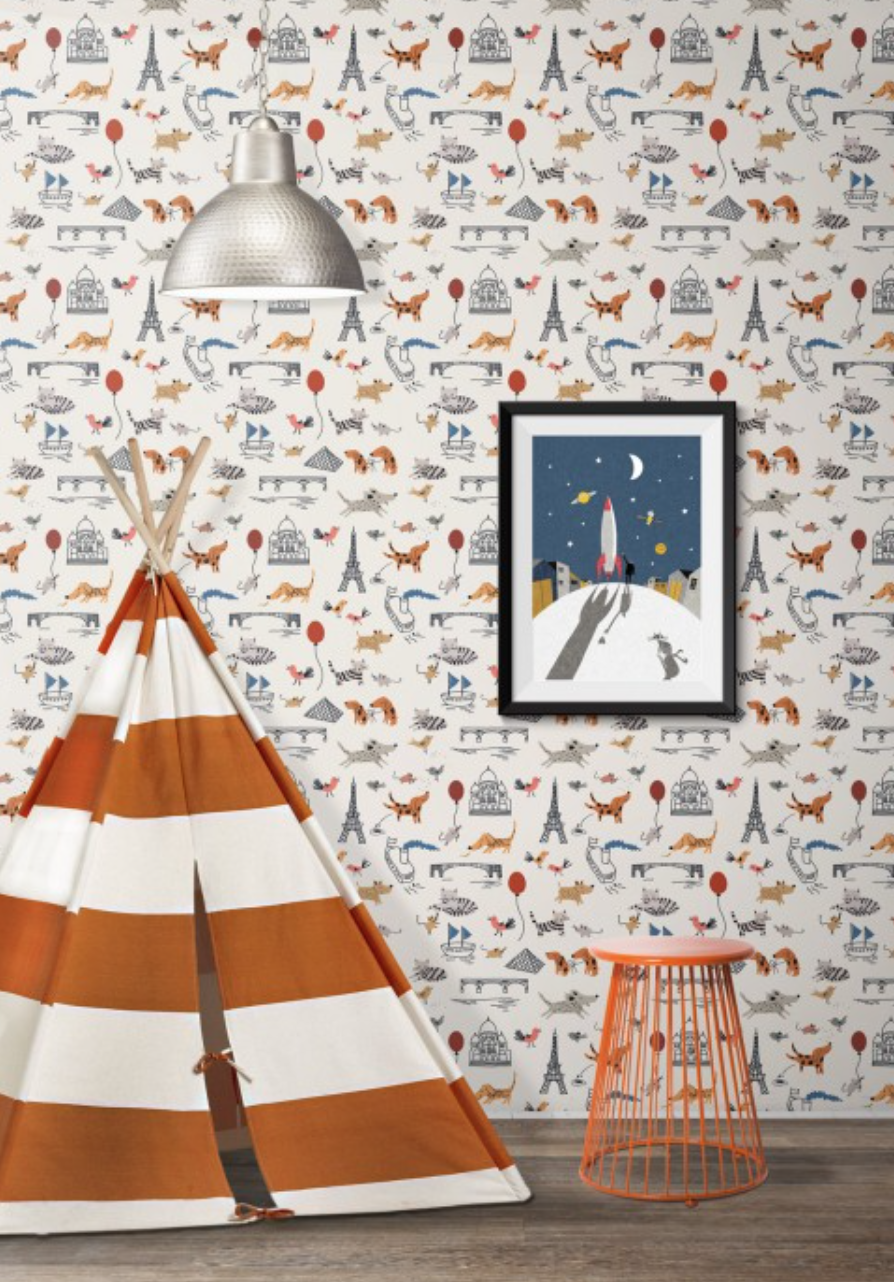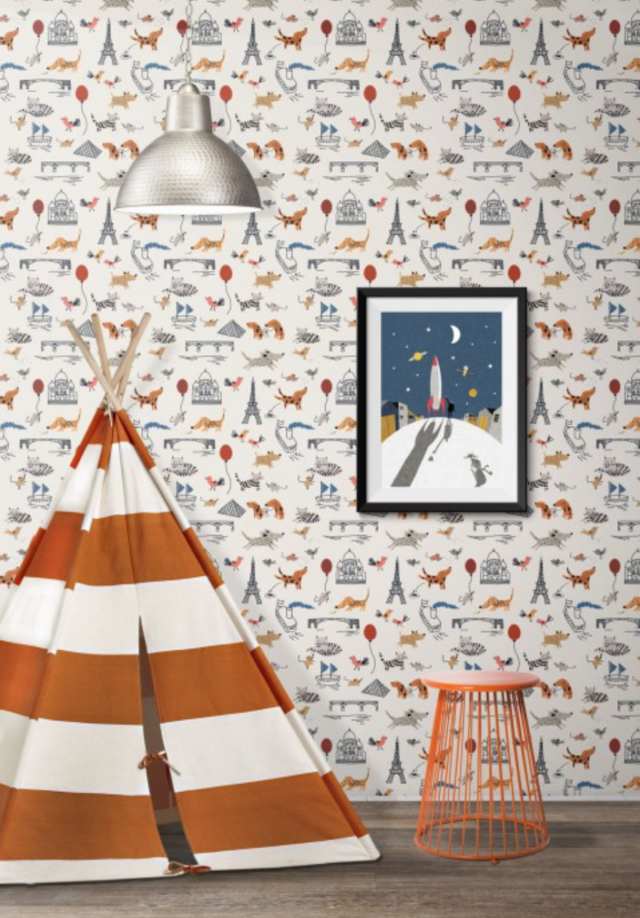 I'd love to know what great kids finds you're loving?