We've been fans of the talented Bendigo based abstract artist Marcia Priestly (of Bibi Ana + Co) for a while now, so we weren't surprised to hear that she'd made headway in the US. Marcia was recently picked up by the actor (and wife of Ellen de Generes) Portia De Rossi, who is now representing her stateside through her Los Angeles based art curation and publishing company General Public.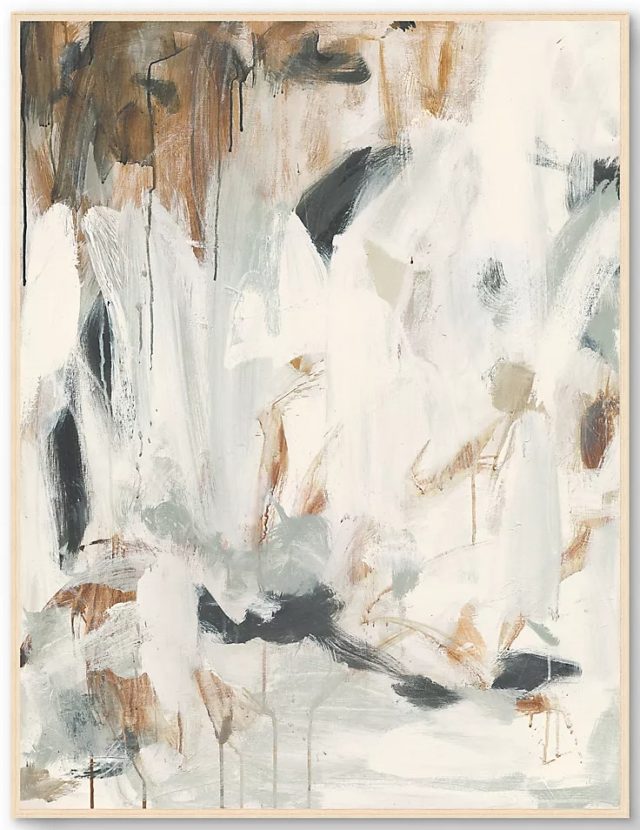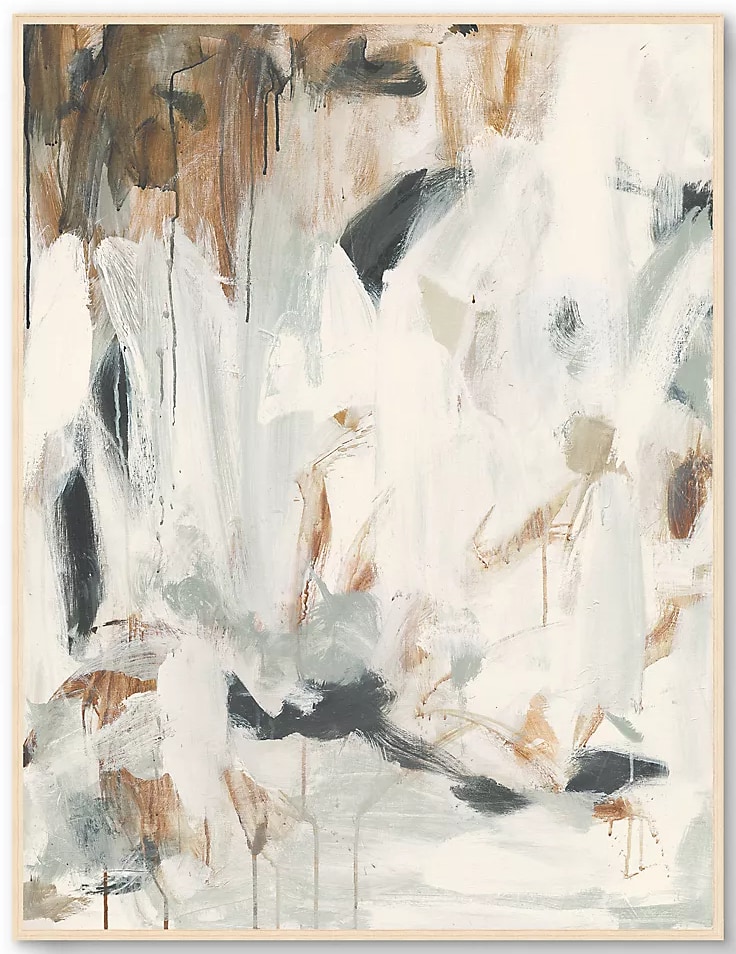 "After submitting a piece of work to GPA, Portia reached out to me personally (could you imagine my excitement!) and told me she instantly connected to my work, so I developed a range, over time, to form a collection of 20 works," says Marcia of the textured print collection. It's quite the coup for the Bendigo-based artist who is sold locally through Greenhouse Interiors.
Many of the works were produced in mini-series creating diptych and triptych narratives and they are all printed using a ground-breaking 3D technology that recreates very small details in high fidelity. "It's truly amazing technology!" says Marcia.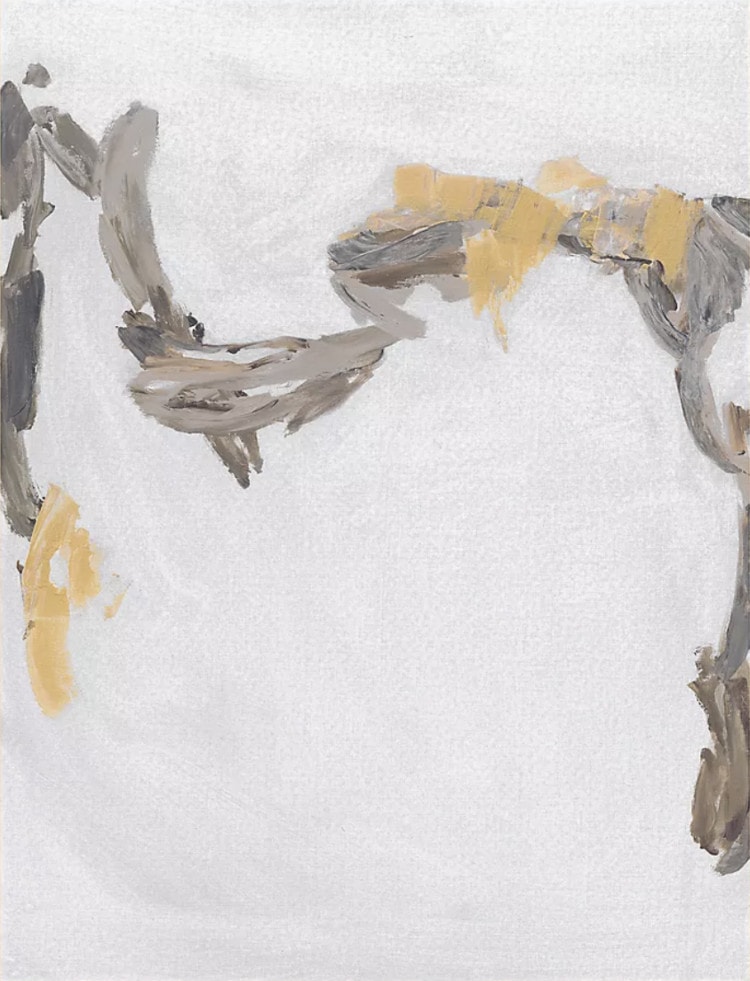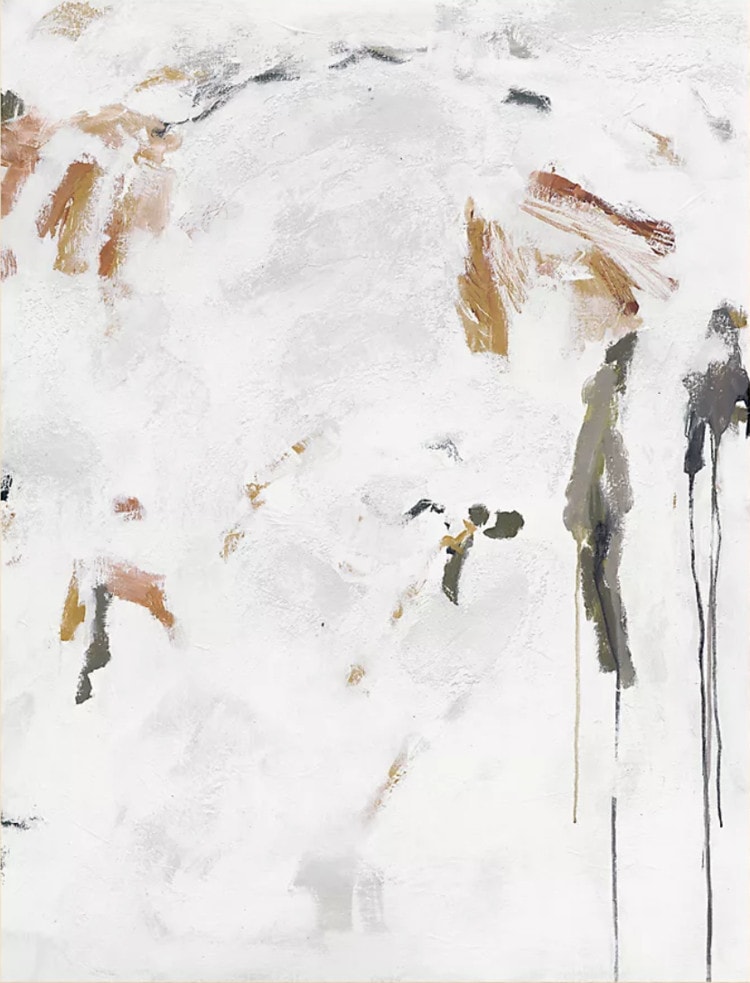 The collection is based around the artist's signature abstract expressive style and many of them were painted when COVID-19 first emerged. "I was reminded of the illness I had personally suffered a decade prior, but miraculously overcame even though I was never predicted to. It's an unusual, strong and emotive sequence based on the challenges we have and our strong will for survival," says Marcia.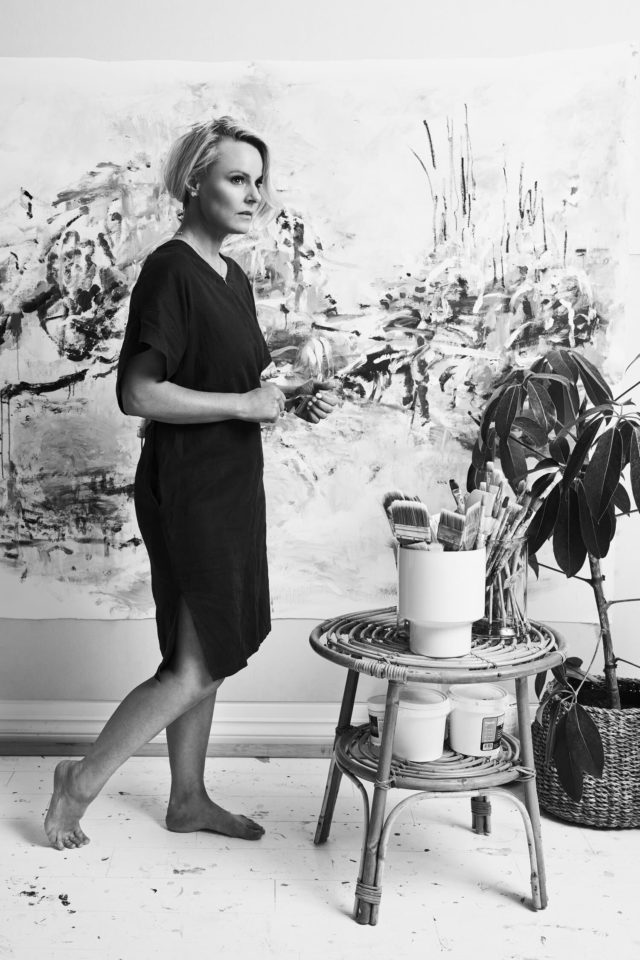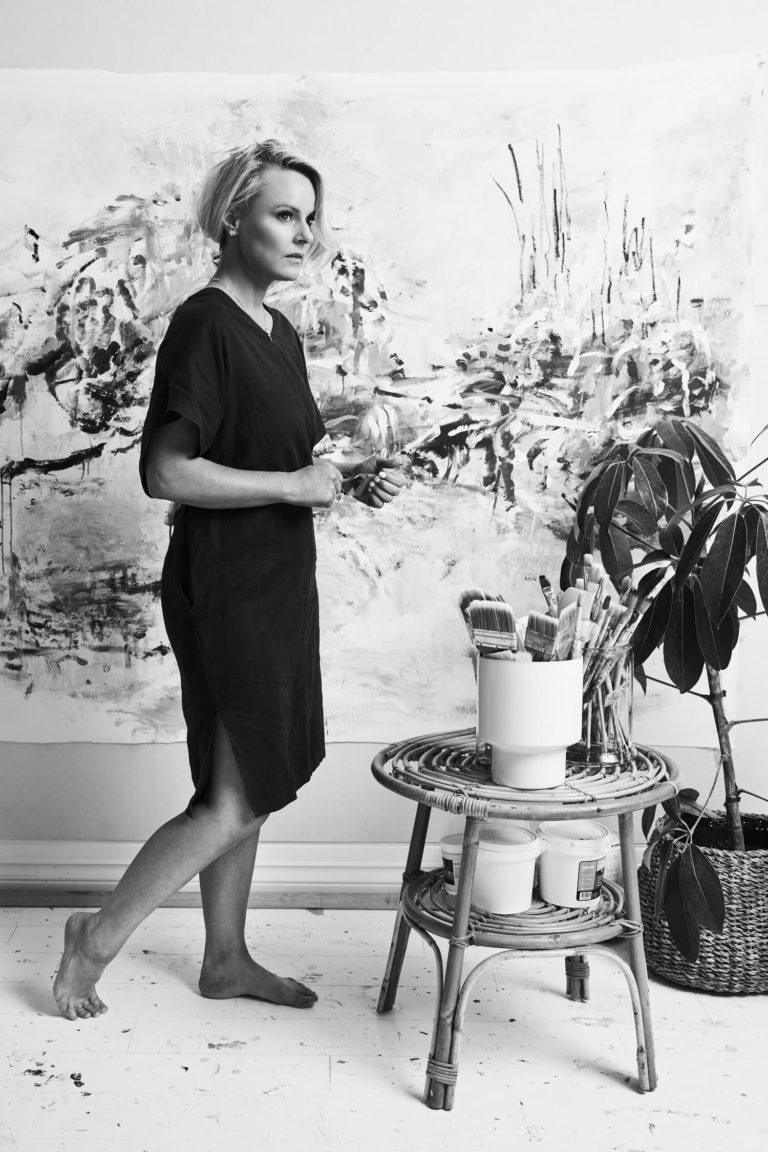 Serene landscapes sit alongside strong, expressive strokes in the works that are being sold online and through the coveted US stores Restoration Hardware. "There are some really strong works there, paired back with simple, serene landscapes. Some of these pieces are important pieces of mine, so I am very pleased they are now being offered in the US. I can't wait to travel there very soon to see them in person."