After a number of years working in the high-end commercial art scene, Guy Hayes found himself working for an Aboriginal owned art centre in Fitzroy Crossing, a remote town in WA's Kimberley region. The experience sparked an interest in the Aboriginal art community that culminated in the establishment of ART ARK – a social enterprise that supports and promotes the ethical trading of Aboriginal art. "It was an introduction into a beautiful and fulfilling world I never knew existed where purpose trumps profit," says Guy.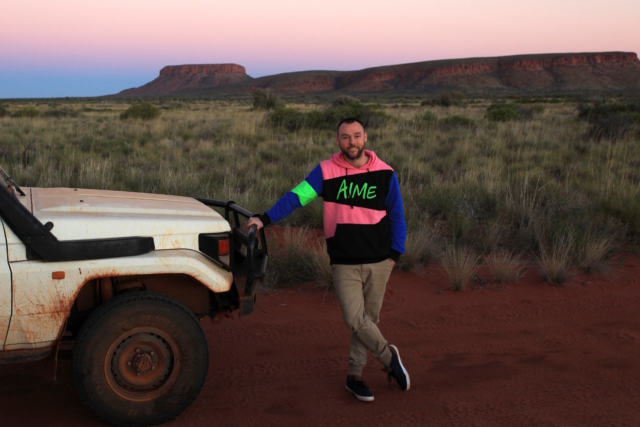 "Honestly, I never had ambitions of founding an enterprise like ART ARK. Working for so long with community-run organisations and with so many beautiful artists I was content and happy. I always assumed that over time more would change in an industry known for exploitation. But it didn't so I put my hand up," says Guy who now represents a host of Aboriginal artists from across Australia's Central Desert and Arnhem Land.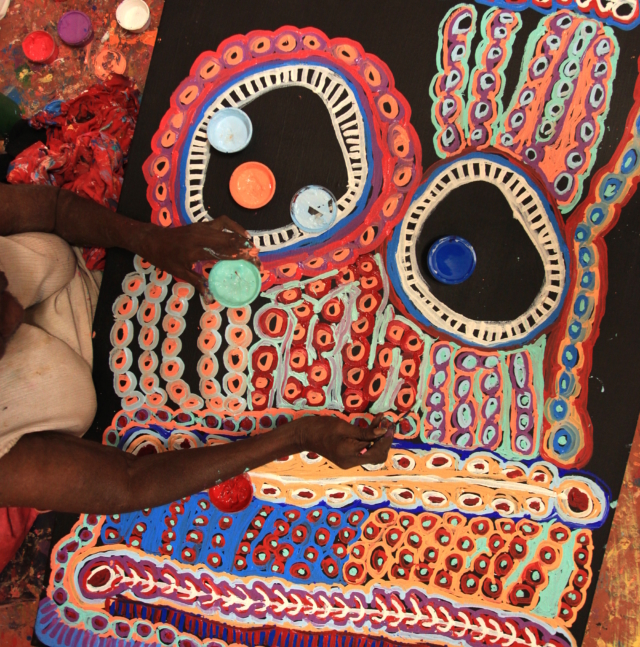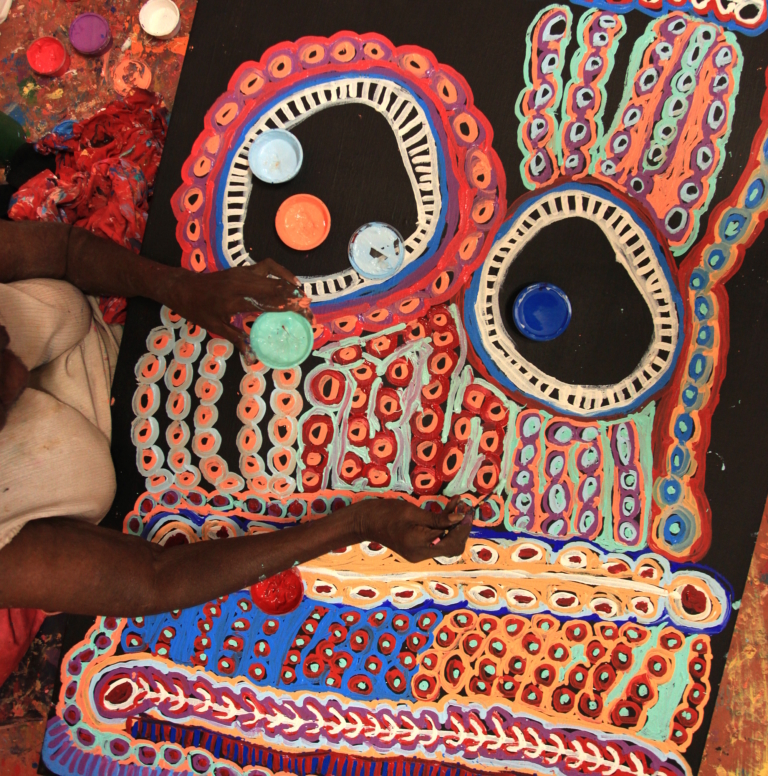 "Sadly, exploitation operates in plain sight without legal ramifications everywhere you can find Aboriginal art. It is prolific throughout Australia and the world and it is often difficult to discern," says Guy who has plenty of advice for potential buyers looking to make an ethical purchase. "When buying Aboriginal art try not to be blindsided by rubber stamps professing best practice, government included. Try to ensure either provenance from an Aboriginal art centre or proof of fair payment to the artist prior to purchasing," says Guy.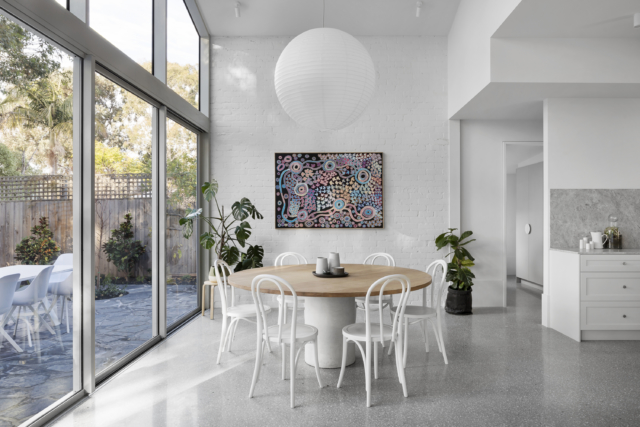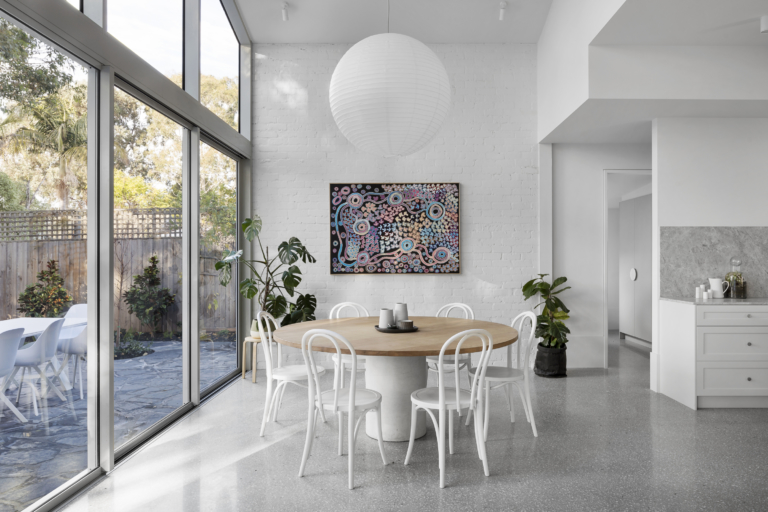 "To avoid any confusion as to best practice and ethical trading, ART ARK only represents artists that work through Aboriginal owned and run art centres. These organisations, governed by the artists themselves, are listed corporations which have serious government reporting requirements and financial transparencies," says Guy who promotes his stable of artists primarily through social media.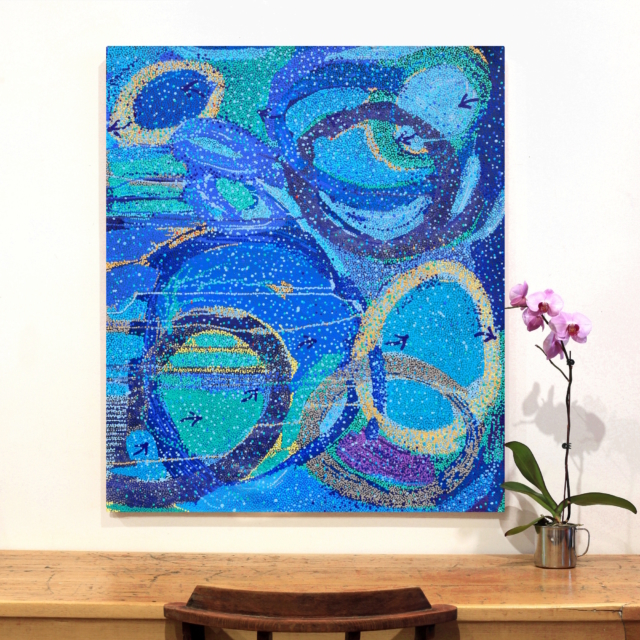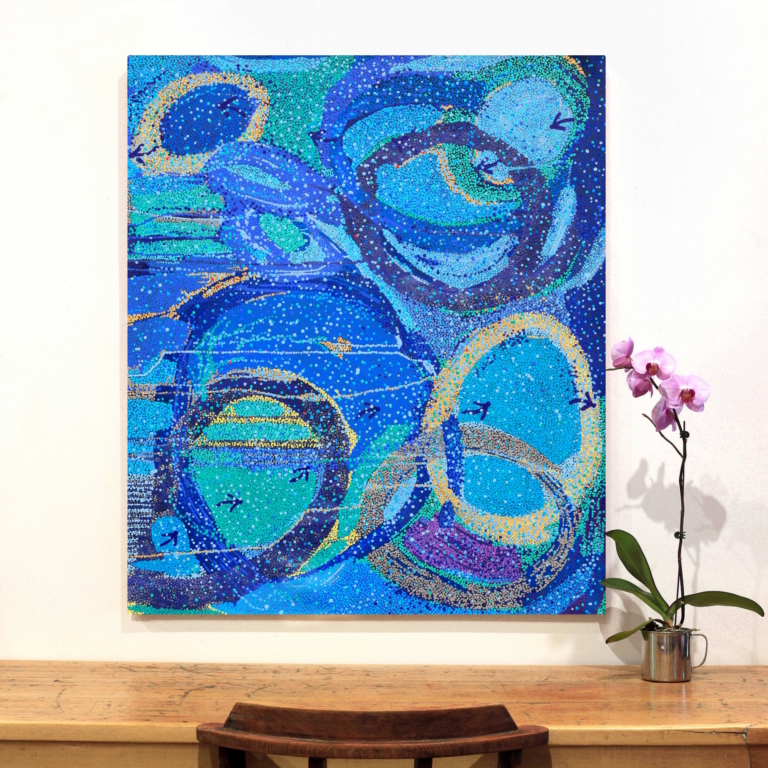 "If you wander into a gallery to ask about a work and they tell you it has been authenticated by the gallery or another third party, then it requires further investigation. If there's a token picture of the artist holding up the work, I'd bet my last dollar they haven't been paid properly. Authentication goes beyond proving the artist has painted the work – authentication also needs to define fair payment and rule out exploitation," says Guy.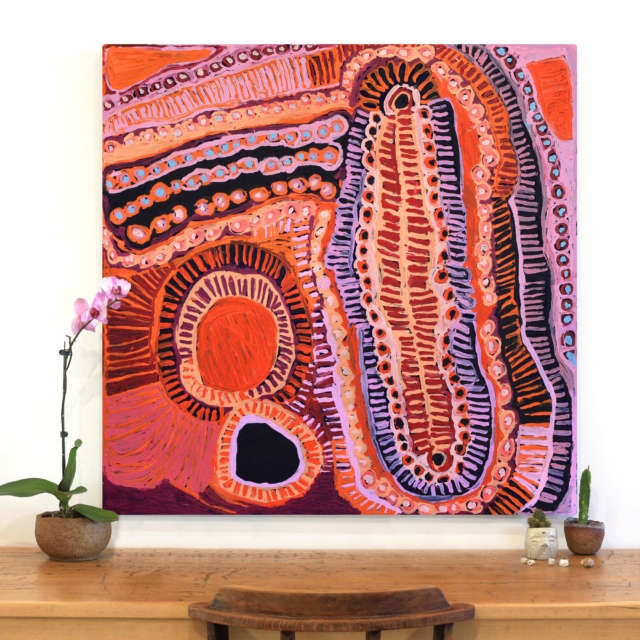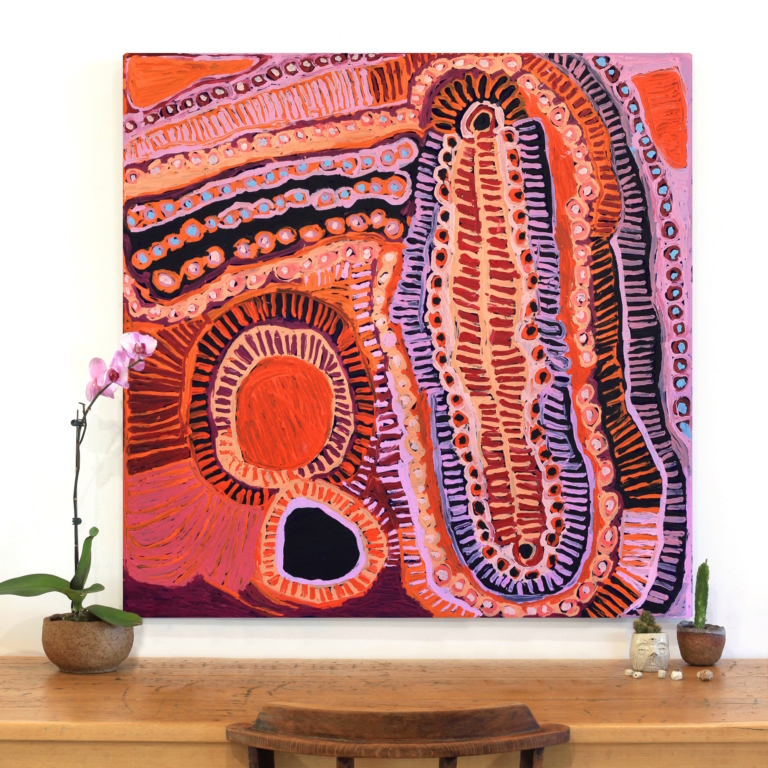 And having spent so many years involved in the industry, Guy has made friends with many of the artists, one of whom produces some of his favourite work. "Of the artists we continually represent, I have a very soft spot for Murdie Nampijinpa Morris, a friend and incredible artist. Murdie's art, against the tide of dot paintings in her community, has led to beautiful and bold artworks, defined by her fluid brush-strokes and use of colour," says Guy.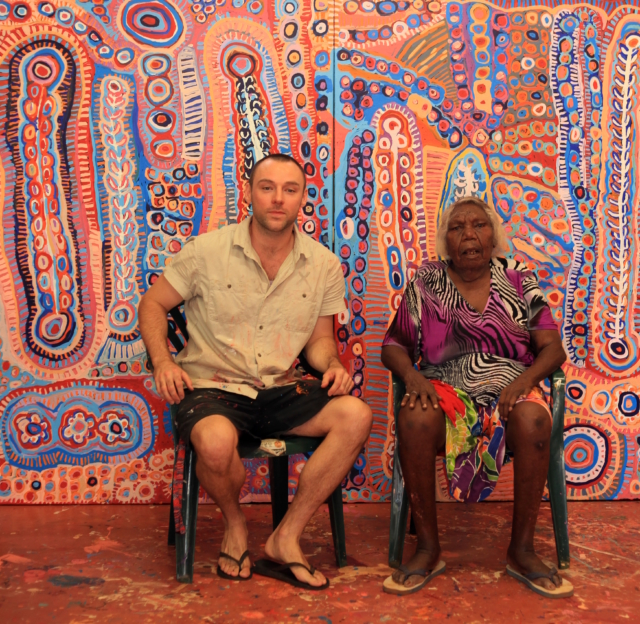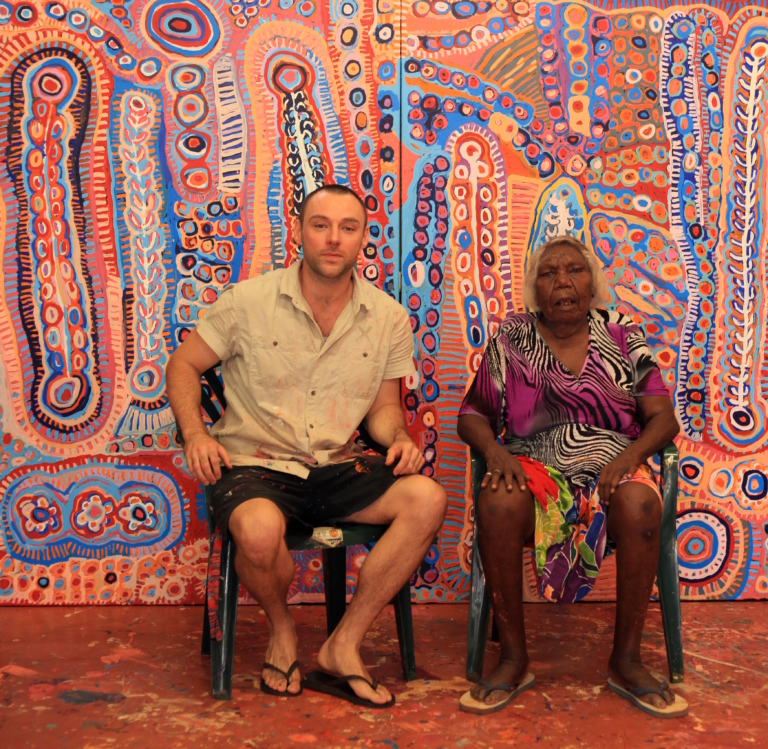 And despite his many warnings, Guy remains optimistic about the Aboriginal art scene. "Supporting our first Nations Peoples by buying art is pretty cool! Not to mention the paintings will look incredible in your home and are a great talking piece too."