The thing about going off on your travels for a whole half a year is that you have plenty to write about your trip and it's a great way to reminisce now we're home! This weekend I was reliving our five-day road trip around the Scottish Highlands. Despite some of the most miserable and wet weather I've ever encountered, it still managed to be one of the best parts of our trip!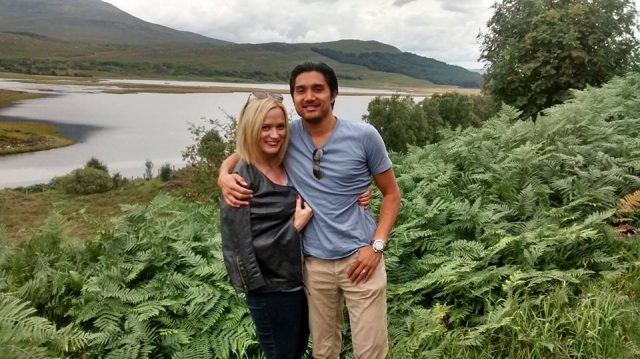 Scotland is just stunning. The scenery is vast, craggy, misty and just awe-inspiring. Wow. We travelled from Edinburgh through Loch Ness, Inverness and on to the Isle of Skye then back on ourselves again. There was rain, there was haggis and there were sheep. It was very Scottish.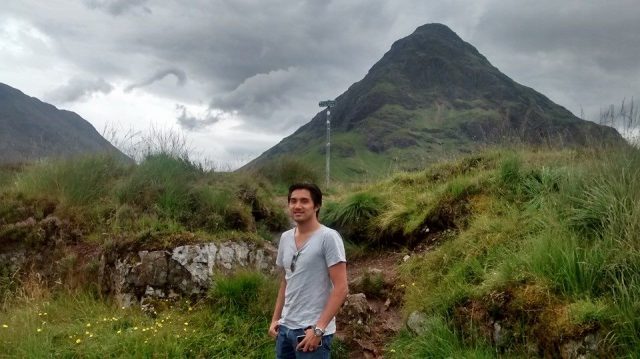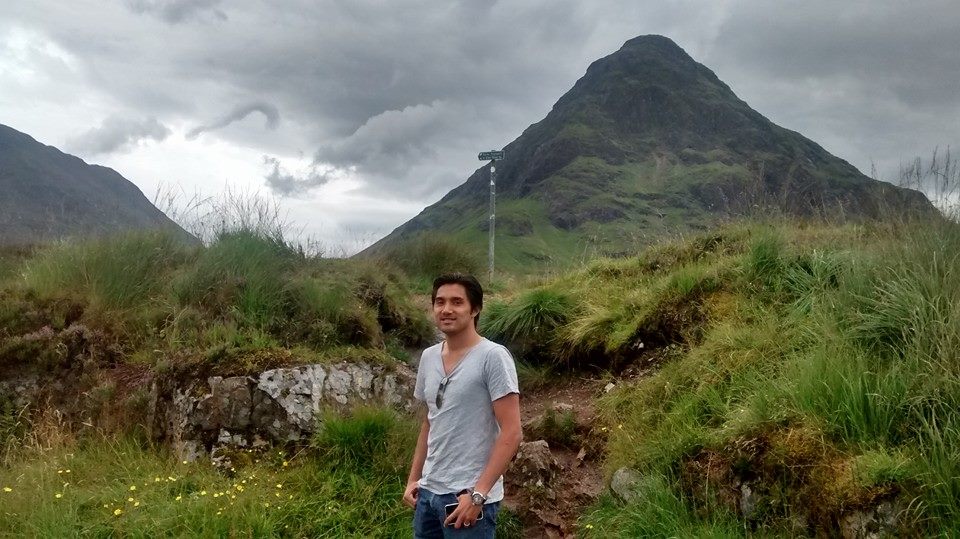 You can read all about it (including my favourite hotel of the entire six-month trip!) and see more of our pictures on the Expedia blog.
sponsored by