Inspired by the classic Arts & Crafts style homes in the surrounding neighbourhood, this unique North London home is full of drama from the street. It features a triple height entrance hall and six-metre-tall angular windows that provide a theatrical connection between inside and out. Designed by Robert Hirschfield Architects, the home is a modern interpretation of the classic Arts & Craft style and accordingly features vertical hanging tiles, roofs with low eaves, dormer windows, gable roofs and part-rendered elevations.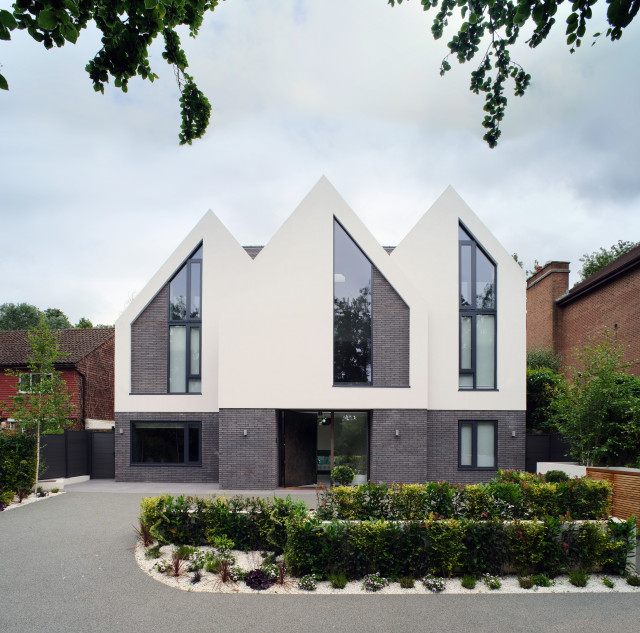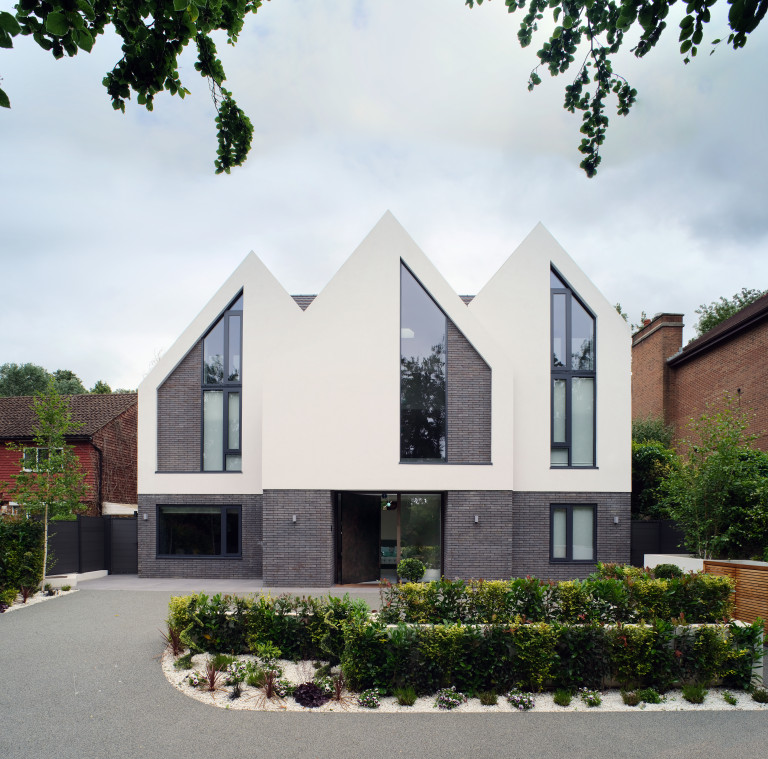 The front door sits within a recessed entrance porch and is wrapped in the same dark linear brick as the front elevation. The sloping nature of the site also inspired the decision to split the home into half-stories, connected by a helical staircase and series of bridge links.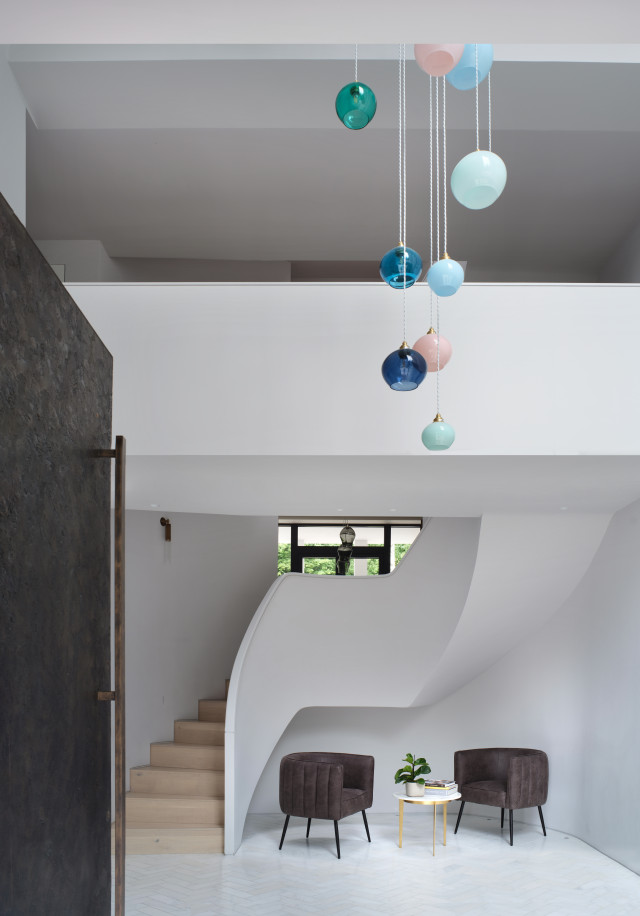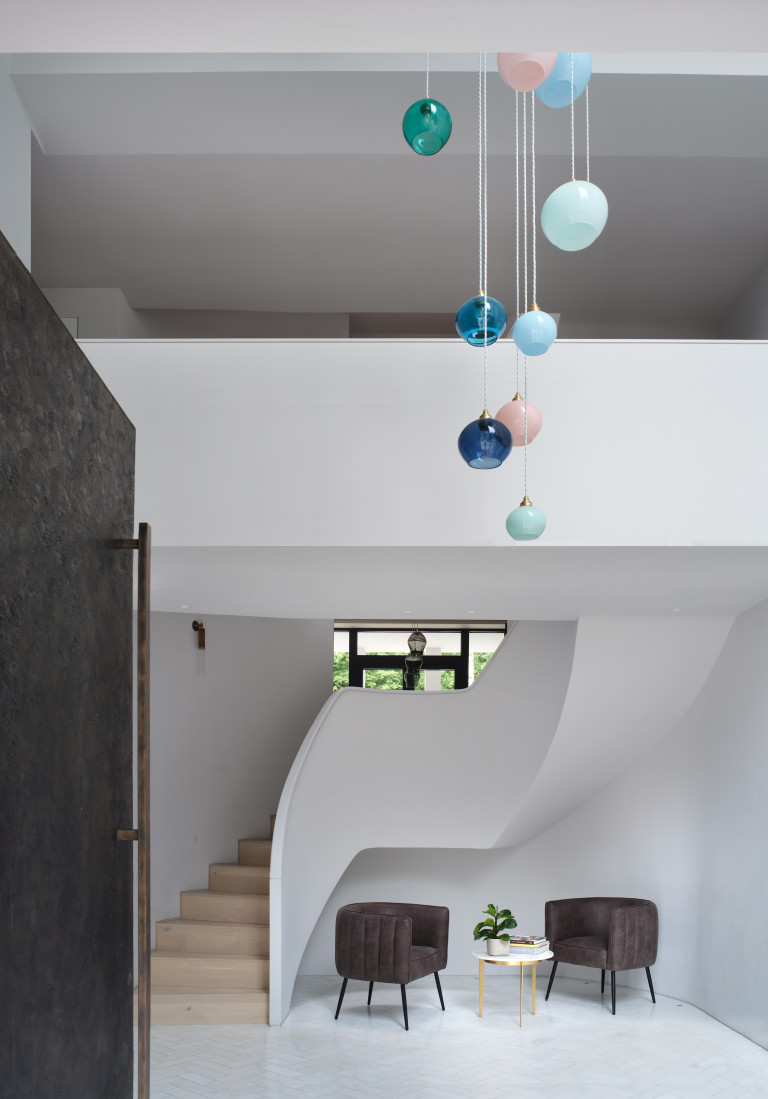 "One of the biggest challenges of the project was rationalising the significant change in level from the street to the rear garden. A key design decision made early on was to partially excavate the front section of the site, so that the entrance point was lowered to alleviate the access problems created by the existing steep driveway. This also allowed the building itself to be stepped in section, responding to the topography of the site without increasing the height of the roof-line," says architect Robert Hirschfield.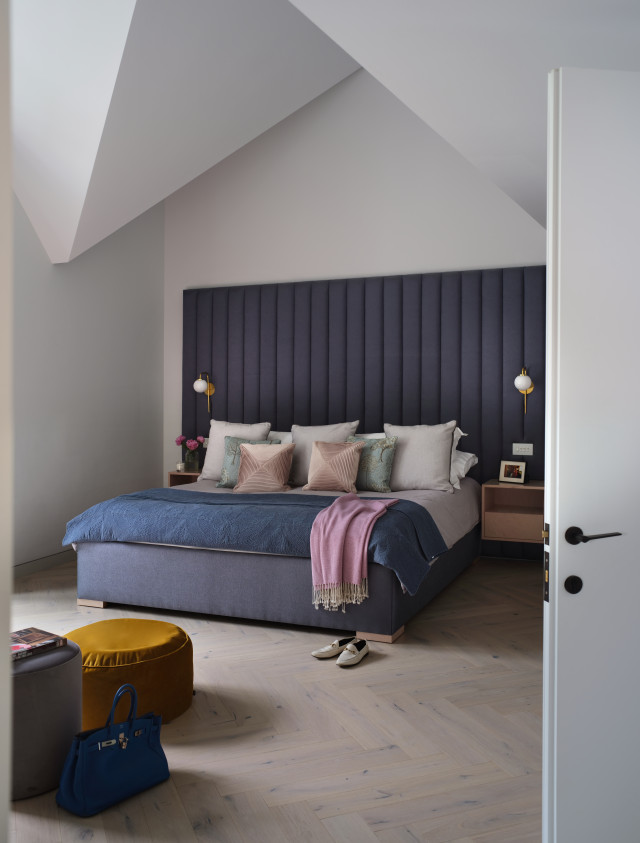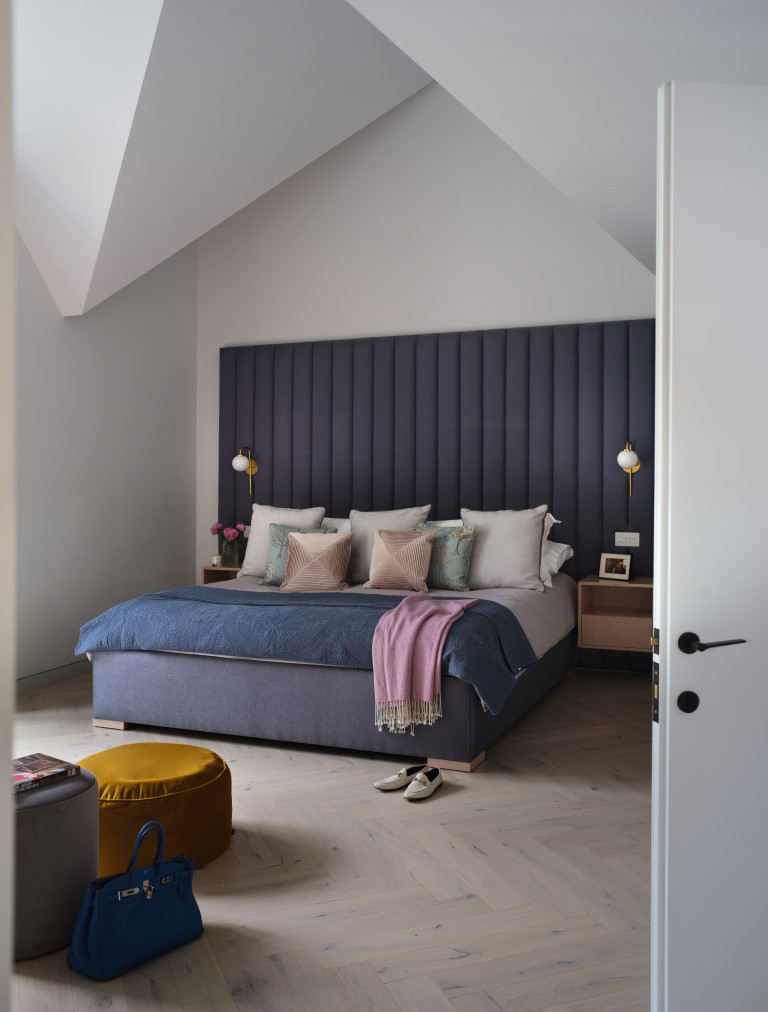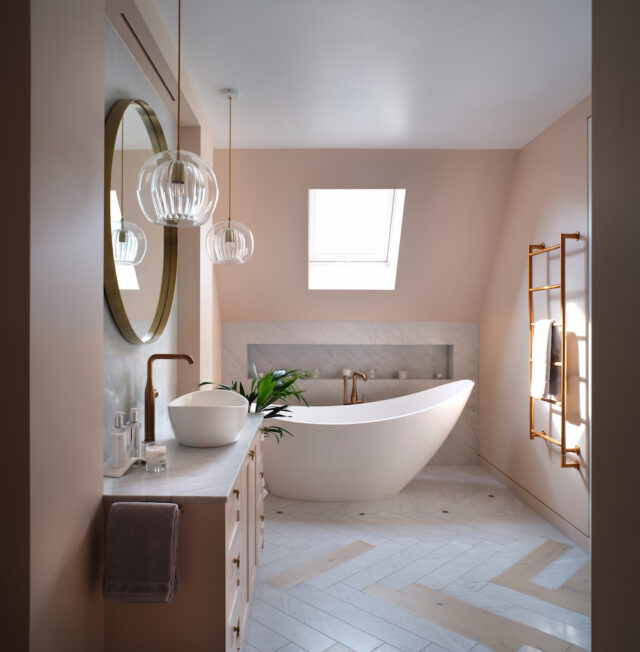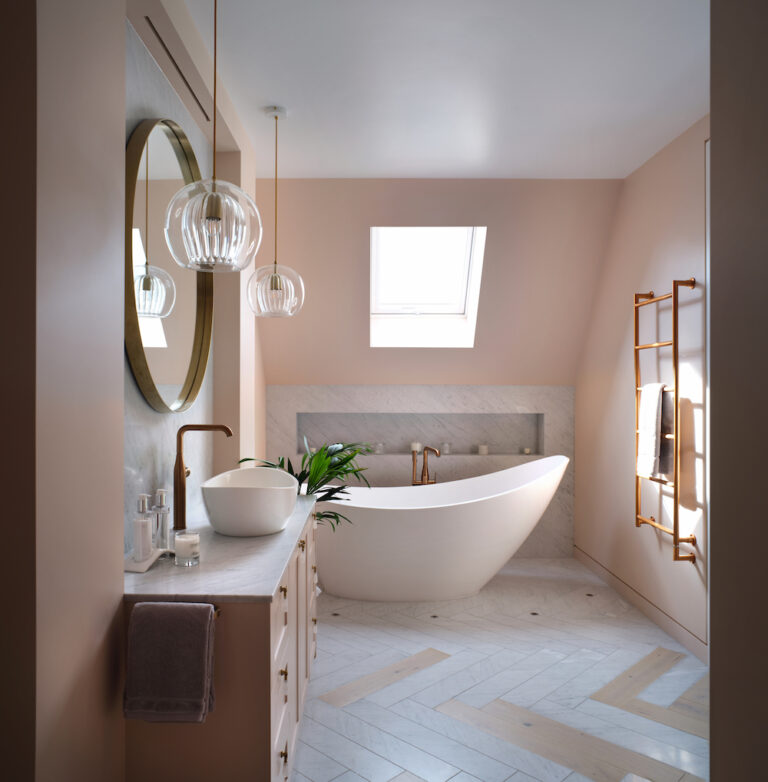 The large central staircase allows for vertical circulation through the building (linking the front and back levels at various landings), and the bridges offer different views through the home. Contrasting materials provide further visual interest.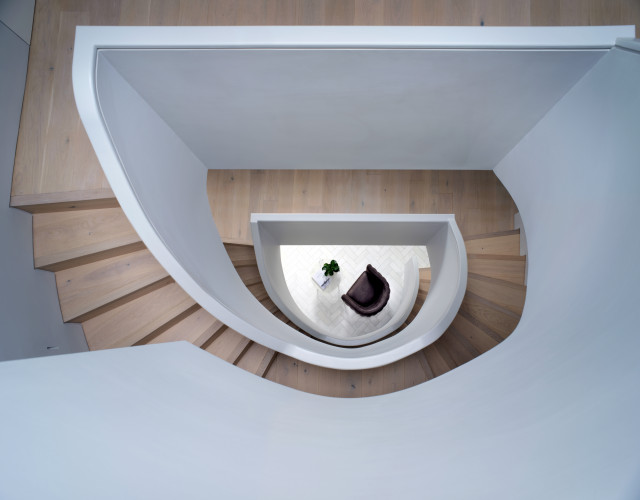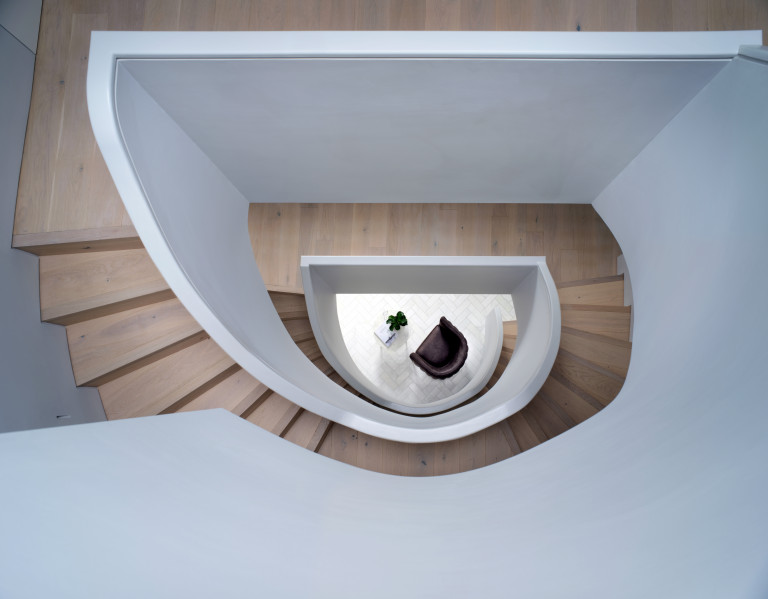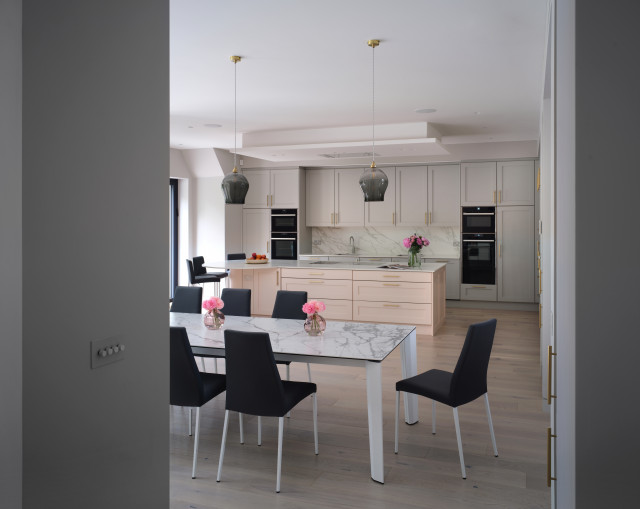 The interior palette utilises a mix of whites, greys and softer tones, with textures chosen to contrast with the external roughness of dark brick against white render. Brighter tones are found in some areas in the form of colourful light fittings and paint colours in the entrance, powder room and master ensuite.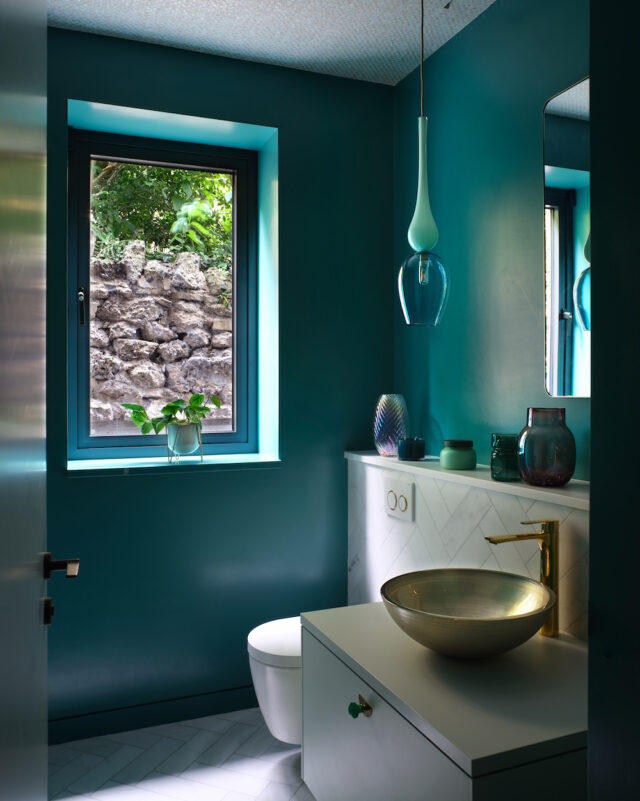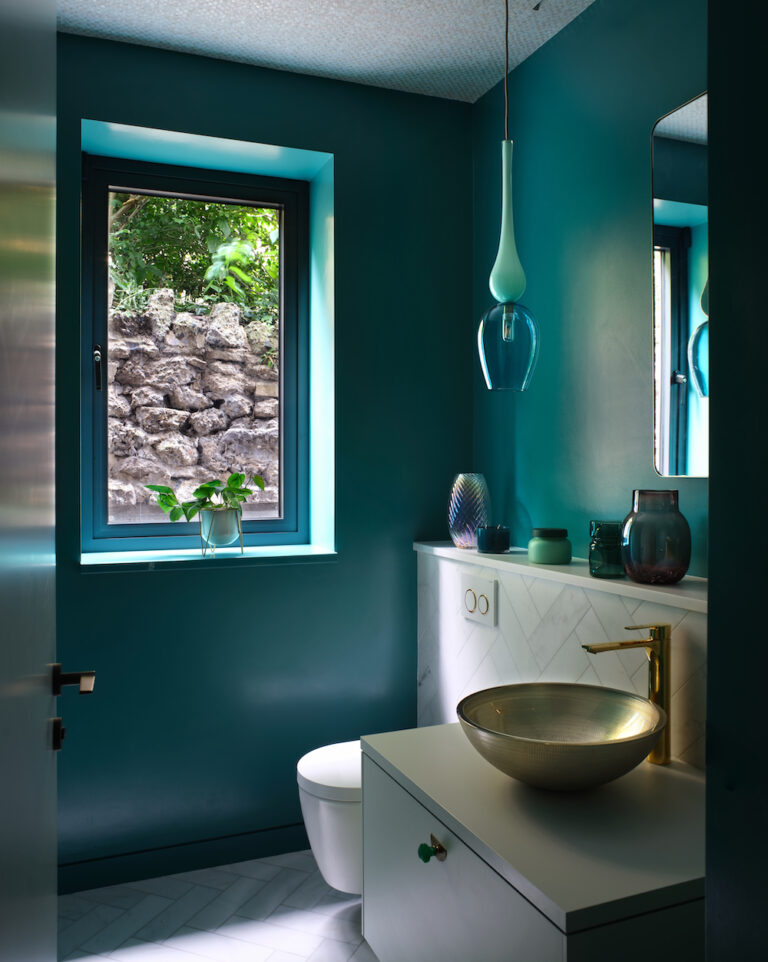 The newly configured property provides the family with an arrangement suited to open plan living, while still offering key spaces that can be closed off for privacy. "The house has been described by the client as being a comfortable, luxury family home while accomplishing the brief in an elegant, mature and intelligent way."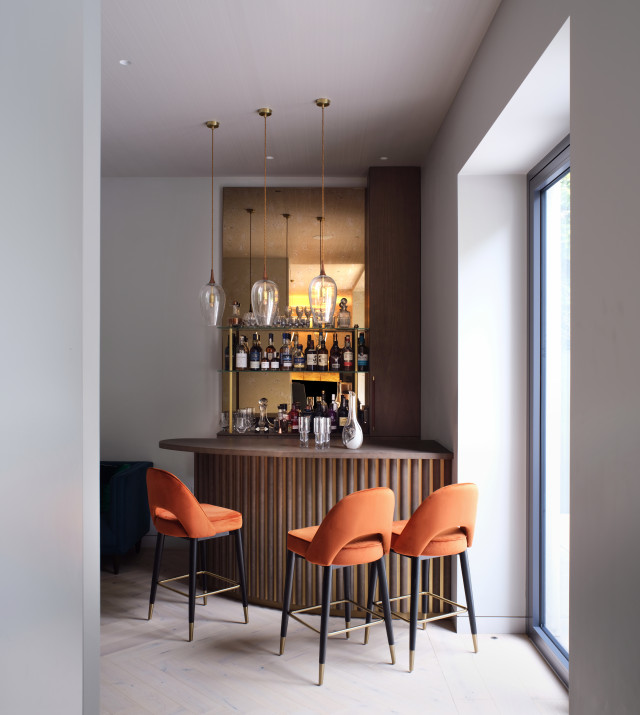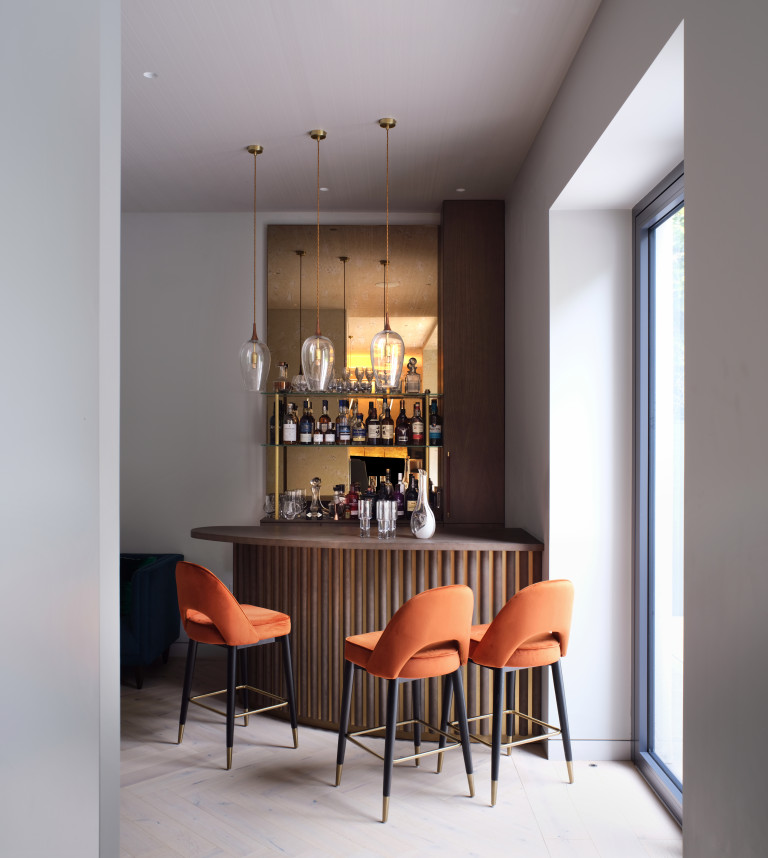 Photography: Philip Vile
For more on Robert Hirschfield Architects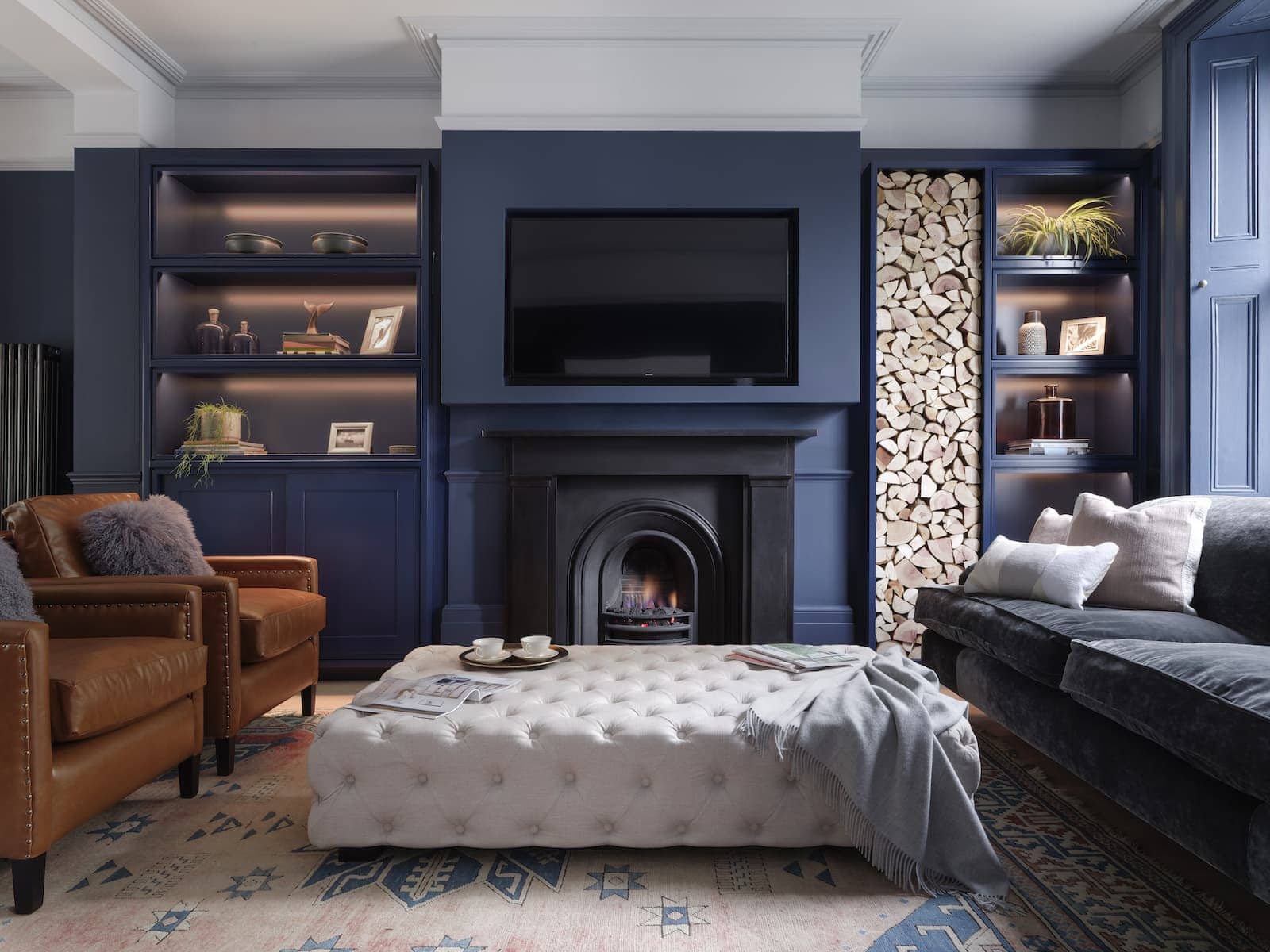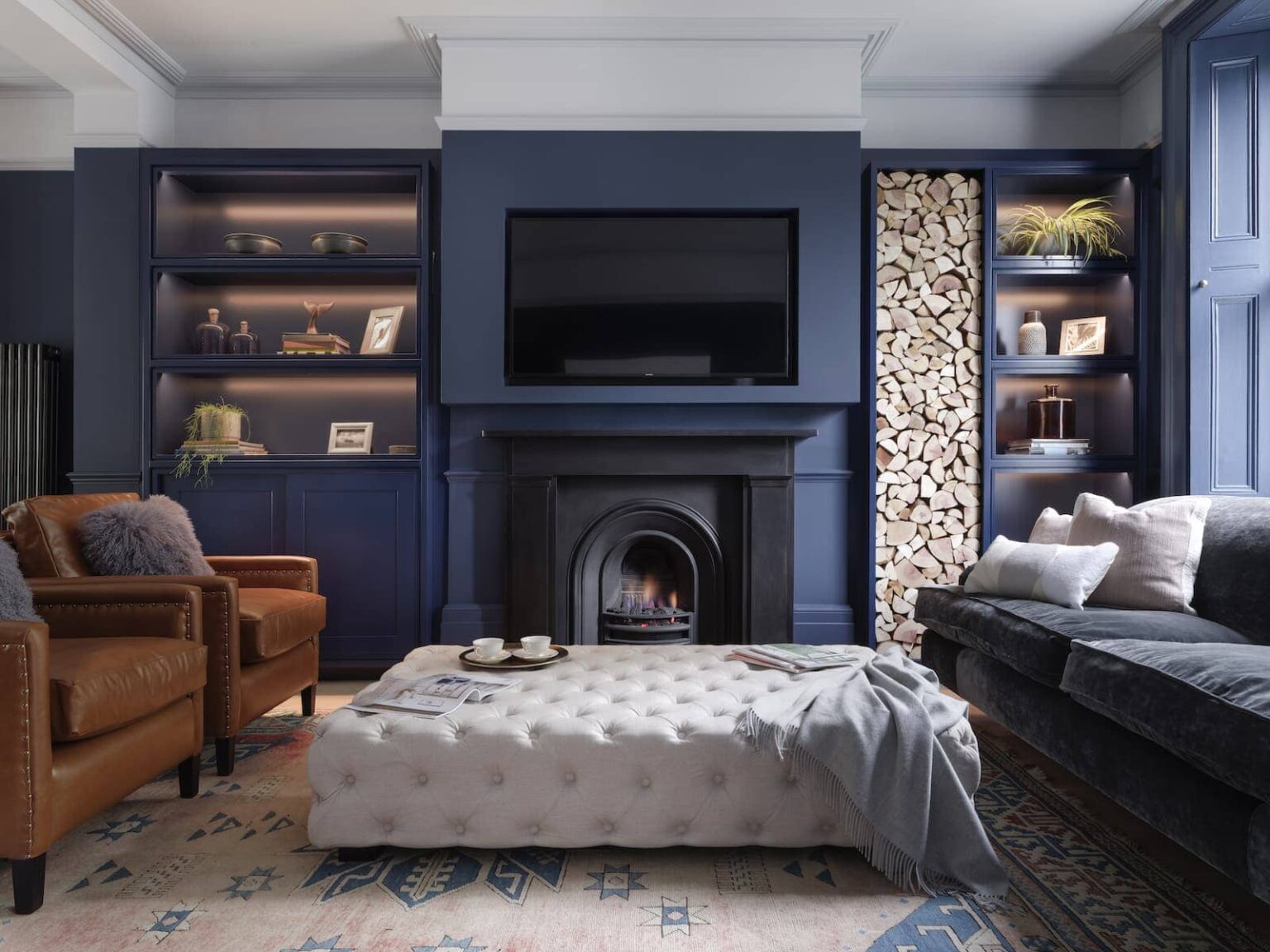 Tall and skinny London terrace given award winning new design
While we mostly feature Australian homes on the site, you know I can't resist a look at what's happening around…