Naomi Findlay owns Silk Home Staging & Styling and the International Institute of Home Staging (IIHS), develops properties "on the side" and is a mum to 4 kids. I asked this modern day Wonder Woman to share a day in her very busy life!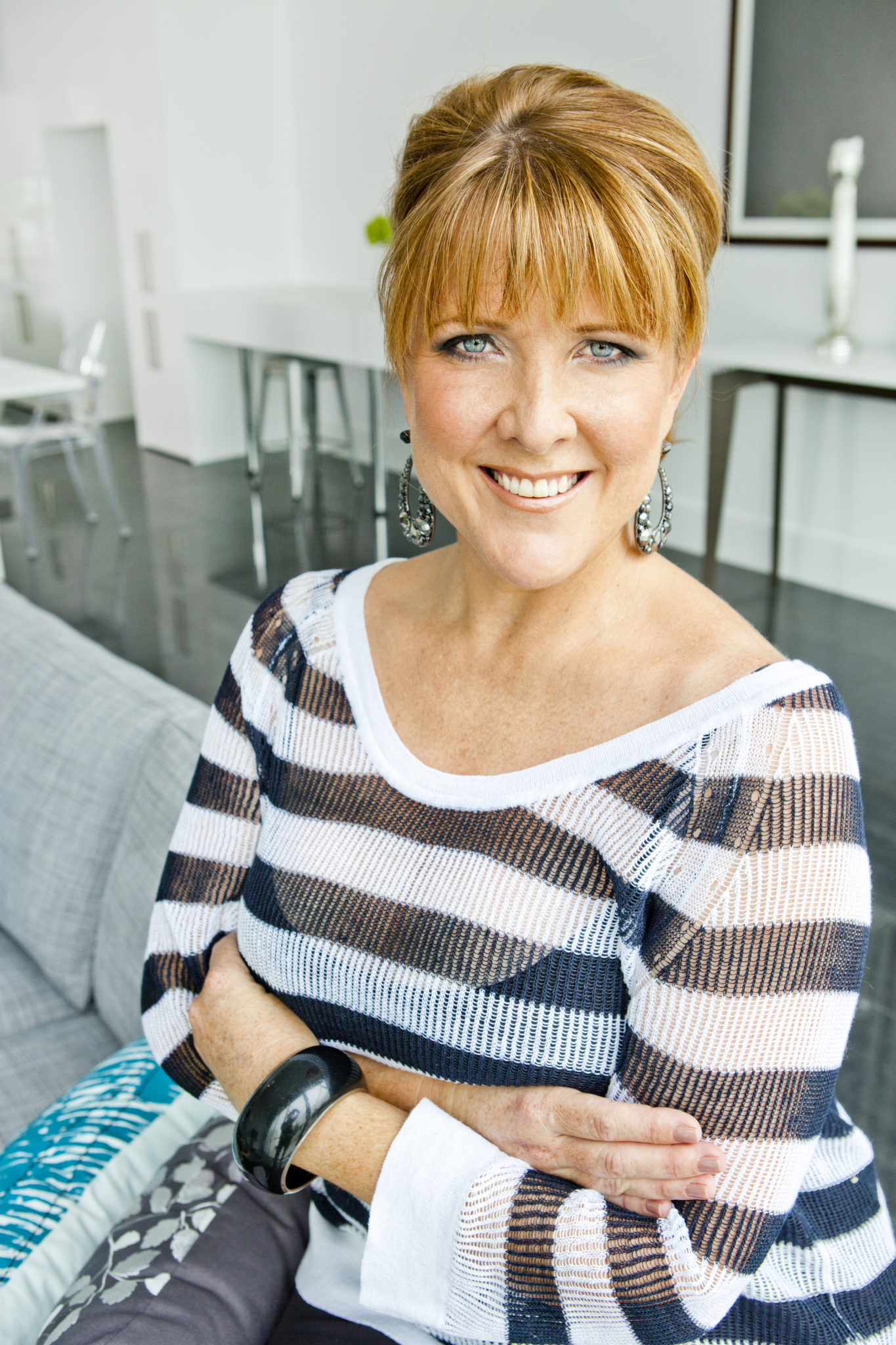 5am: Wake with the youngest little one for a cuddle.
6am: Surface with the 4 kids for a breakfast run.
7-8am: Get ready for work and kids ready for school.
8.30am: School drop off.
8.40am: On site at my own latest development to meet the bricklayers and labourers for the day's task. What a blank canvas!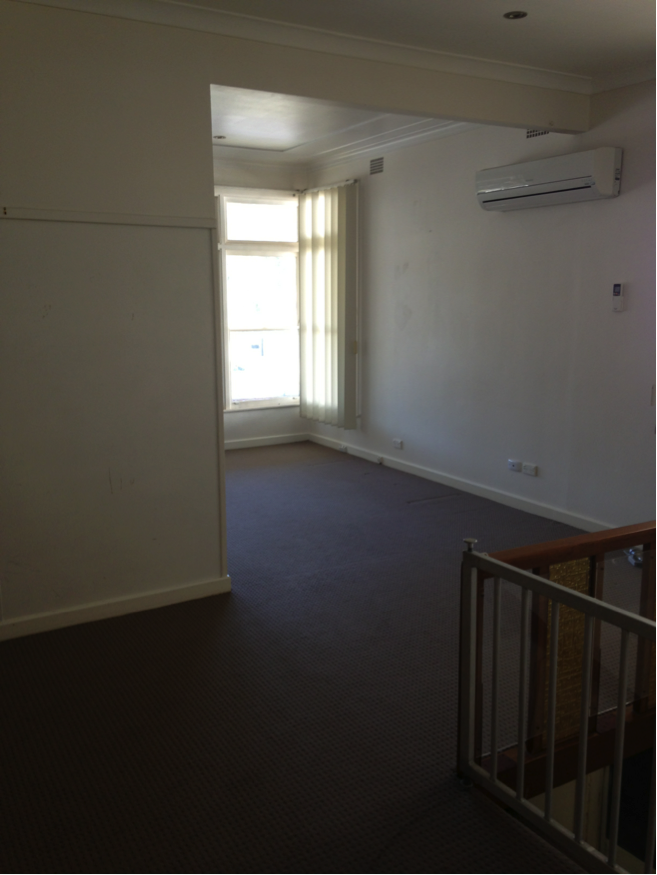 9.15am: Plumbers arrives on site to "rough in". It can save you thousands of dollars if you make sure you have your process right and have the plumbers in before you sheet your walls.
10am: Shopping for tapware and lighting for a client's development of units that require bathrooms with wow and personality on a serious budget!
11am: Head to the warehouse to select stock for tomorrow's home staging job, a lovely 3-bedroom 2-living space home that just needs some pizazz and life. It is well furnished but lacks lamps, soft furnishings and art; all the things that can make a property sing.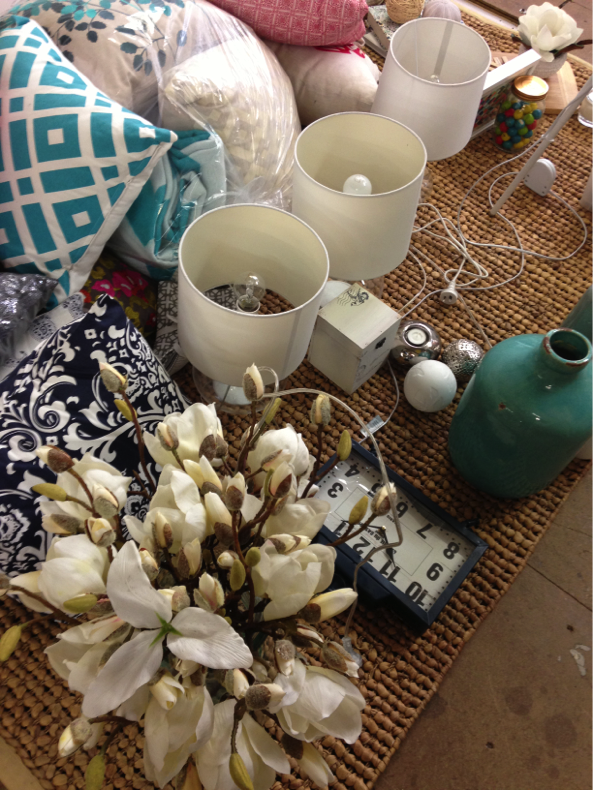 12.15pm: Meet with client for a preparing your home for sale consultation.
1.30pm: Present a design board for kitchen and bathrooms for a client's development.
2.15pm: Back on site at my own development to check progress. Plumbers are all done and the electricians are in!
3pm: Marking an International Institute of Home Staging assignment.
3.30pm: Come home to be mum and cook dinner.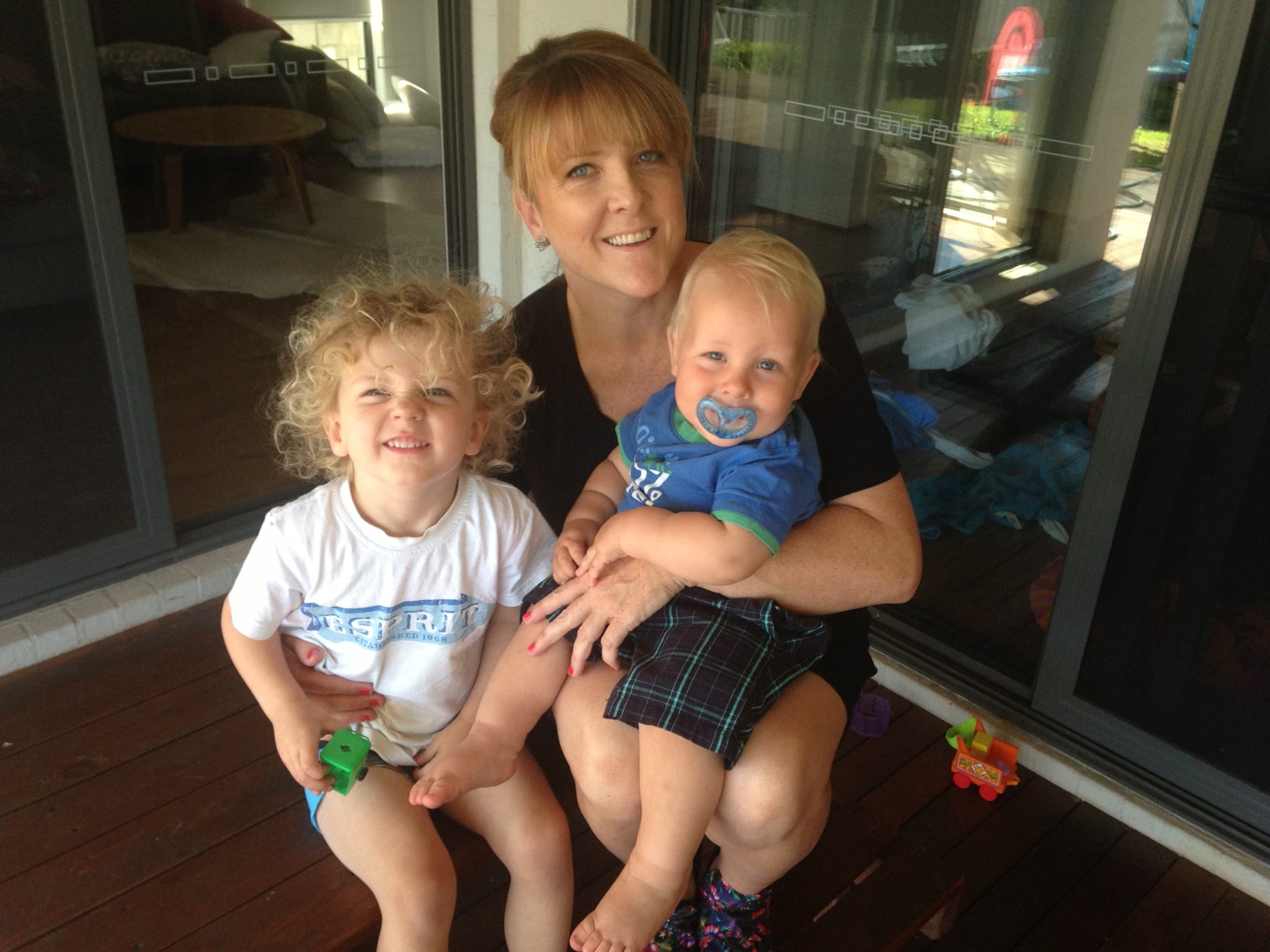 4pm: Homework with the big kids.
4.30pm: Head out for a run with the double pram loaded up!
5.30pm: Off to Tae Kwon Doe with bigs kids.
6.15pm: Bath and get the little ones to bed.
7pm: Chill and hang with the big kids.
8.30pm: Big kids to bed.
9pm-to-midnight: Work, email, design boards and product sourcing to be complete before we do it all again! Chat to my a favourite design buddies via email whilst trying not to get distracted looking at wedding flowers…
Naomi runs Silk Home Staging & Styling and the International Institute of Home Staging (IIHS), which provides courses on how to start your own home staging business. 
Jen is currently on honeymoon in Tokyo, Venice and the UK, and has opened up the blog to a series of fabulous guest posters to share their interiors-related expertise in her absence. She hopes you'll enjoy them and look out for the odd honeymoon post from overseas! The new Mrs Francis (who will still be known as Bishop for work purposes) will be back at her desk on 11 November.