Julia Green, stylist and owner of homewares and art retailer Greenhouse Interiors, shares why it's never too late to follow your interiors dream. She's now helping others do so through her styling retreats.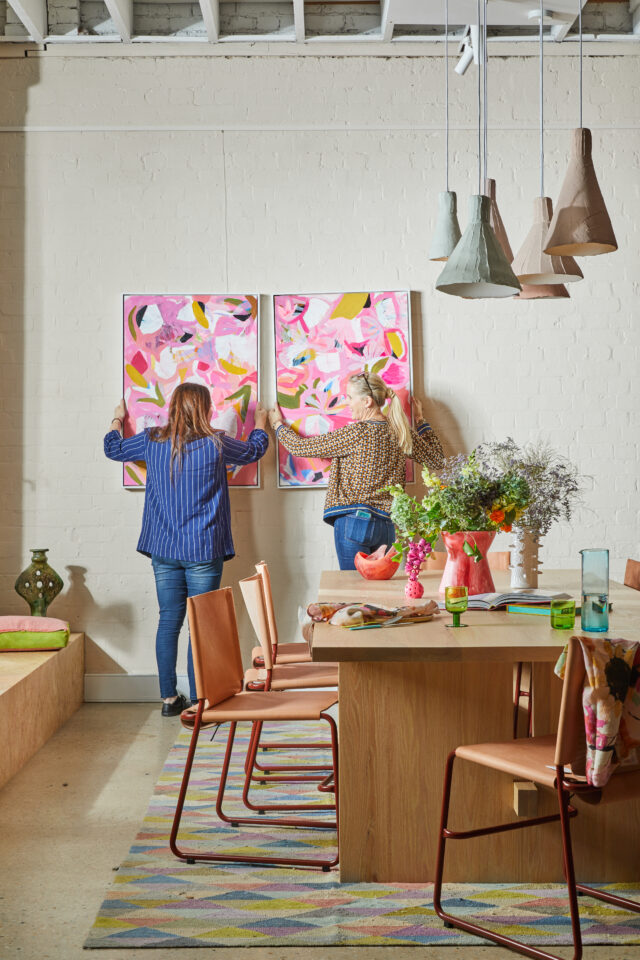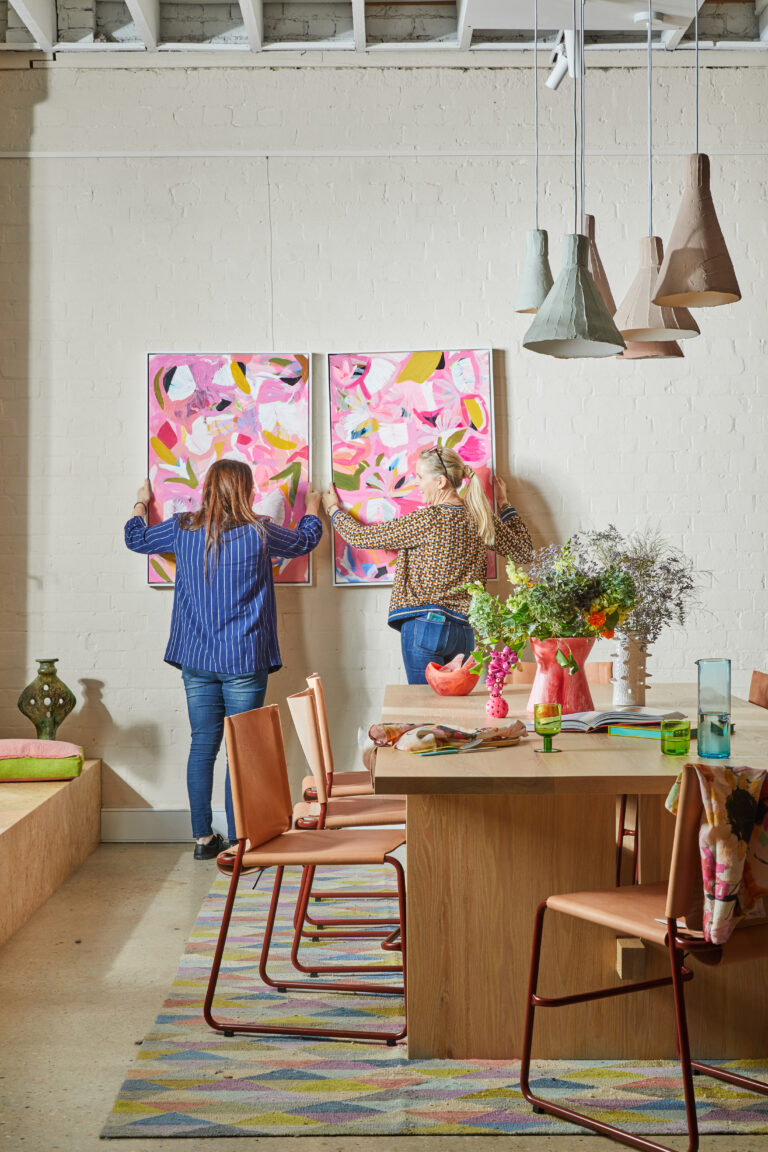 It really is never too late to make a career change. And I am living, walking proof of that! At 39, I had a chance encounter with a photographer from Vogue magazine and ended up styling and writing for magazines without ever really meaning to.
But it was my entire 20 years of working prior to this move (largely in pharmaceuticals!) that set the stage for a seamless transition. We have so many transferable skills in our older years, it's just all about working out how to make the transition.
On my styling retreats, I not only focus on pulling likeminded creative souls together into the one room, and hosting a live photoshoot, but I also teach them the practical 'how to' and what is involved in making the change possible at all.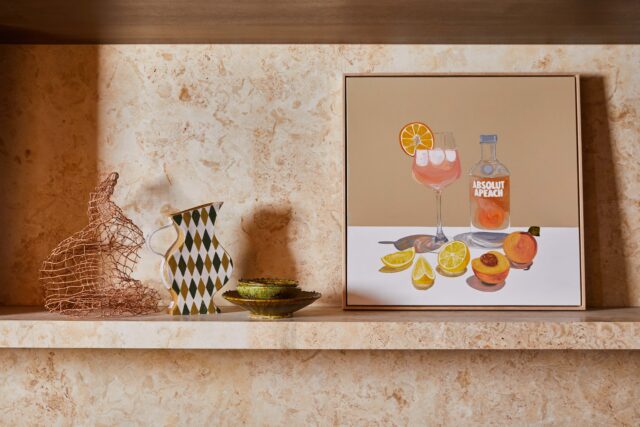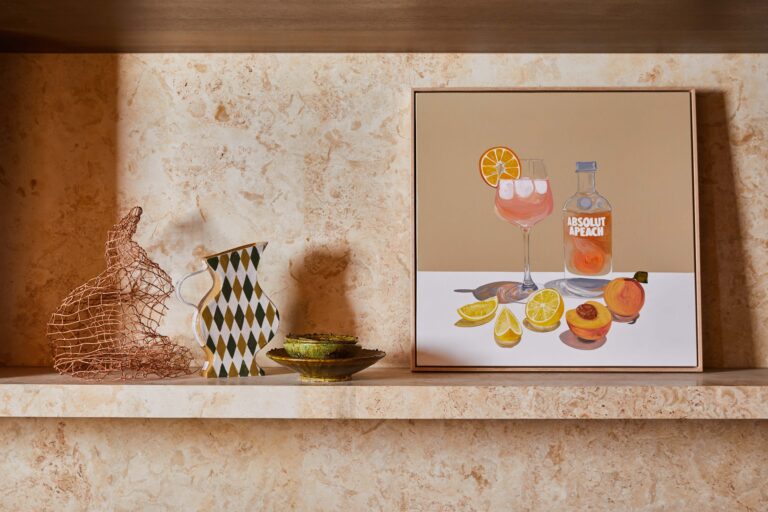 Becoming a stylist is far more than making spaces look pretty. The commercials are what most people overlook: how to price your time and your worth, how to navigate PR, managing your social media, pitching work to magazines and so much more.
Interior styling is a guarded industry of information and not an easy place to cut your teeth. So the idea of my course is to break down the barriers, explore the realities, and work out if it really is the right move for you.
I asked my most recent group of students to reflect on their learnings, and here is what one of them, Paige Davies, had to say:
"Once we'd registered we were sent a questionnaire to understand our backgrounds, skills and career aspirations – for most of us it was an opportunity for reflection on why we were drawn to this retreat, our aspirations and, importantly, what we love most about interiors and styling.
"And then, before we knew it, the day was upon us and eight excited and highly motivated women came together at the Greenhouse Interiors flagship store in Geelong one Sunday morning. We were met and embraced warmly by Julia and quickly got to know each other's motivations – we had a couple of new mums with a passion for styling, a lawyer pursuing a career change, women with new homes they wanted to take to the next level, an artist, small business owners and a few corporates wondering if this was a hobby or a genuine opportunity for change.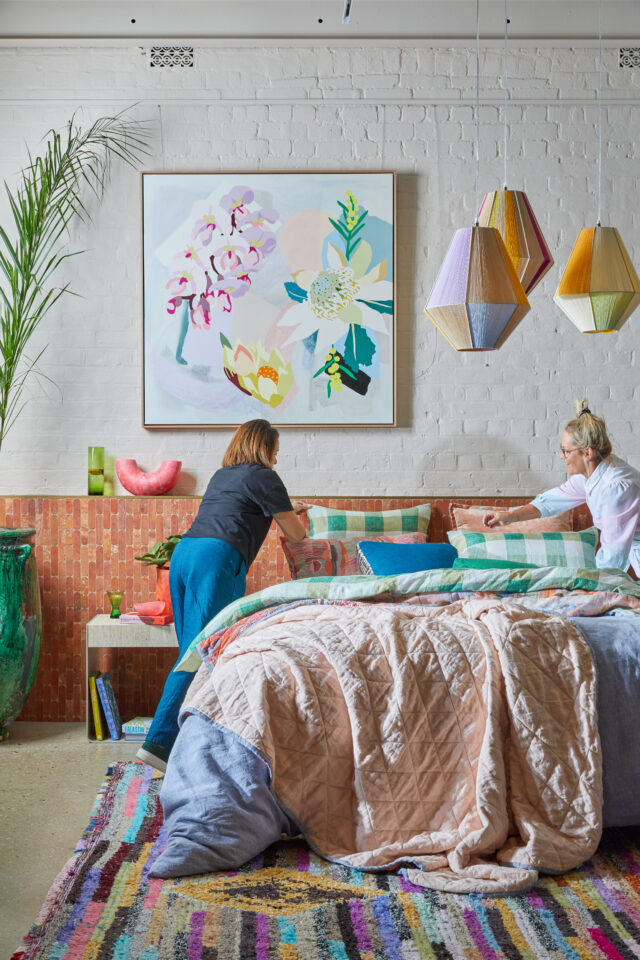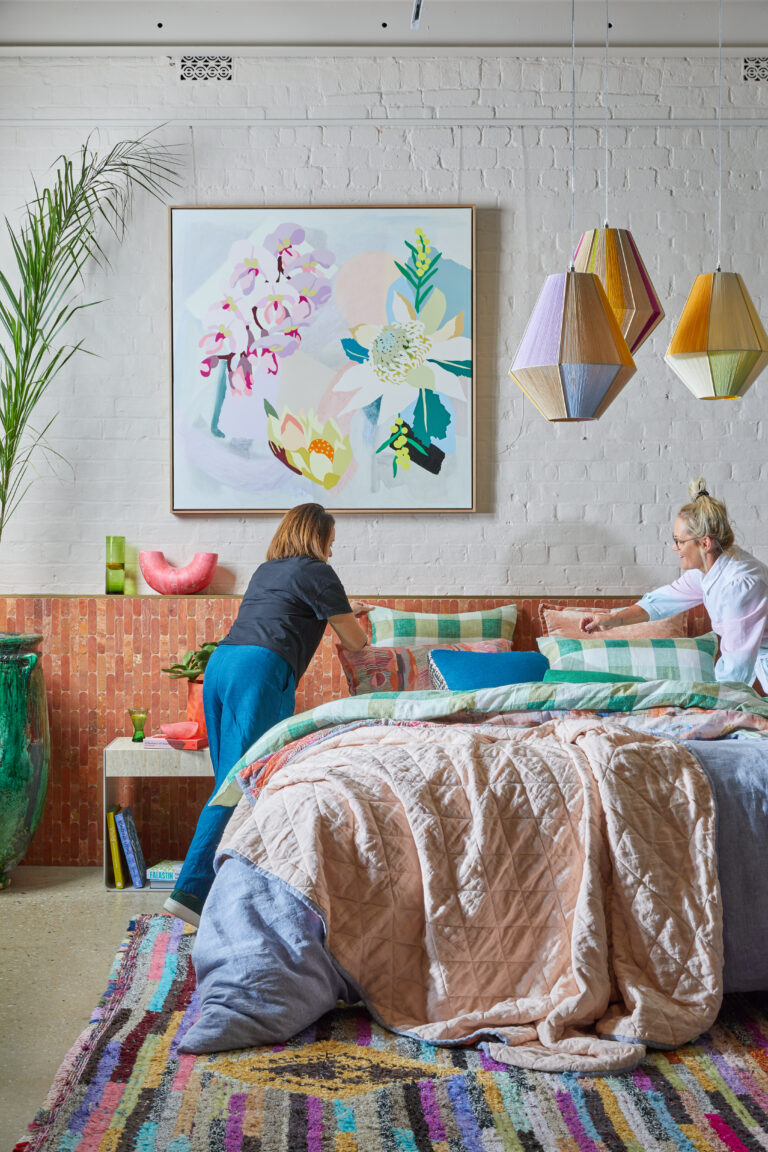 "Julia was bursting with information and took us through styling 101 and insights into many of the campaigns she has shot. We were asked to challenge our thinking on neutrals, think about colour pairings, styling cues and consistency between symmetrical or random styling. We learnt about flats in studios, patterns on walls and block colour on floors (and vice versa) and the brief to always make things look lived in and like someone has just left the room (plants, wine glasses, doors and windows open, etc). We discussed proportionality and scale and challenging the dimensions of the space and where rugs and lighting comes into play, and we learnt about the stylist's' "prop library".
"The next part of the day we were paired up and received a styling brief for a room. Fortunately we were teamed with an incredibly talented photographer, Steph Rooney, as well as Julia's styling collaborator Aisha, and collectively our number one learning was that what you see with the naked eye and what you see through the lens are very different things.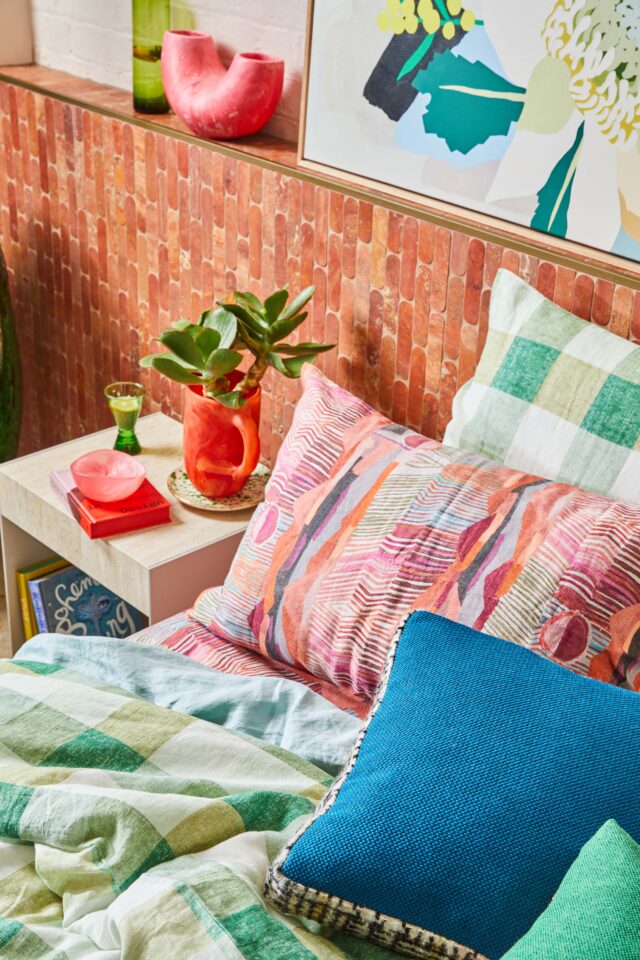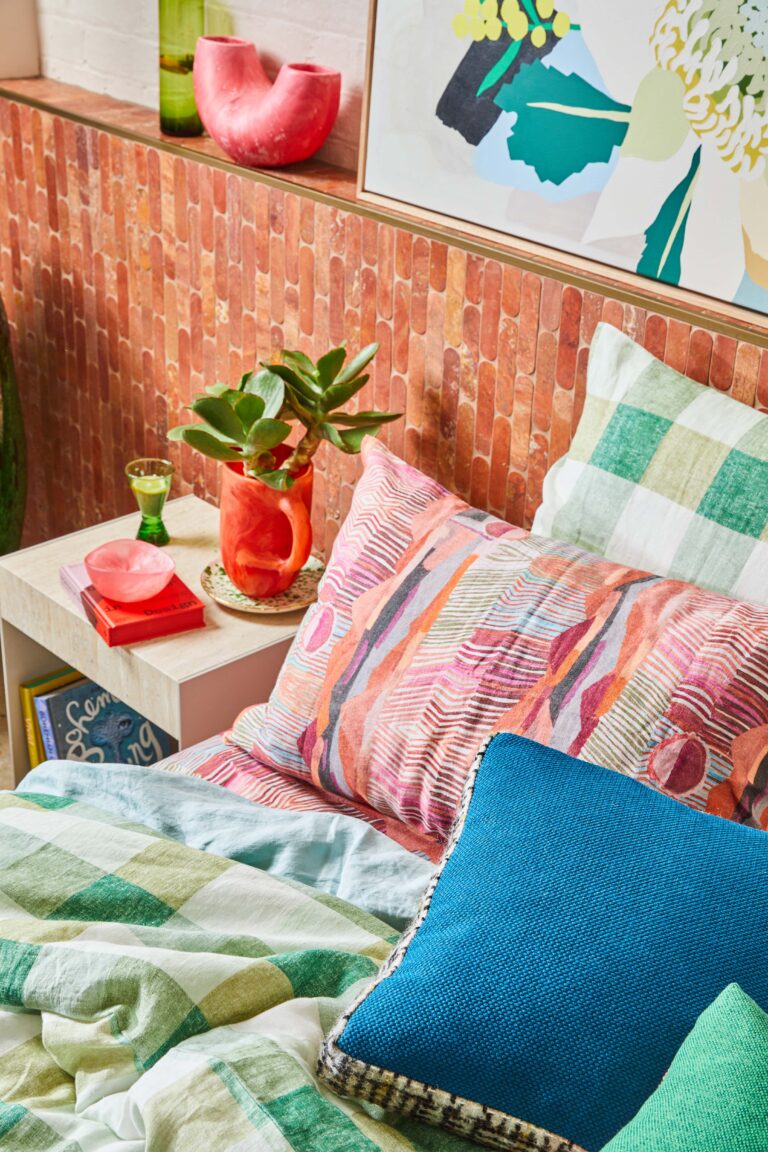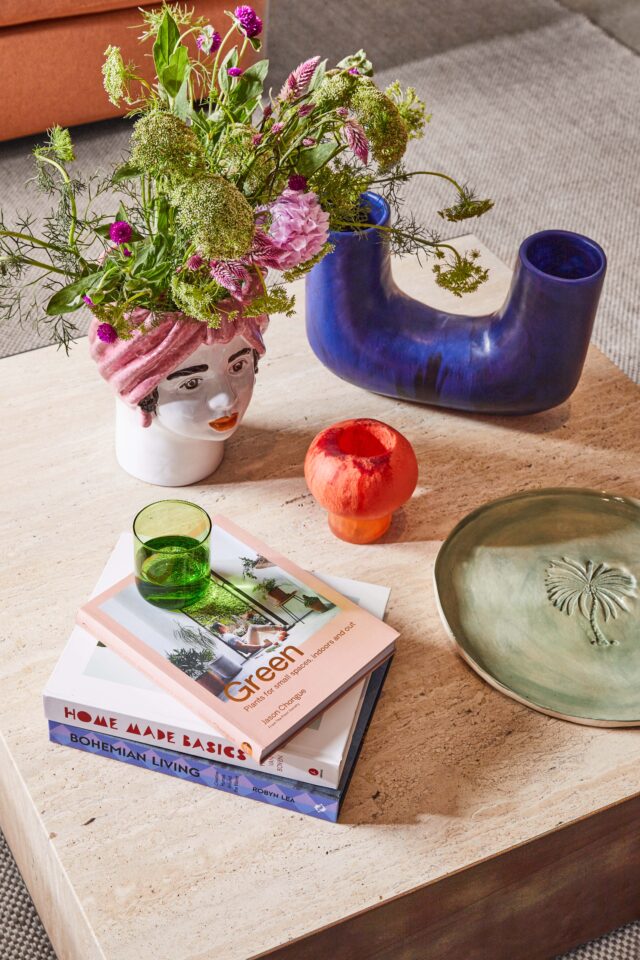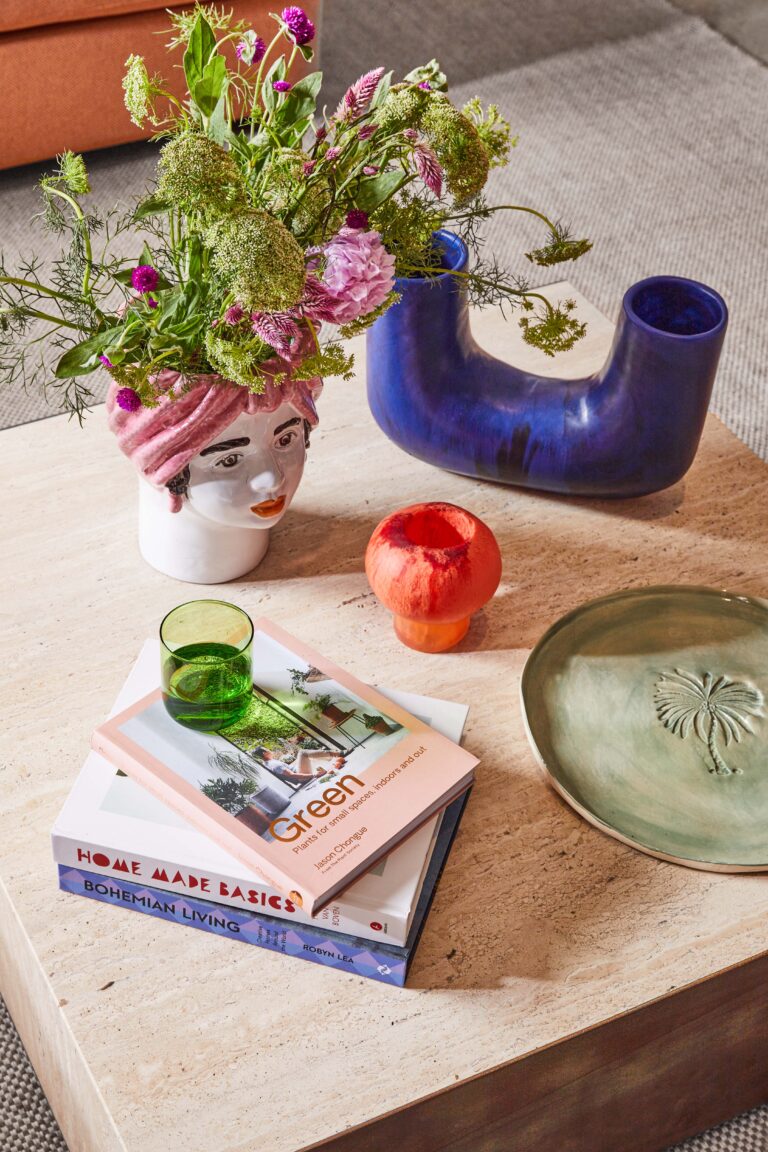 "You can no doubt study and build capability in interior styling and we would never want to detract from the professional attributes and credentials of many working in this field, but ultimately, as with any profession, it comes down to a talent, and in this dynamic and exciting area we understood that it comes down to an eye for detail and a raw understanding of composition, colour, texture and scale that can come together to create something uniquely beautiful, and the ability to work as a team.
"Bravo Julia and bravo to the women who came together to embrace the idea of a creative career change. We all individually left the course motivated and armed with knowledge to make the right choices for our future."
Contact Greenhouse Interiors for more information on their next styling retreat.
Styling (for Greenhouse Interiors):@mylifeunstyled @gardencreative @paigeedavies @nighthavenhouse @sticksandbricksdesign @studiohartcreative @jade_lee_atelier @annabelseniordesign and @interiordesignstein
Photography:@stephanierooney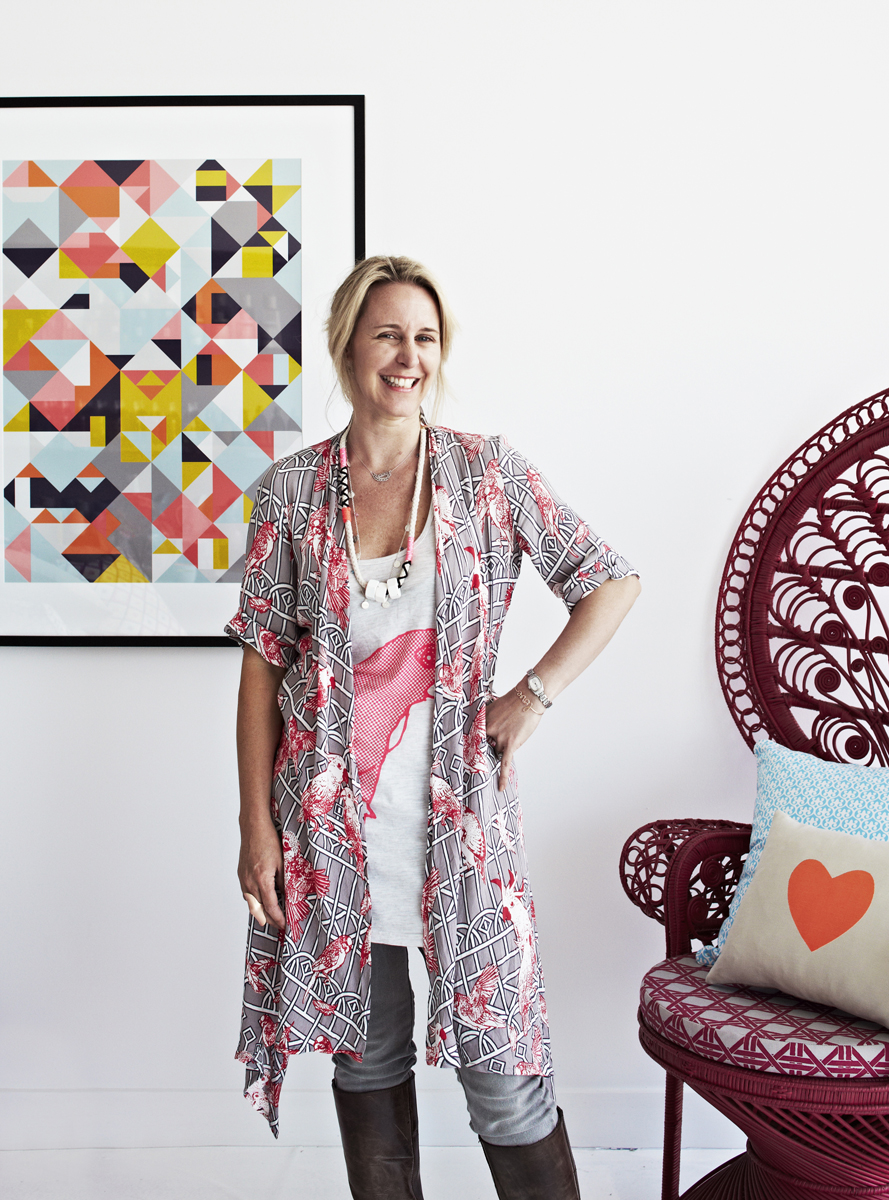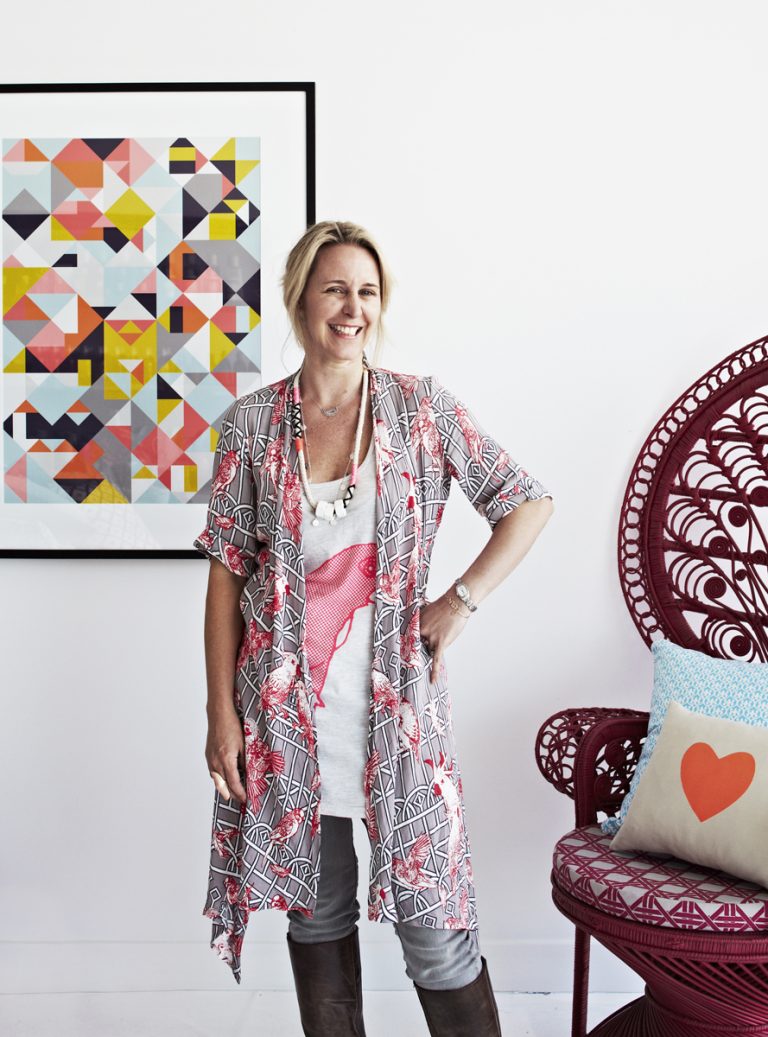 Stylist Julia Green, totally addicted to her job
Looking at Julia Green's styling work, it's very hard to believe she's only been doing this professionally for 3 years…