No one wants to be on the receiving end of a shonky tradesperson, especially when it comes to protecting their property from expensive water damage. Using a licensed waterproofing professional can reduce the risk of costly damage down the track.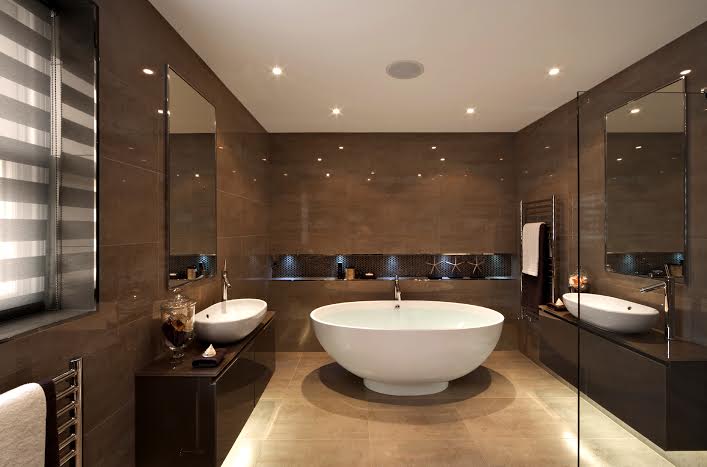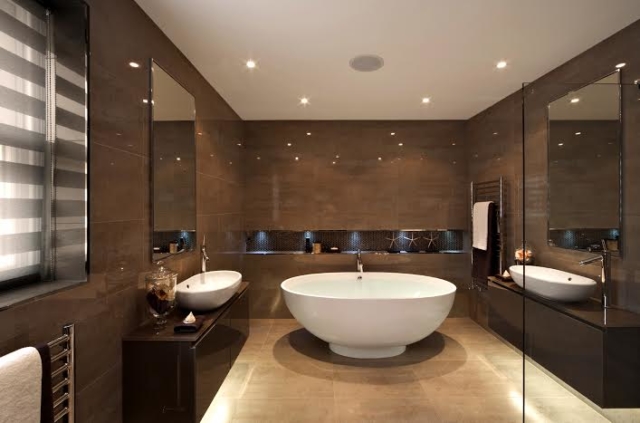 Each state and territory has different rules about who is permitted to undertake waterproofing work. Always use a certified waterproofing professional and ask trades a few basic questions about their qualifications and expertise to gauge if they are the right person for the job. If working with a project or building manager, remember to ensure they are asking these questions on your behalf.
1. Do you hold a waterproofing licence? Qualified waterproofing professionals will have undertaken a Certificate III in Construction Waterproofing from a body such as Master Builders Association of NSW and hold a waterproofing license, indicating they are trained in the technical and practical aspects of waterproofing. While there are specialist waterproofing professionals available, homeowners may find their current building and plumbing contractors hold a waterproofing licence.
2. Do you belong to a recognised industry association? Membership of industry associations, such as Master Builders Association of NSW, provides peace of mind that a builder or contractor will demonstrate a high standard of workmanship and integrity, and keep up to date with laws and regulations.
3. What is your waterproofing experience? In addition to a waterproofing license, it's worth enquiring about previous experience for added peace of mind. Don't be shy to ask for customer testimonials.
4. Will you provide a written guarantee of workmanship and a warranty? Property owners should always request a written guarantee on waterproofing work. Waterproofing defects can appear years after the work is completed, so keep paperwork in a safe place in case it's needed down the track.
5. Does it comply? By law, waterproofing work is required to comply with Australian Standard 3740-2010 Waterproofing Domestic Wet Areas and/or Australian Standard 4654-2012 External Above Ground Waterproofing at a minimum. Depending on the property, you may require additional waterproofing work which can be discussed with your builder.