By Paul Spicer
The NSW Department of Planning is forecasting more than 150,000 dwellings to be built across Sydney in the next four years, leaving only a quarter of the city untouched by residential development. Forecasters estimate between 132,800 and 171,200 new homes will be built in Sydney by 2025 in just 41 of its 782 suburbs.
So, where should you be building your new home?
Parramatta will take the lion's share of residential construction in Sydney, with 4,305 homes being built in the next four years, closely followed by Marsden Park with 3,760 new dwellings and Rouse Hill at 2,965 homes.
Areas forecast to have zero new developments include the north shore suburbs of Cheltenham, North Epping, Riverview, West Pymble, South Turramurra, East Lindfield, East Killara, Davidson, North Wahroonga and Killarney Heights. The Northern Beaches area is also low on development, with only 250 and 305 new homes expected to be built in Warriewood and Dee Why, respectively.
As for the rest of the Northern Beaches, no new homes are forecast to be finished by 2025 in Curl Curl, North Manly, Allambie Heights, North Balgowlah, Collaroy Plateau, Ingleside and Clontarf.
What makes A suburb underrated?
The Urban Development Institute of Australia NSW said that hundreds of thousands of new homes are needed for Sydney to thrive, but the only way to achieve this is to spread the new housing and infrastructure across the city, not just to "selected pockets". I believe areas outside these select pockets are underrated and ripe for the taking.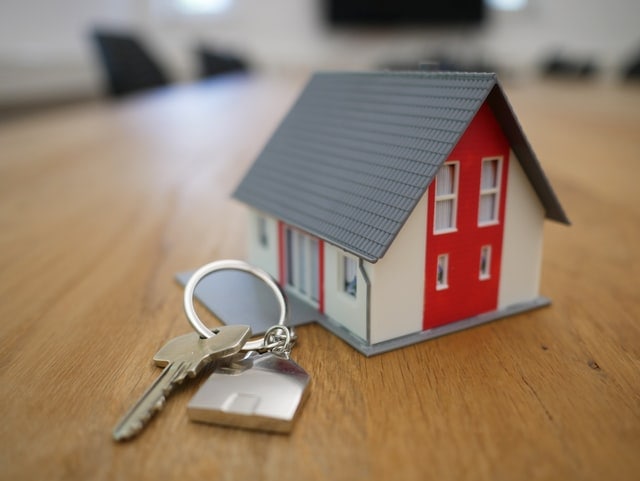 Menangle Park
(Vacant Land – Large Estate – Early Stages – Affordable – Country Feel)
Menangle Park is an area in the South-West of Sydney teeming with vacant land. As one of the larger estates in the City of Campbelltown, Menangle Park will have loads to offer once the estate is completed. Although the site is still in its early stages, I believe its affordability and "country feel" makes Menangle Park perfect for home construction.
Oran Park
(Vacant Land –  Major Development Area – Justice Precinct & Western Sydney Airport Under Construction + New Railway & Public Transportation Planned – Affordable Pricing)
Oran Park is already a master precinct, with vacant lots still being released today. First established in 2003, this estate is set to gain a business district and a train station that will link to the new Western Sydney Airport. I reckon Oran Park is one of the best suburbs to start your building journey.
Wilton Greens
(Vacant Land –  Large Estate – Early Stages – Affordable – Close to Country,  Coast and City)
Wilton Greens is a brand new estate located only 25-to-30 minutes from Campbelltown and Wollongong. This ground floor development is still in its early sale stage, with vacant lots being sold in the last 12 months. The Wilton Greens area has an outstanding balance between "city and country living".
Ryde
(Knockdown Rebuild Area – Equitable Return On Investment – Central Location – Excellent Resale Potential)
Ryde is one of Sydney's central suburbs, offering great value for families looking to take on a knockdown rebuild project. Ryde also offers a fantastic opportunity to get involved in the Sydney property market. While there is a level of cost associated with Ryde's convenient location, Paul believes the level of equity created by building in such a prominent location is an opportunity not to be missed.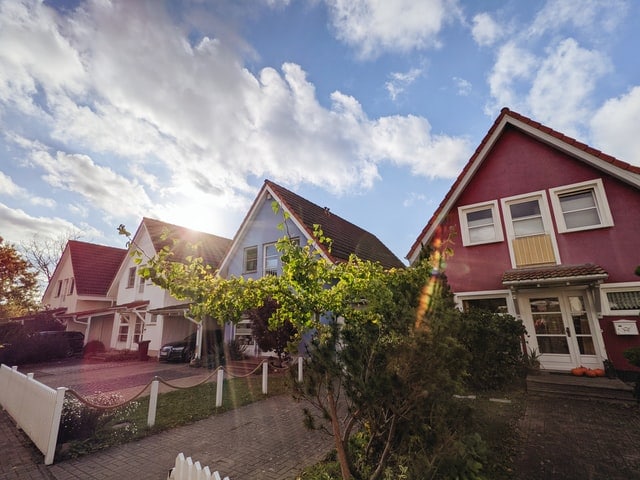 Penrith
(Affordable Knockdown Rebuild Area – Western Sydney Location – Close to M4 –  Large Land Lot Size)
Penrith has been a popular place for families and investors for over two decades.  Finding an affordable knockdown rebuild site is still very possible in this area. And thanks to larger blocks of land being standard in Penrith, there are numerous opportunities to expand your construction plans, perhaps including a granny flat for some additional income.
If you're on the cusp of building your own new home, plenty of opportunities are available, but only if you know where to look. Keep an eye out for planned amenities developments, lot potential and the balance between city and country living when looking at potential suburbs for your new thriving family home.
-Paul Spicer is sales & marketing manager for Sydney-based professional home building experts Better Built Homes.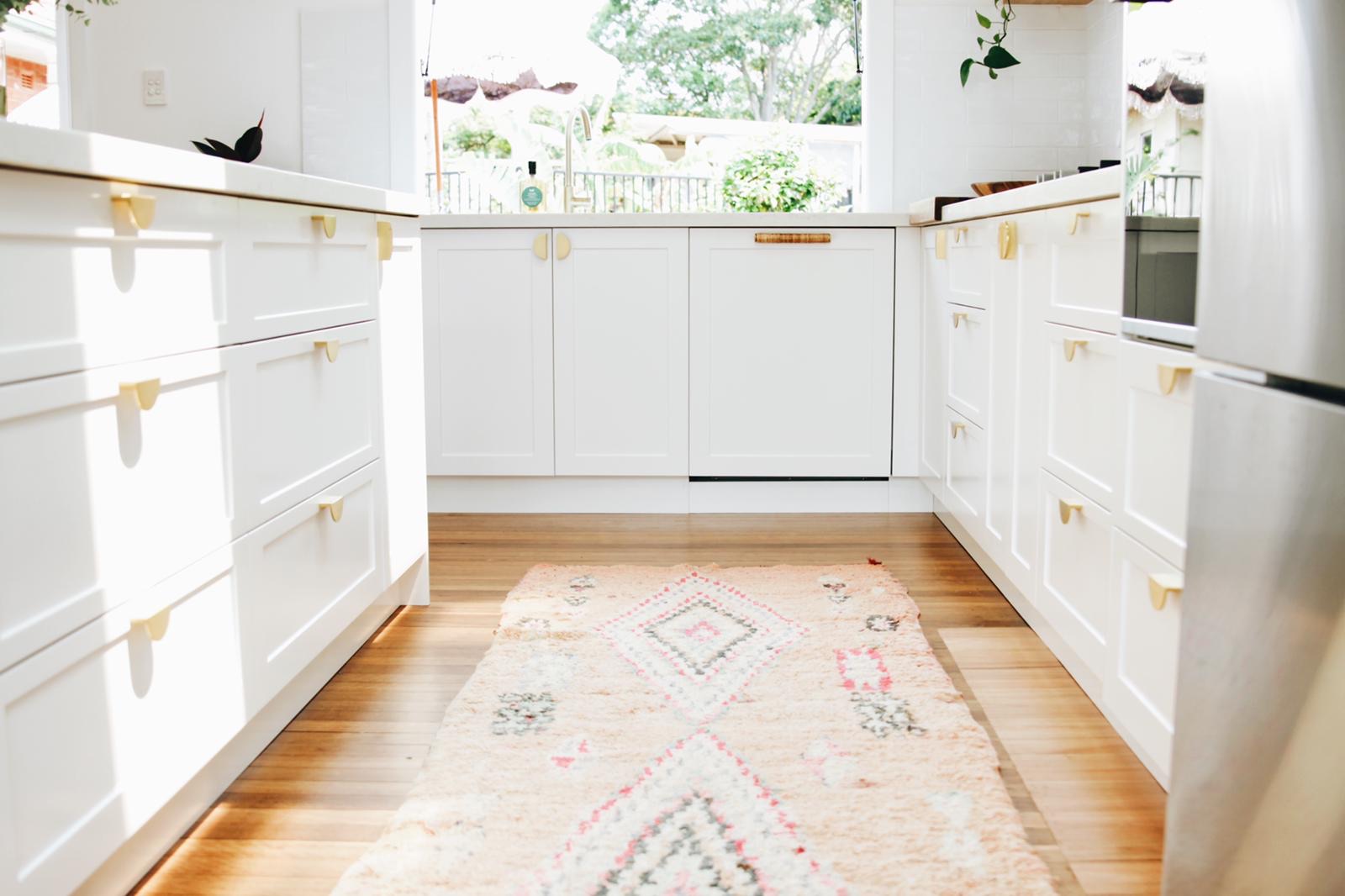 Australian kitchen dimensions: standard sizes for every last detail
When renovating your kitchen, working towards the standard Australian dimensions is a great idea for optimum ergonomics and functionality. Sydney interior designer and colour consultant Martina Hayes, shares this expert…