Brimming with bold prints, a gorgeous colour palette and signature quirk, it would seem it's business as usual for Kip & Co with their Autumn Winter 2016 collection.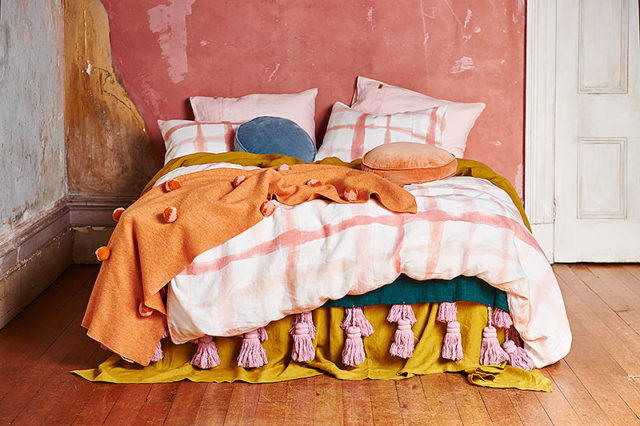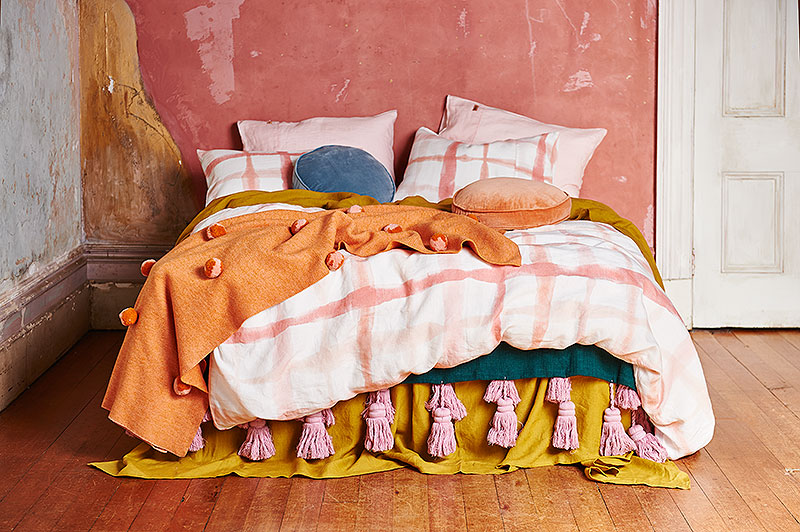 "The Stardust collection has something a bit fantastical and magical about it. It's also got a very feminine soft colour palette that works with the season's stone fruit, soft rose, burnt brandy, grape and silver," says Hayley Pannekoecke, of Kip & Co.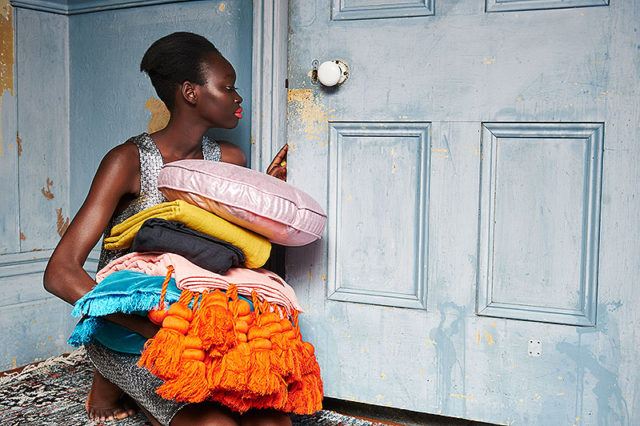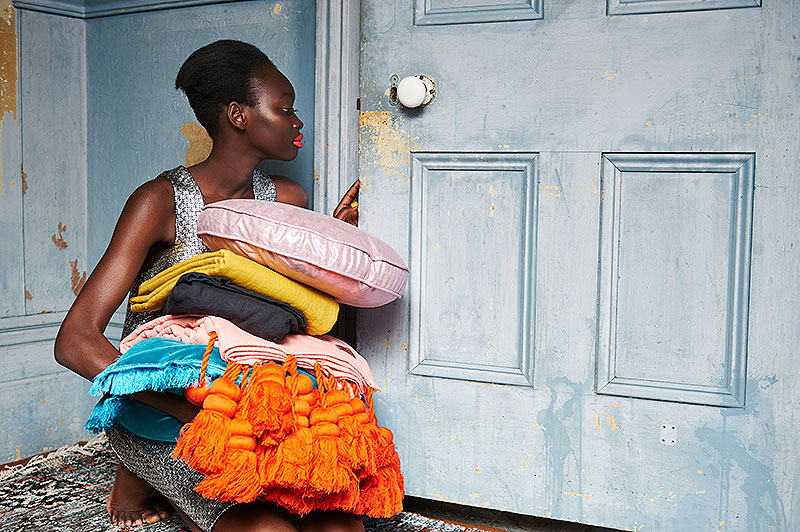 Along with a great range of sleepwear, the brand has added travel bags to its line-up for the first time. "They are the ultimate weekender bag and they feature leather trims, brass hardware and Kip & Co detailing. They're the perfect accessory for the memory-making wanderer," says Hayley of the bags that come either entirely in leather or in printed or plain waxed canvas with leather trim.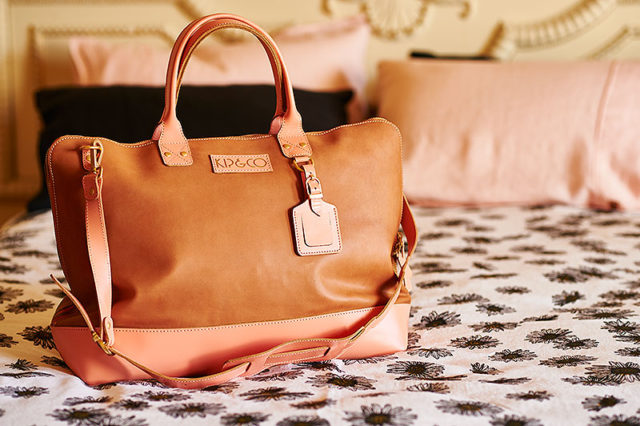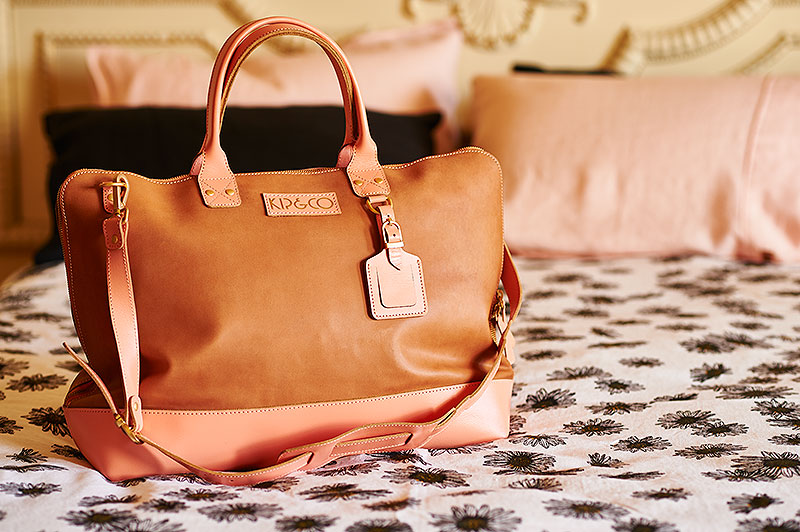 Travel bag
"Every season, we take inspiration from the things going on in our world. From the little moments to the big adventures, trinkets we pick up at markets, and things our kids doodle," says Hayley. And with so many children around them, it makes sense that the range features plenty for the little ones too – this season, fans will be able to purchase bassinet sheets for the first time. "They are a great alternative to the safe, sweet, traditional baby stuff."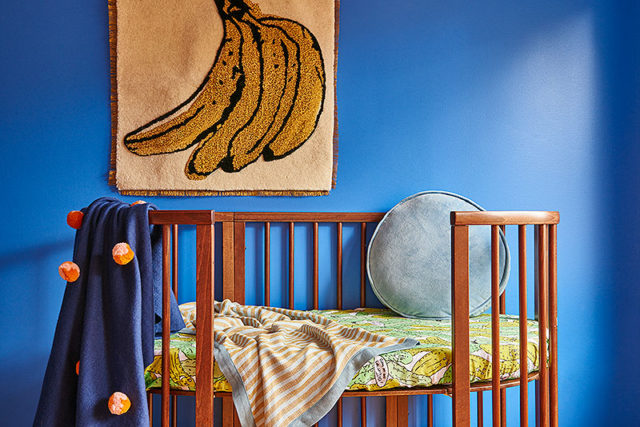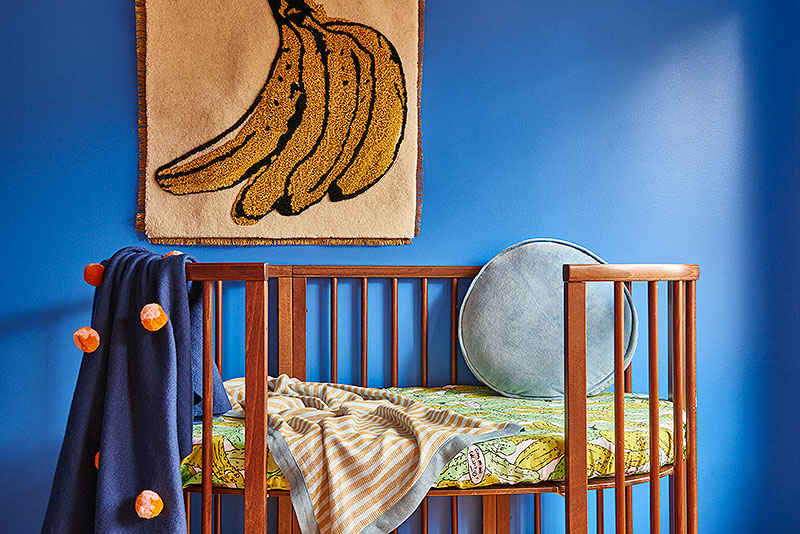 Bassinet sheets – a first for the brand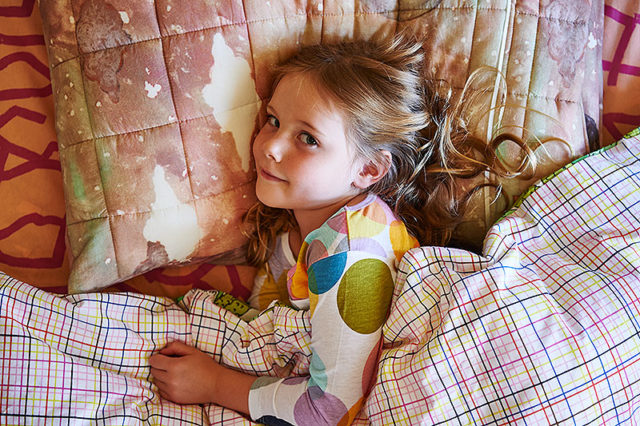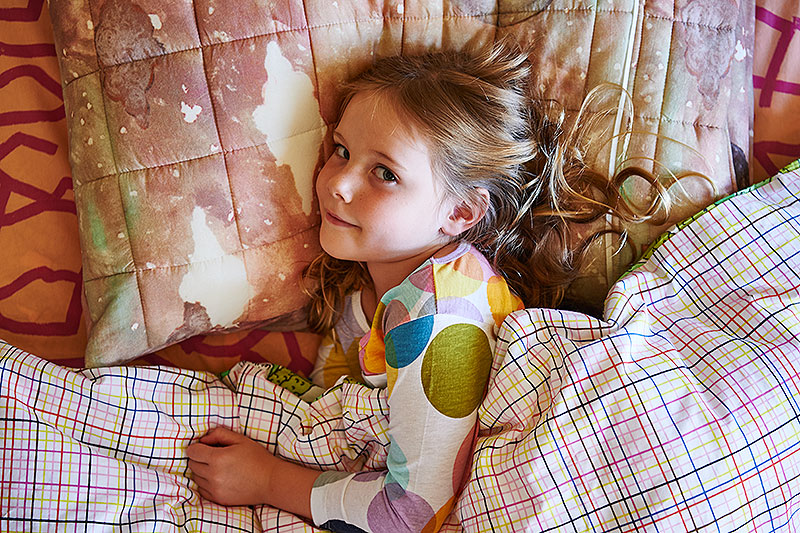 We're particularly fond of the multi-purpose quilted floor mats which are available in a number of new prints.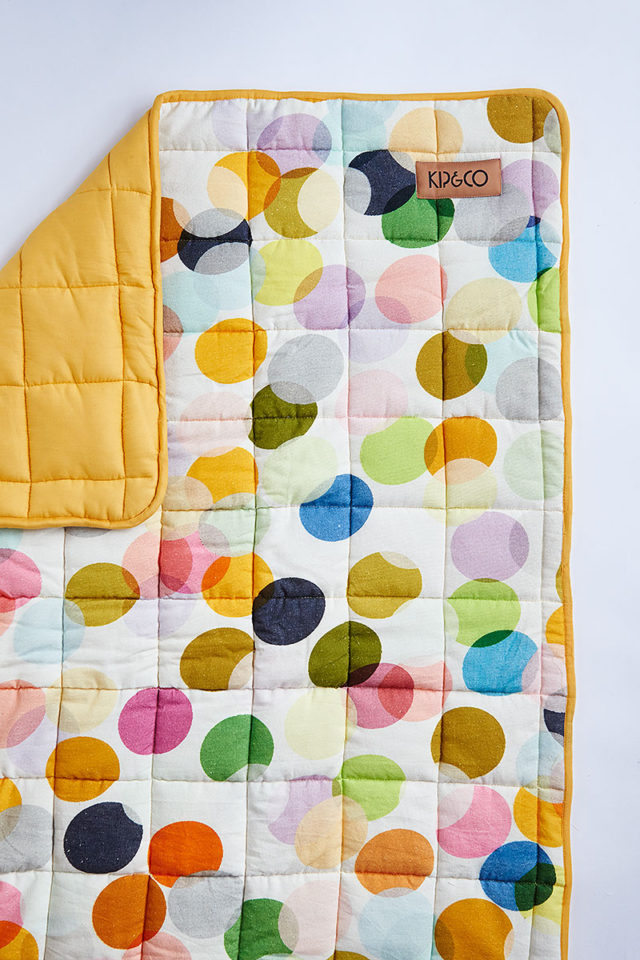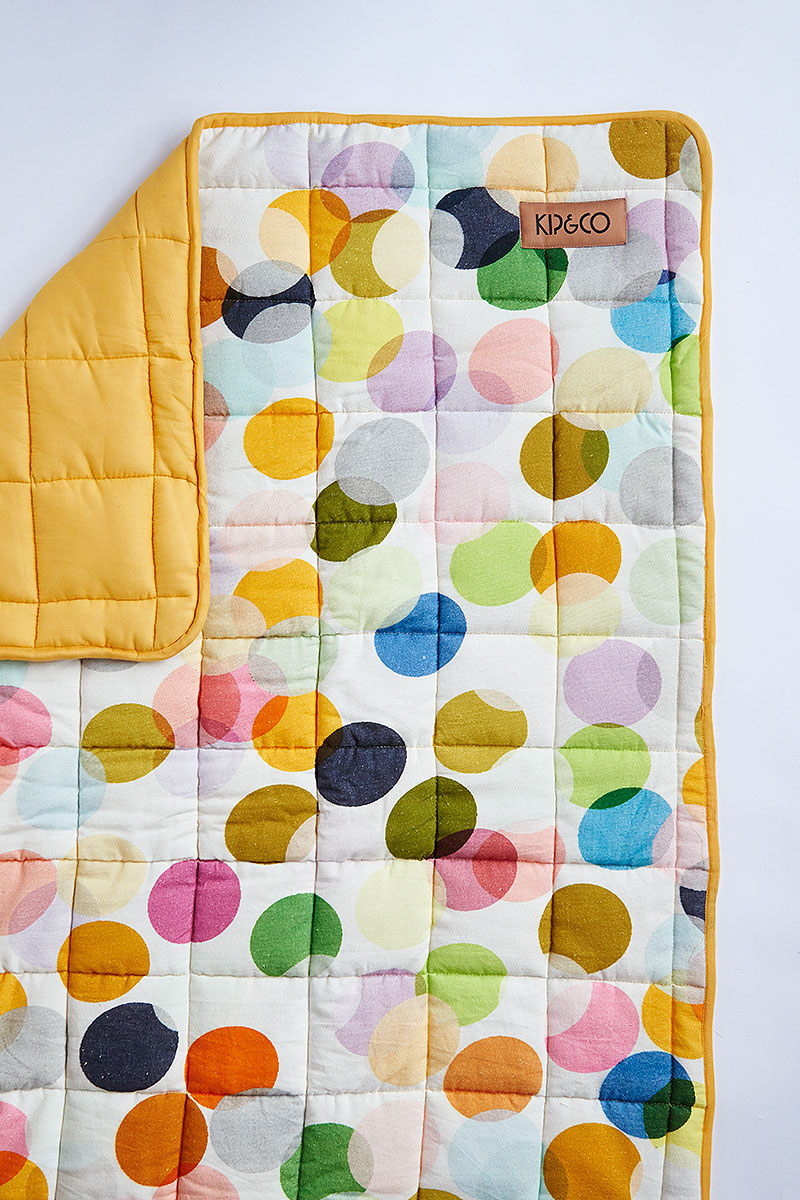 "There really isn't anything else like the floor mats around – they're perfect for home and great to pop in your bag if you're heading over to a mate's place to show off your rug rat. They're practical and stylish which is a pretty good combo!" says Hayley.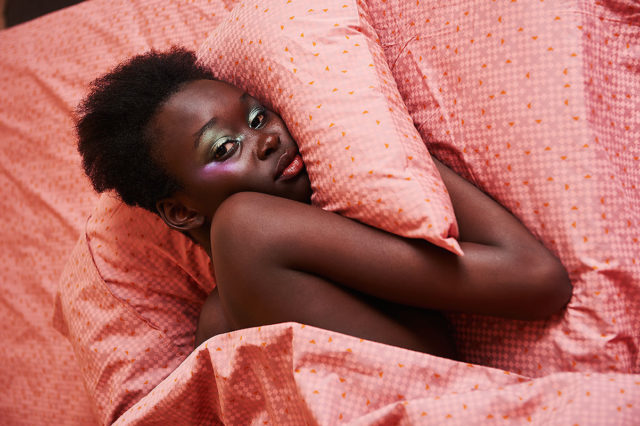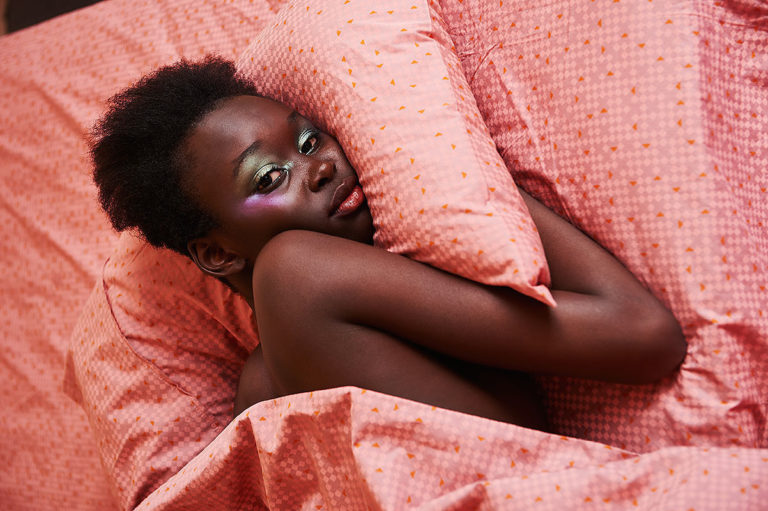 Diehard fans of the brand will be excited to see there is plenty of the brand's signature velvet in the new collection too.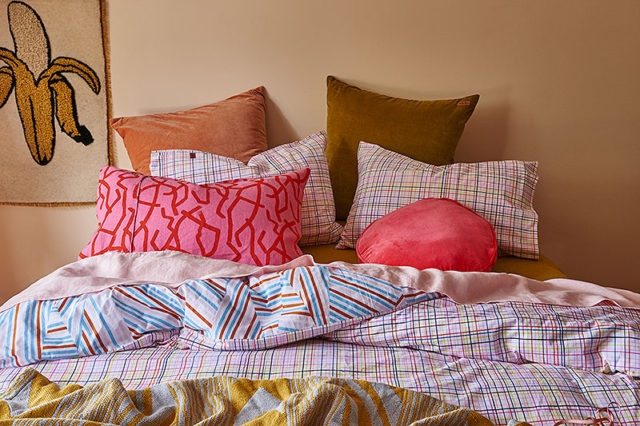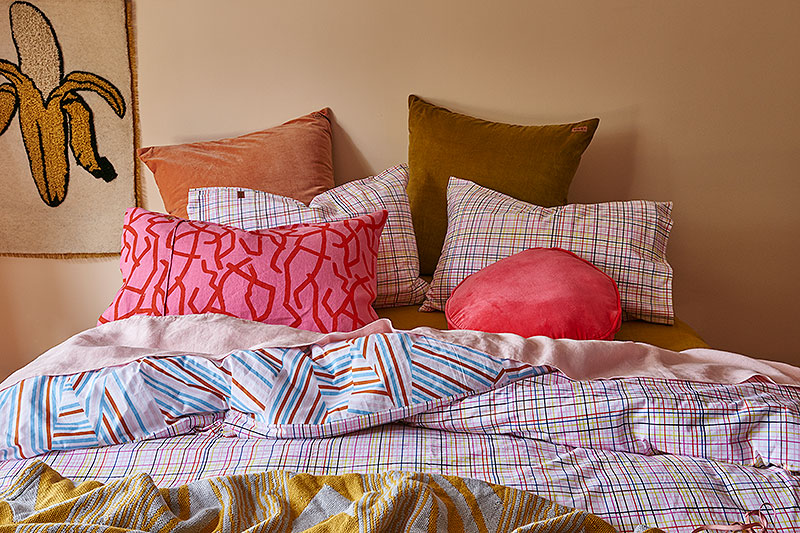 "Velvet pillows have basically changed my life! There is nothing like sleeping on velvet. There's something about the depth of colour and texture of velvet that you just can't compete with and as we move into winter, it's the ultimate friend to keep you snug at night."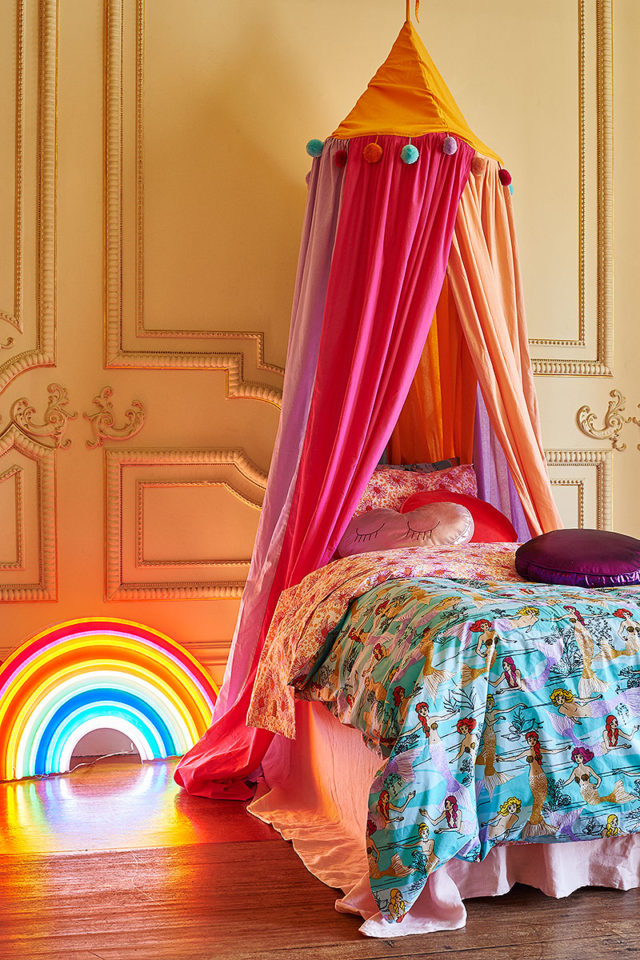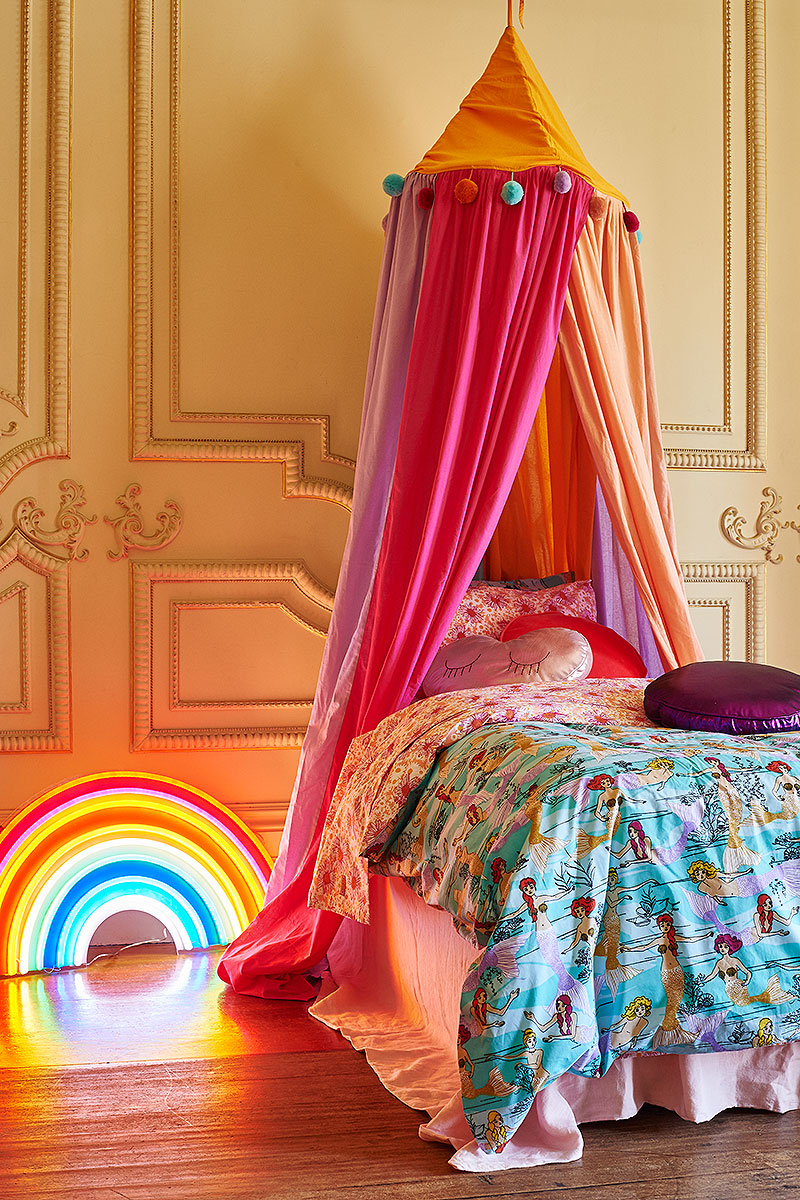 See here for more.