Ever since I got my hot little hands on Kip & Co's Autumn Winter 2015 HIBERNATE lookbook, I've been counting down the days until I could share it all with you; and I've got to say, you will not be disappointed!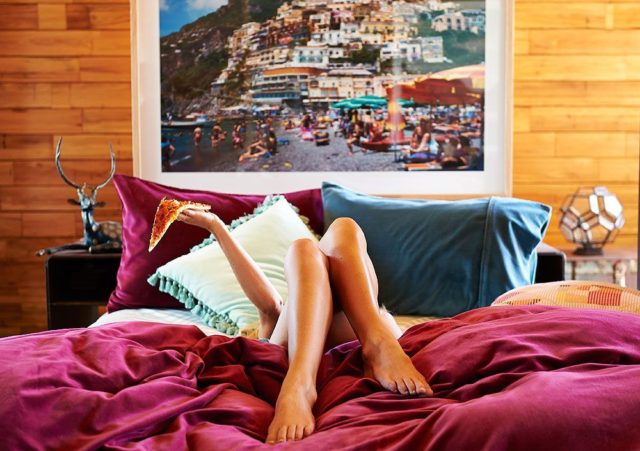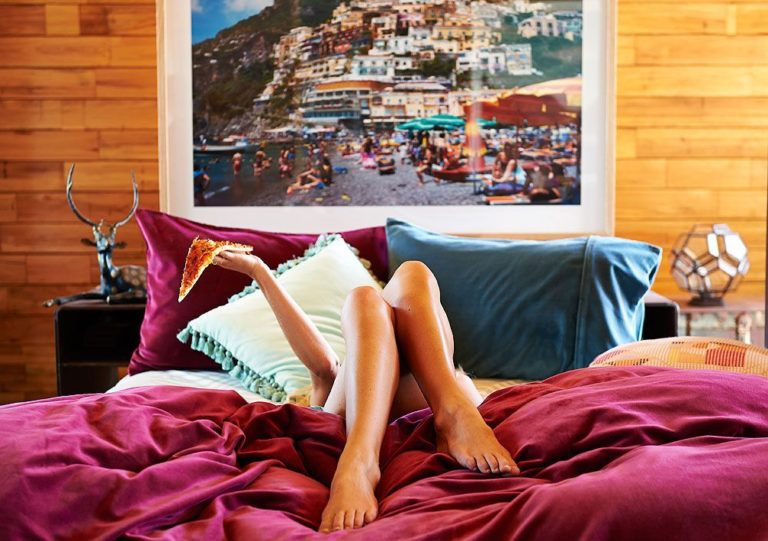 "I know you can't have a favourite child but we seriously love this range so much it might just be our favourite yet," explains Kip & Co co-founder Alex van der Sluys. "I think that's partly because we are so excited with all our new categories! We have done our first foray into lounge and sleepwear for adults and kids, bringing our bold, signature prints to KIP BODY; we've also extended our KIP TINY range with baby nap wraps, swanky blankys and play mats; our rugs are back with a vengeance; and we've got new corduroy bedding and beanbags!"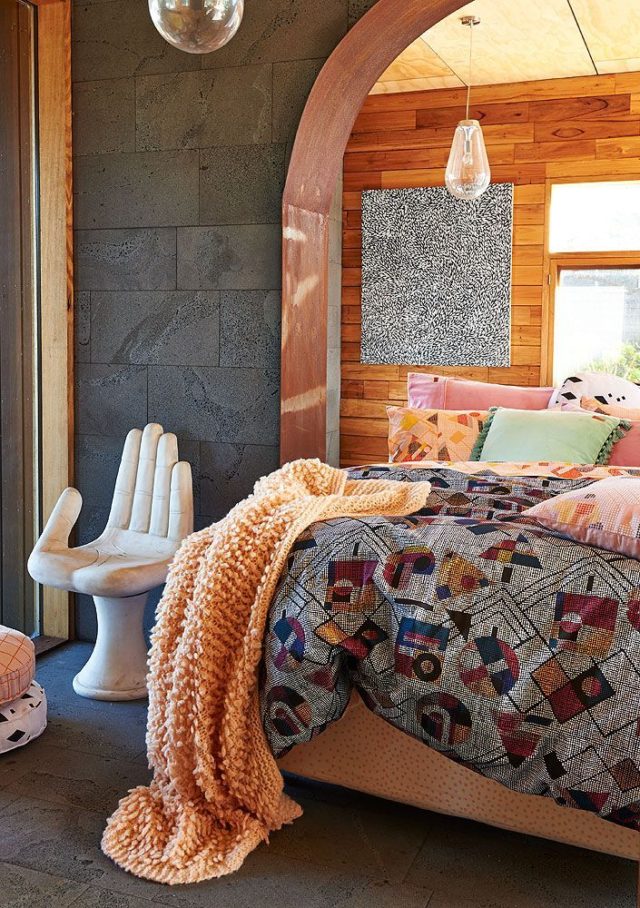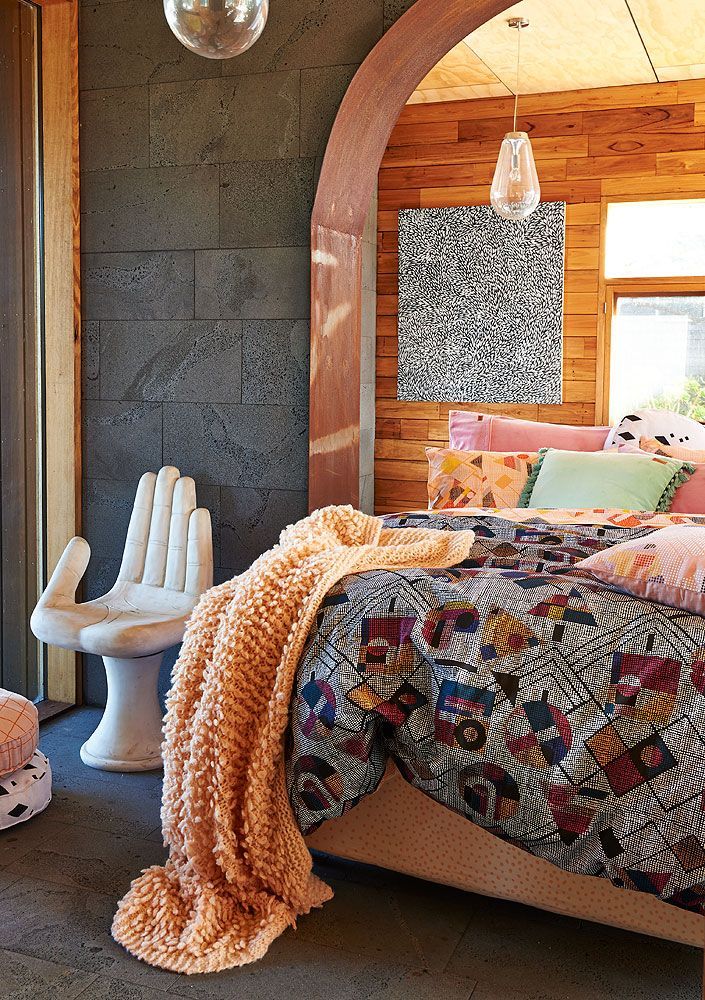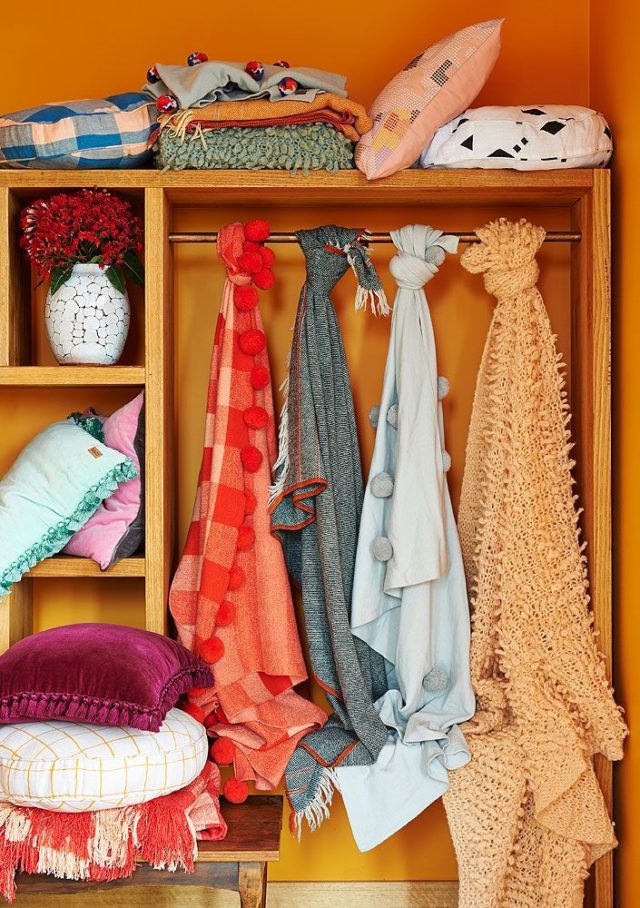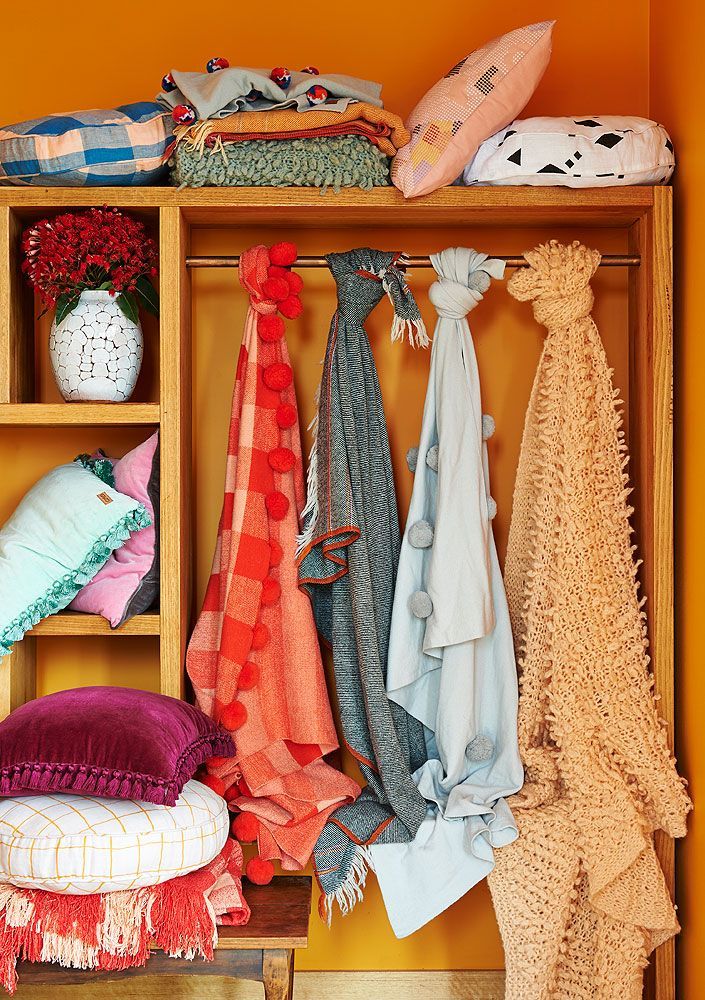 As always, HIBERNATE, which is available to pre-order from today, is not about following trends. Inspired by the everyday — friends, family and the world around us — Alex and co-owners Hayley Pannekoecke and Kate Heppell have a list of print and product ideas so long, they think they'd have enough to last them 40 years!
However, lucky for us, they've managed to fit a fair few of them into this collection. "We've gone all out with our AW15 range because if we've got to stay indoors all winter, we're about making that as fun an experience as possible! AW15 is our most comprehensive to date, with a big emphasis on bold prints, warm wintery textures, design edge and comfort."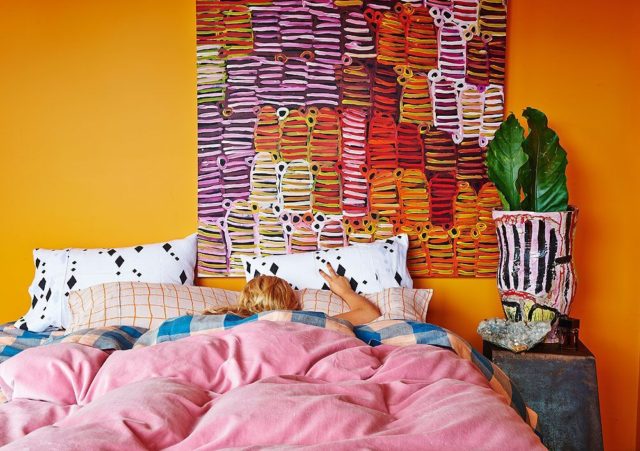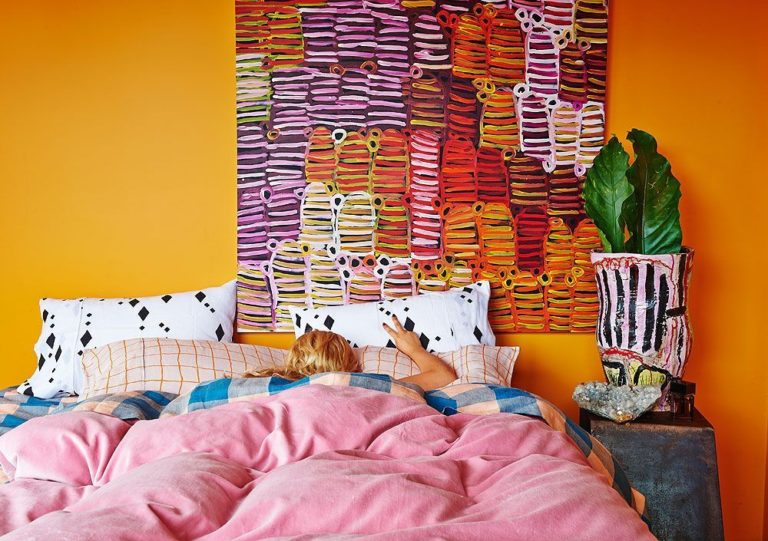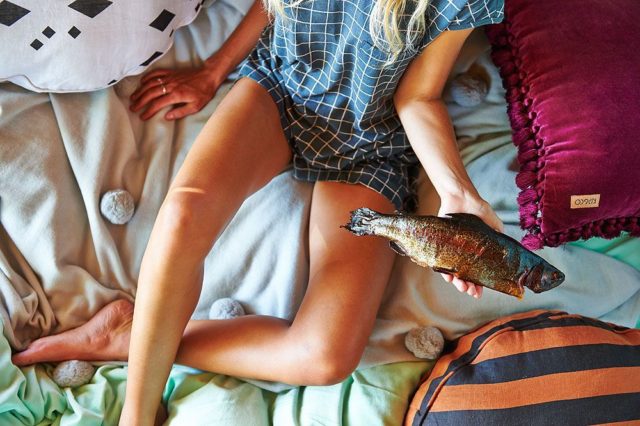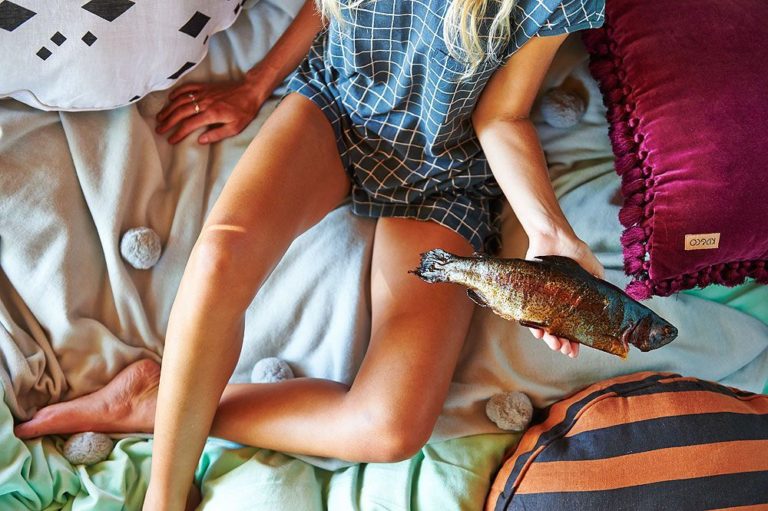 Designing bedding oh so well, this season the girls decided to launch lounge and sleepwear too, believing there was a real gap in the market for PJs that are comfortable and cool. "We spent ages finding the right fabric — it's crazy soft, 100% cotton jersey, so most importantly it feels great. With the addition of our signature Kip & Co prints and bold colours, we've created something really unique that we hope people will love as much as we do!"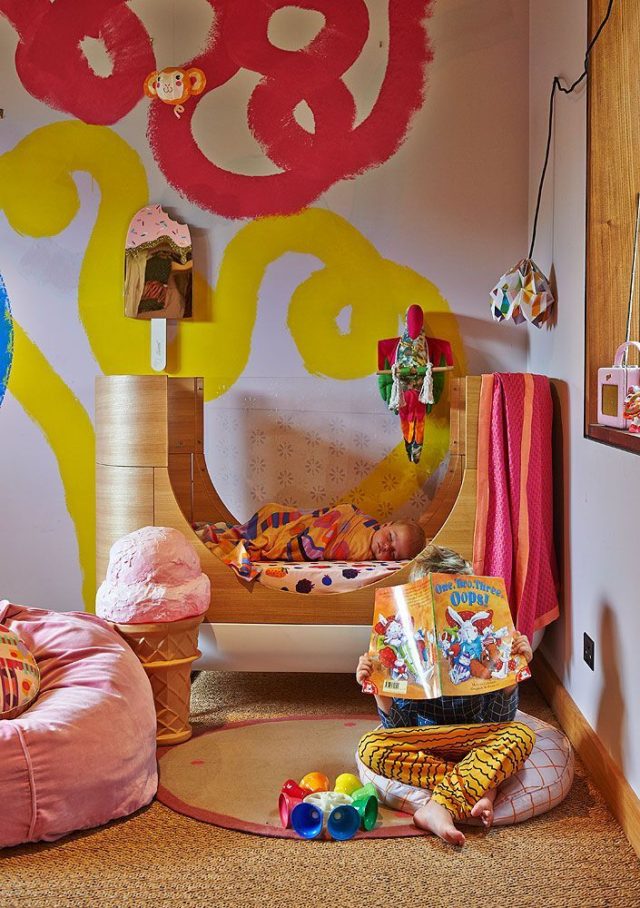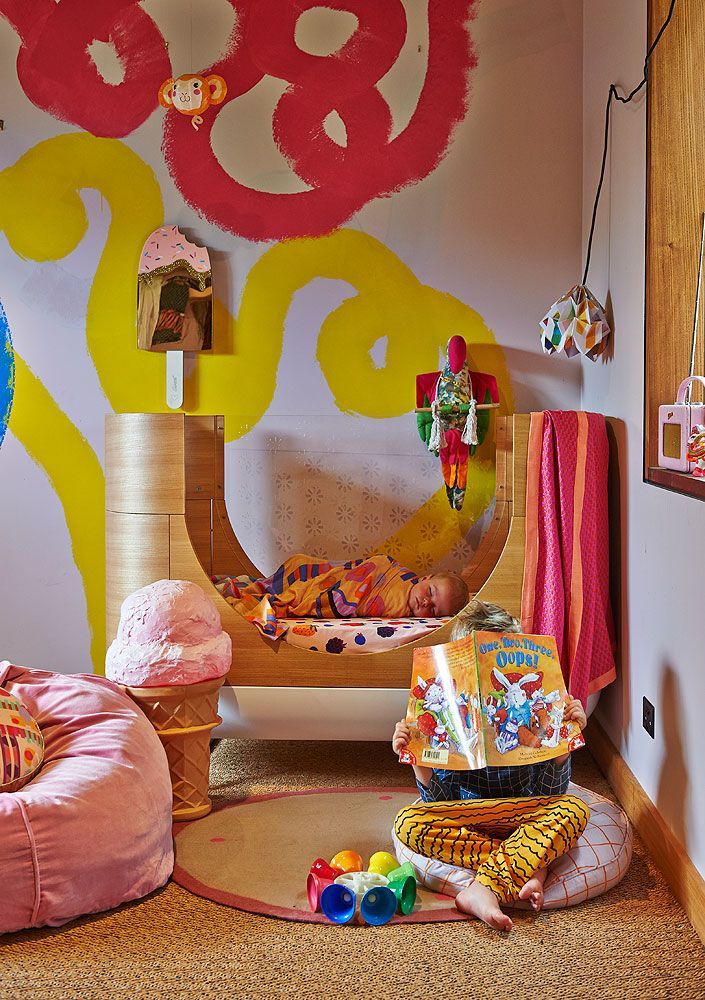 Growing their TINY range was also a natural progression, thanks to their cot sheets being received extremely well last year. "That response really confirmed for us what we already knew: that there is a really big appetite out there for baby gear that has an edgy designer element to it. It doesn't need to be all white, pink or blue! So by popular demand, we've expanded into 100% bamboo nap wraps to swaddle your little tikes, 100% bamboo swanky blankys and play mats, in addition to our expanded cot sheet range!"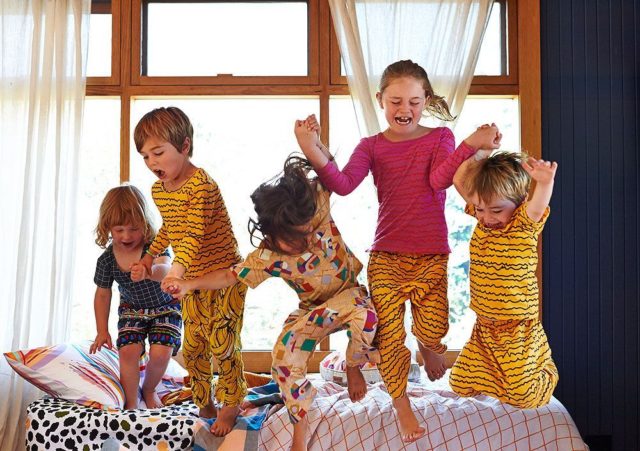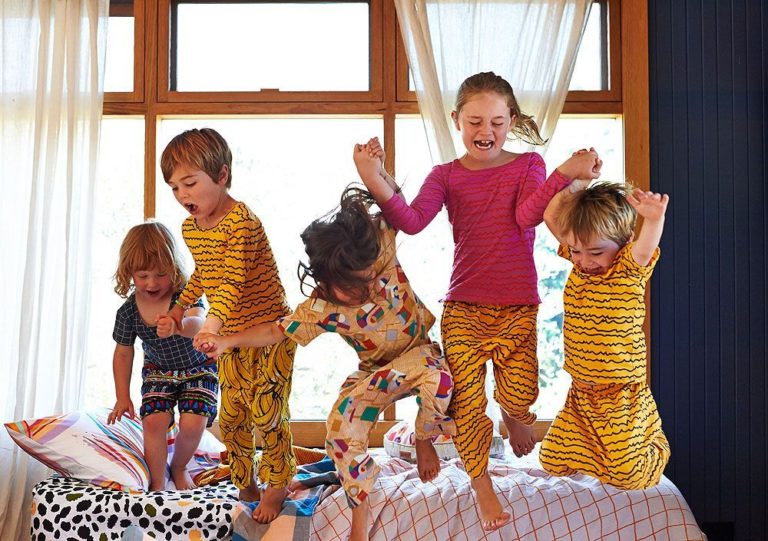 With such an extensive collection it's hard to pick a favourite, so rather than decide, I asked Alex to! "I actually am loving the rugs – they're so poppy, textural and fun. I think it's so hard to find an affordable designer blanket these days and I am really chuffed that we have been able to offer something so special. I've already marked one down for me!"