Urban Road is one brand that never disappoints. And their Autumn Winter 2016 Inspire collection, which comes out Monday, well and truly lives up to the hype.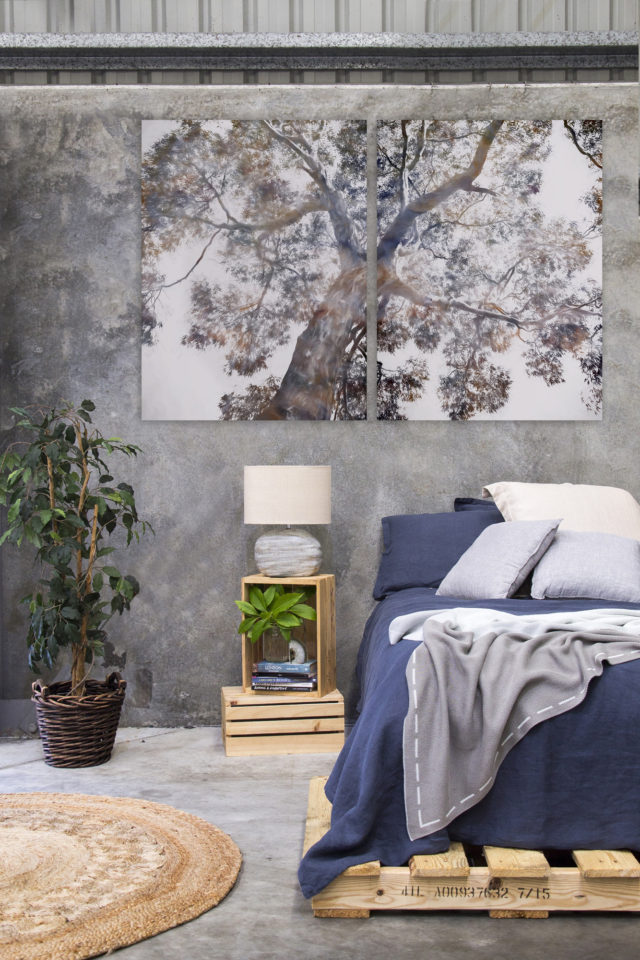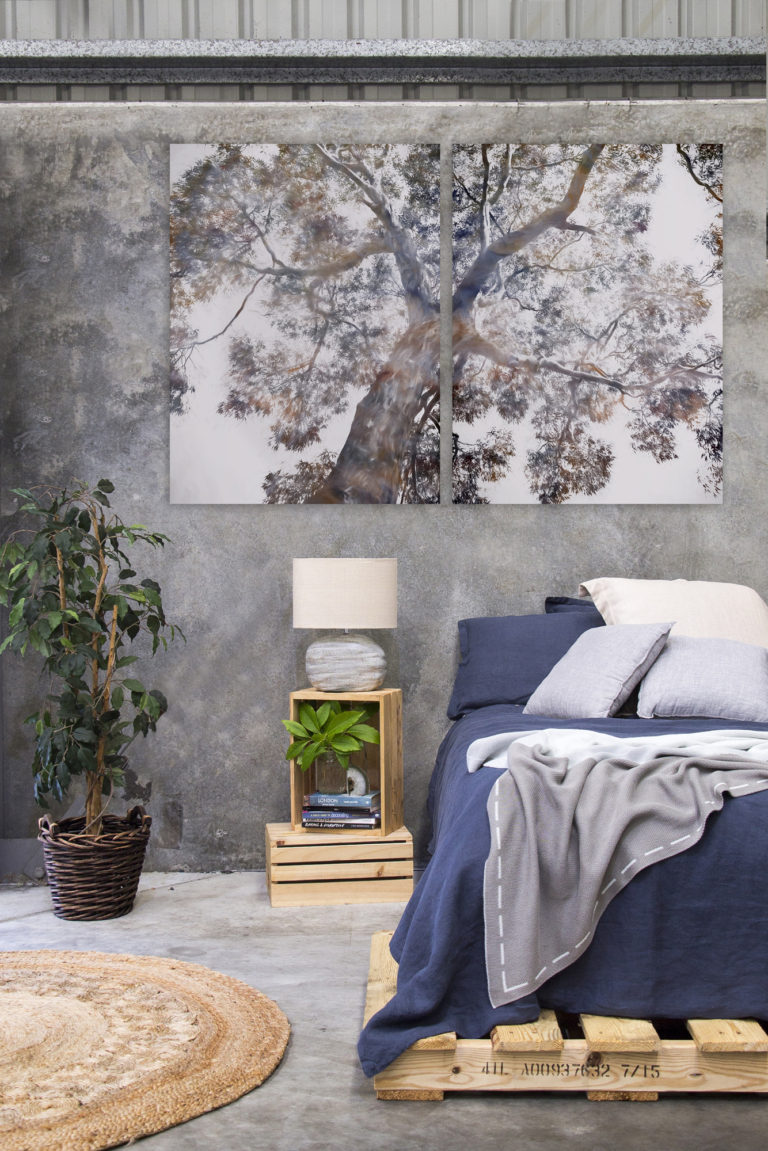 Featuring 45 new art prints, the range showcases Australian botanicals, pixel and patchwork abstracts, vibrant watercolours and a nostalgic photographic series by Erika Weeks; as well as additions to the Urban Road Artist Collections by Gigja Einarsdottir, Britt Bass, Erin Petson and Erin Gregory.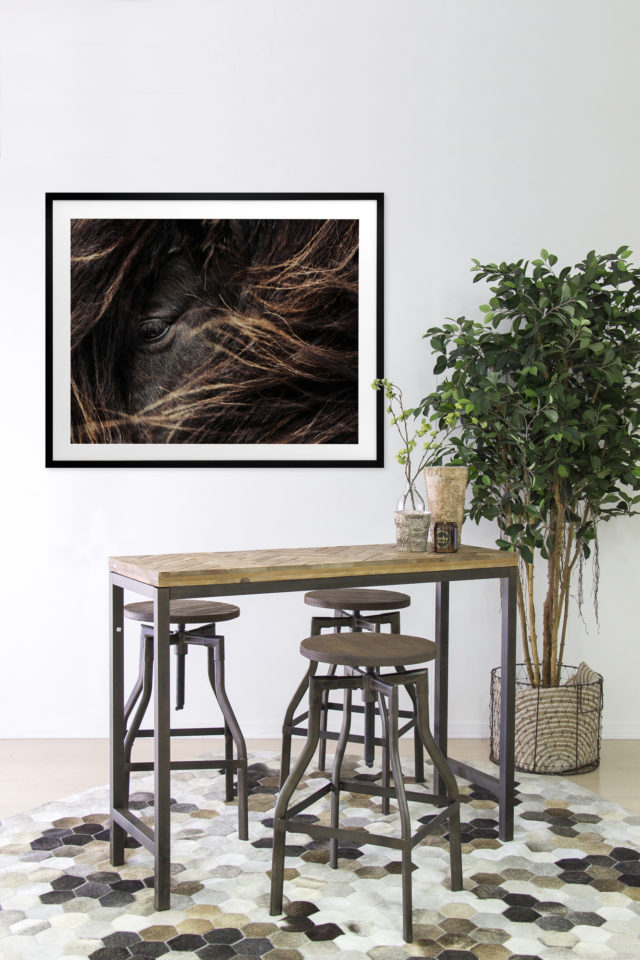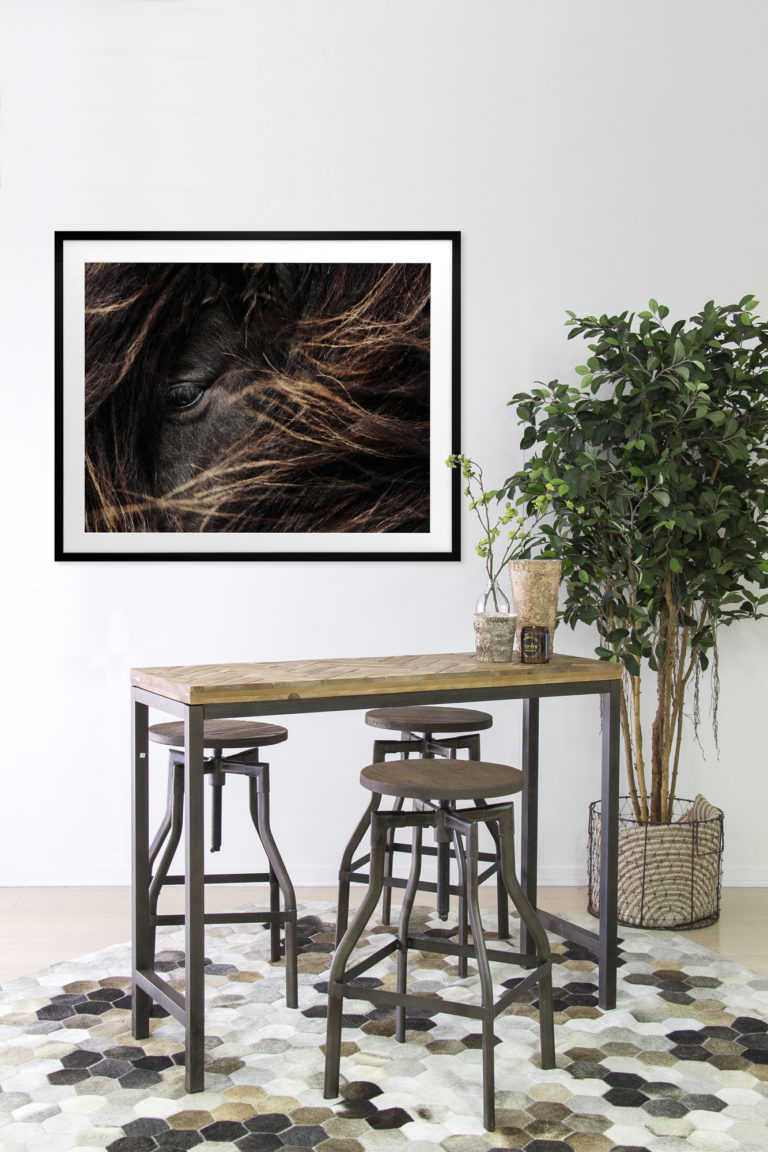 Embracing seasonal cool tones and warm, soft hues, the artworks celebrate all that is beautiful about crisp winter days and nights. Each piece can be appreciated for its individual visual appeal, or explored further for the meanings, messages and memories that lie within.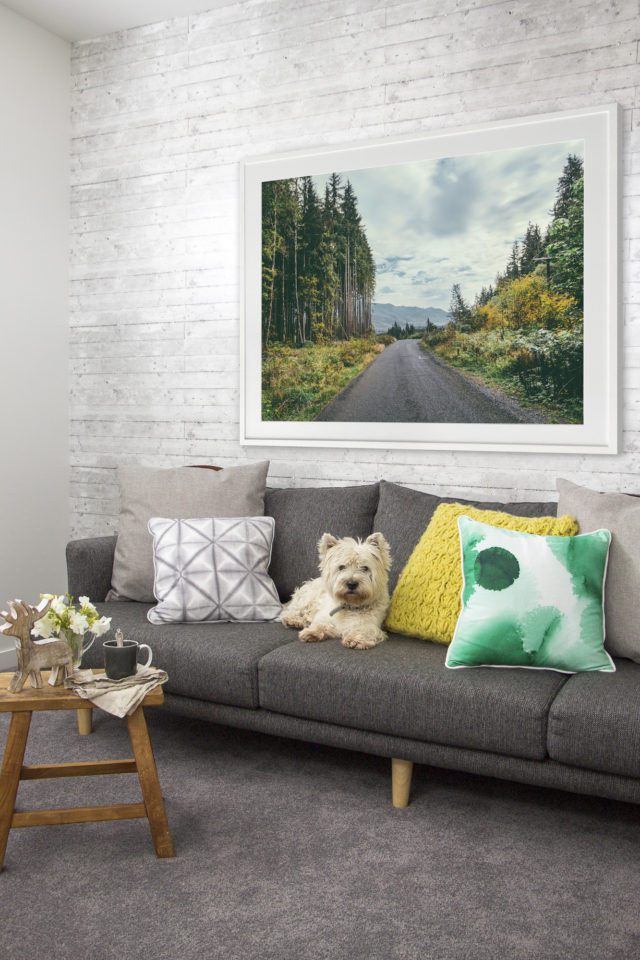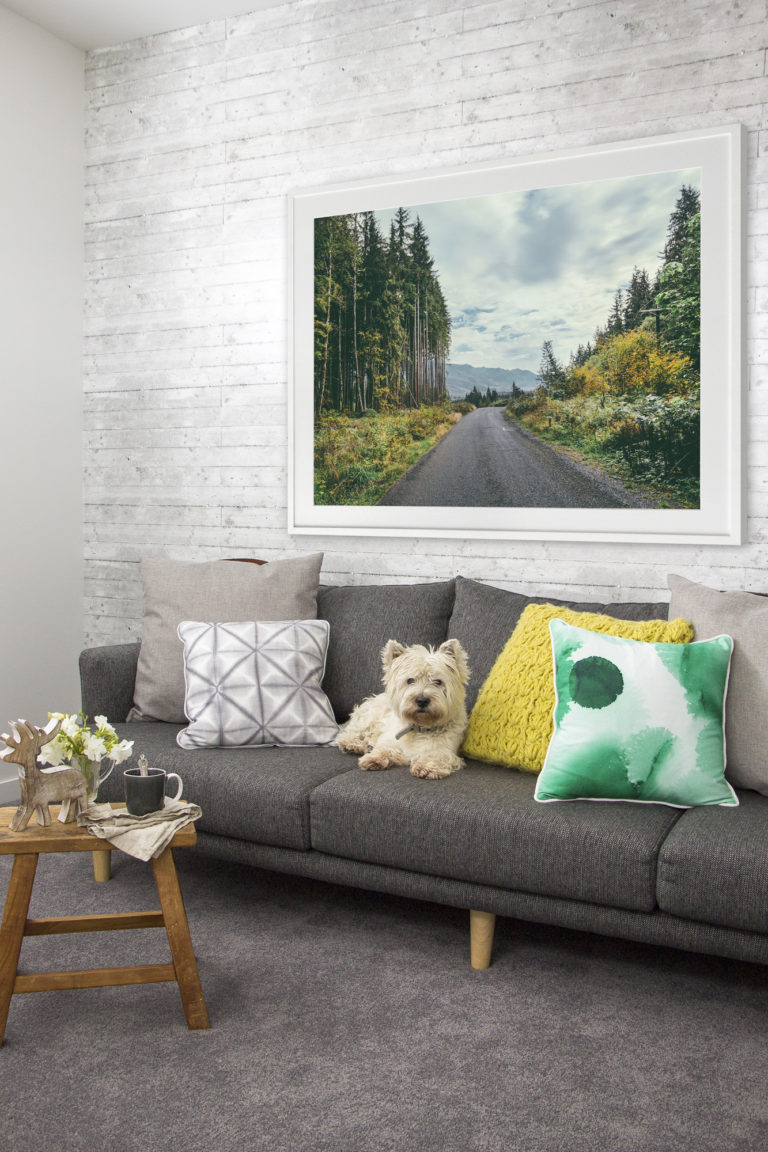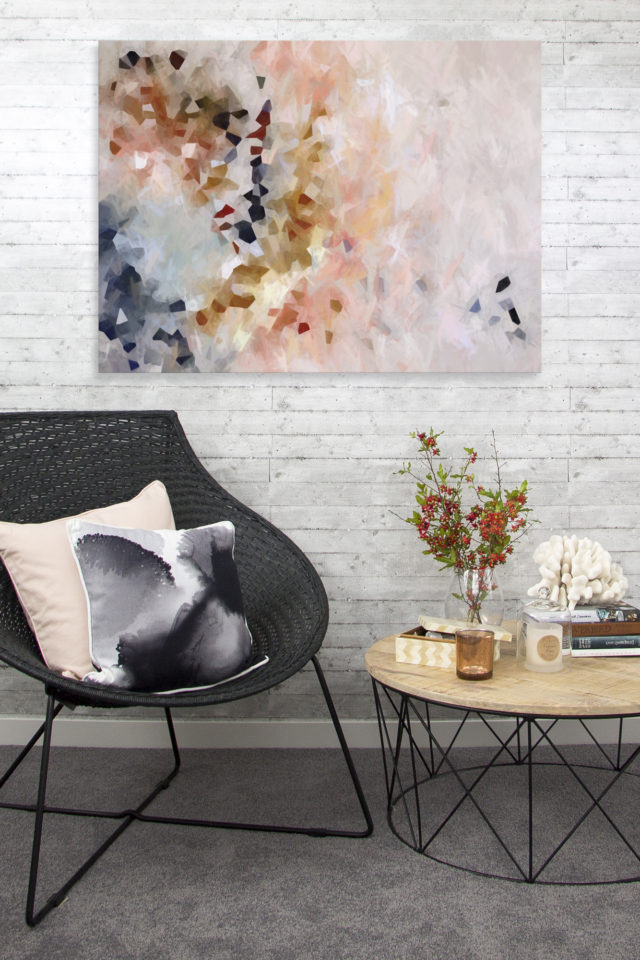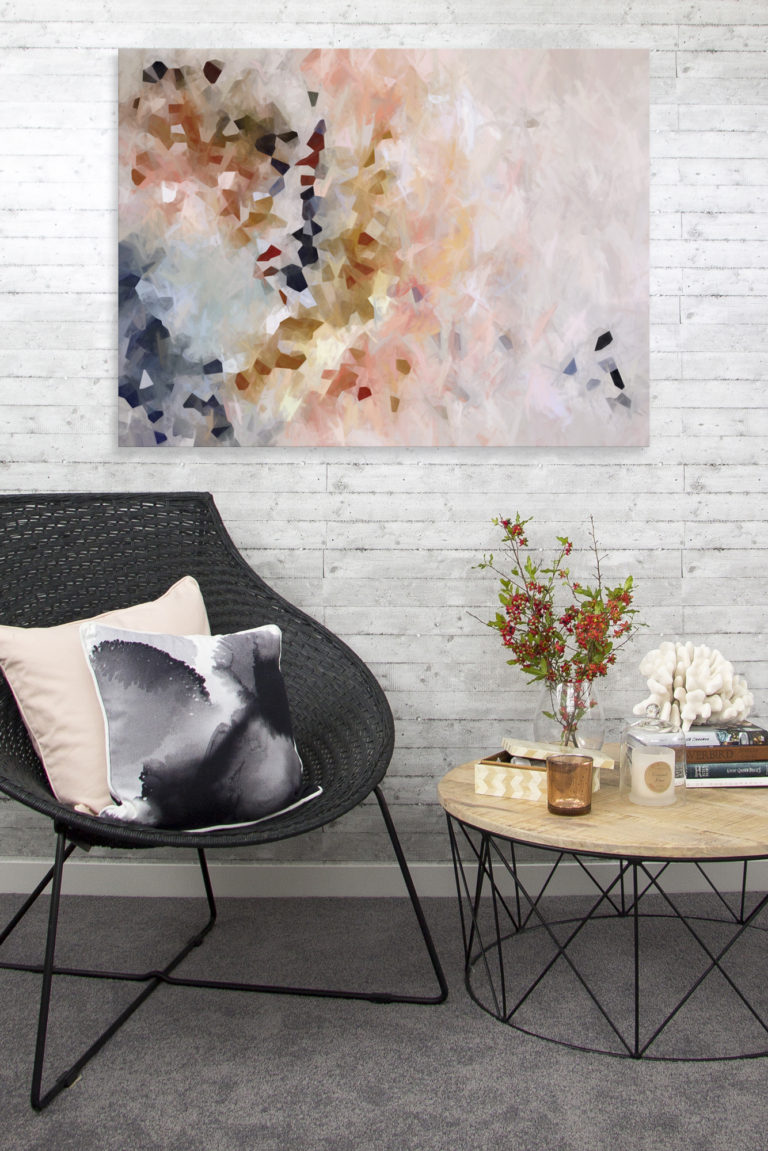 With so many artworks and so many collaborations, the collection is extremely versatile across different interior styles, from modern to traditional, to beach house to industrial.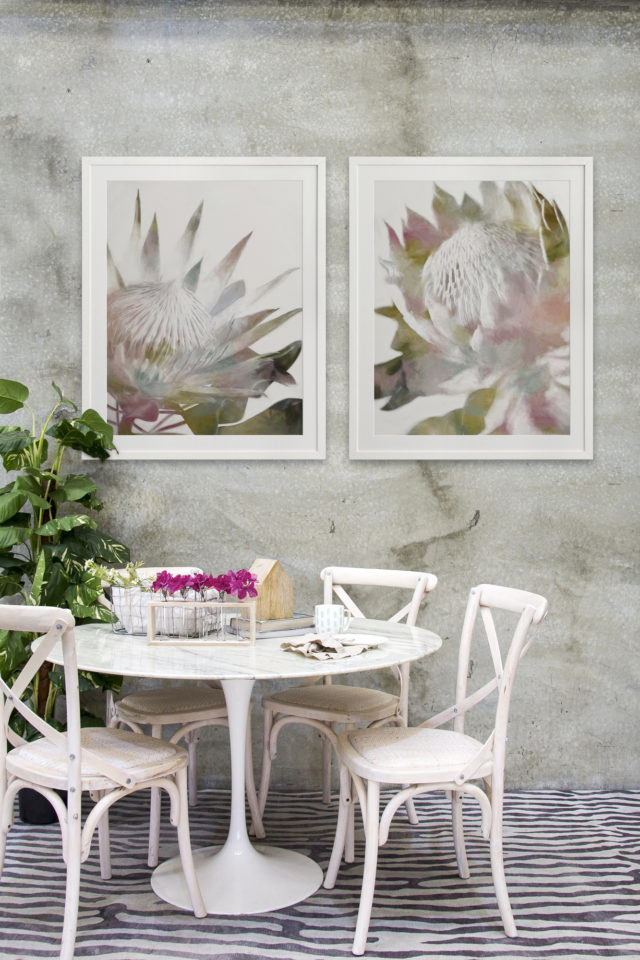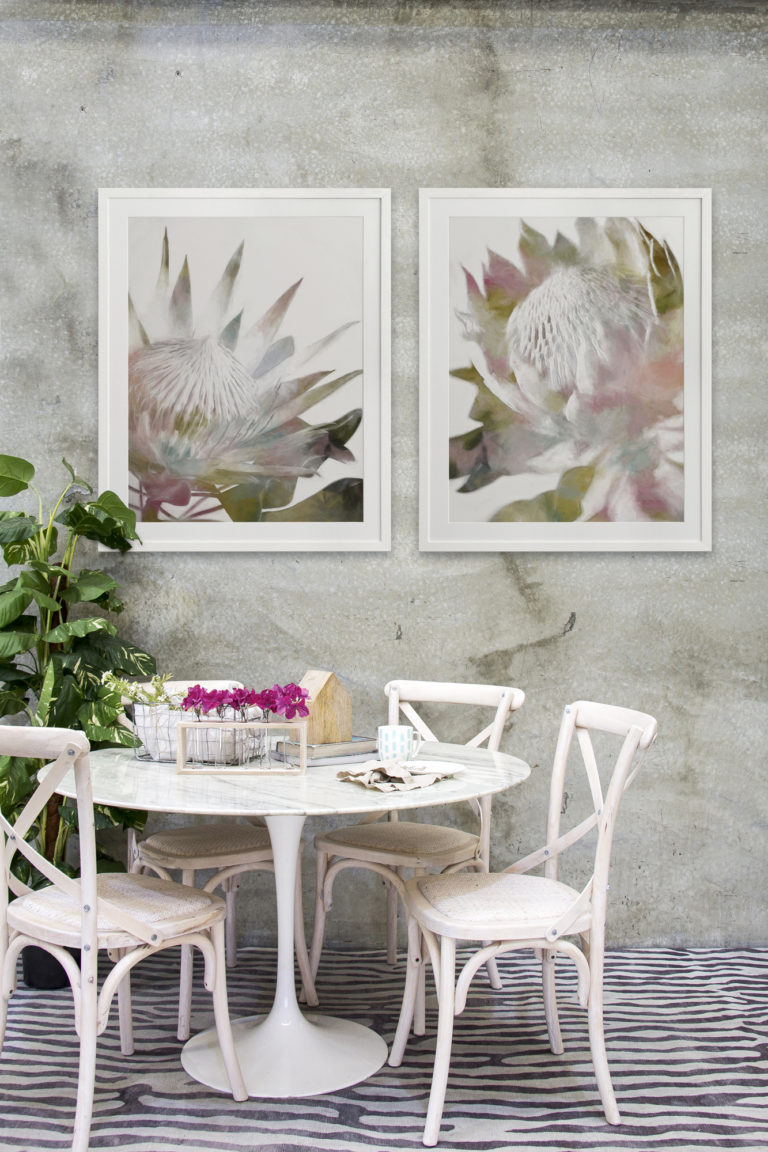 Capturing the beauty of Australian flora using soft and subdued shades of colour with an abstract painterly twist, the artworks are available on canvas or as a glass framed print in a range of sizes and framing options.
Photography and Styling by Tanika Blair