1.  It's a weekly roundup of the best bits of the blog. If you're the kind of person who doesn't like signing up for daily updates of new posts, this once a week Wednesday treat might be just your thing!
2. It's the only place to get the list for 7 Vignettes, my popular monthly Instagram photo challenge, in advance. At least a whole week in advance actually. Get a head start!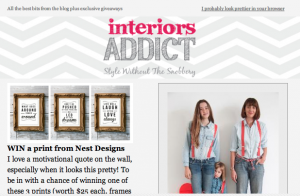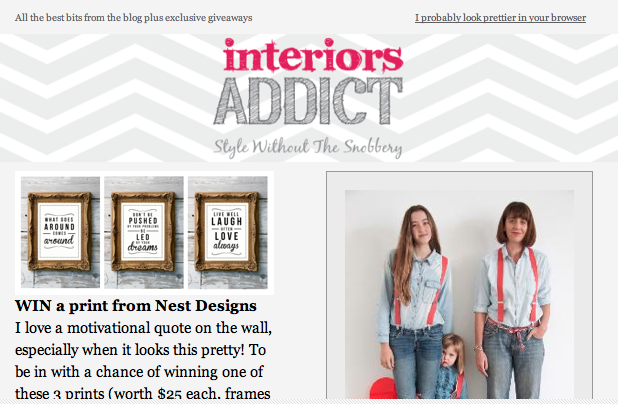 3. It usually contains a competition, only open to subscribers, and your chances of winning are far higher than for regular competitions on the blog.
4. It also contains exclusive content you won't find on the blog.
Sign up here. All I need is your name and email address!