Nicole Rosenberg from Little Liberty is the absolute queen of cool kids' rooms. We first interviewed her in 2015 and her interiors just kept getting better. It's safe to say they've now reached a whole other level! I think what I love most about her signature look (although no two designs are ever the same) is that they're spaces kids and parents alike will love (oh and wallpaper, lots of amazing wallpaper!). Last year was no exception, with the former occupational therapist churning out room after stunning room. Here are four of our favourites.
This one is all about the wallpaper for me and the monochrome base with beautifully chosen accessories which pop but could also easily be changed up later. This room will definitely grow with its little person without looking dated or too young. I can easily see a teenager in here.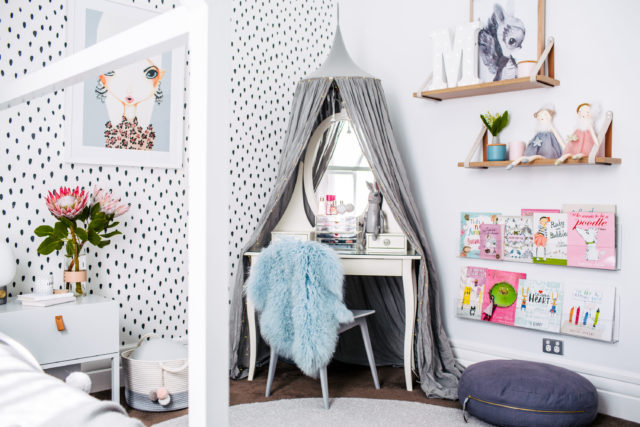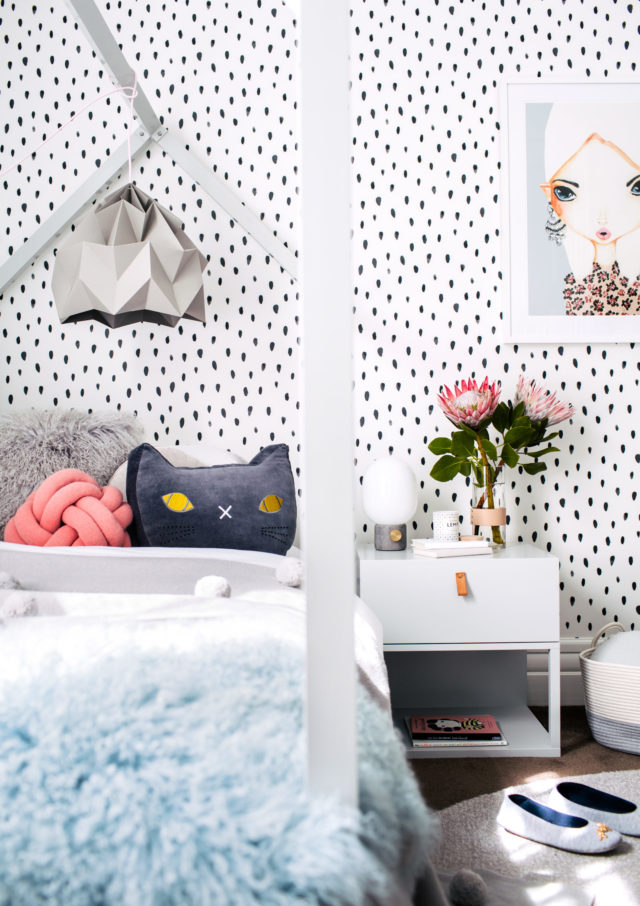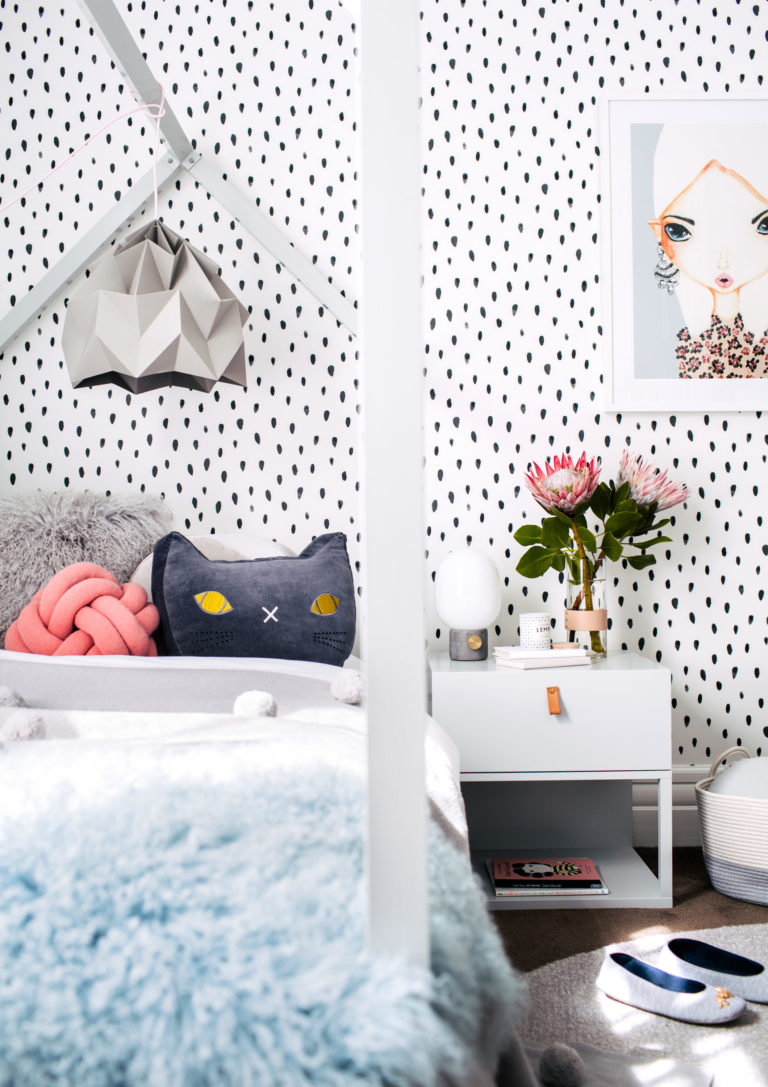 This room has a lot going on but somehow it's still really calm, which I always think is important.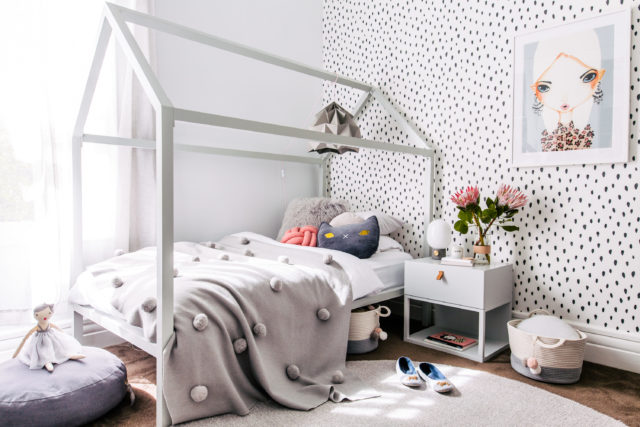 How's this for another neutral room which is by no means dull? I love the feature wallpaper and the animal heads and marquee lights make it obviously a kids' room. The design of these bunks is great and a little bit different, creating great use of space.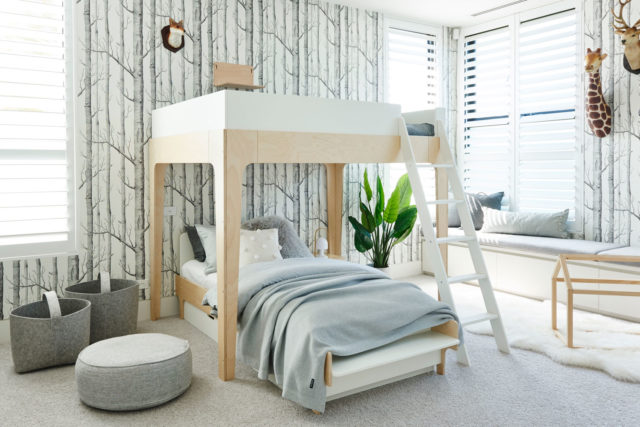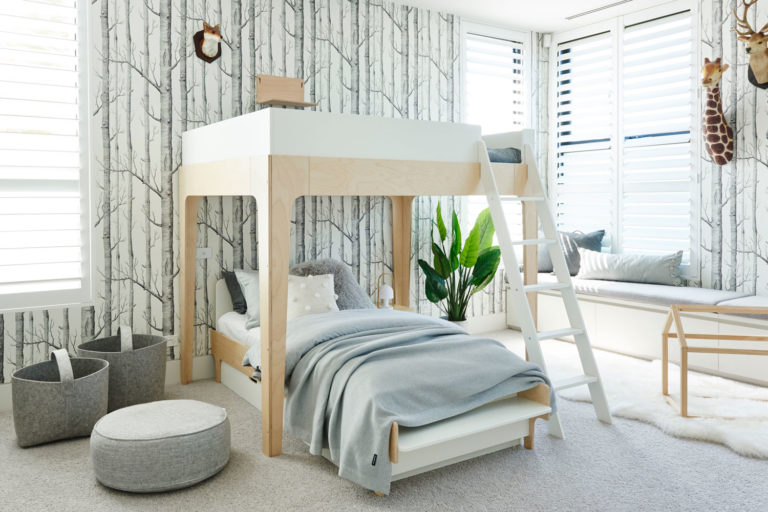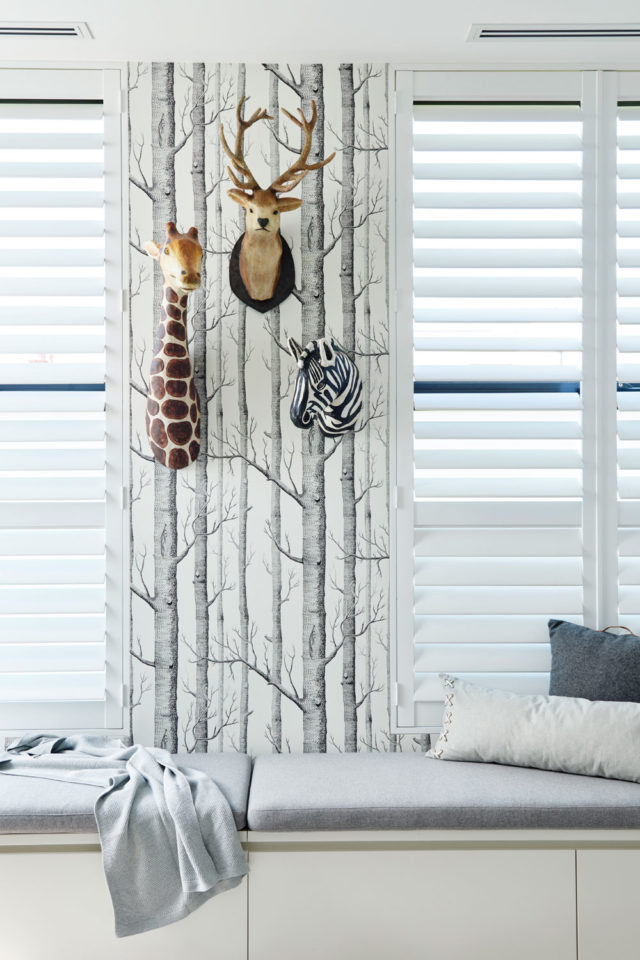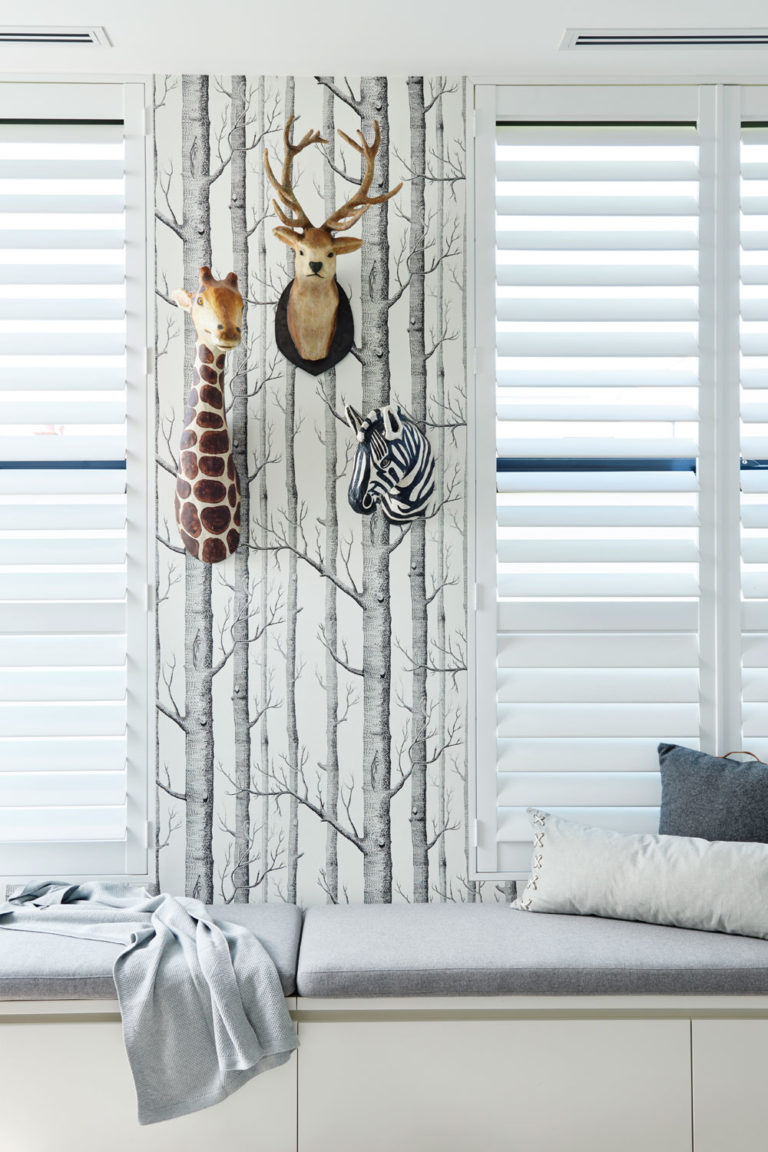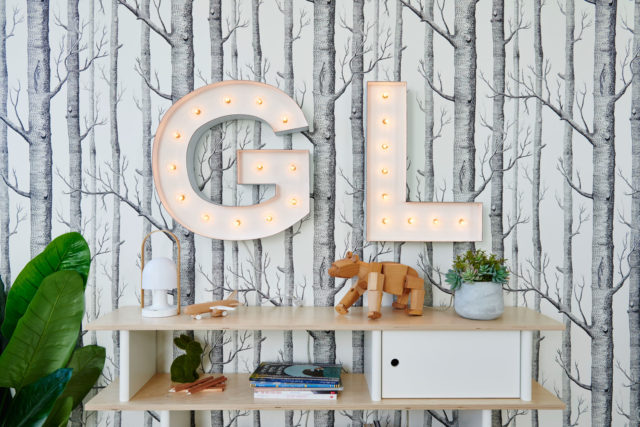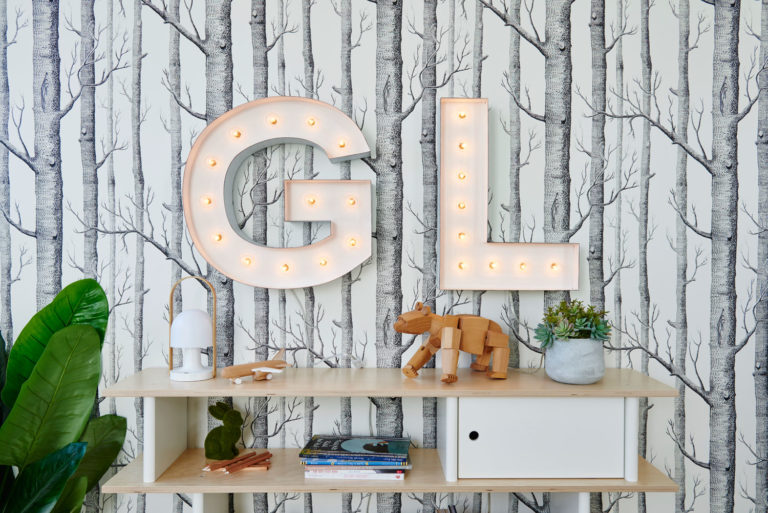 For older kids, somewhere to do homework in peace becomes really important if you have space.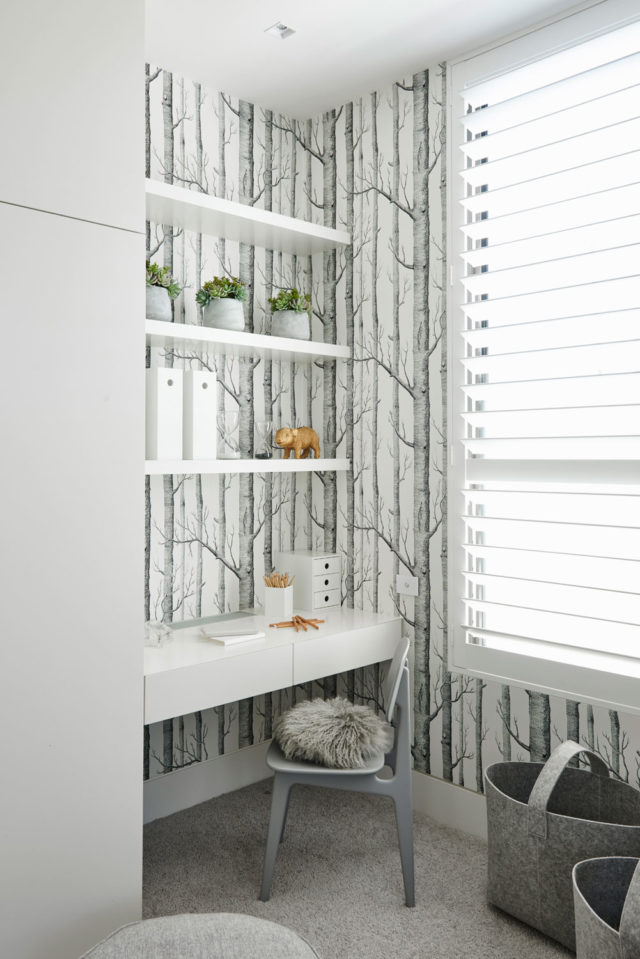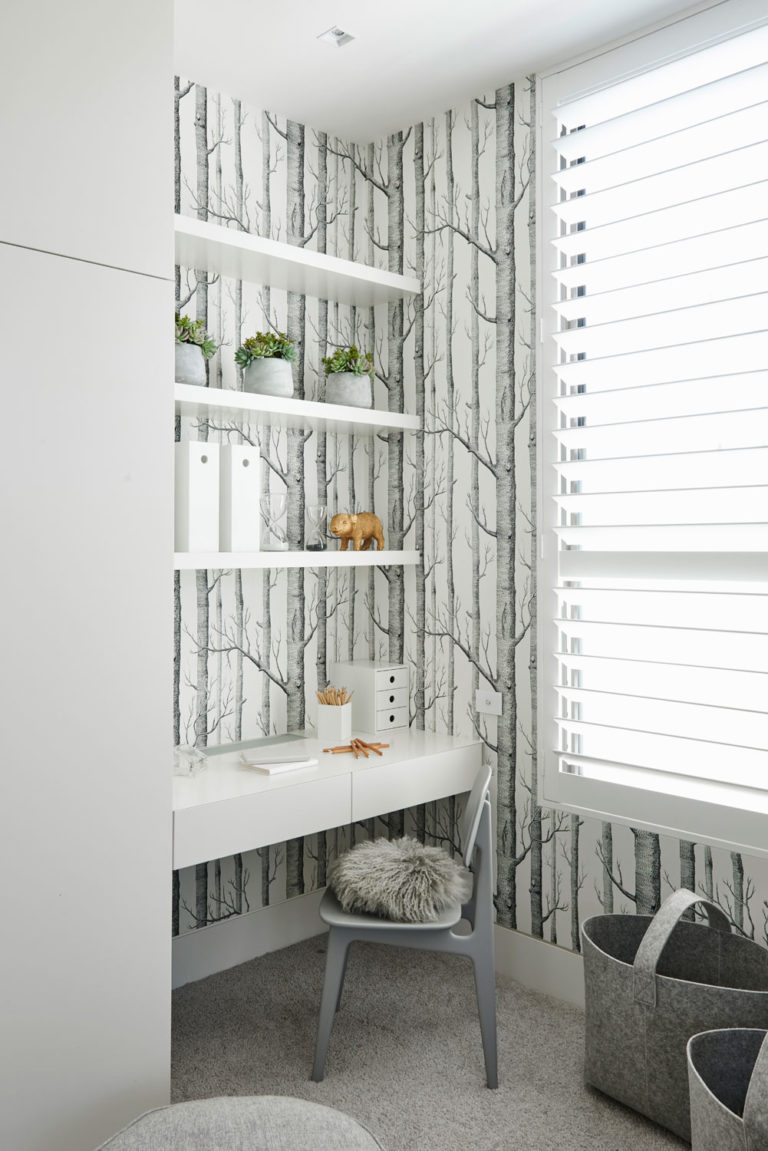 Bunks aside, I know many grown-up girls who would love this next room with its fabulous marble-look ceiling!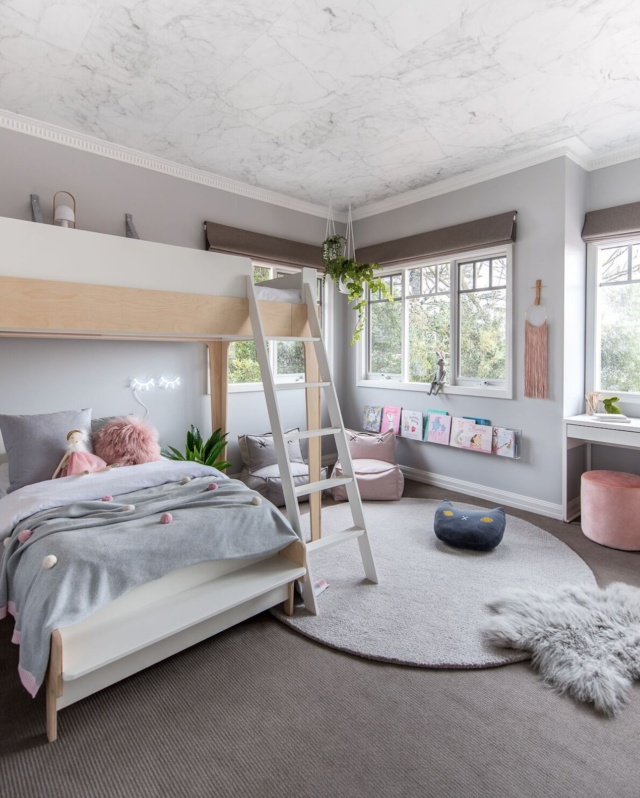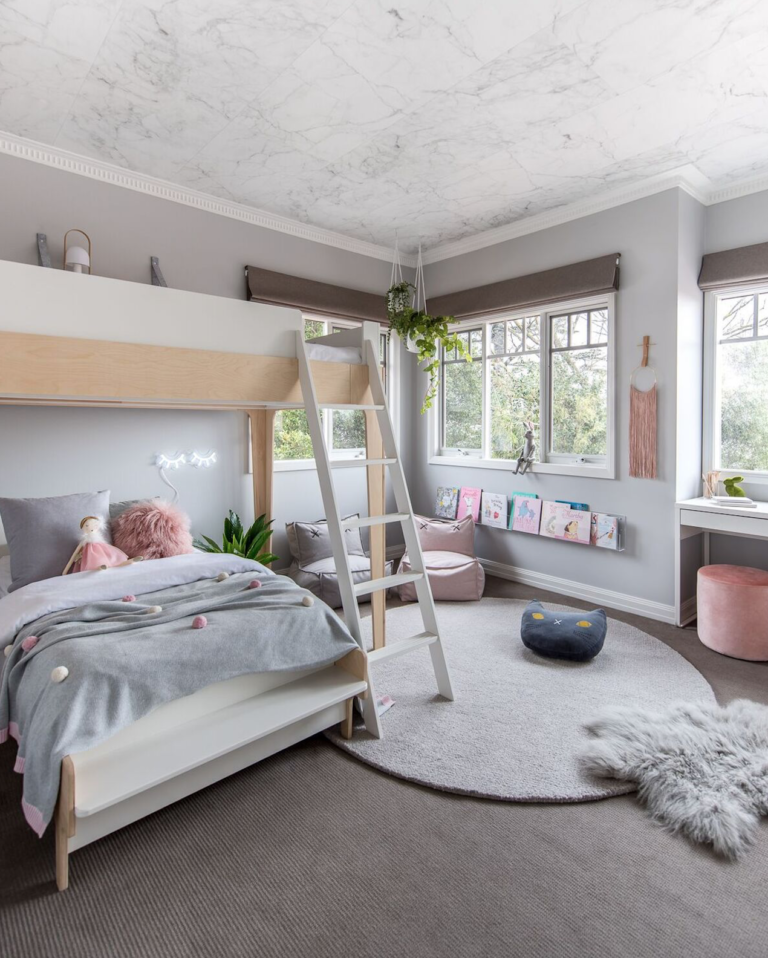 Nicole's taken all that was good about last year's blush and grey craze and created a very pretty, but also sophisticated and restrained room.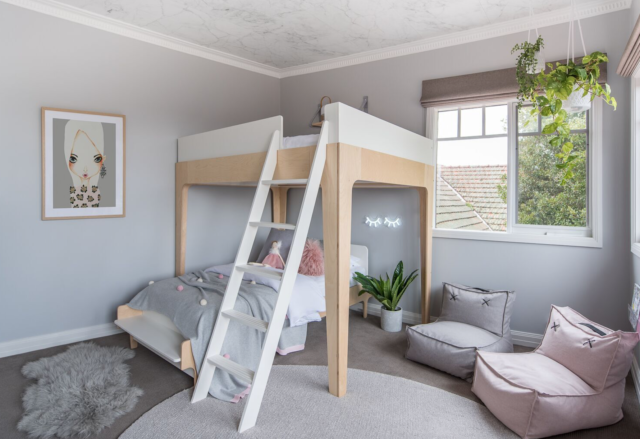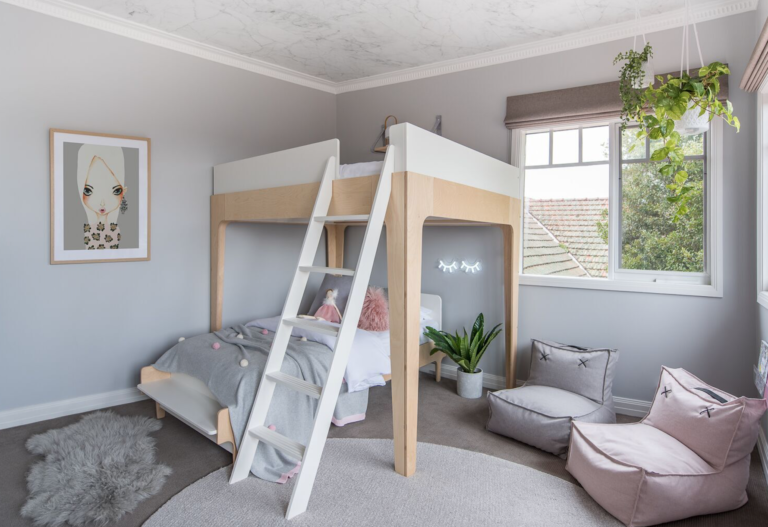 I really love this homework nook.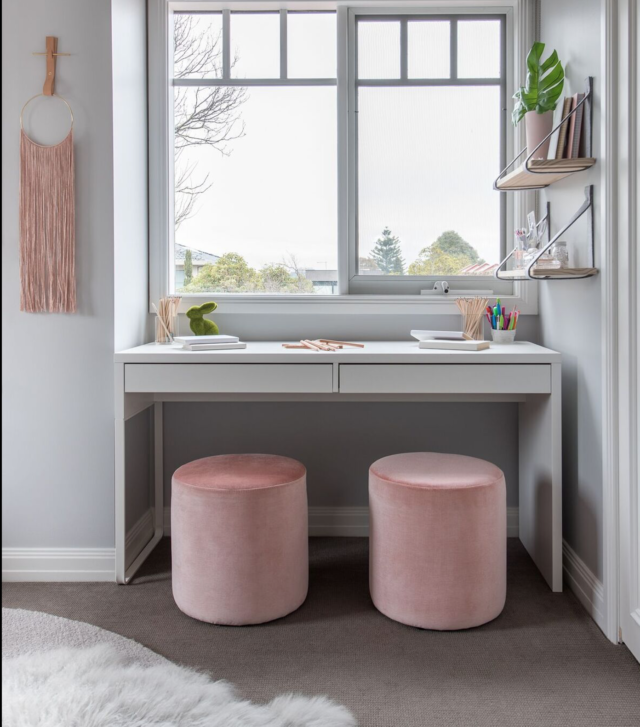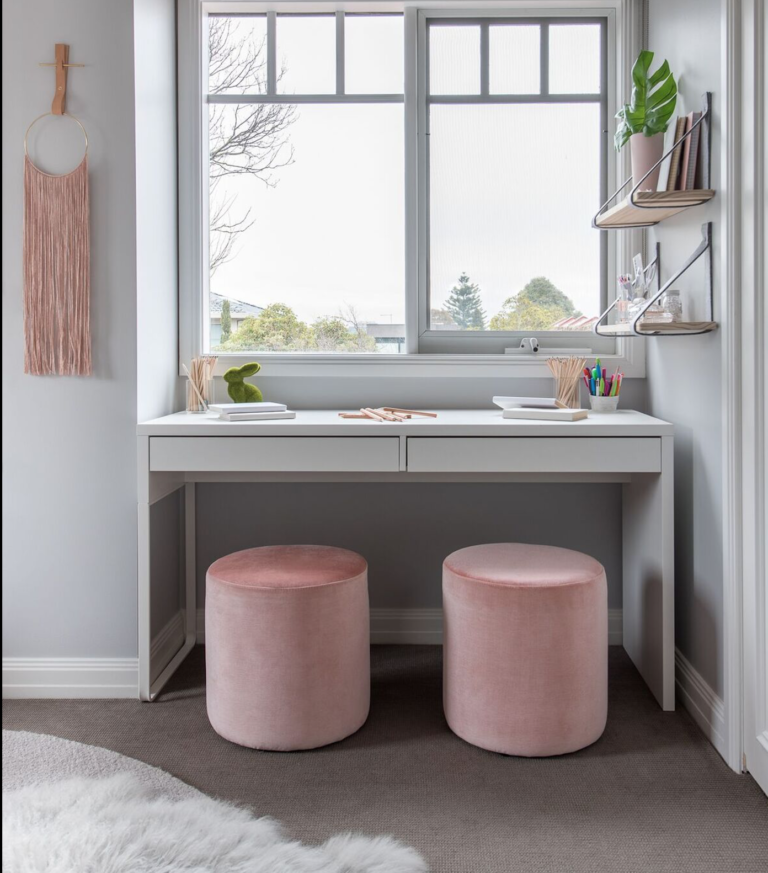 Well, it takes some imagination to come up with a black nursery and some serious talent to execute it, but OMG, this is just brilliant! Nicole's fans agreed, as it was her most liked project on insta in 2017. How good is the wallpaper?!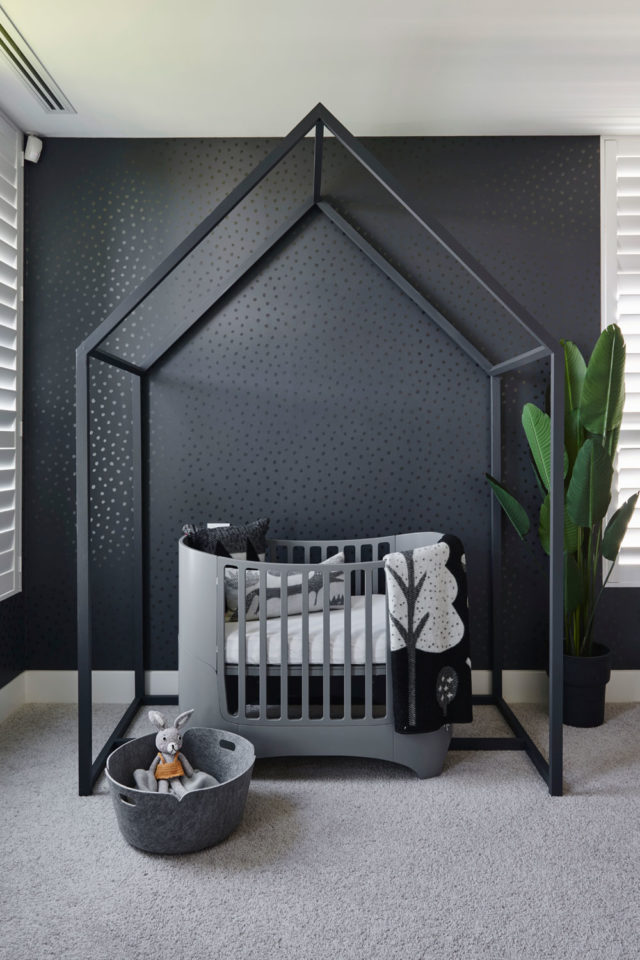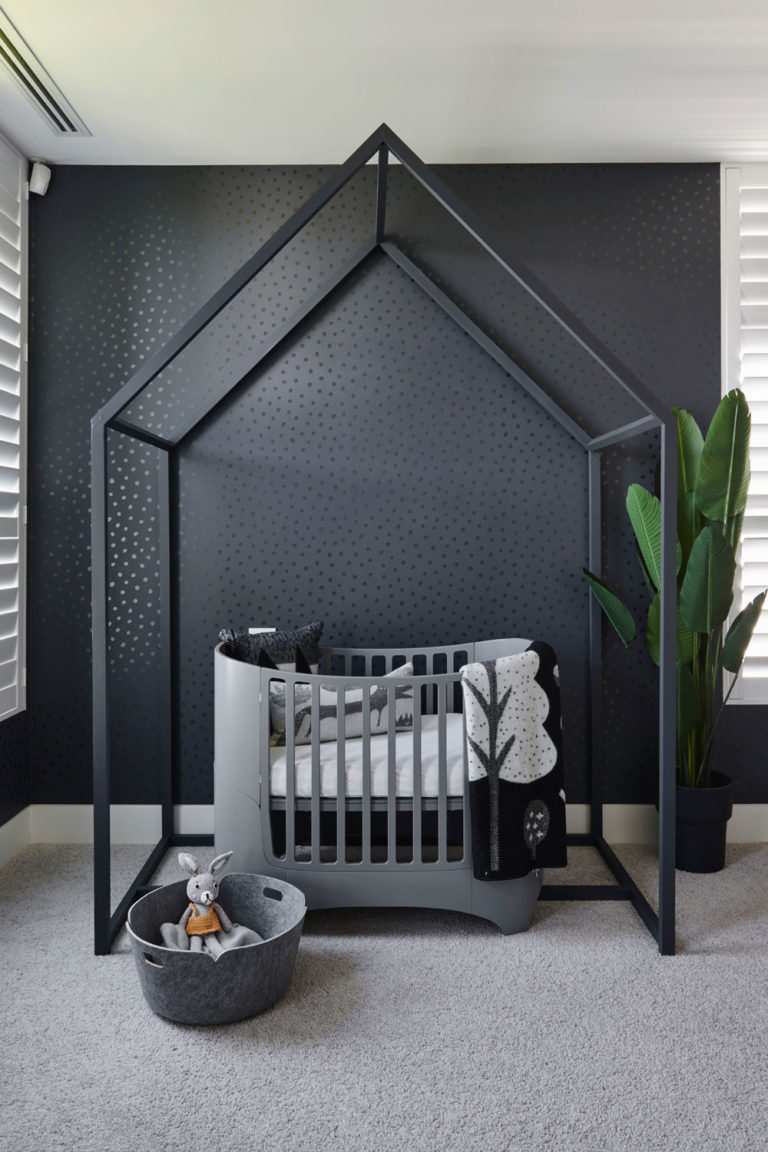 For all its wow factor, this space is really quite simple but every design choice is spot on.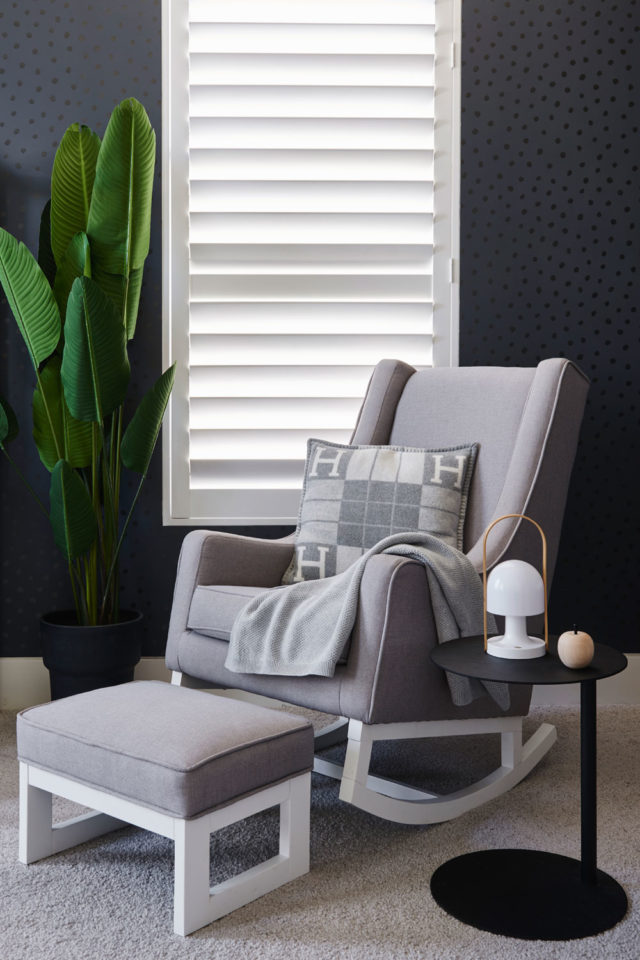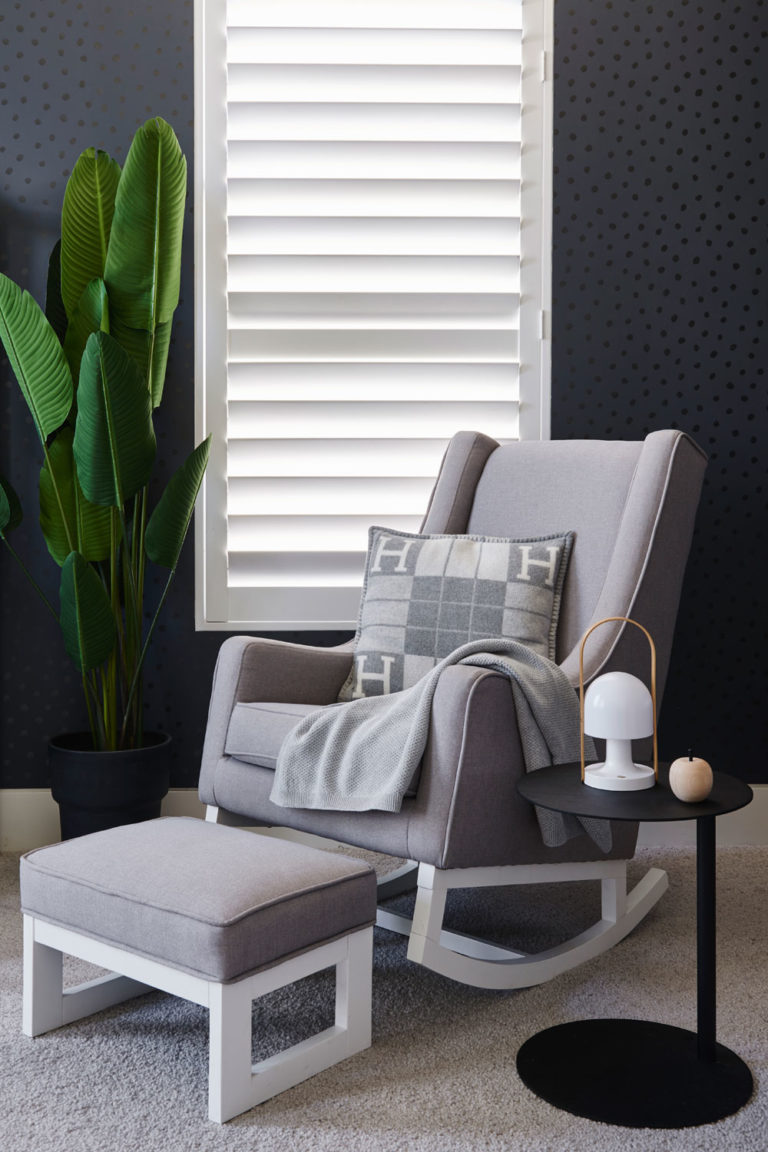 It's so refreshing to see something so different for a baby's room but I also love how calm the space is.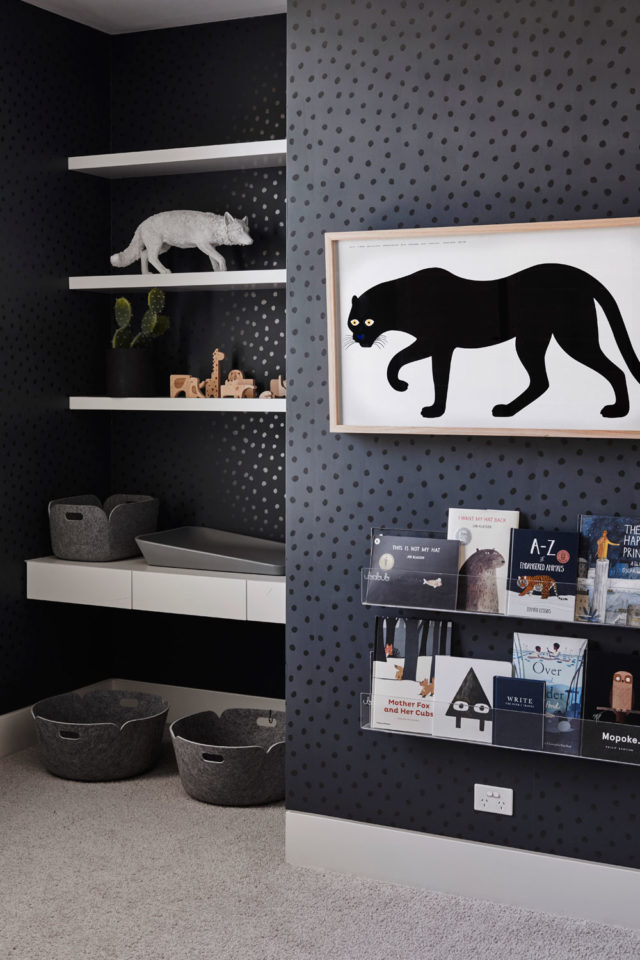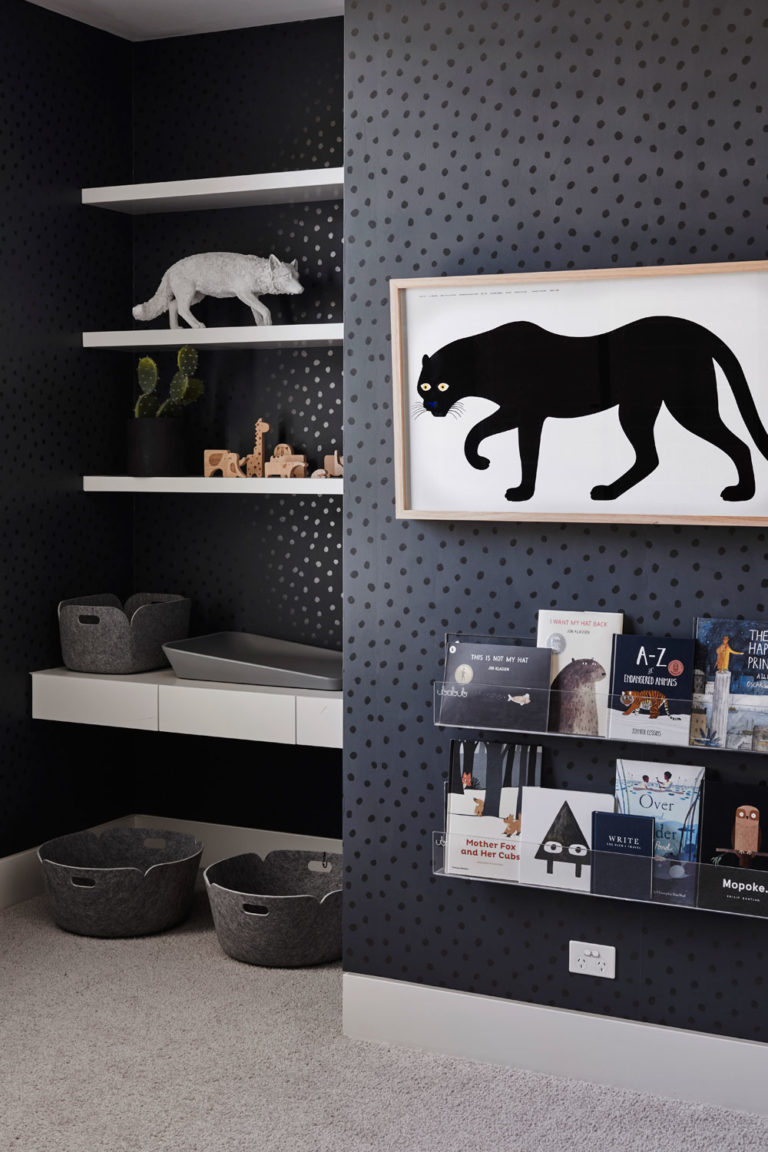 Which is your favourite?