Whether big or small, bathroom projects can come with a lot of questions. So Reece – together with some of our favourites from The Block – have tackled the four biggest bathroom questions and giving us all the answers.
1. What's the best way to plan a project?
Everyone is different, and the way we work is too. What is easy for you may be hard for someone else, and that's okay. Bathroom renovations are the same, so play to your strengths. Whether you're an experienced renovator looking for a smooth process, or someone new to the game in need of a helping hand, a personalised plan will help you get the most out of your project. Check out Reece's Bathroom Creator Quiz to help determine your strengths and the My Project Planner to start planning like a pro.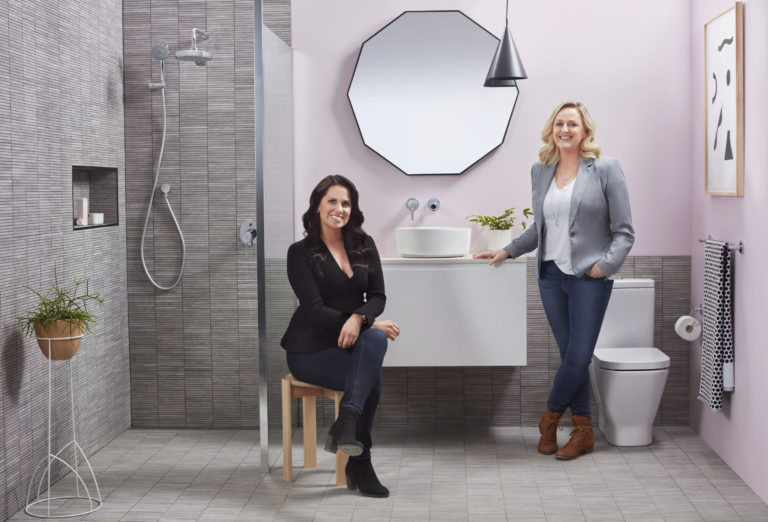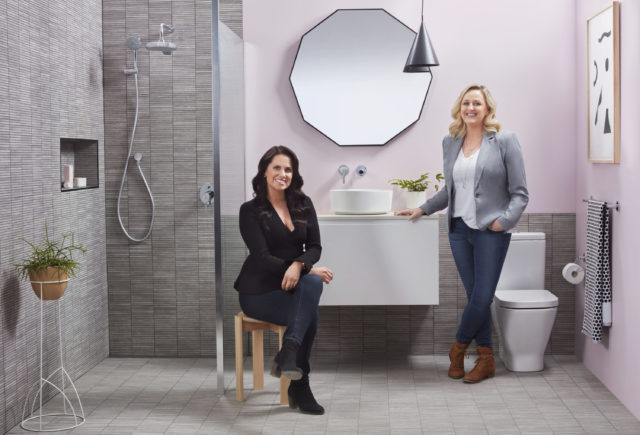 2. How can I get the latest look for the best value?
5 star luxury doesn't have to mean a 5 star budget. By splurging on the important areas and saving in others, you can achieve any look, in any home, on any budget. Don't compromise on the quality of products you touch and feel daily, like tapware. But save on areas like tiling and accessories for an achievable, affordable result. Block contestants Julia and Sasha recommend saving on tiling by not tiling every wall; while judge Shaynna Blaze says not to spend too much on floor tiles and instead save the impact for the walls.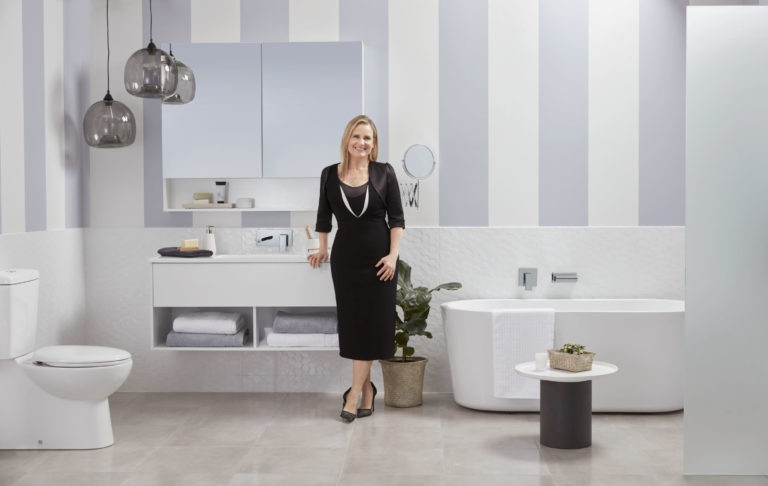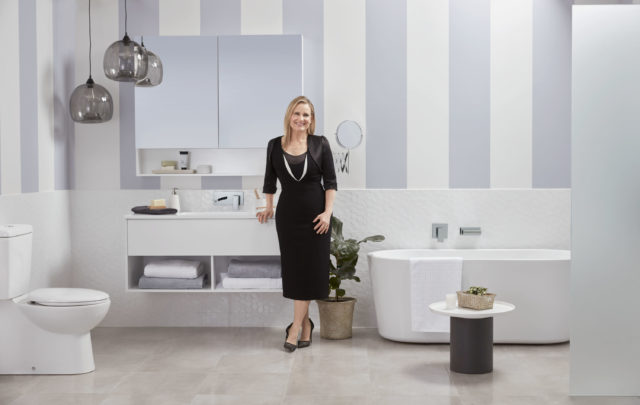 3. How can I add luxury to my bathroom?
Your bathroom is a personal sanctuary; a place for escape, relaxation and rejuvenation. Create a destination of delight with strong surfaces and elegant, organic shapes. A space where you love to start and finish your day. For true luxury, treat yourself to the absolute best in materials, technology and function. Shaynna suggests embracing extravagance with black tapware and textured tiles: "Bevelled edges reflect light beautifully." And to get the luxury look for less Blockheads Alisa & Lysandra recommend choosing a hero product and building around it.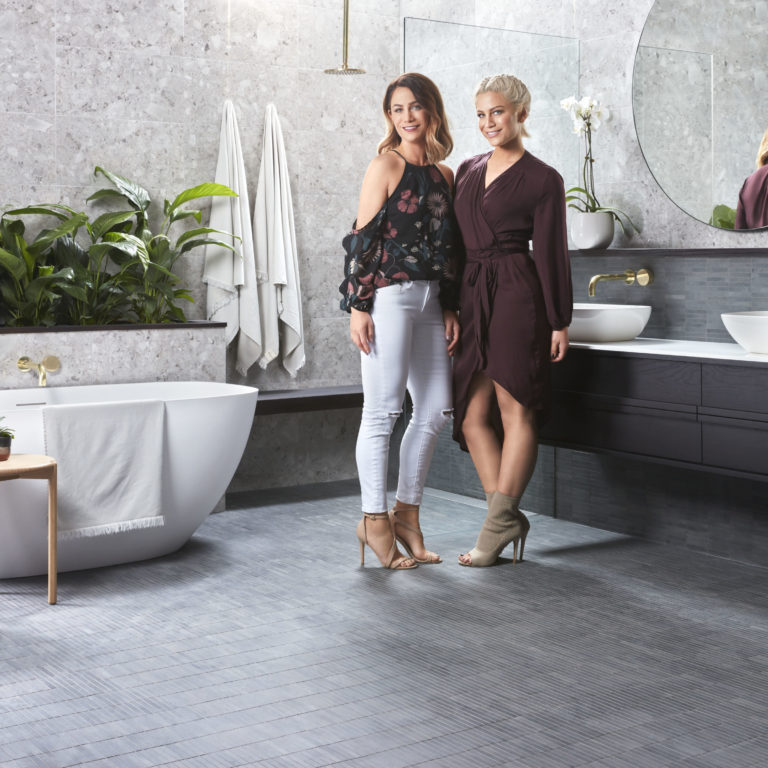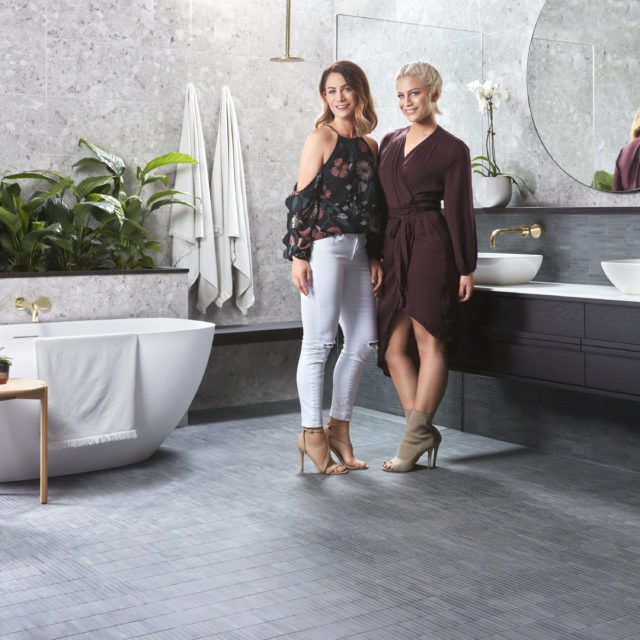 4. How do I choose the right colour for my bathroom?
Colour is an extension of your personality. Colours have meaning and can change the way you feel, so choose the colours that speak to you. Some bathroom trends will have colours that work better than others; Scandinavian themed bathrooms are generally washed with a muted or pastel scheme, while contemporary bathrooms gives you the license to lean toward something bolder.