Creator of cult cots Incy Interiors, have opened an exciting new store in Sydney's Chatswood Chase. If you're looking for inspiration for a cool nursery or kids' room, look no further!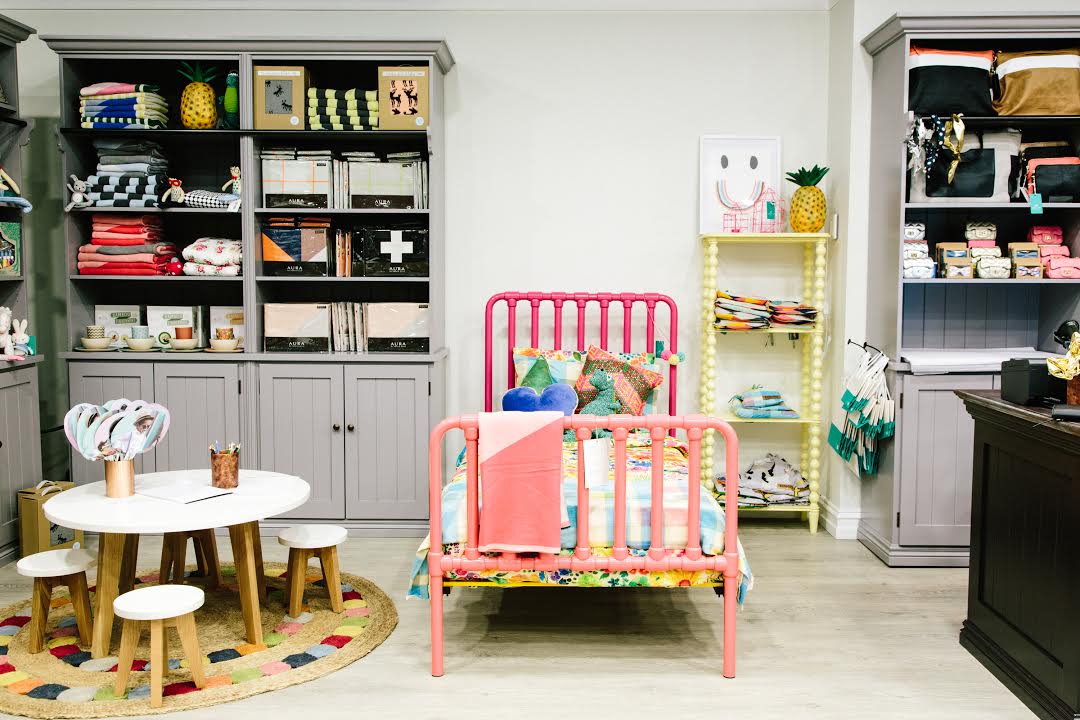 Bathurst based since launching three years ago, Incy interiors, which has seen huge popularity and growth, is expanding to the big city. Their products are now stocked in more than 120 stores across Australia, New Zealand and Hong Kong, as well as online.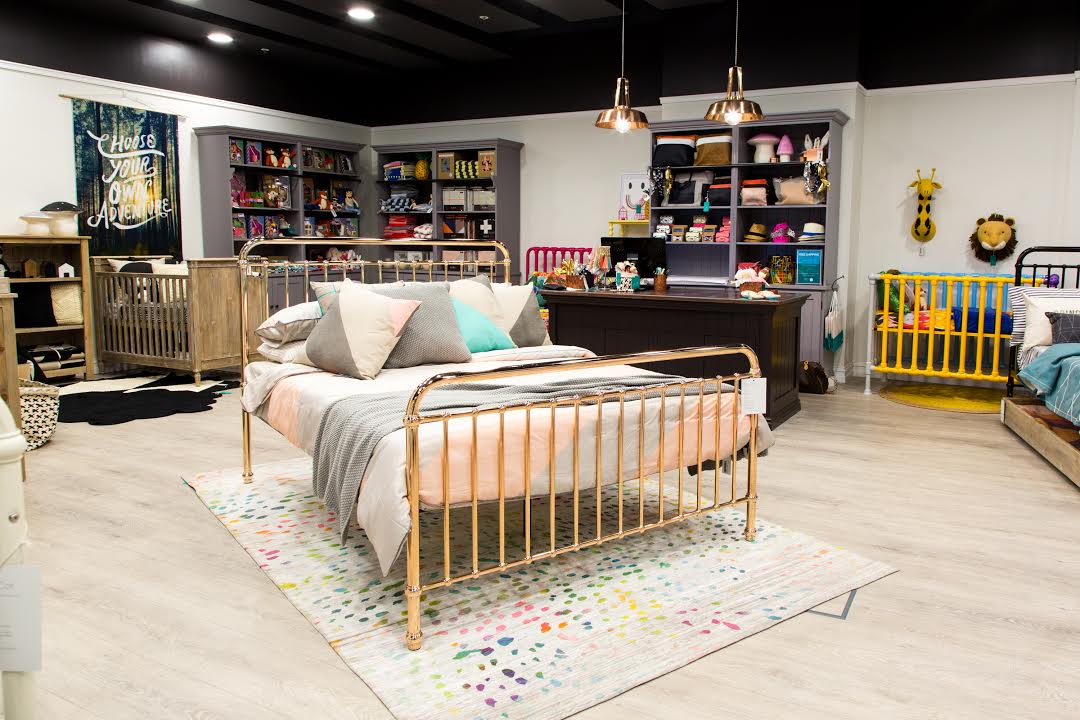 Founder and director Kristy Withers said its Sydney store opening was the next logical step: "We have received great support from our customers since we opened our Bathurst store in 2012, but were constantly asked if we had a Sydney presence. We're really excited to welcome existing Sydney customers and also introduce ourselves to a new pool of Incy fans.
"Many customers still prefer to buy from a traditional bricks-and-mortar store. They like to touch and feel a product before they buy it, especially if it's for their child."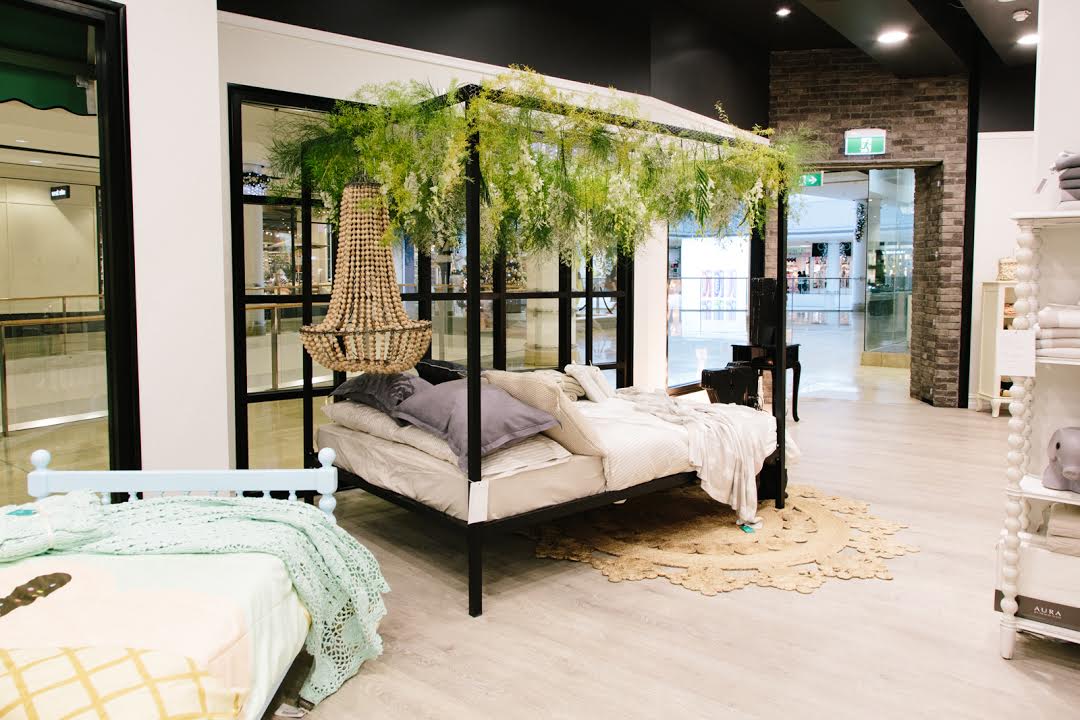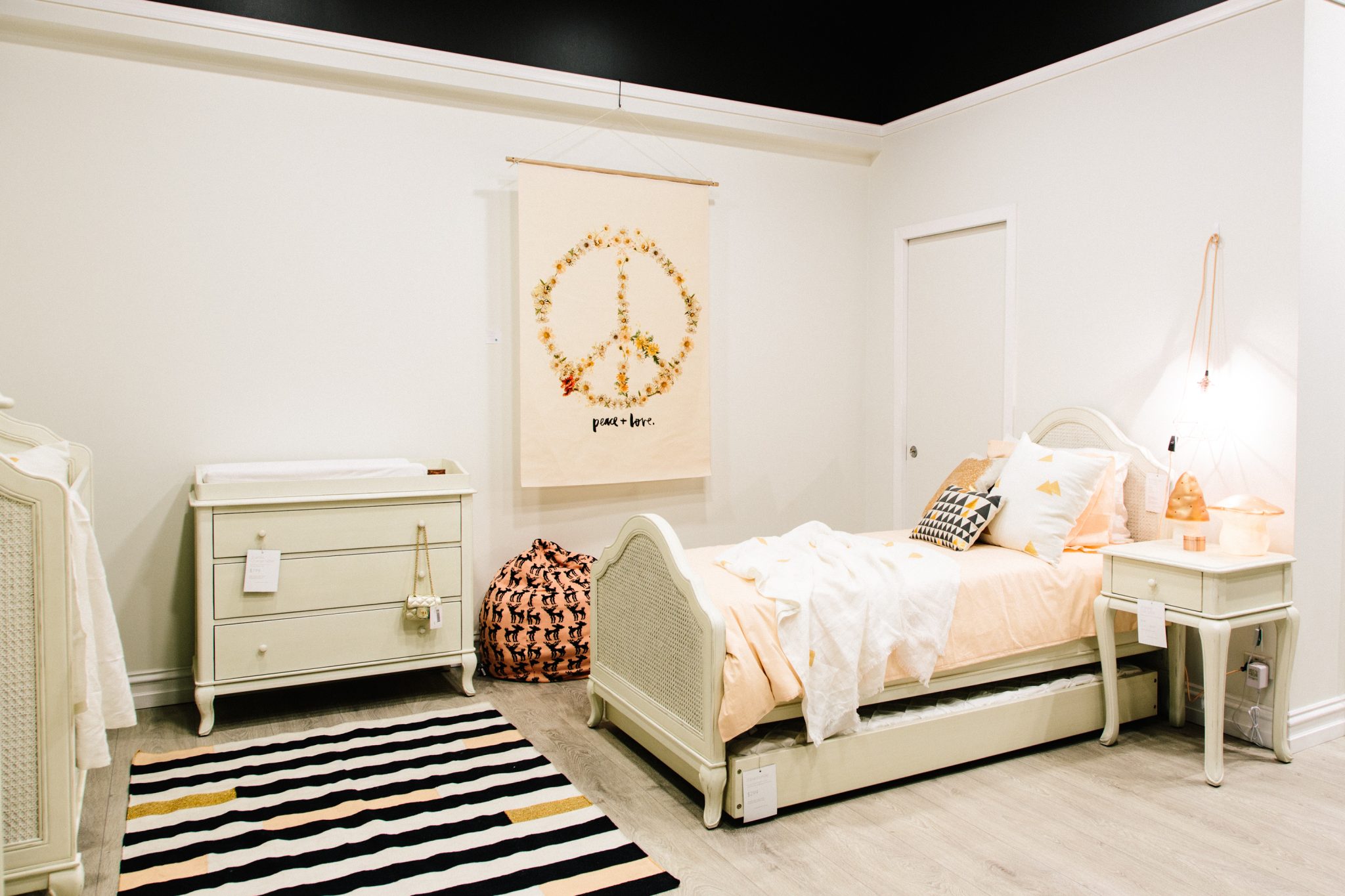 The new store is beautifully styled and full-to-the-brim with its award-winning furniture ranges. The timeless pieces include cots, beds, bookcases, change tables, dressers and side tables. Queen-sized designs (so kids don't have all the fun) and the much-lauded Megan Morton limited edition beds are also available in store.
As well as Incy's own full range, there's an extensive selection of premium Australian brands including Kip & Co, Blacklist Studio, Armadillo, Down to the Woods, Aura, Ladedah Kids, Kate & Kate, Love Mae, and Seedling.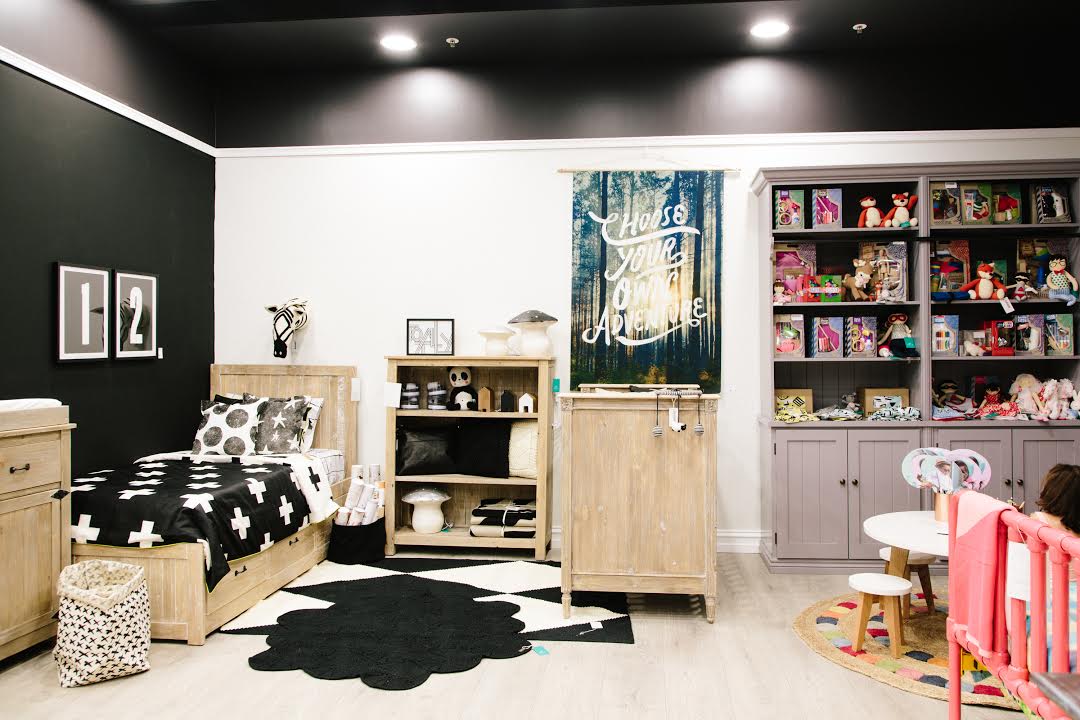 Incy Interiors, Shop 219, Chatswood Chase Shopping Centre, 345 Victoria Avenue, Chatswood, NSW.
Open seven days.