By Claire O'Connell
Thinking of renovating or building a new home? Exciting as that is, it gets real very quickly as you start to work through the floorplan design, lighting plan, finishes, flooring, bathroom tiles, tapware and so on. We might spend a lot of time thinking about how our house will look, but we don't always put the same energy into the floorplan. It can be overwhelming, especially if it's the first time you have ever renovated or built a house.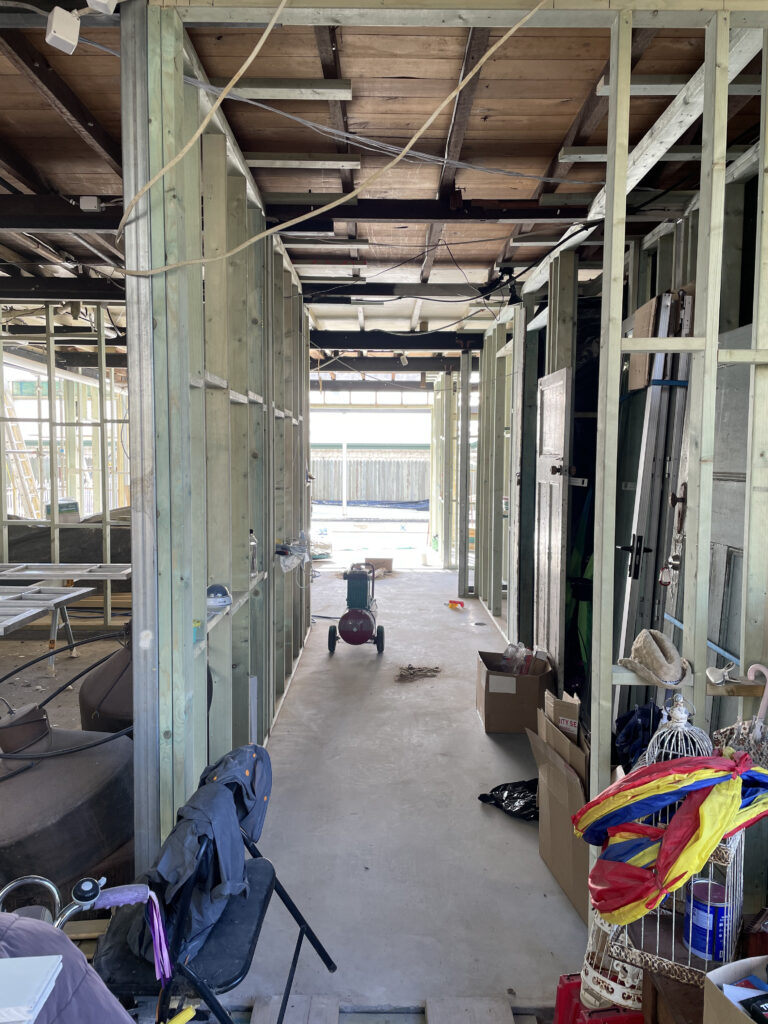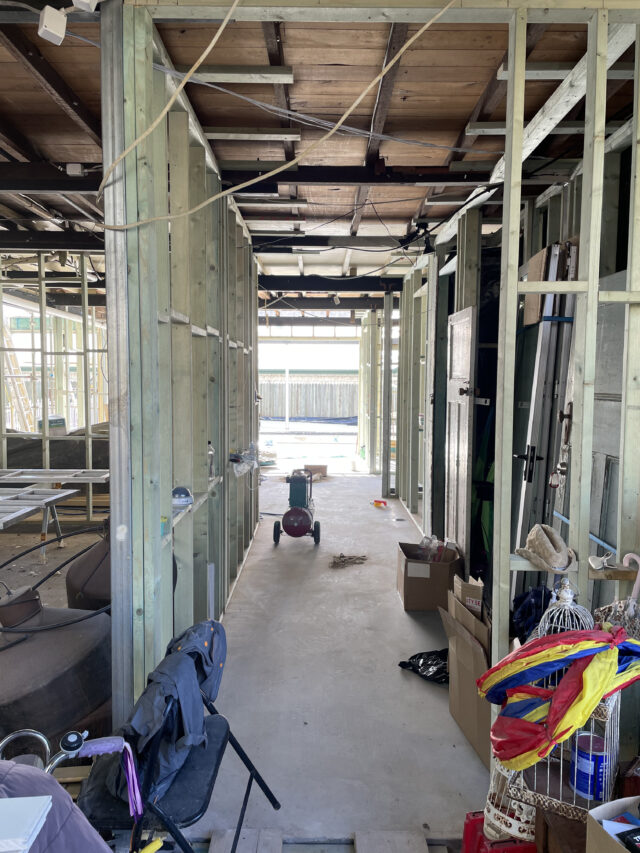 Cosmetic updates can be made whenever you want, but changing the floorplan can be expensive, so the initial planning is important. Having renovated 14 houses and built one, serial renovator Claire O'Connell and her husband Derek share three big things they think you should consider.
A statement entry
Consider that statement you want to make when you walk in the front door. For example, you might add windows to either side of your door, or use double door entry.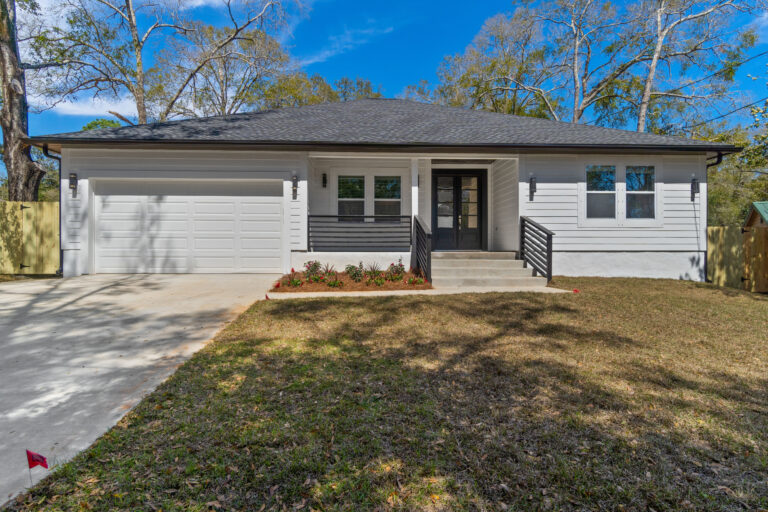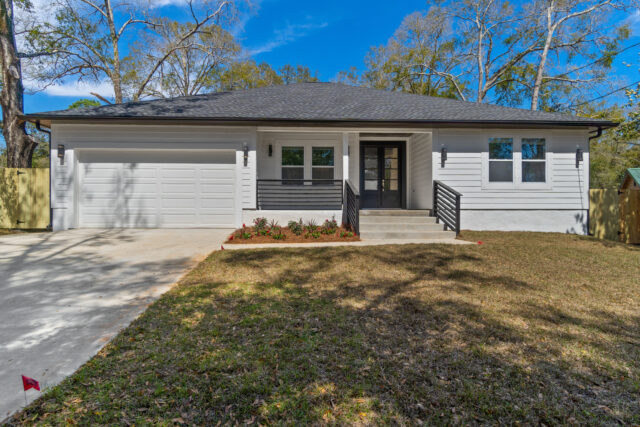 Open up the entry hallway if you don't want the added expense of reconfiguring the front door. A wider than usual entry hall can give a clear line of sight to the back door or back window, which adds natural light, and can make the house feel much more inviting.
Higher ceilings
High ceilings will make a room feel so much bigger than it is. They also allow you to be more creative with lighting, both natural and artificial. You also have taller walls to play with.
If you plan on going through with this, make sure you plan ahead; you will thank yourself later. Include this in your architectural plans if you're building a house, as it will cost you more steel. If you're renovating, there are still ways to increase your ceiling height that you can look out for, such as checking the attic to see if you can raise the ceiling, or vaulting it and removing any unnecessary bulkheads.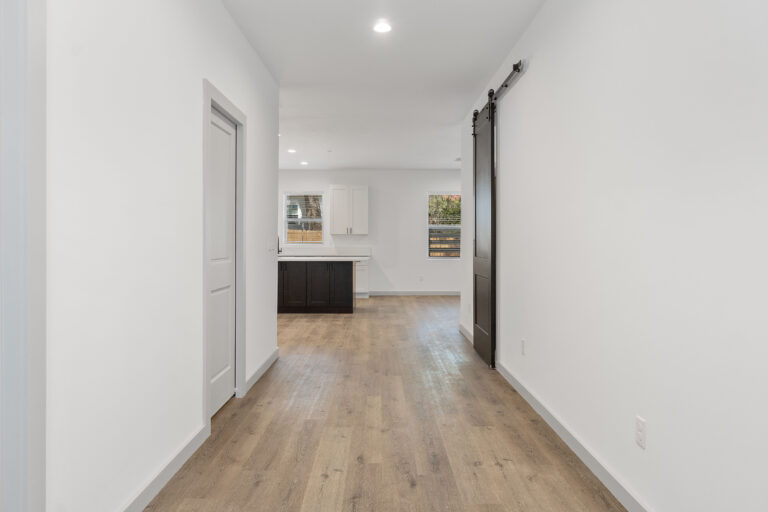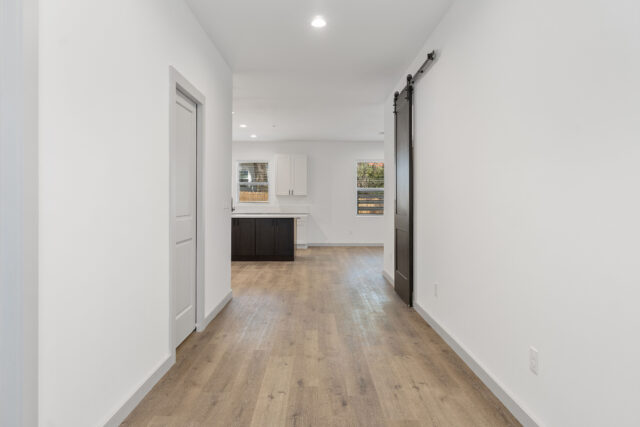 Oversized windows
Natural light has such an impact on your mood and how you use your house, and large windows can help enhance that. You've probably already thought about the location of your windows, but have you thought about the size? If you're renovating, you may be planning to replace old windows; if you are, consider reframing and ordering larger windows.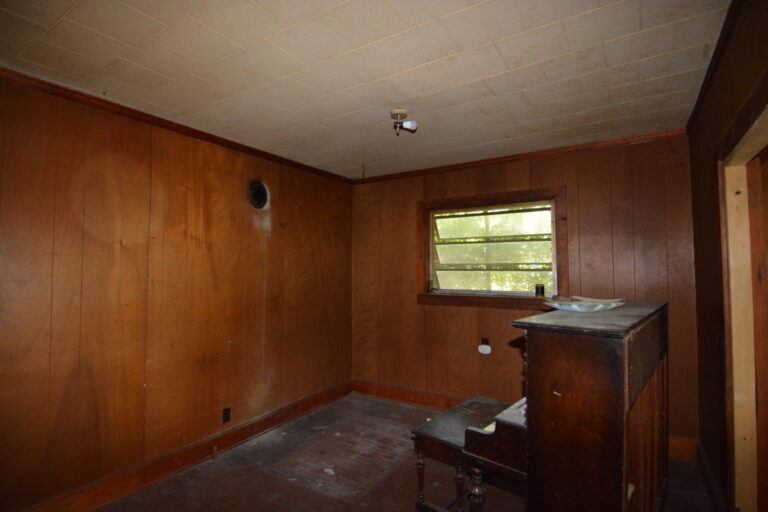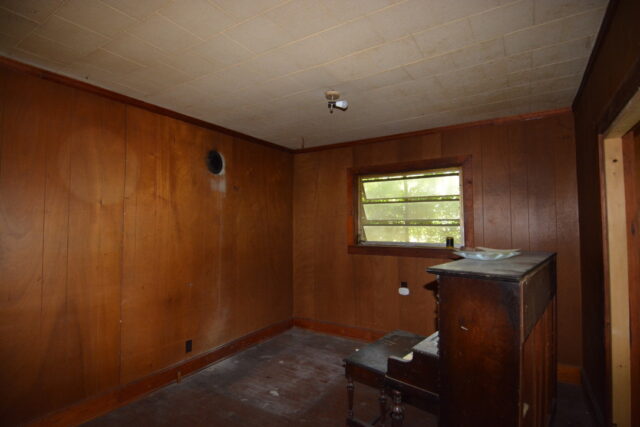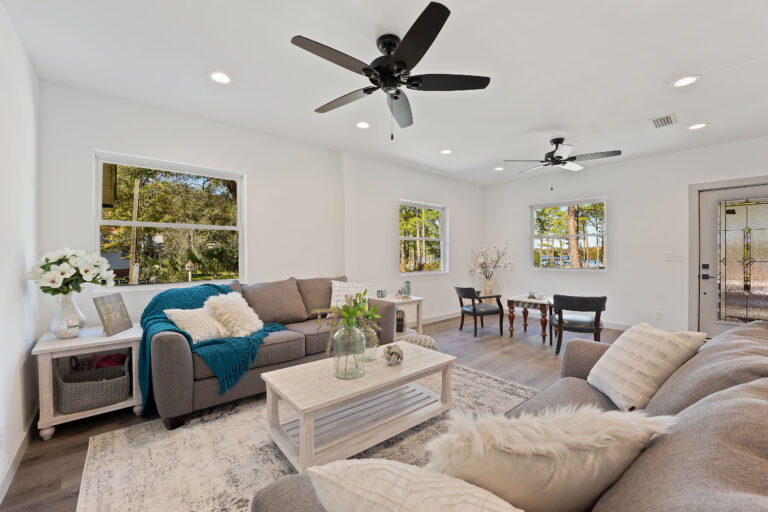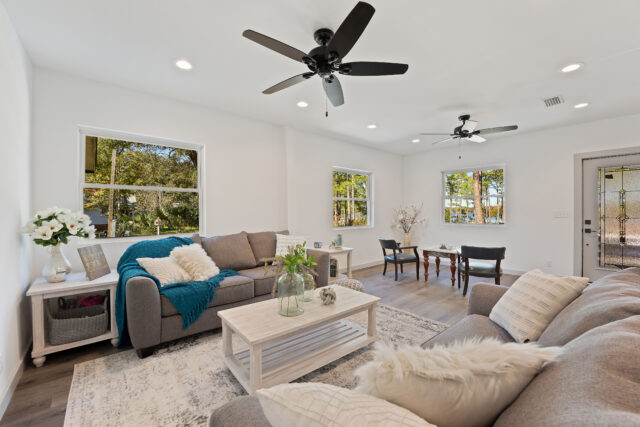 There are so many things to consider when you're renovating or building and it can be really overwhelming. Hopefully these tips will help you consider some aspects of your design.
Follow Claire and Derek on Instagram @renowayoflife
Check out their handy budget trackers, reno calculators and more for purchase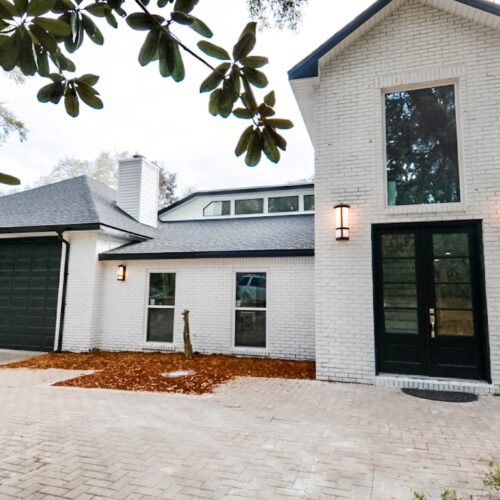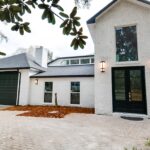 When cost of living increases put your reno in jeopardy, be smart
With a piping hot property market over the last two years, you may have bought the imperfect house in the…