With the average Australian bathroom renovation costing upwards of $15,000, homeowners are looking for cost-effective ways to refresh their bathroom look without breaking the bank! So to celebrate the new season, Reece are sharing their top three tips for giving your bathroom a simple but significant spring refresh that won't use up all your hard-earned cash.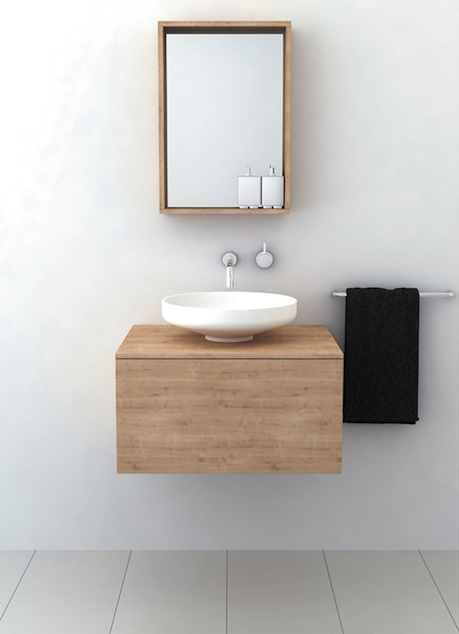 1. Colour sets a new tone
A new colour palette in the bathroom can instantly transform the look of a tired space. Take inspiration from the changing colours of the season and make quick upgrades like a fresh set of towels in a new hue to instantly lift the space. Adding or updating bathroom furniture and accessories 
is another great
 way to introduce colour 
and visual interest.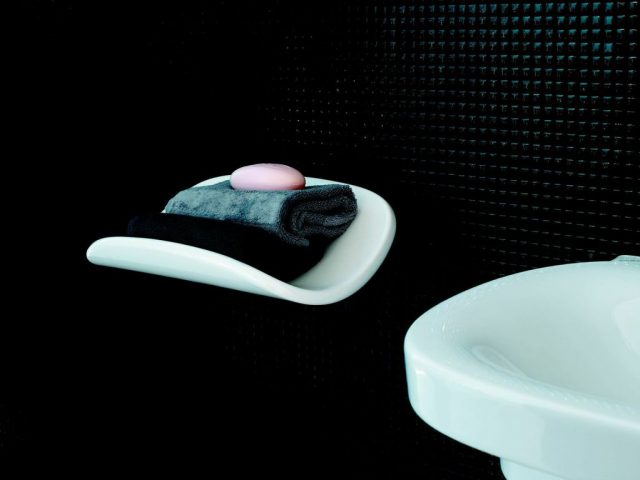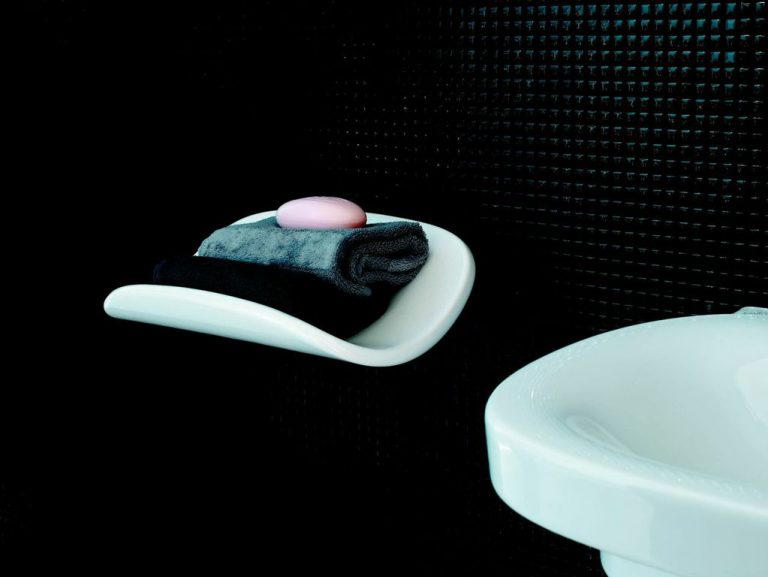 2. Switch it up
One of the easiest and most effective ways to refresh a bathroom is to update fittings like taps and shower heads. By using existing plumbing points, you can keep the cost (and fuss) low while introducing a whole new look. Switching out your old basin mixer or shower head for a more contemporary style will also have a huge impact on your daily ritual. And don't forget the little details. Updating bathroom accessories like towel rails, toilet roll holders and toothbrush holders is another simple way to bring together your bathroom look as well as adding extra storage.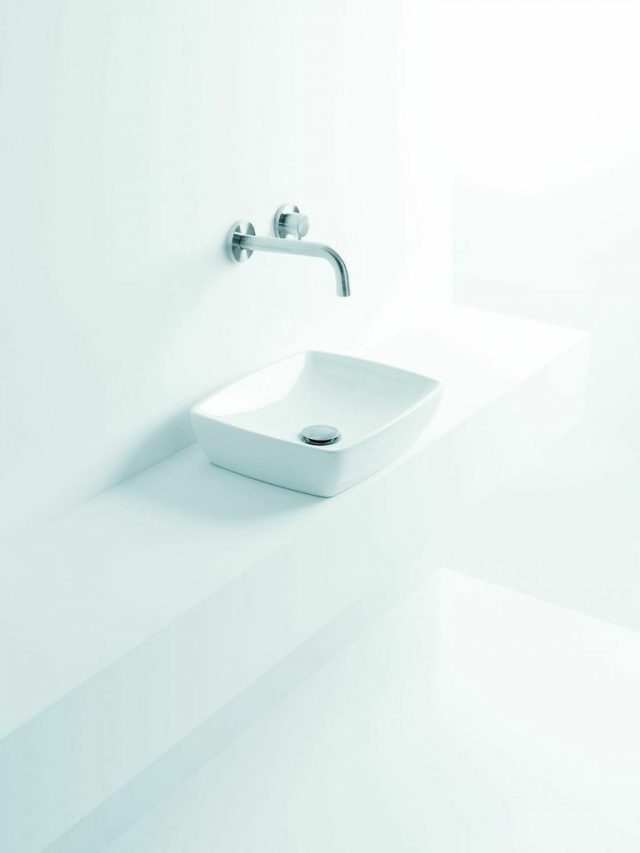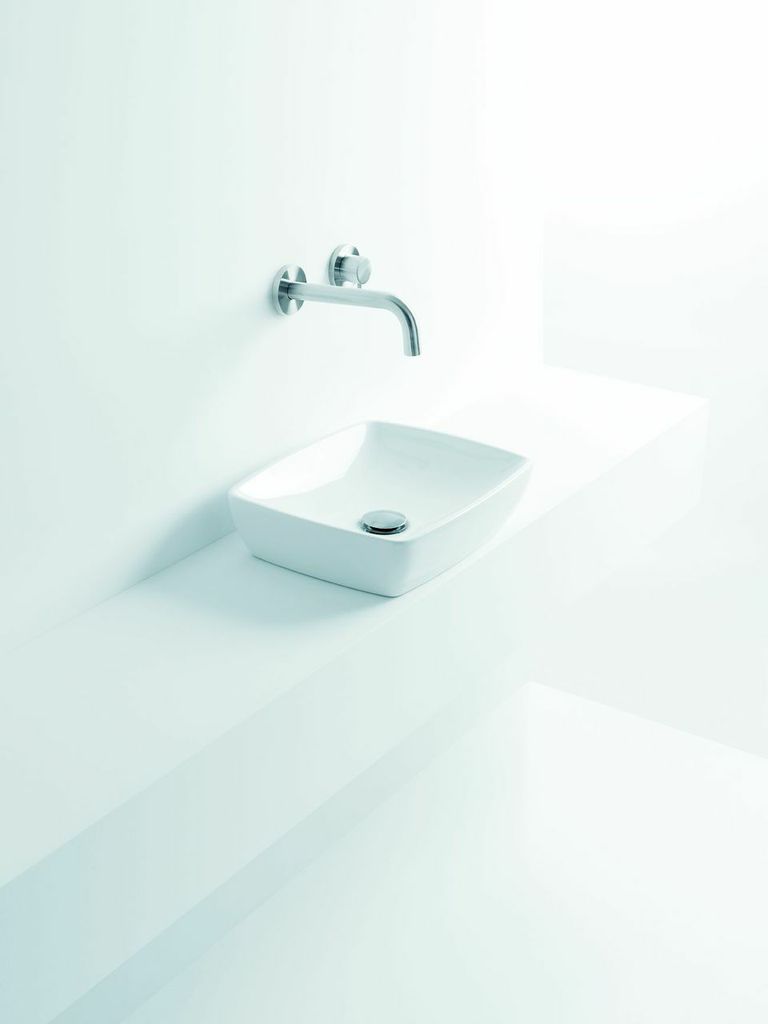 Get inspired by nature
With the warmer months upon us, bringing the outside in is a quick and easy way to freshen up a space. Whether an arrangement or a single bloom, flowers are a pocket-friendly option that will totally transform the aesthetic. For a more permanent solution, bring your potted plants out of the lounge and into your bathroom, as many plants thrive in humid conditions.
With easy upgrades like new tapware and shower heads, an updated colour scheme and a touch of nature, it's easy to give your bathroom a fresh, spring-inspired feel. For more bathroom inspiration, trends and tips visit Reece's website.