As the weather gets warmer it's time to highlight the best renovations that will see you attract interest and win over buyers. Keep in mind that as we head into summer, people think about spending more time outdoors and that some of the things you can get away with in winter, become essential to fix when the market heats up.
Light it up
You can make a dim room look cosy in winter but as the days get longer, getting in enough light becomes crucial to nailing a sale. If a room can be improved by introducing more light—whether that's enlarging a window, removing a wall, or adding a skylight—do it.
Also consider where shadows fall at different times of day. You may already have an instinct about what time might best represent your property: do you have bright mornings or stunning sunsets? Schedule an inspection at the optimum time.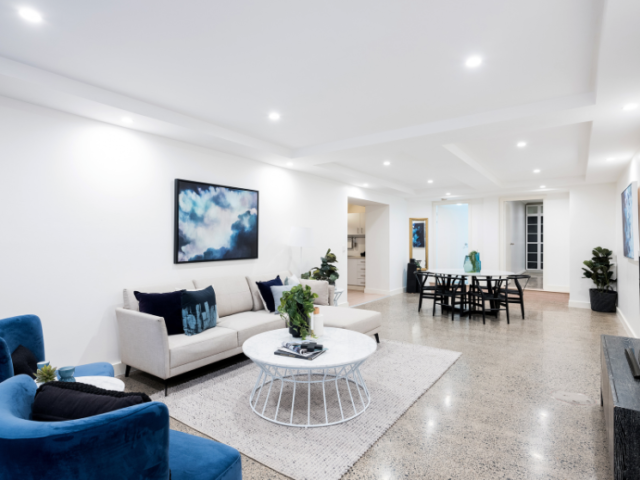 Some rooms need light more than others, so if you're on a budget focus on bringing light into spaces where people gather during the day, like the kitchen, dining and lounge rooms. Bedrooms look nice with natural light but because they are used mostly at night it's not nearly as important.
Show some space
You might get away with relabelling a poky property as 'intimate' in colder, less competitive seasons, but in spring you need to lift your game and open up the space. Older style properties are often made up of many rooms, which makes the property come across as poky. Combining a couple of these spaces to make it open plan will definitely improve what buyers see. Space is something buyers look for subconsciously, so if you can increase the feeling of roominess, that will help your place sell.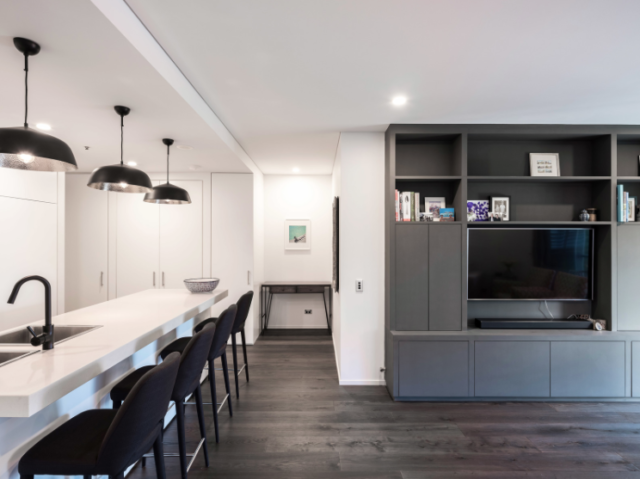 Also consider if there is enough storage. If your renovation can add storage without cutting into the floor space —think high and low— then that will make the property more attractive. And if you haven't done your spring cleaning, do it before you show your property, as clutter is a big turn off. Better yet, move out and let a property stylist bring in furniture that fits proportionately and shows the space at its best.
Private property
A sense of privacy is another element that's largely subconscious but makes a huge difference to how comfortable buyers feel in a place. It helps if you can't see the neighbours and vice versa, but if you can, make sure your reno addresses this. Consider screens or awnings that don't block the light, or fittings like frosted windows or glass bricks that let in light but reduce visibility.
This also goes for backyards, especially if you have a terrace that opens up to a back area such as an entertaining deck or a garden. Use hedges and other natural elements like bamboo screens, wood fences or living walls to disrupt the line of vision but maintain that outdoorsy feel.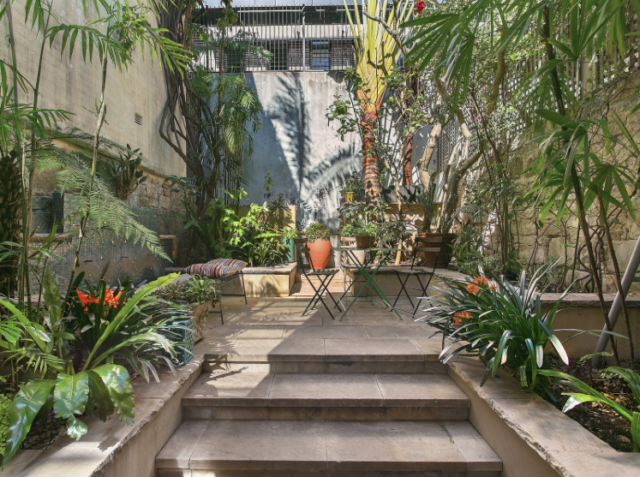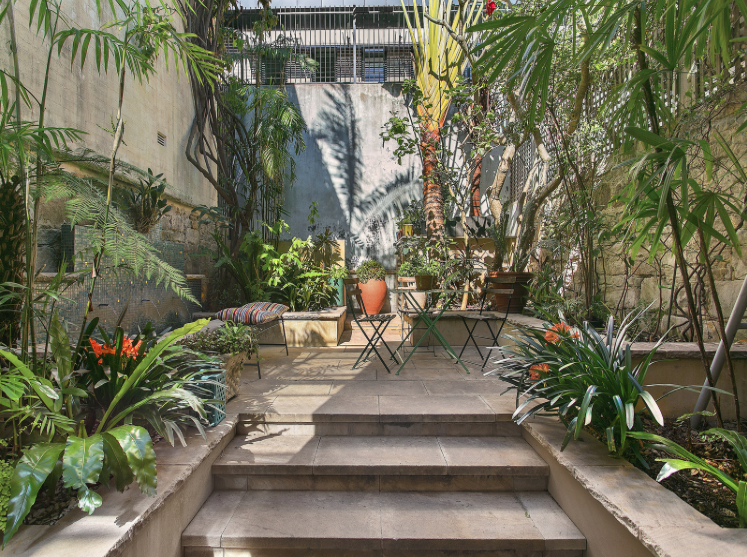 Sellers often think buyers are primarily influenced by size and location, but these factors only serve basic needs. What will make a difference is how the property feels and that intangible feeling is based on light, space and privacy. Ensure your renovation improves those three things and you're set for a competitive selling season.
Mark Foy is one of our resident experts and a director of Belle Property Surry Hills in Sydney.