With awards season in full swing, I was thrilled to hear that the finalists for the Dulux Colour Awards have just been announced. For a colour obsessive like myself, there's always so much original colour inspiration to be found within these awards and this year is no exception with blue and green strong recurring themes.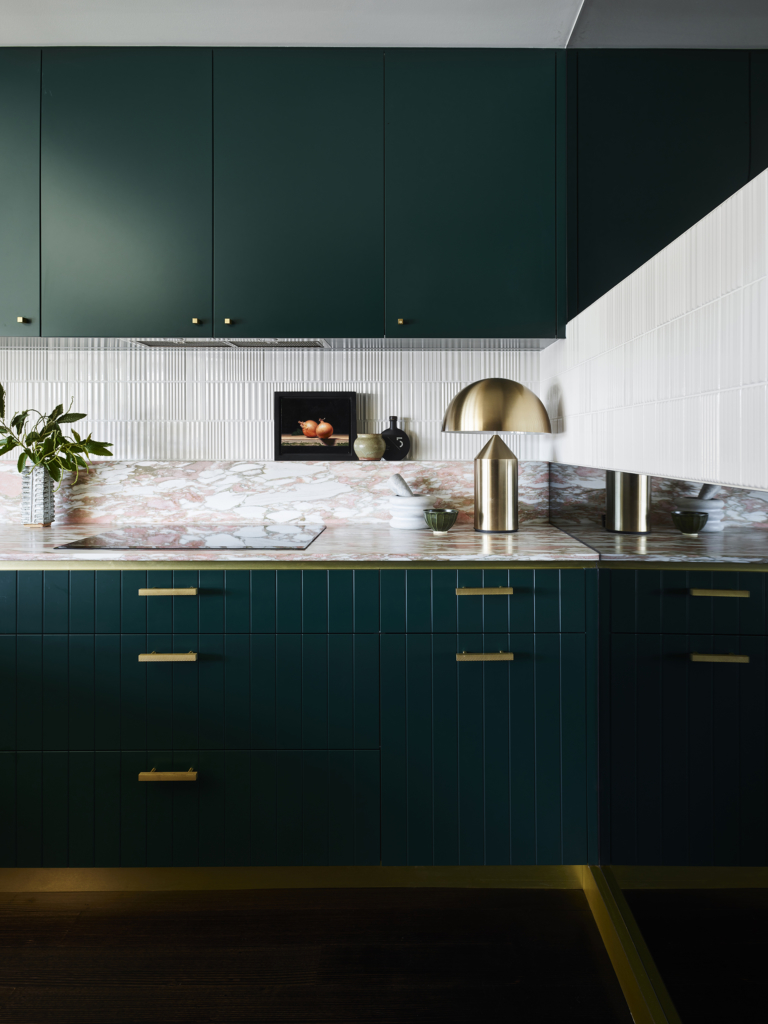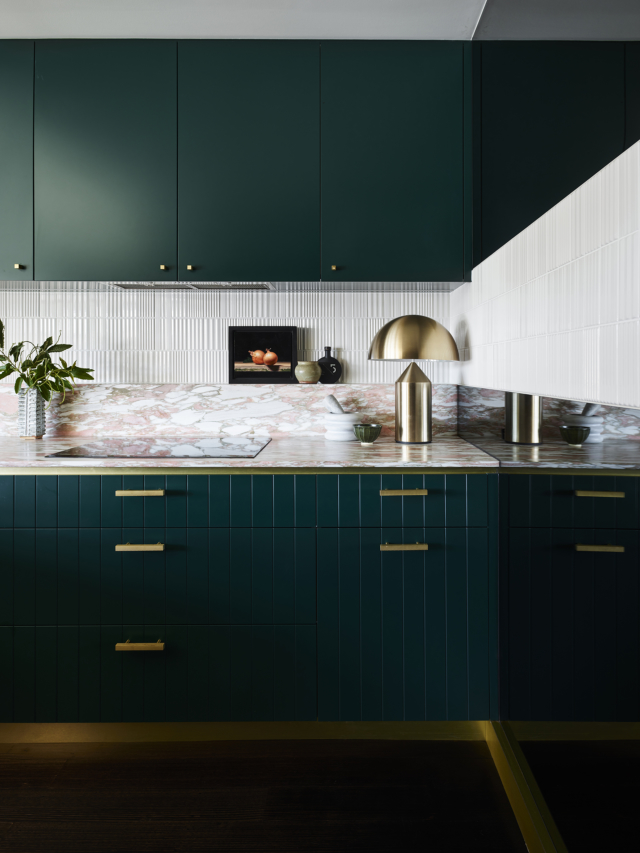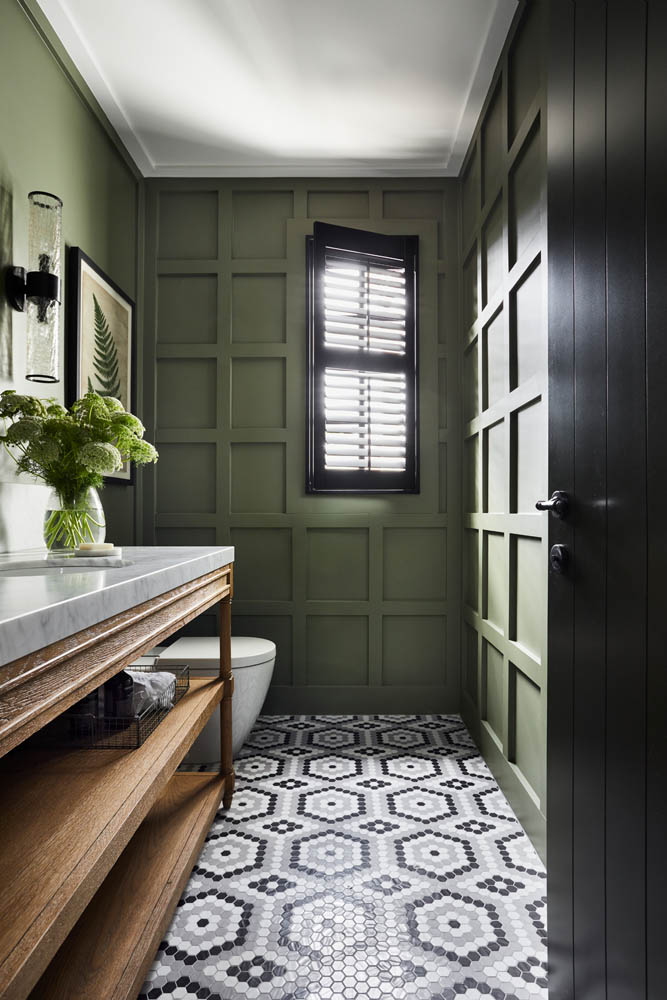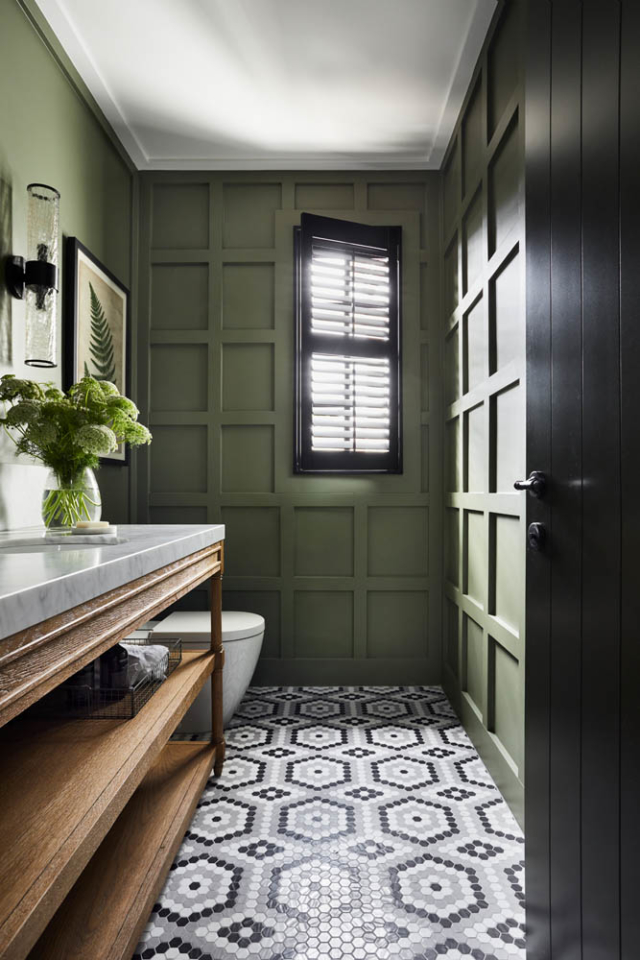 Currently in its 33rdyear, the awards continue to grow, and this year there were a record-breaking 435 entries from Australian and New Zealand designers. Ultimately the 114 finalists were chosen for their creative and innovative use of colour with this year's entries some of the best I can recall.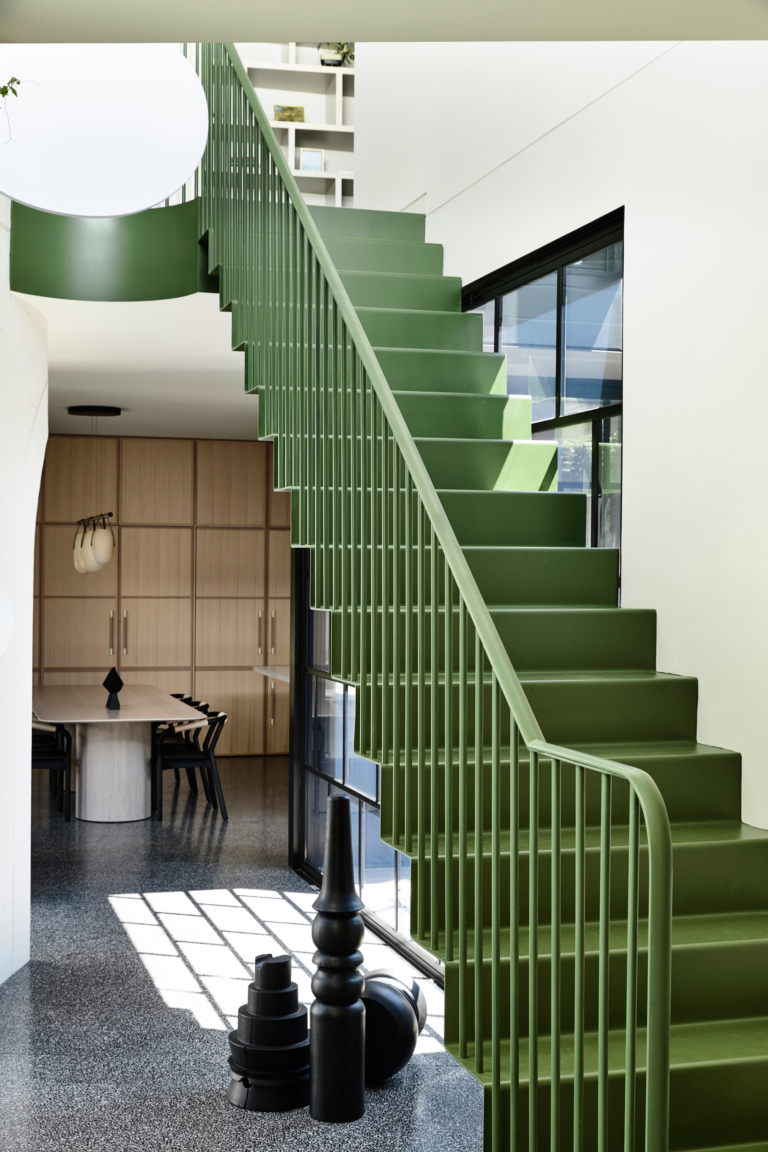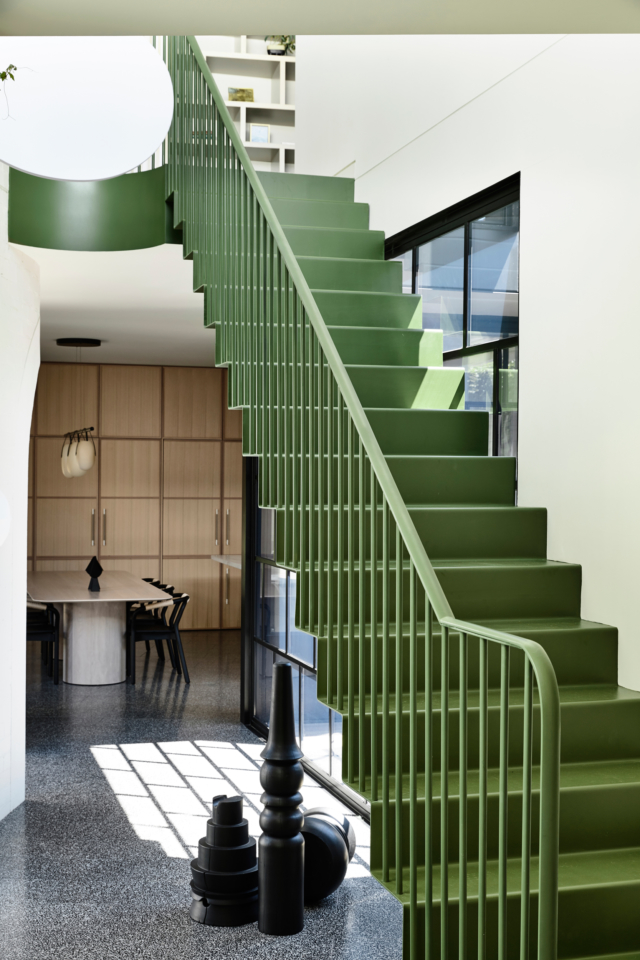 "We were thrilled to see the calibre of submissions for this year's awards program. Architects and designers have really set a new precedent with their masterful and innovative employment of colour to create unexpected, lively, playful and refined interior and exterior spaces," says Andrea Lucena-Orr, Dulux colour planning and communications manager.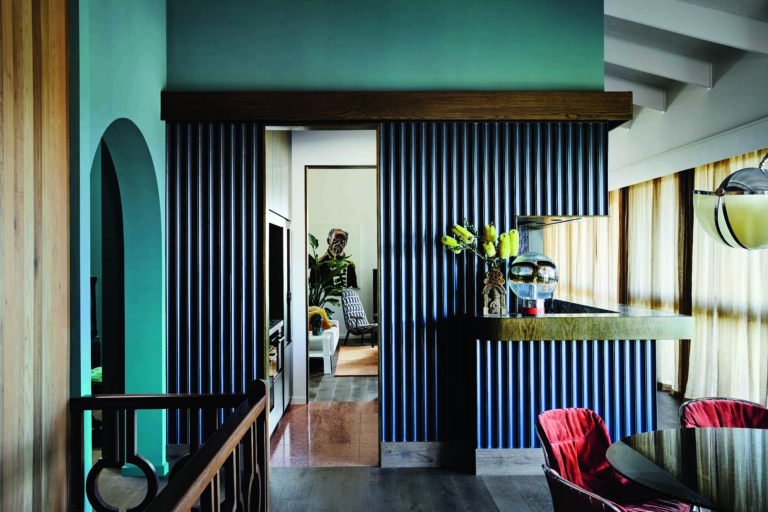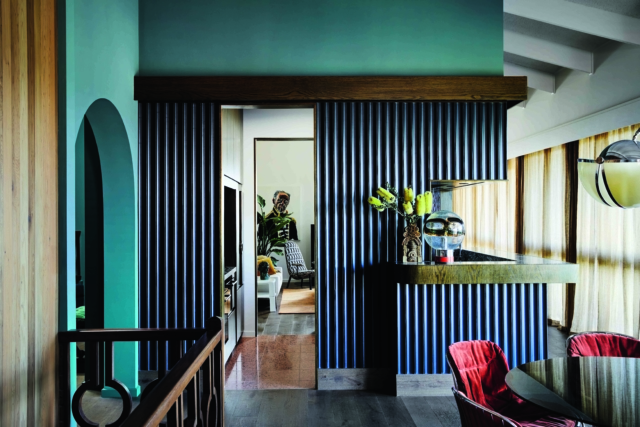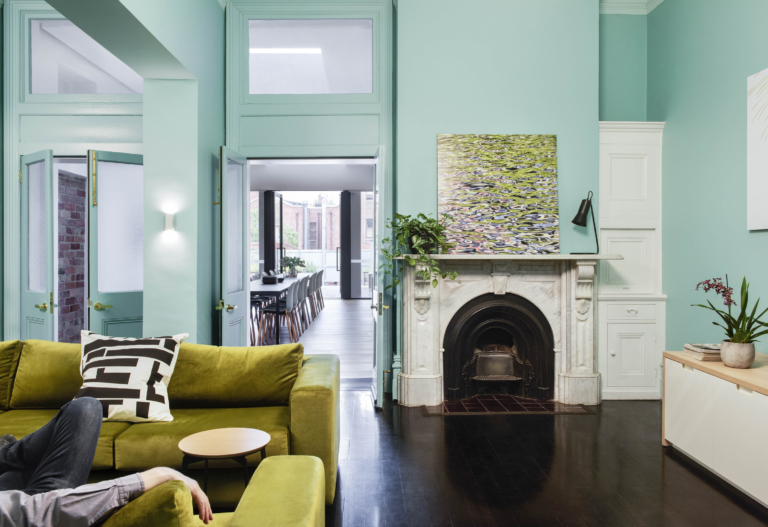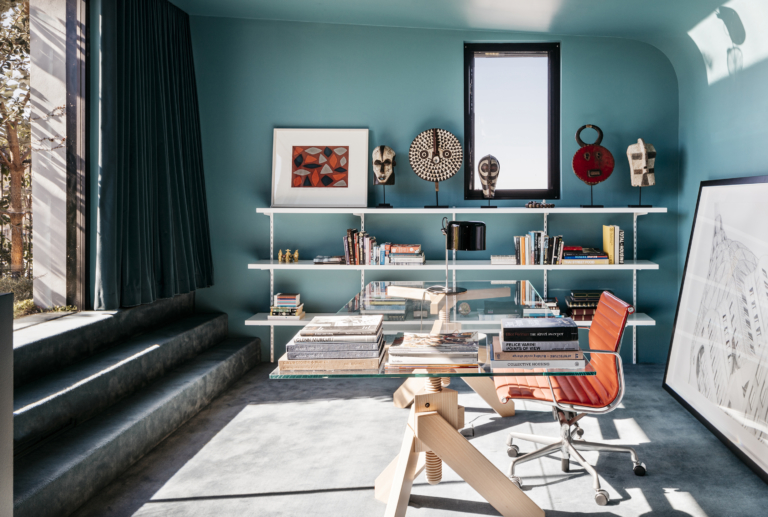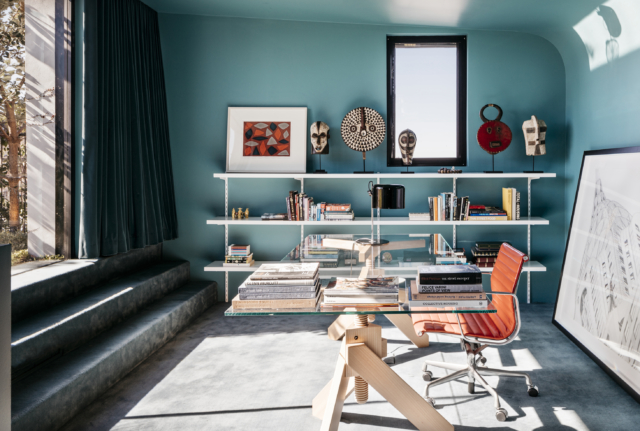 A couple of colour trends stand out with statement shades of blue and green used in countless projects. "Deep shades of blue were a popular choice in residential interiors – from azure through to dark navy – seen in cabinetry, trims and feature walls. Meanwhile, greens ranging from soft sage to emerald have lost none of their appeal adding sophistication, character and a sense of quiet luxury," says Andrea.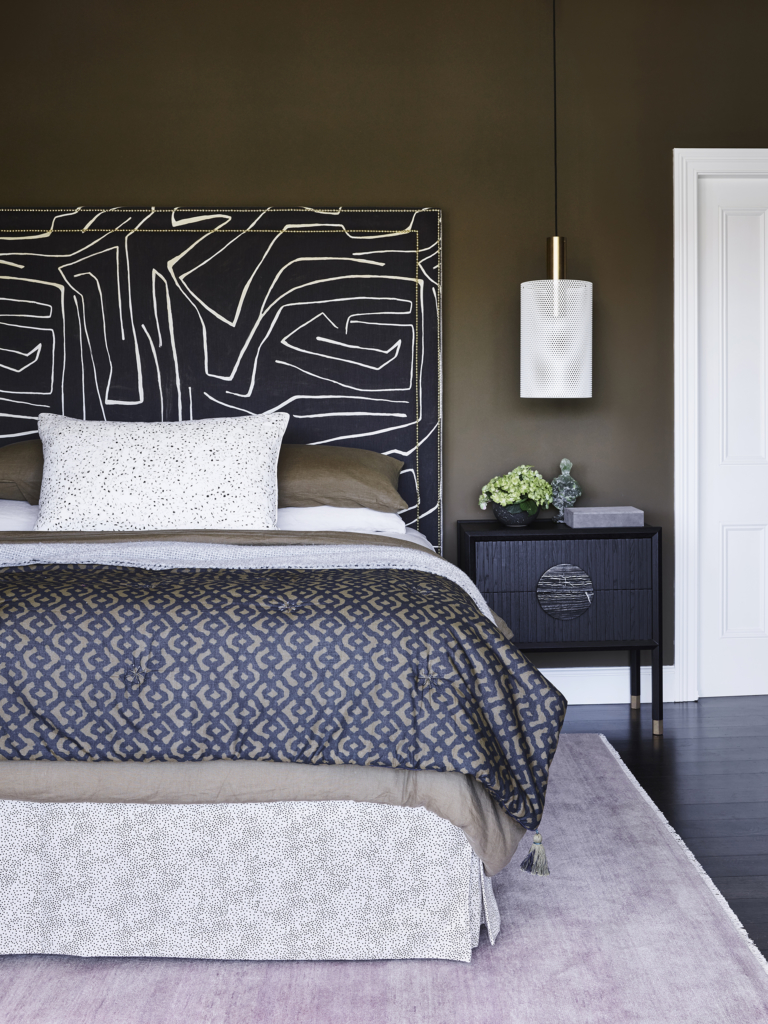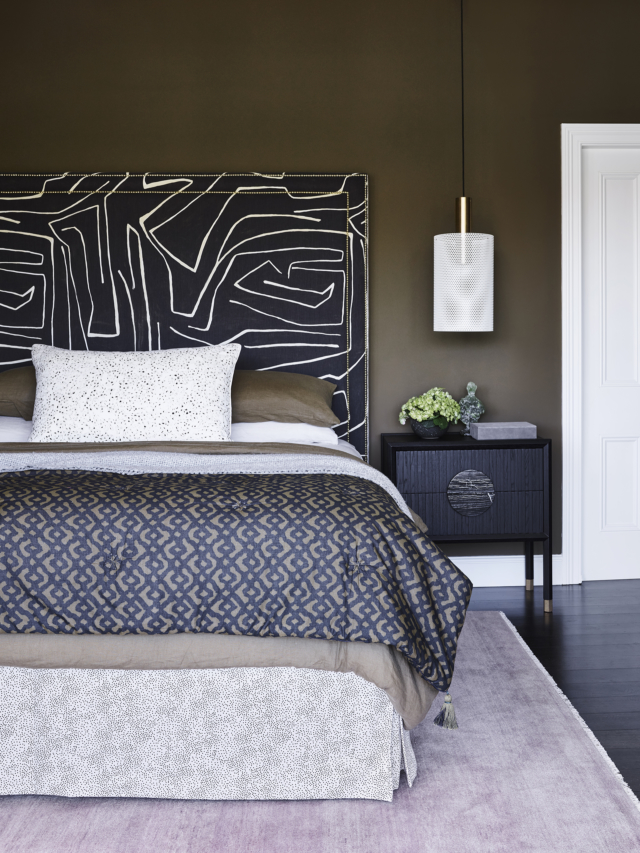 With earthy hues another solid interior trend, it's no surprise that those tones featured heavily too. "There has been a shift away from greys and cooler neutrals which have dominated interiors in previous years, with nature-based warm hues, such as beiges, terracotta and caramels coming to the fore," says Andrea.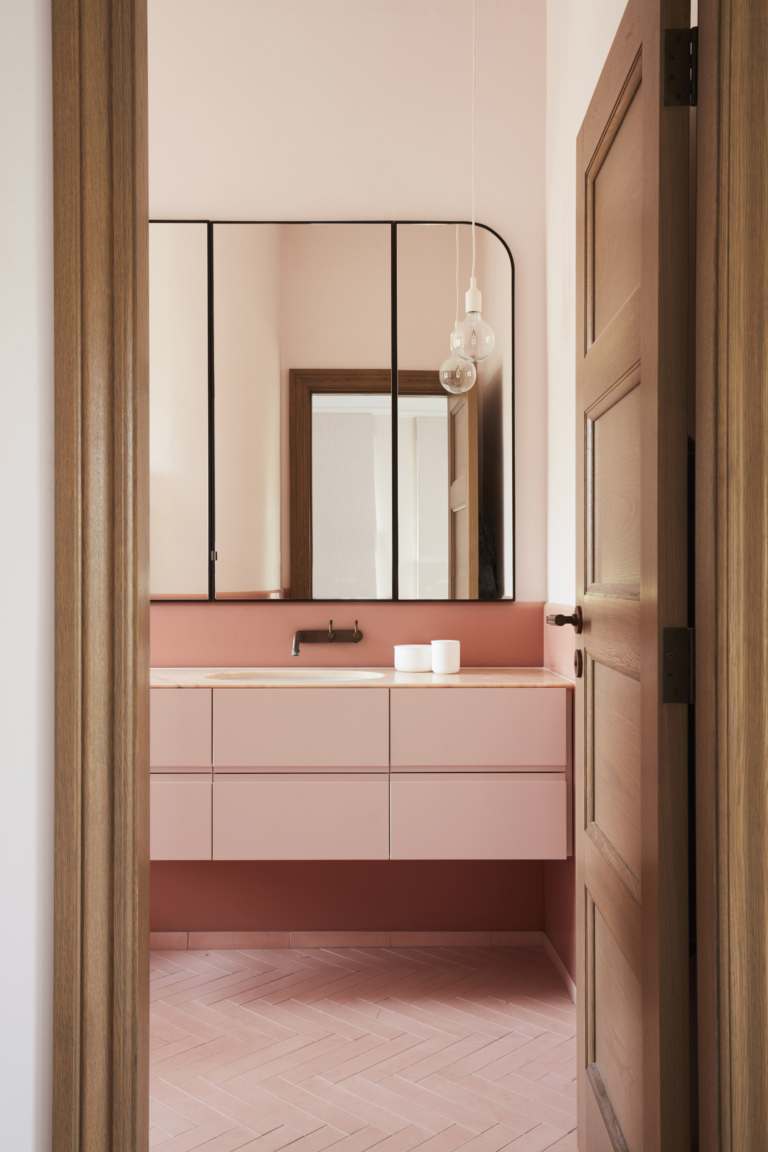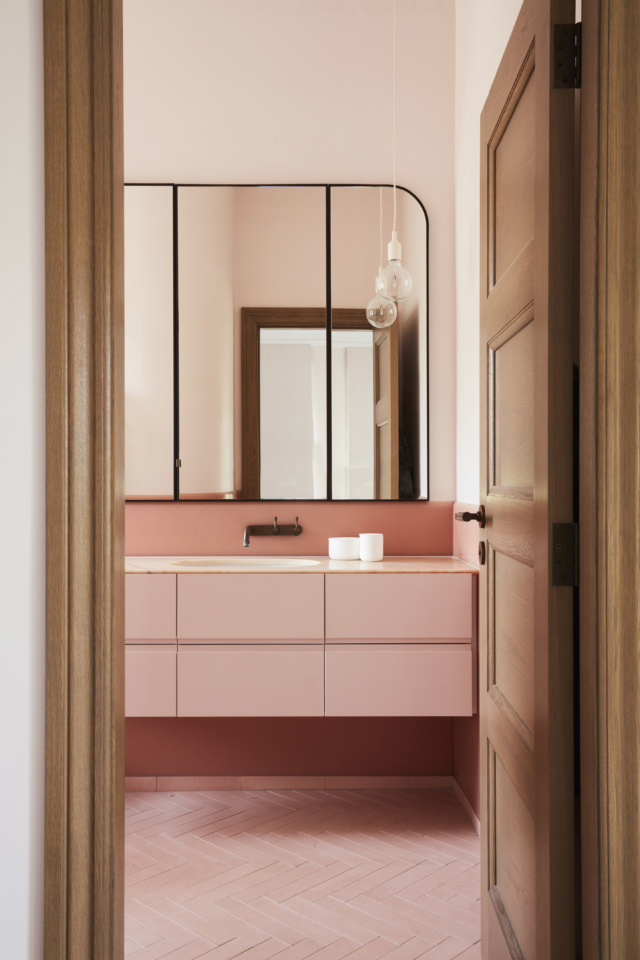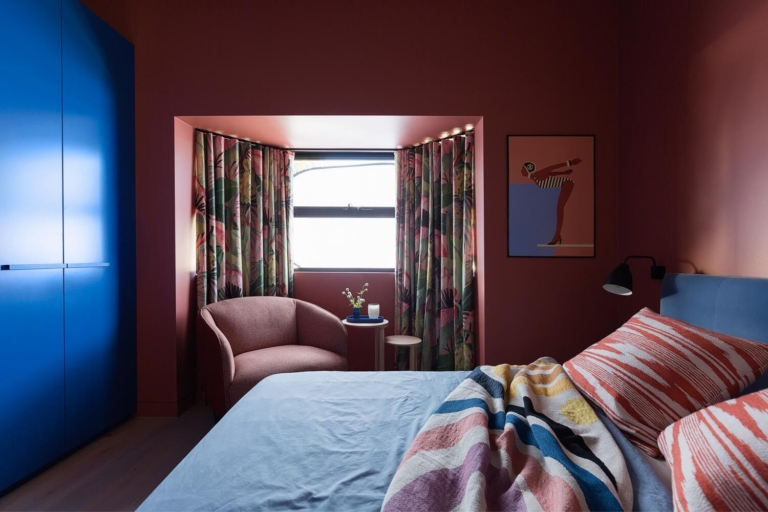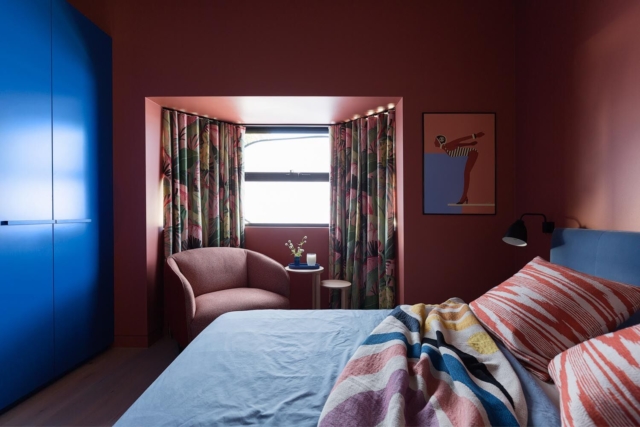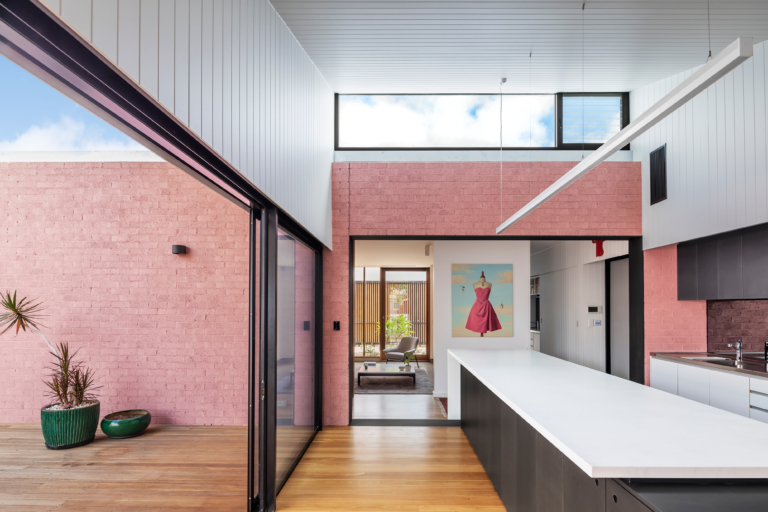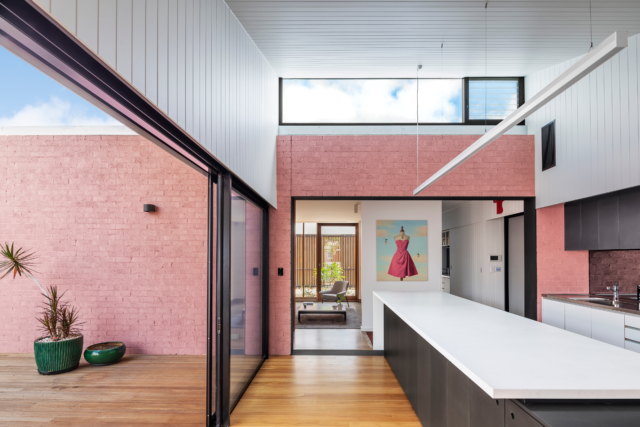 "Classic all black and all white remains popular, particularly in residential exteriors – they are shades being used to contrast against red brick or layered to create a modern textured and tonal look," says Andrea.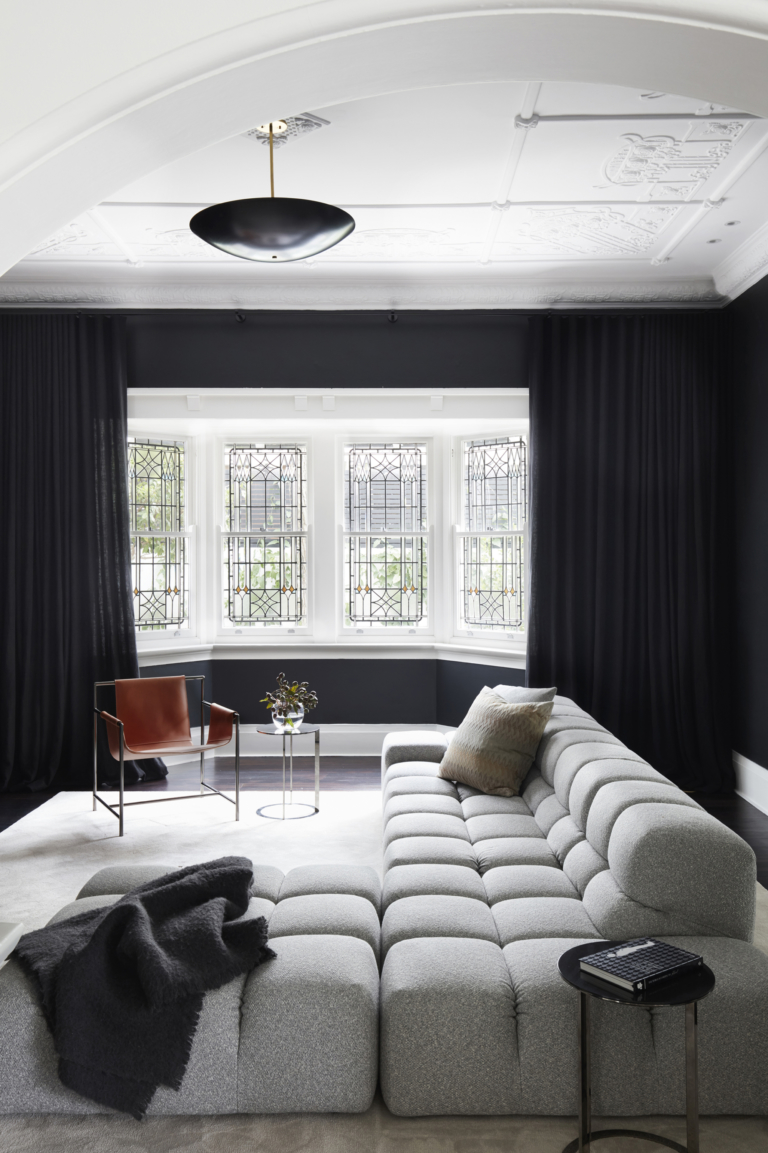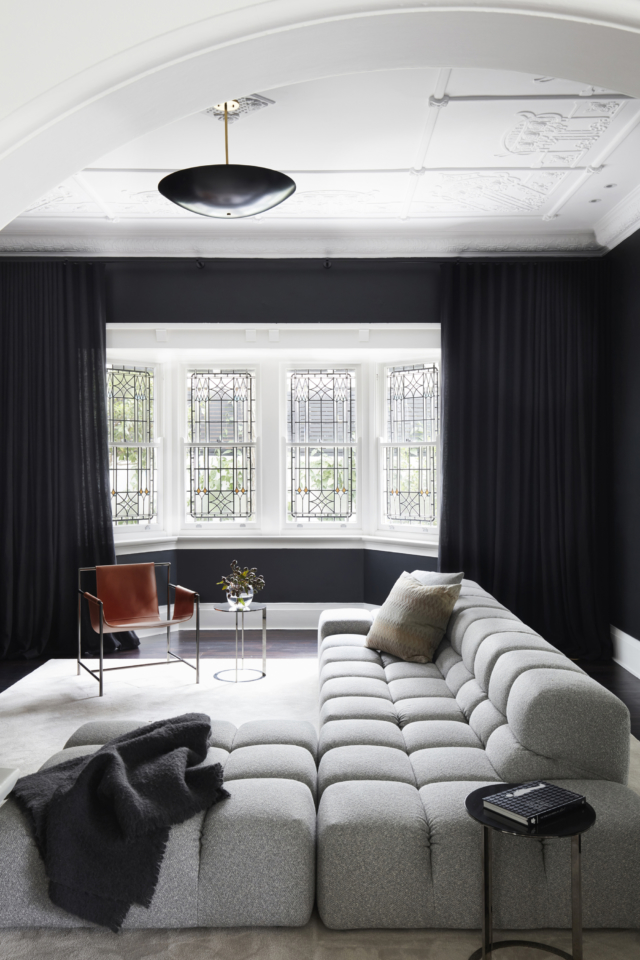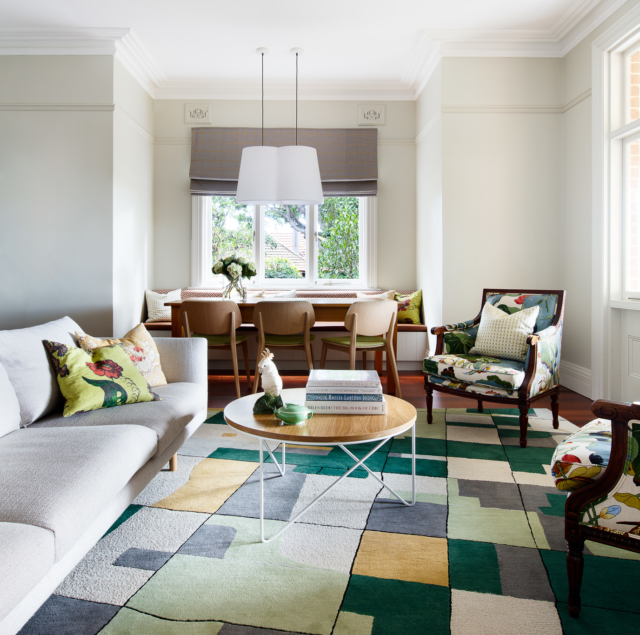 All of the Australian finalists are in the running to take home the Australian Grand Prix title (worth AUD $5000) while New Zealand entrants are eligible for the New Zealand Grand Prix title (worth NZD $5000). Winners will be announced at a gala event at the National Gallery of Victoria on 8 May, 2019.