Taking out top honours in the 'Best Residential Interior,' 'Best Residential Design' and 'Best Residential Bathroom Design' (joint winner) categories, Smart Design Studio's 'Indigo Slam' made quite the splash at the recent 2017 Belle Coco Republic Interior Design Awards night.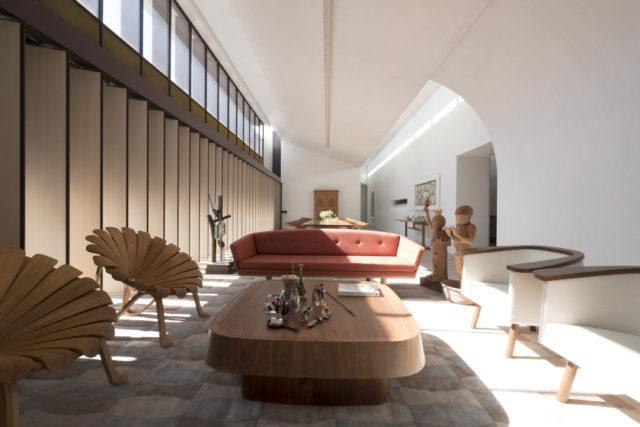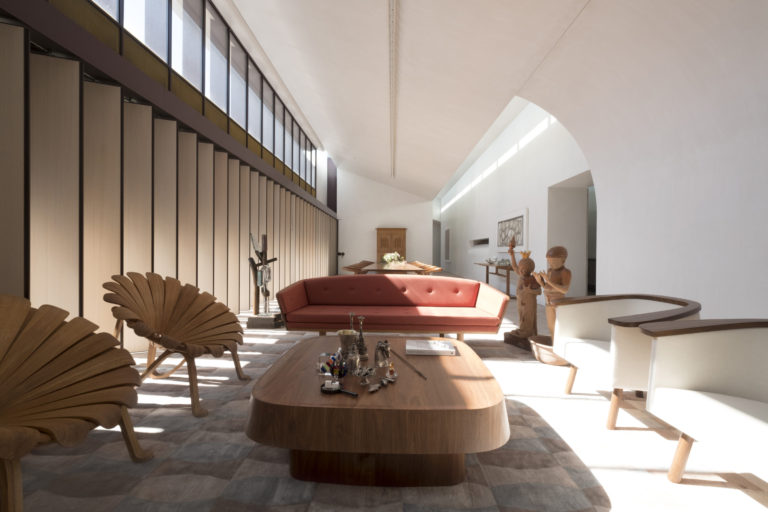 The Sydney home, created as a gallery space for one of Australia's foremost art collectors is, rather fittingly, equal parts sculpture and private residence.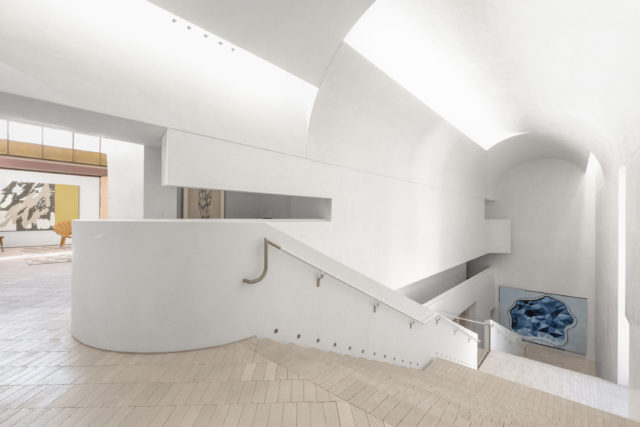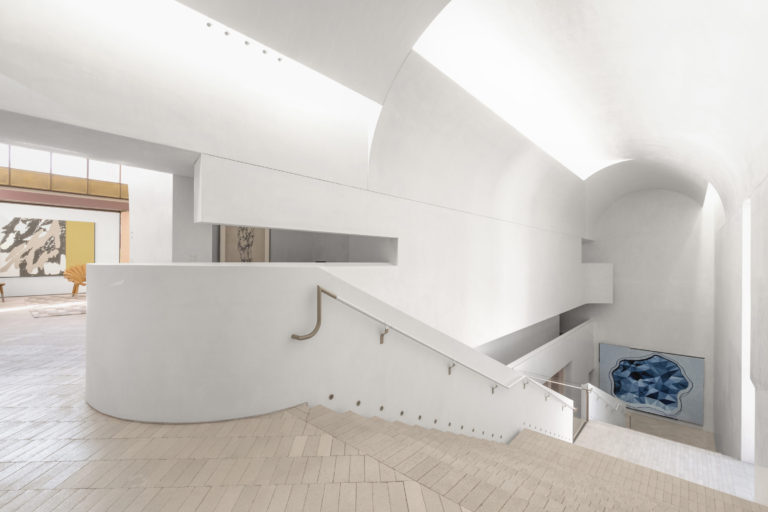 Currently in its seventh year, the awards are hosted by Belle magazine and the premium furniture and homewares purveyor Coco Republic. This year saw 270 submissions battle it out across nine categories including residential, commercial and hospitality divisions.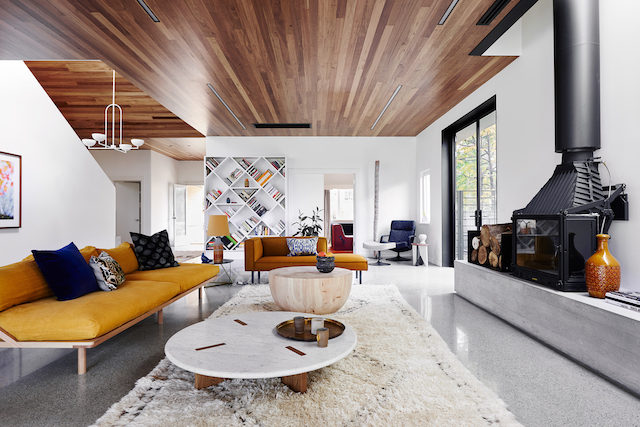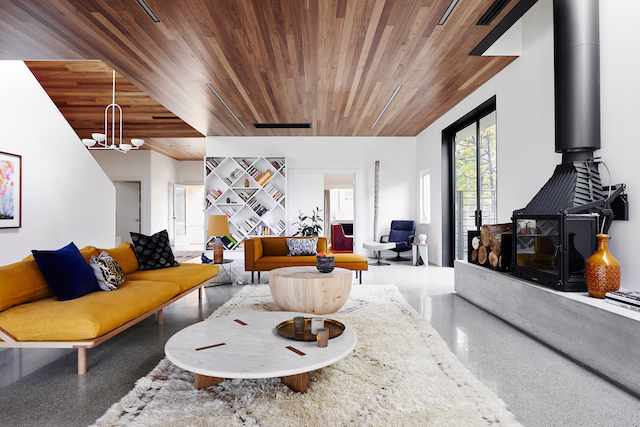 "Congratulations to all our winners and entrants. Year on year, the awards showcase the innovative thinking that shapes the Australian interior design industry and this year was just exceptional. It is always a privilege to see the outstanding work of the brightest talents in our field," said Tanya Buchanan, the editor of Belle magazine.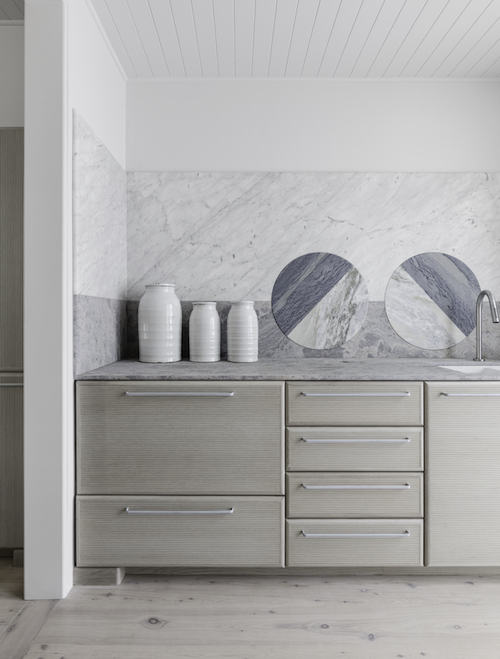 The 'Interior Designer of the Year' award was taken out by the interior design directors of SJB, Jonathan Richards and Kirsten Stanisich.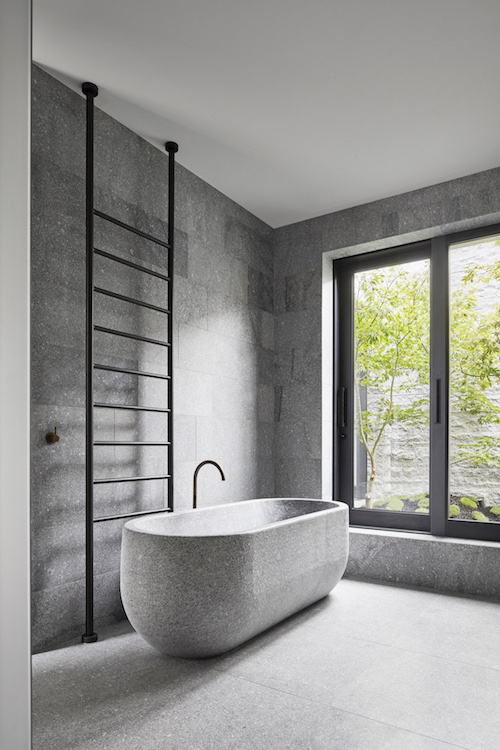 This year saw the addition of two new award categories, the 'Rado Emerging Design Star' award that was won by Yasmine Ghoniem of Amber Road and the 'Best Work with Colour' award that was won by David Flack from Flack Studio. We featured David's fabulous work on Ginger and Smart's flagship store recently.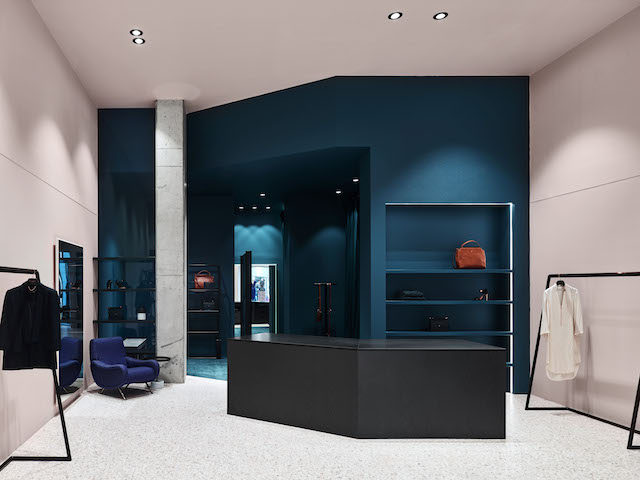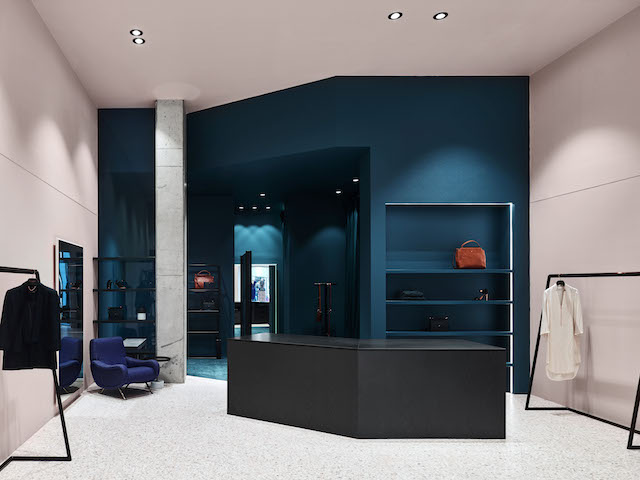 The full list of winners:
Belle Coco Republic Interior Designer of the Year
Jonathan Richards and Kirsten Stanisich, SJB
Best Residential Interior
Smart Design Studio, Indigo Slam
Best Residential Interior – Readers' Choice
Thomas Hamel and Associates, Sydney Homecoming
Best Commercial Interior
Fiona Lynch, Viktoria & Woods
Best Hospitality Interior
SJB, 12-Micron
Best Residential Kitchen Design
Smart Design Studio, Indigo Slam
Best Residential Bathroom Design
B.E Architecture, Hampden Road Residence (joint winner) and Smart Design Studio, Indigo Slam (joint winner)
Rado Emerging Design Star
Yasmine Ghoniem, Amber Road
Best Work with Colour
David Flack, Flack Studio