Showcasing the best of Australian interior design, the winners of the prestigious 2015 Interior Design Excellence Awards (IDEA) have just been announced. And my oh my, do we have some beauties!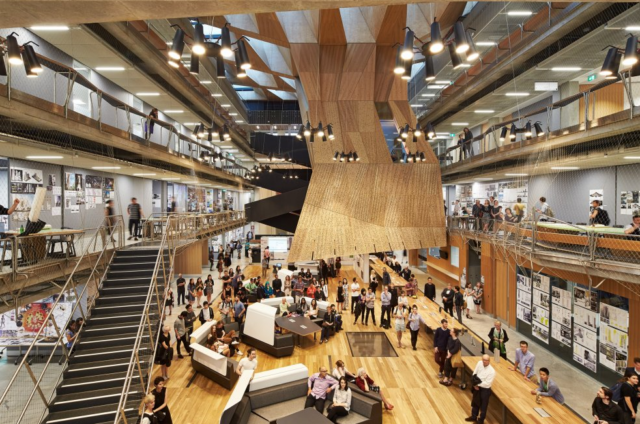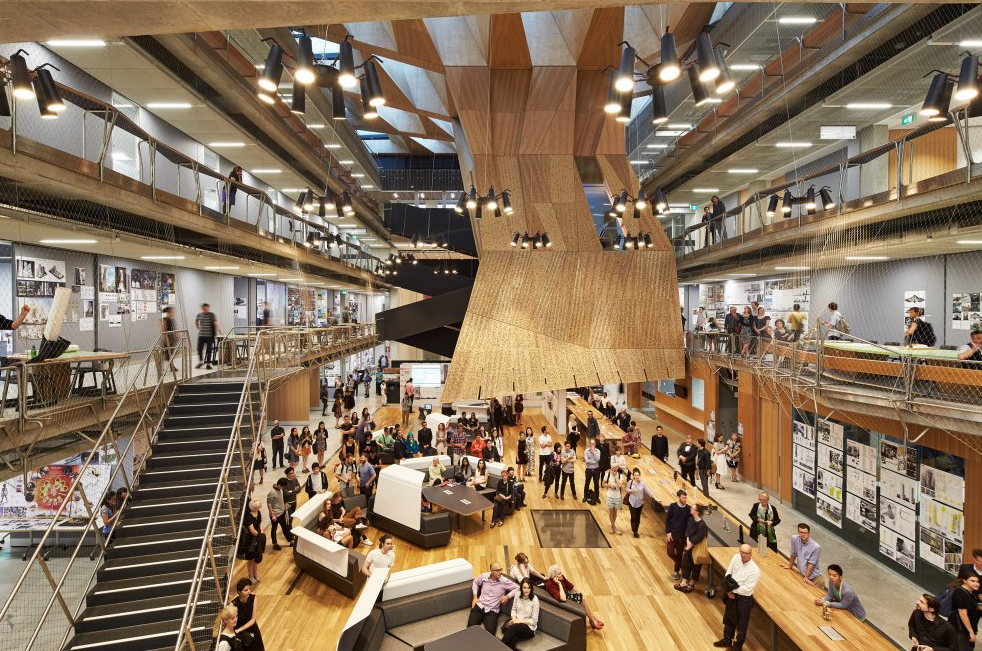 Now in its 13th year, the highly coveted Overall Winner was taken out by John Wardle Architects with NADAAA for the Melbourne School of Design at the University of Melbourne. Part wonder, part utility, the building engages with students as a functional place of learning, while posing extraordinary architectural conundrums for the students to consider.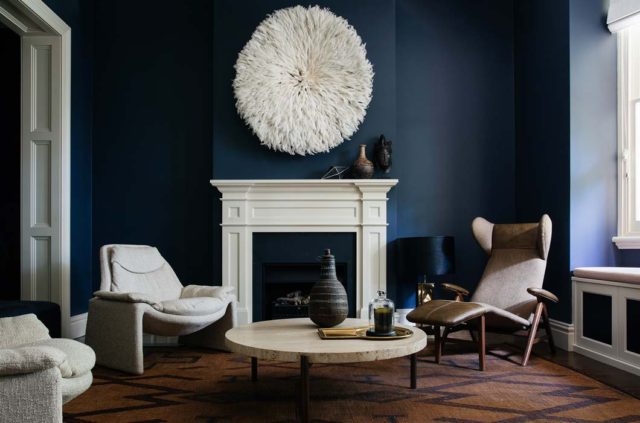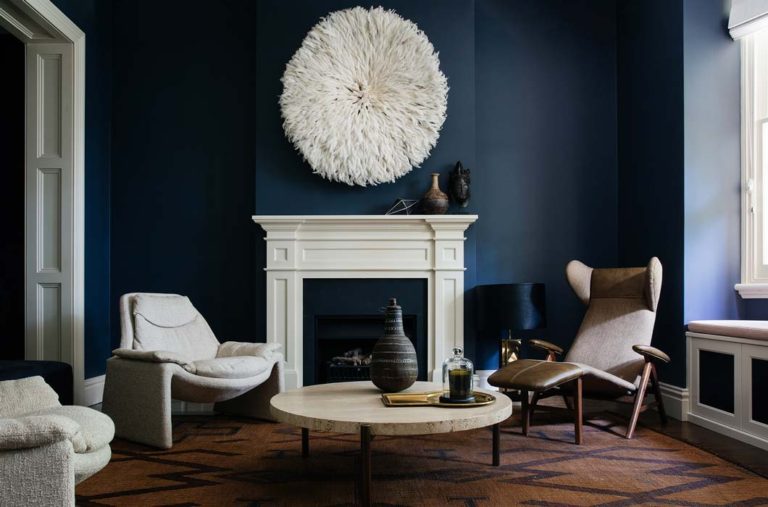 The residential winners, which let's admit are always a favourite, saw Arent&Pyke receive the Residential Decoration award for Figtree House. Transforming a beachside Victorian terrace into a home, the design evokes different moods while still being flexible to the needs of a young family. As such, the spaces reflect their purpose: from the composed inky solemnity of the intimate formal zones to the sun bleached lightness of the casual family zones.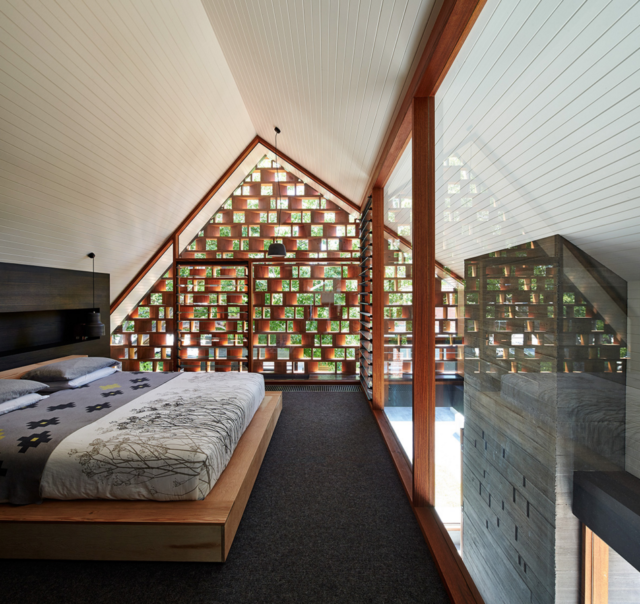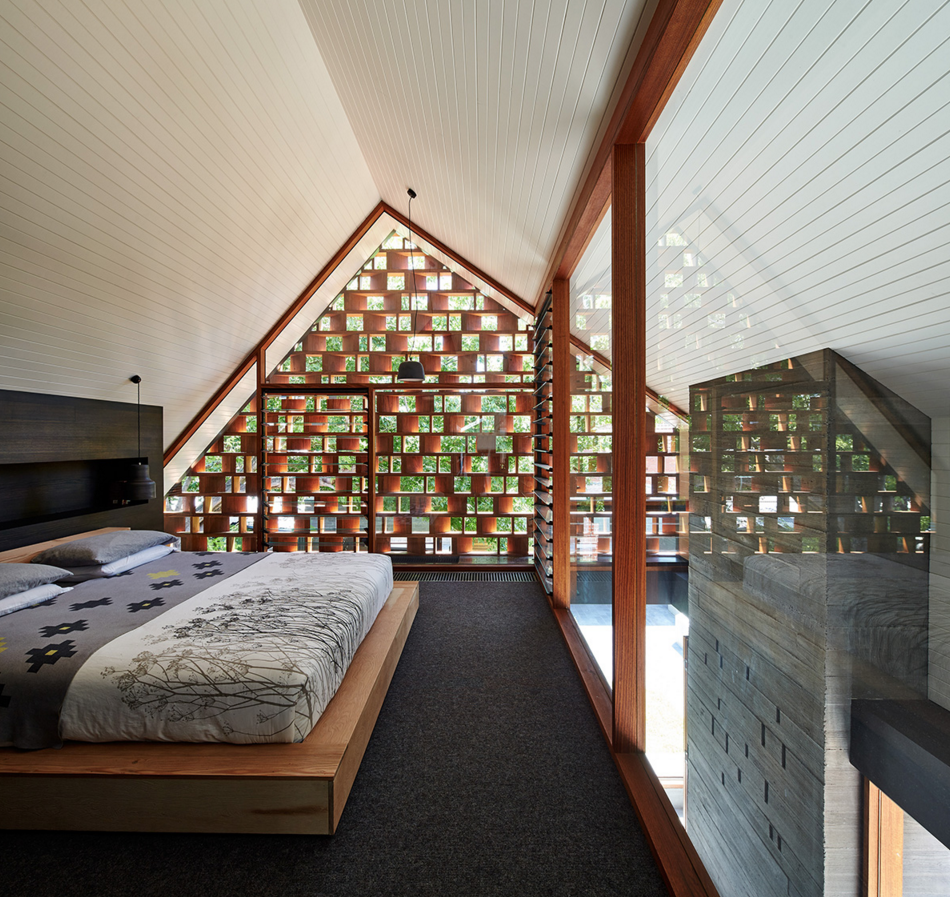 The Residential Single award went to MAKE Architecture for the Local House. Inspiration for this extension came from thinking about how this family live and enjoy life. Spaces are playful – conceived more like a favourite local cafe than a private house, reflecting the family's desire to create a home that allows them to connect with friends, family and their local community.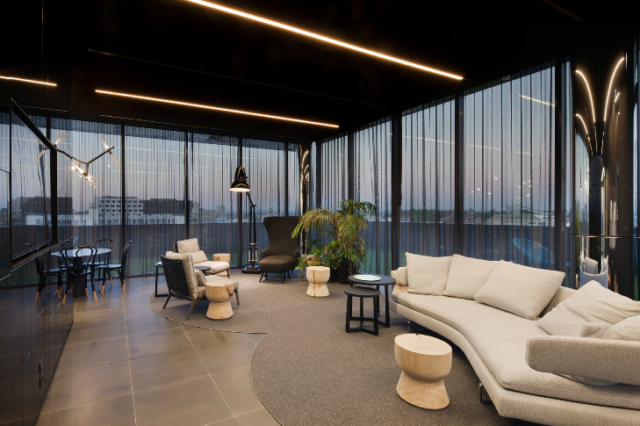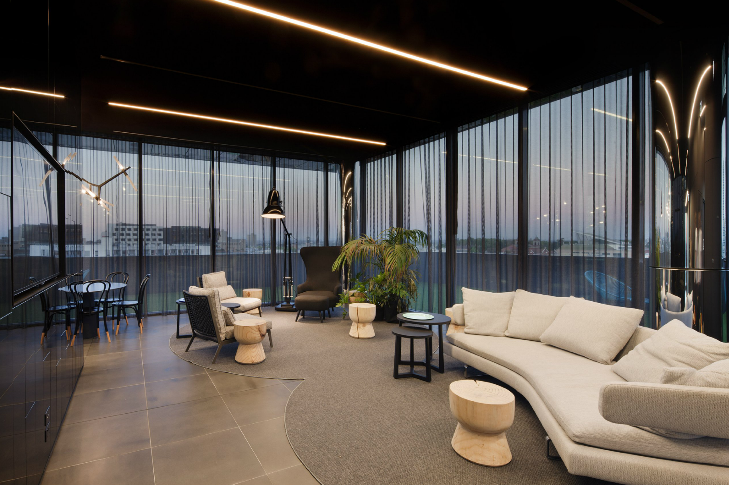 Finally the Residential Multi award was received by Jackson Clements Burrows for the Upper House, which demonstrates a clarity in urban composition and a social program that engages with its context in a new and positive way. Central to the project, a communal space that is both social and environmental. The unique composition of the building allows the upper levels to float like a cloud.
The awards program receives hundreds of submissions from around the country each year and is recognised as Australia's premium independent awards program.