After reviewing close to 200 entries from some of the top names in the Australasian design community, the judges of the 2014 Dulux Colour Awards have narrowed the list down to 76 finalists.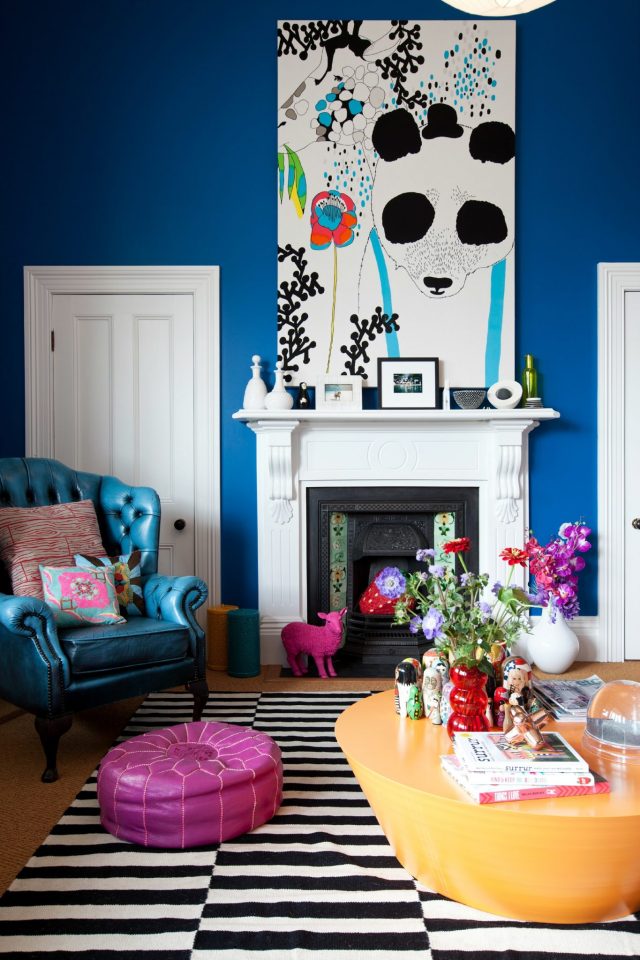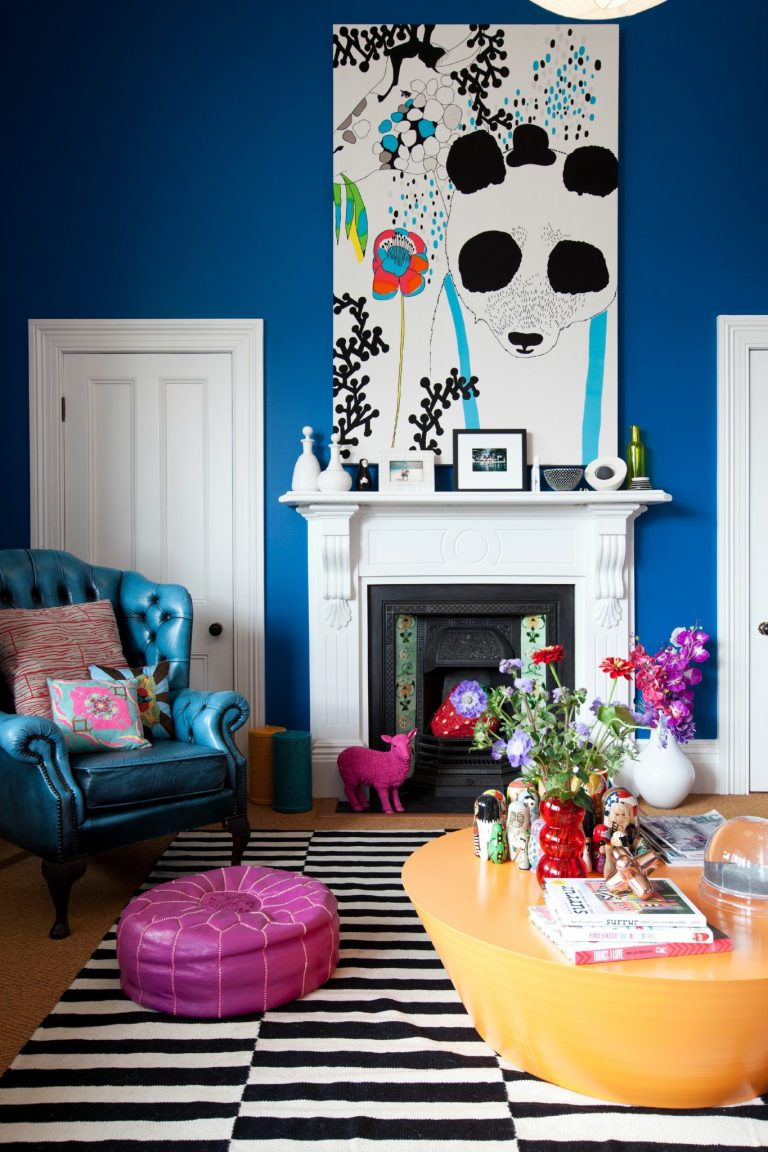 Now in its 28th year, the Dulux Colour Awards recognise the imaginative use of colour by architects and interior designers, to redefine the spaces they have created.
Standouts this year include Murphy's House by Alex Fulton Design, a renovated 1903 villa, whose colour palette of a vibrant, bold and at times kooky theme, reflects the creativity of the owners.
Little Red Riding Hood by Nexus Designs is also a frontrunner, with the bold use of colour on the built-in joinery allowing for a simplistic look that feels complete without layers of accessories.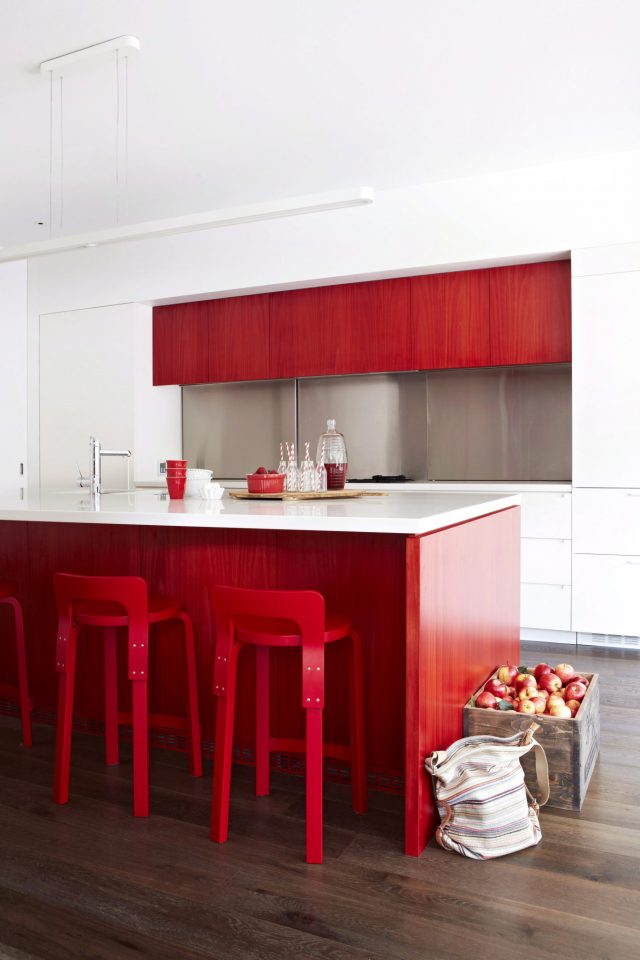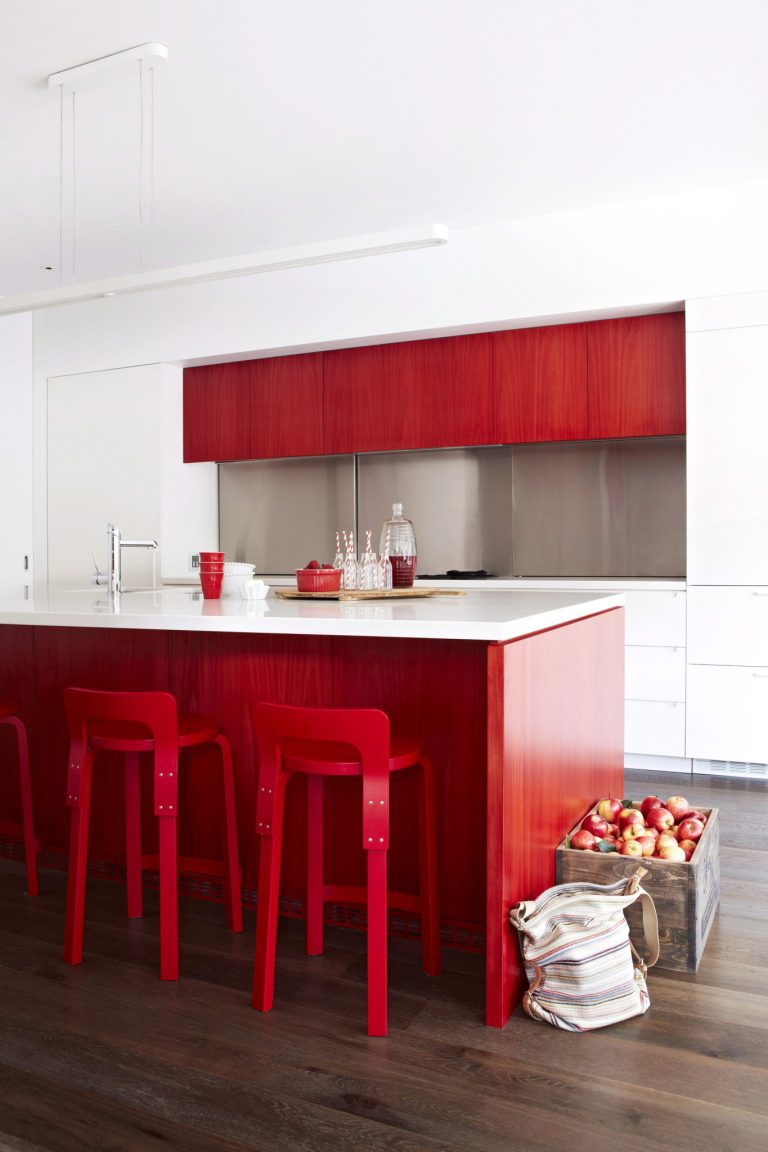 Both finalists are in the Single Residential Interior category, one of the nine categories. A winner will be announced for each, with the best of the category winners going on to be awarded the Grand Prix prize.
Dulux's Andrea Lucena-Orr, said 2014 was another inspirational year, with submissions reflecting key commercial and residential trends: "The use of block colour was prominent in the [residential] categories. For the Single Residential Interior category, red, green and grey were popular colours."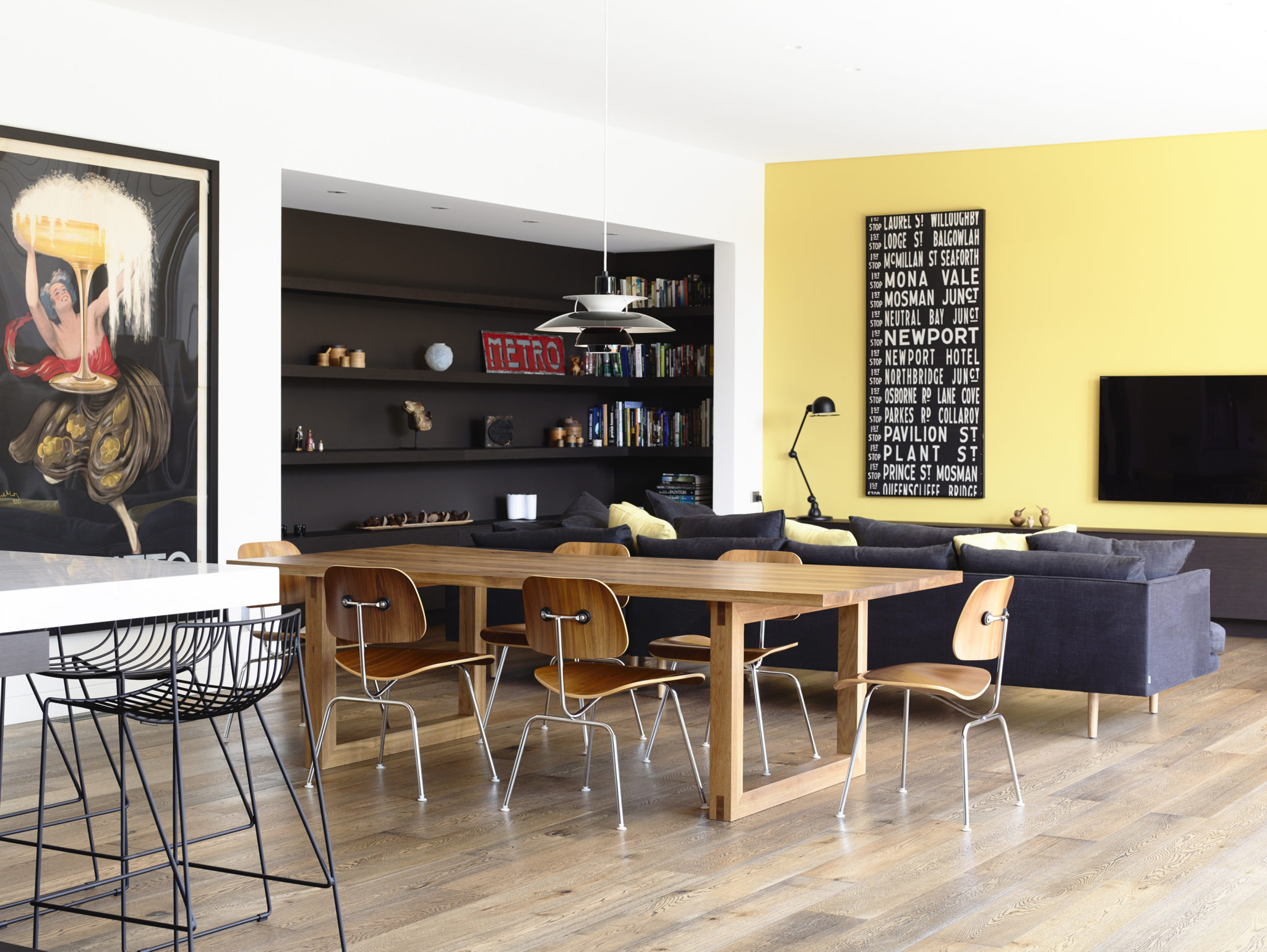 Winners of the 2014 Dulux Colour Awards will be announced at a gala event in Melbourne on 27 March. More information and all the finalists can be found here.