Originally from Poland and raised in Melbourne, sisters Kasia Clarke and Ania Forster now live on the Gold Coast where they run a successful interior design and styling business Zephyr + Stone.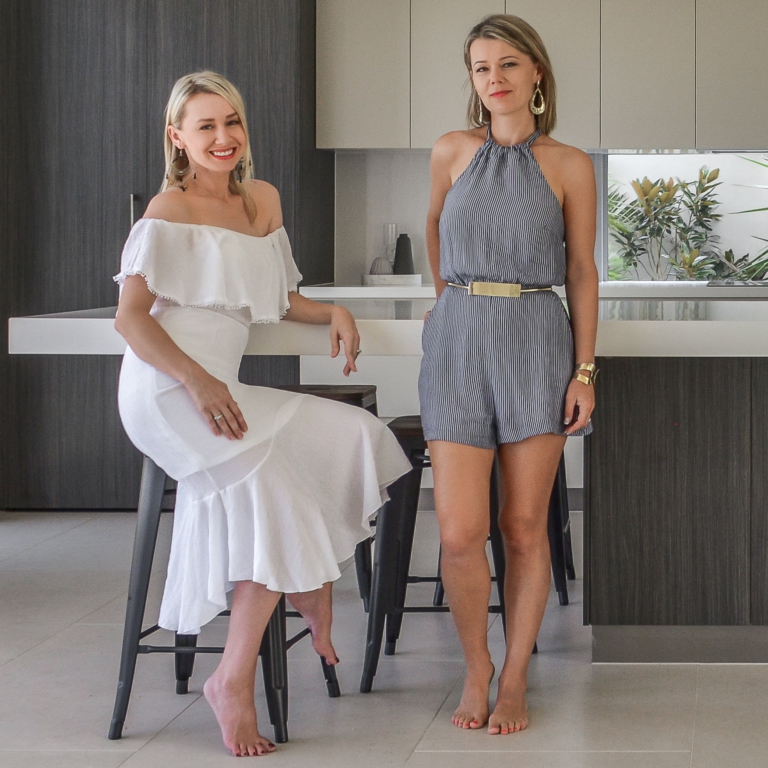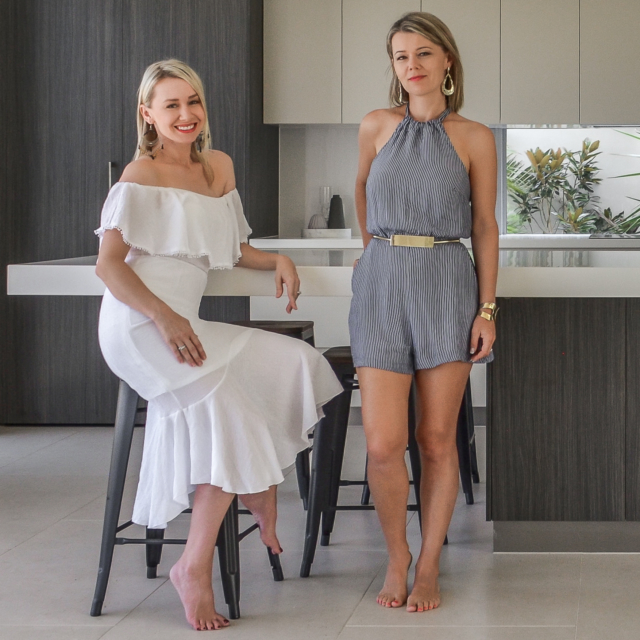 "We are both married to builders, and we head up the design departments of our husbands' building companies. We expanded into styling and furnishing about two years ago, and when Kasia moved back to the Gold Coast 10 months ago, Zephyr + Stone was born," says Ania. Her particular passion is for cabinetry design and interior architecture which complements her sister's passion for styling and furniture selection.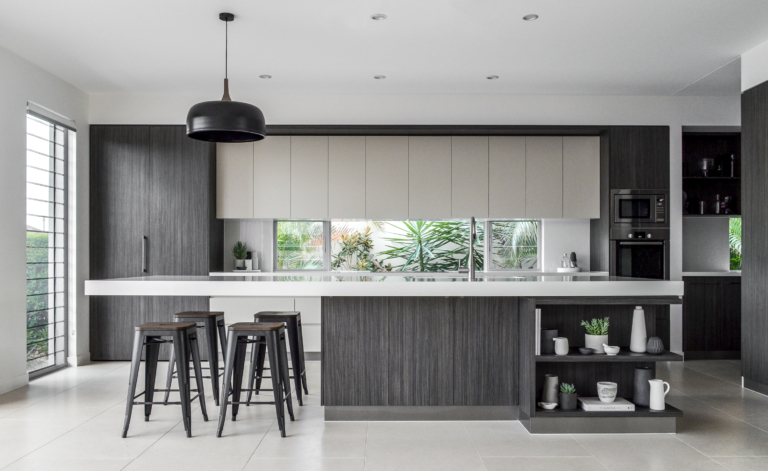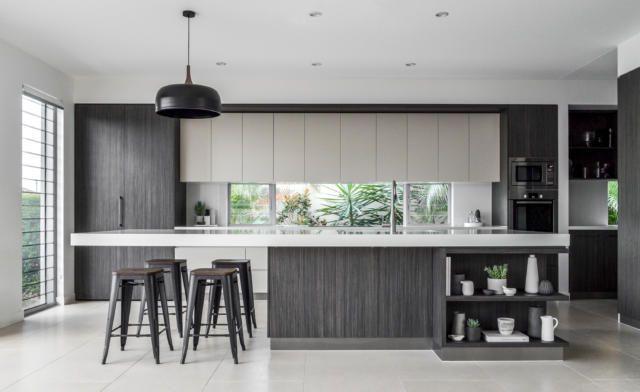 The sisters mostly work on new builds where they oversee floor plans, colour schemes, finish specifications and on-site design management for builders and developers while utilising their minimalist aesthetic. "Our look takes its cues from the pared back Nordic aesthetic, minimalism and the relaxed bohemian feel of coastal luxe. We love neutrals, monochrome, muted pastels and to incorporate natural materials – think raw timber, natural stone, concrete, aged metals and leather. Then we add layers of texture in accessories and soft furnishings. We are big believers in quality opposed to quantity and prefer to invest in well-designed pieces that will last years," says Ania.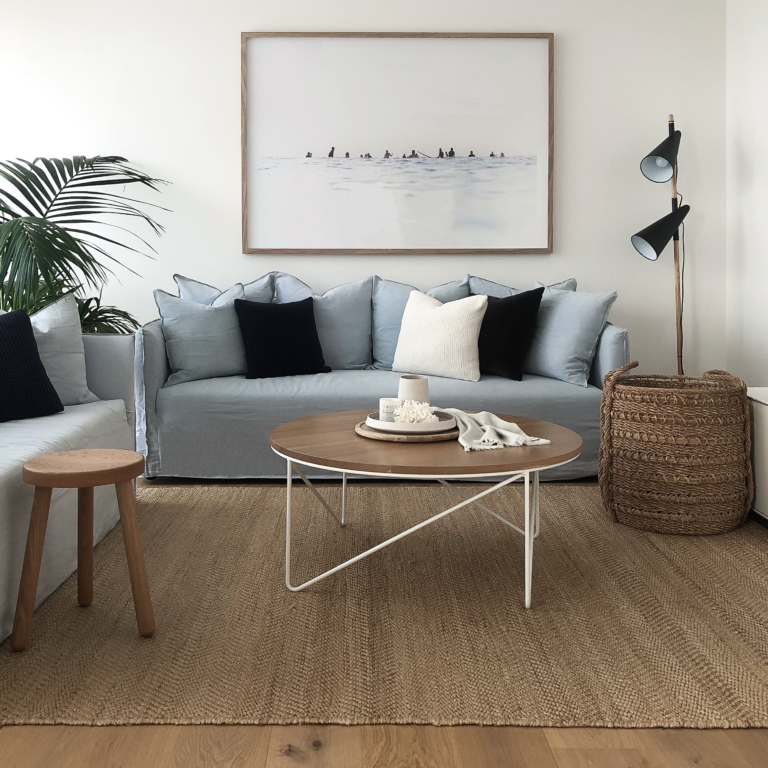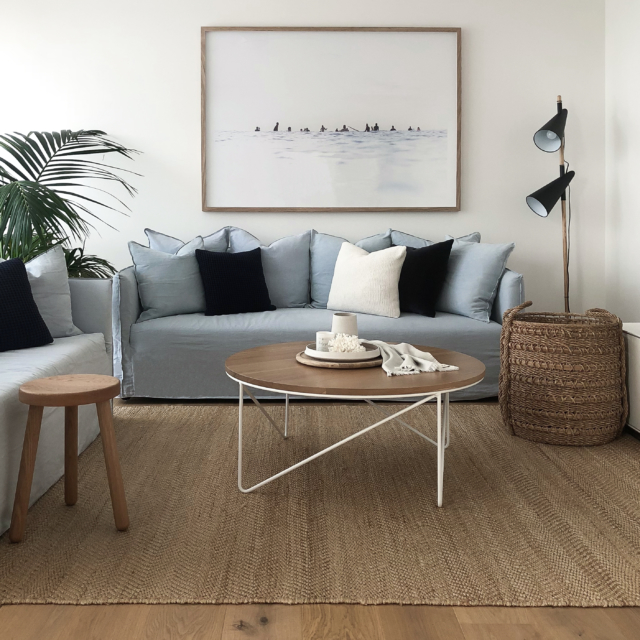 "Our inspiration for design can come from anywhere. We've drawn colour schemes from a visit to the beach at dusk, or from pieces of art or organic shapes. Often a single element or piece, be it a tile, furnishings or colour, can be the launching platform or inspiration behind a whole project," says Ania. The sisters often derive inspiration from Melbourne's Mim Design too. "Their designs are absolutely next level," says Ania.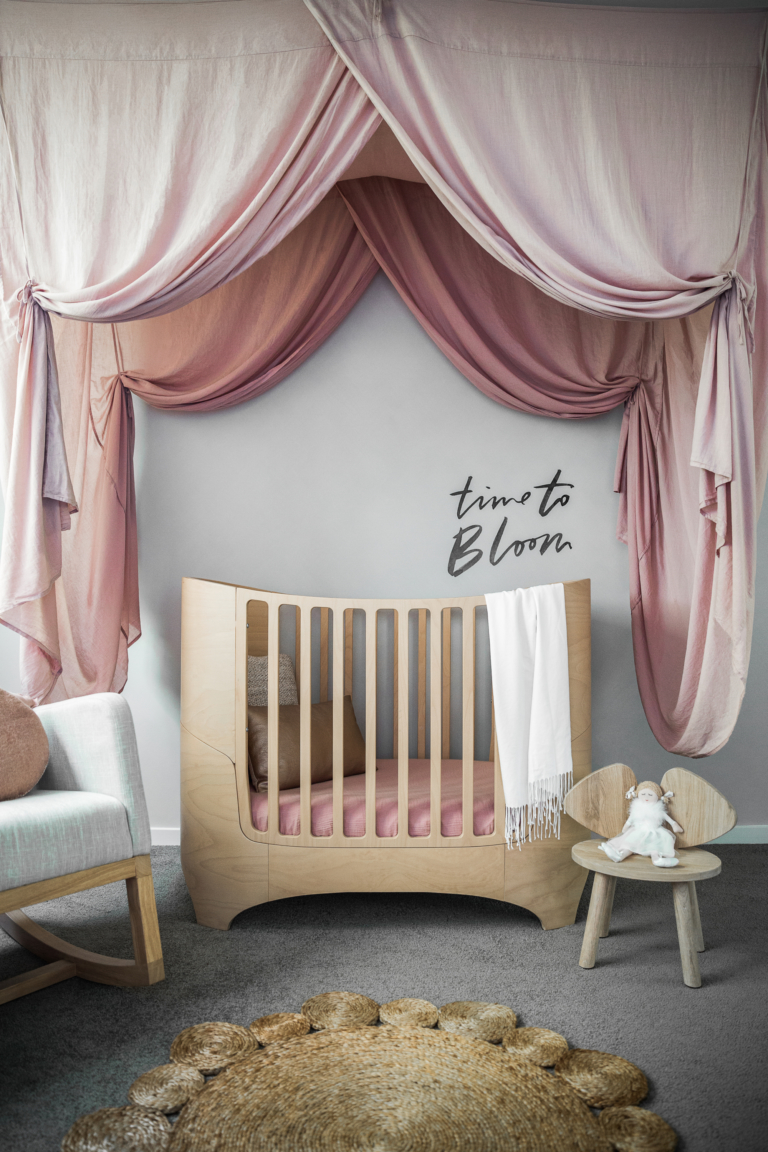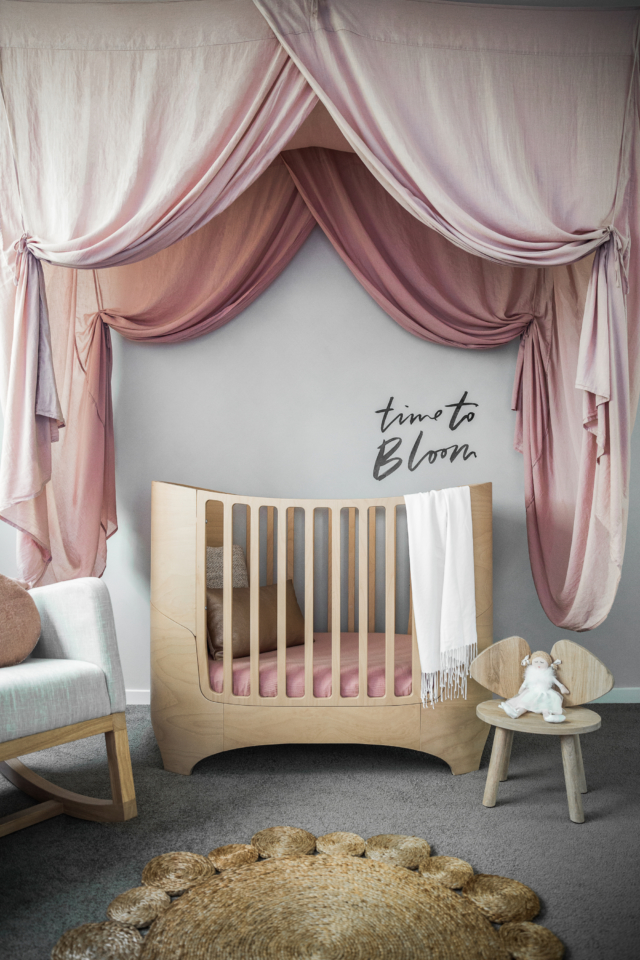 As for their favourite work, they are most fond of residential projects and love being involved in every aspect. "We love working on a design from concept through to furnishings and styling. We like to work with our clients and their architects to finalise the design of their floorplan, cabinetry and finishes and complete the design by styling and choosing key furniture pieces," says Ania.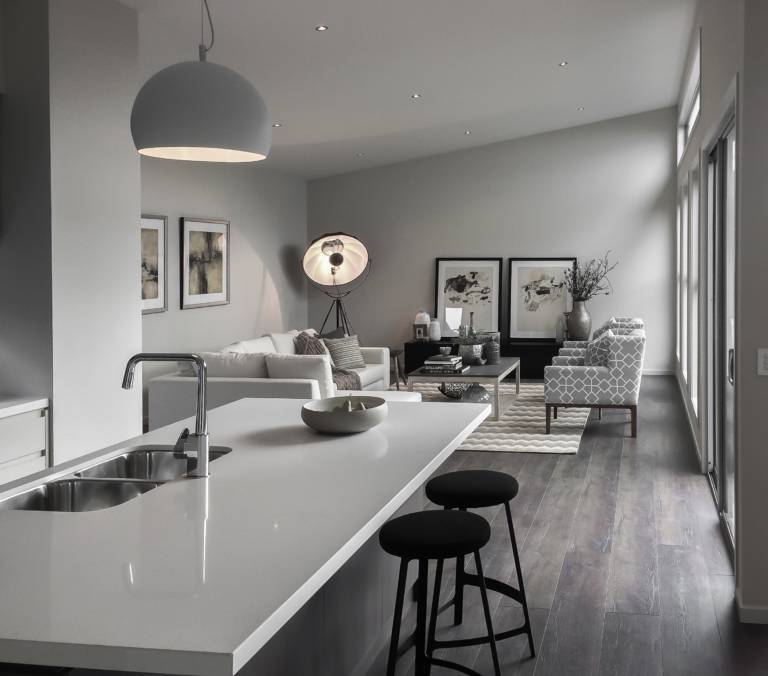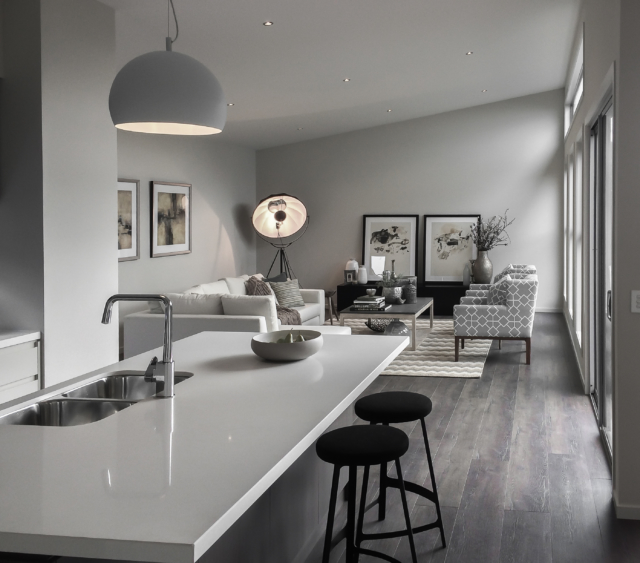 The sisters recently acquired a new office site that will include a styling and photography studio as they dabble in product styling too. "We are in the process of designing the new studio and construction will commence next year," says Ania.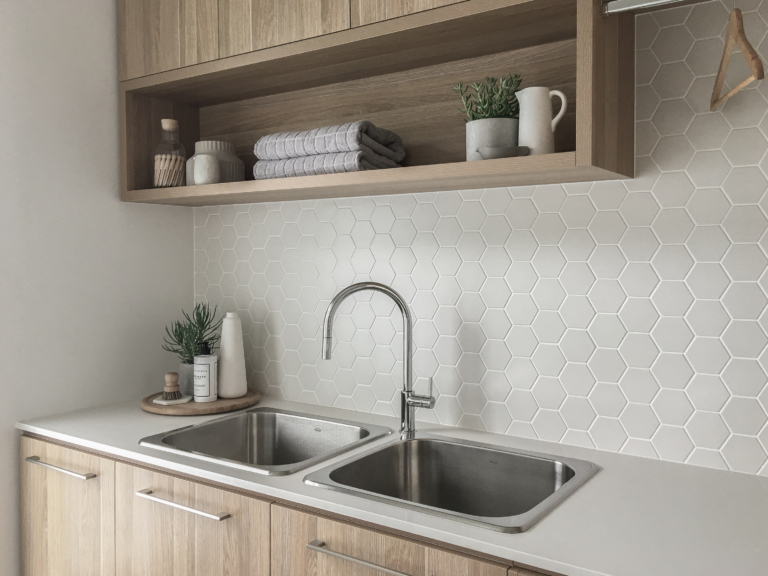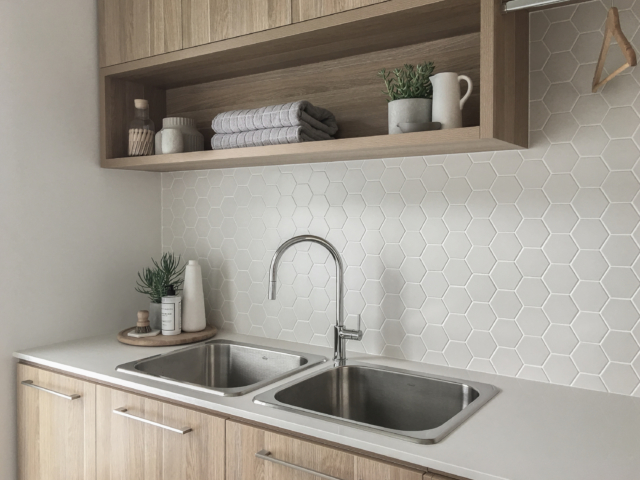 Photography: Kasia Clarke & Zig and Bo Photography