Zakkia is one homewares brand that is continuously stepping up their game. Starting off in 2012 selling decorative knobs, their Spring Summer 15 collection is leaps and bounds away from their humble beginnings.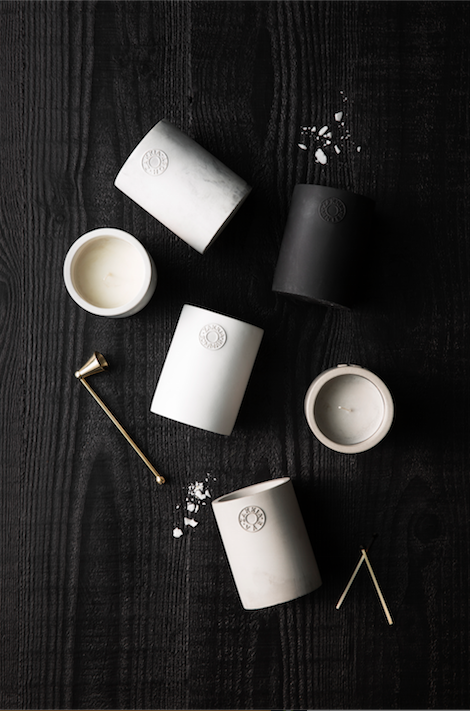 With a range that includes hand blown glass vessels, water hyacinth baskets and versatile ceramic and brass objects, Zakkia have also expanded their iconic concrete collection to include 100% soy wax scented candles. "We worked with a local candle maker in the Southern Highlands and a local fragrance house to create these candles," explains founder and Swede-turned-Sydneysider, Sara Lundgren. "After almost six years in Australia I was craving the scents of Sweden, so each custom scent blend resembles the four Swedish seasons – sommar (summer), host (autumn), vinter (winter) and vår (spring). I love the end result and the scents really do remind me of home!"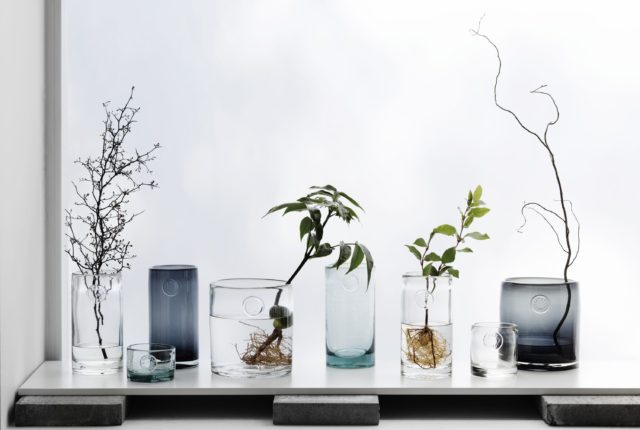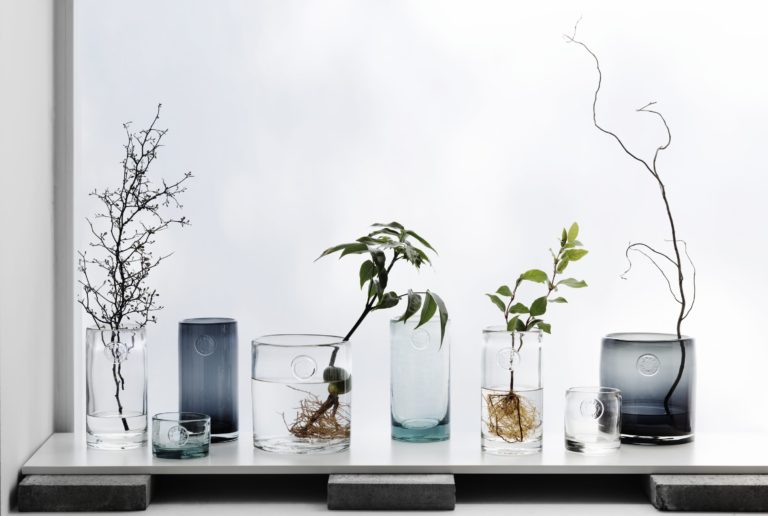 All designed in Sydney and hand produced by small artisan communities around the world, Zakkia's style is a fusion of their Scandinavian roots and their new home in Bondi. "This season we are still building on our Swedish heritage but we have also brought in a bit more of the coastal Bondi lifestyle, with the aqua coloured glass pieces and braided water hyacinth baskets. The new collection is still very much in keeping with our minimalist design ethos, which comes through in the simple designs and clean lines."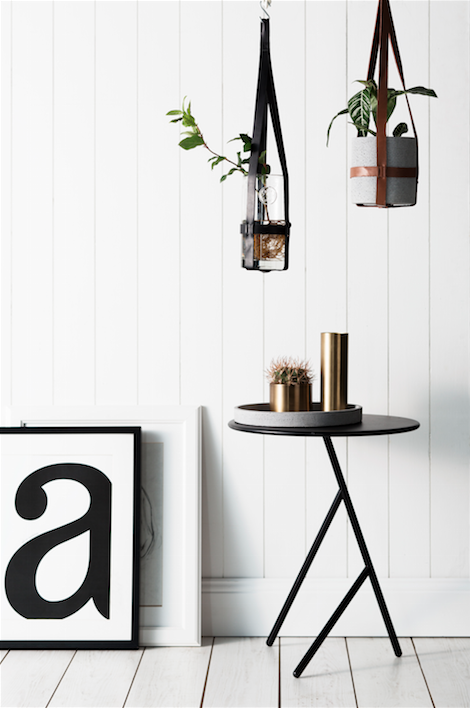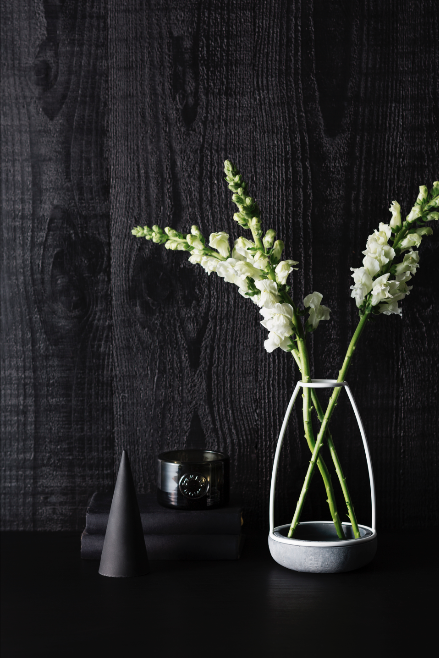 With each piece carefully handmade from high quality materials, Zakkia have continued to work with the raw natural materials they love, such as concrete and brass. It is for that reason Sara is very excited about one of their other latest additions, their Ghost Vases. "Made from a concrete base with a wire frame, these vases are quite a unique shape. Each piece is created to have multiple uses, and they have been very well received by our stockists."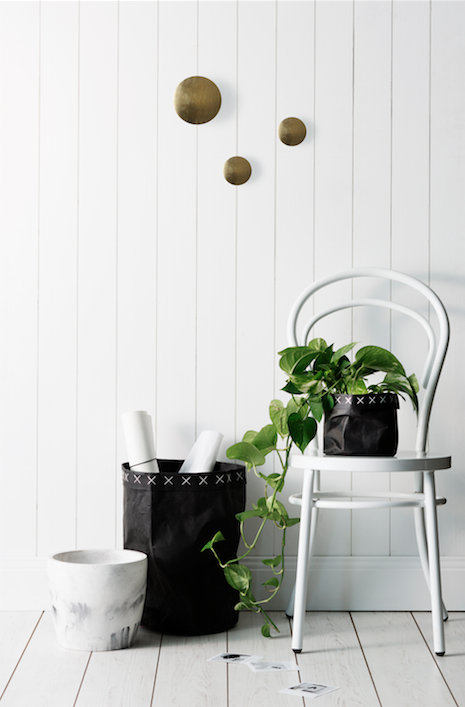 Zakkia's Spring Summer 15 collection is now available for pre-order, to be received in early November. Prices start at $19.