Our homes may be getting smaller, but we are accumulating more and more stuff. So rather than hide it all in the linen cupboard (and make it so full you're scared to even open it… surely I can't be the only one!) invest in some great storage options, that are both convenient and beautiful.
Wire Wall Basket from Down To The Woods: Referring to itself as the magazine holder "not just for magazines" we recommend popping your fruit and veg, shoes or scarves (preferably not at the same time!) into these convenient, out-of-the-way wall baskets. Coming in five colours and made from powder coated metal, each retails for $49.95.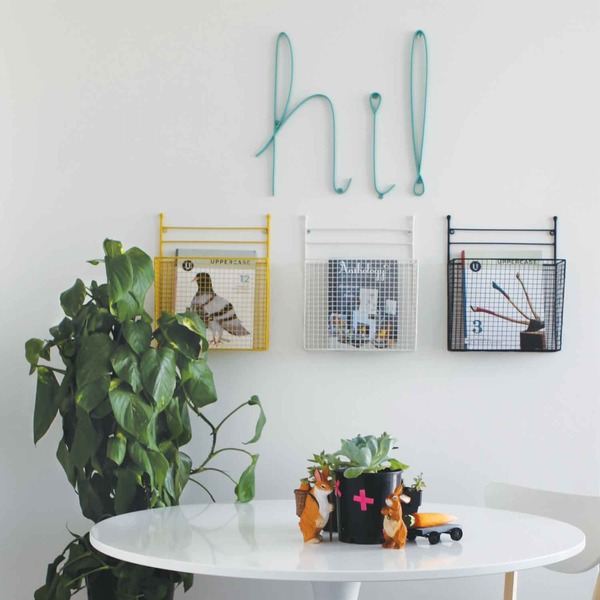 THE SANTIAGO Medium Box Storage Stand from Sagitine: Coming in both white and black, this premium storage stand (which comes with six boxes) keeps your much-loved shoes and clothes in flawless preservation. Retailing for $1,341, it captures the elegance of good design and the impression of beautiful furniture, while being practical and functional.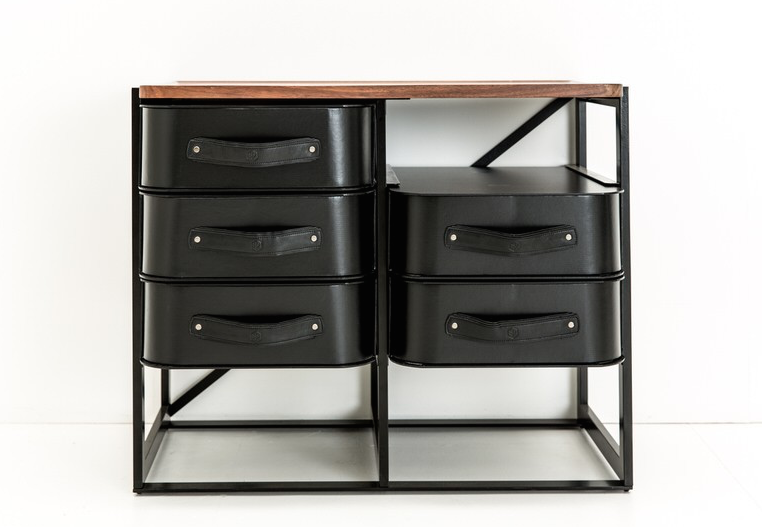 Hang Coat Rack With Black Hooks by Established & Sons from Living Edge: A gentle pull unfolds this hang coat stand to its full width, allowing for plenty of garments to be stored upon it and a series of low-level hooks meaning children can use it too. When closed, the coat stand is compact and neat, easy to store and transport. It retails for $585.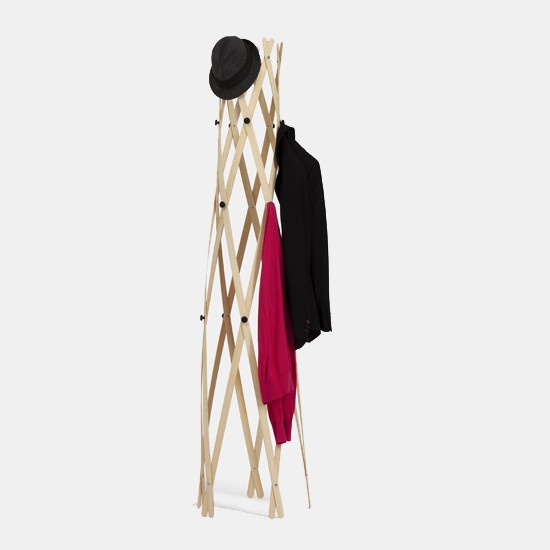 Odense European Oak Display Cabinet by Bent Design Studio from Huset: Combining the beauty of natural solid Oak with contemporary design elements like one-touch pop open drawers and black steel feet, this cabinet is both stylish and provides easy, appealing storage. It retails for $1995.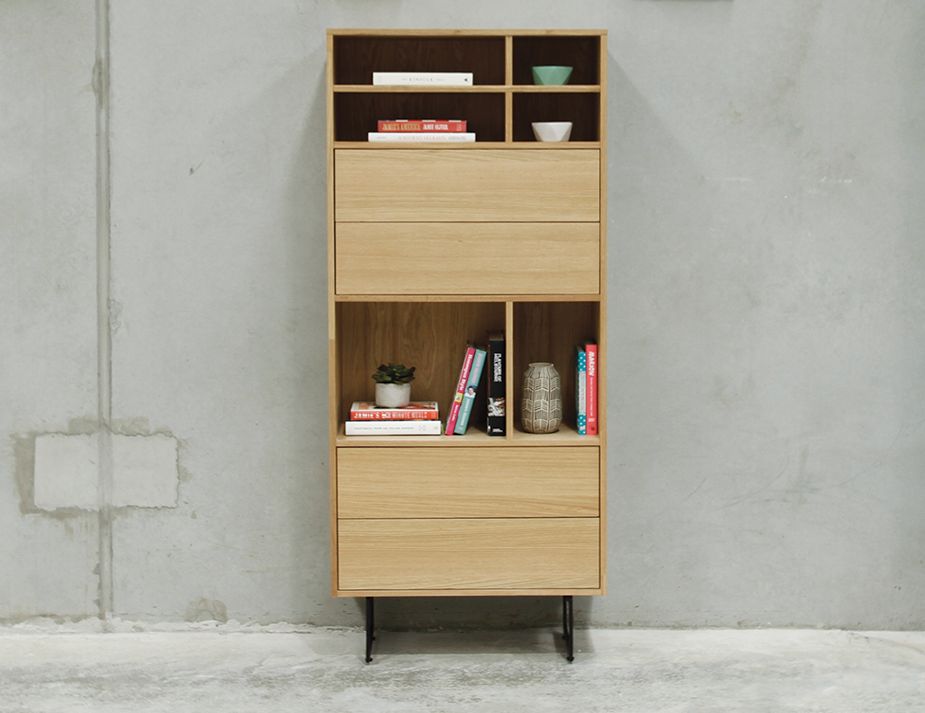 Round Polished Brass Wall Hook from Zakkia: Decorate your wall with a group of these in various sizes, or stick to the same size for a clean look. Prices start at $29 for the smallest size.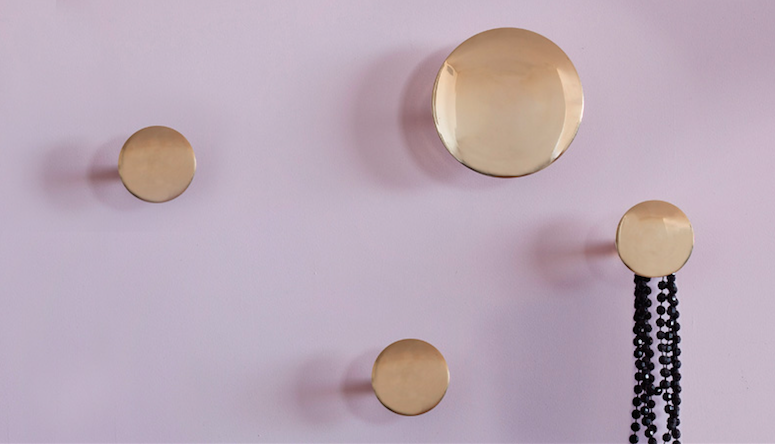 Priscilla Bookcase by Formabilio from Ipso Mofo: Bookcase come showcase come cabinet, the Priscilla is perfect for highlighting all your fave treasures and trinkets. With its peep holes, it's up to you what you hide or show off. Made from 100% European Birch Ply, it is available in three colours and retails for $1289.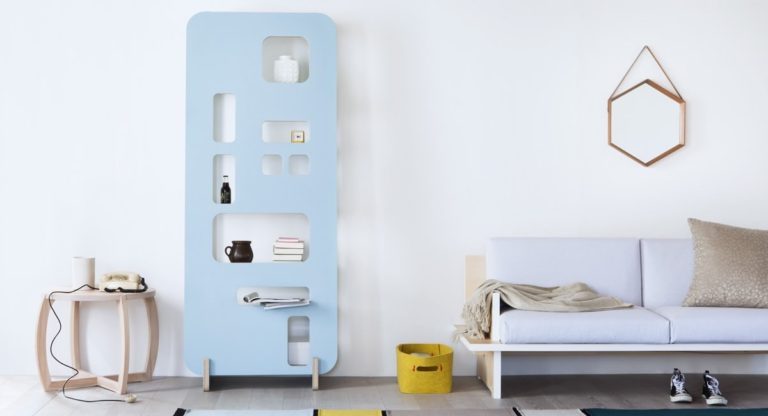 IKEA PS 2014 corner cabinet from IKEA:
 Taking up little space by fitting snugly into tight corners, it still allows for plenty of practical storage. Used either with the included legs or mounted on the wall, it also features adjustable shelves. Coming in both pink and white it retails for $149.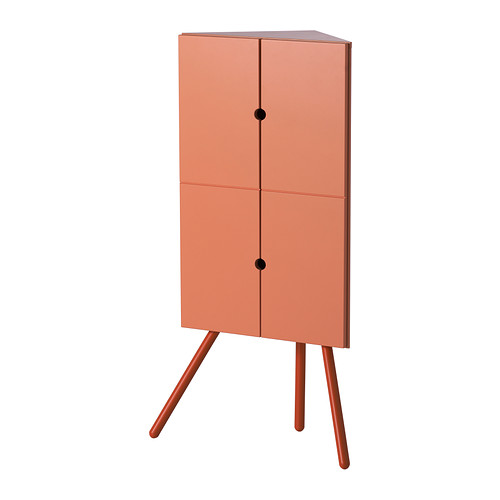 Block Table by Normann Copenhagen from Surrounding:
 A mobile side table on wheels, this light and airy piece of furniture can be easily moved around using its four handles, which are natural extensions of the legs. Used as a side table, coffee table or bedside table, it comes in six colours, is made from steel and Ash and retails for
$465.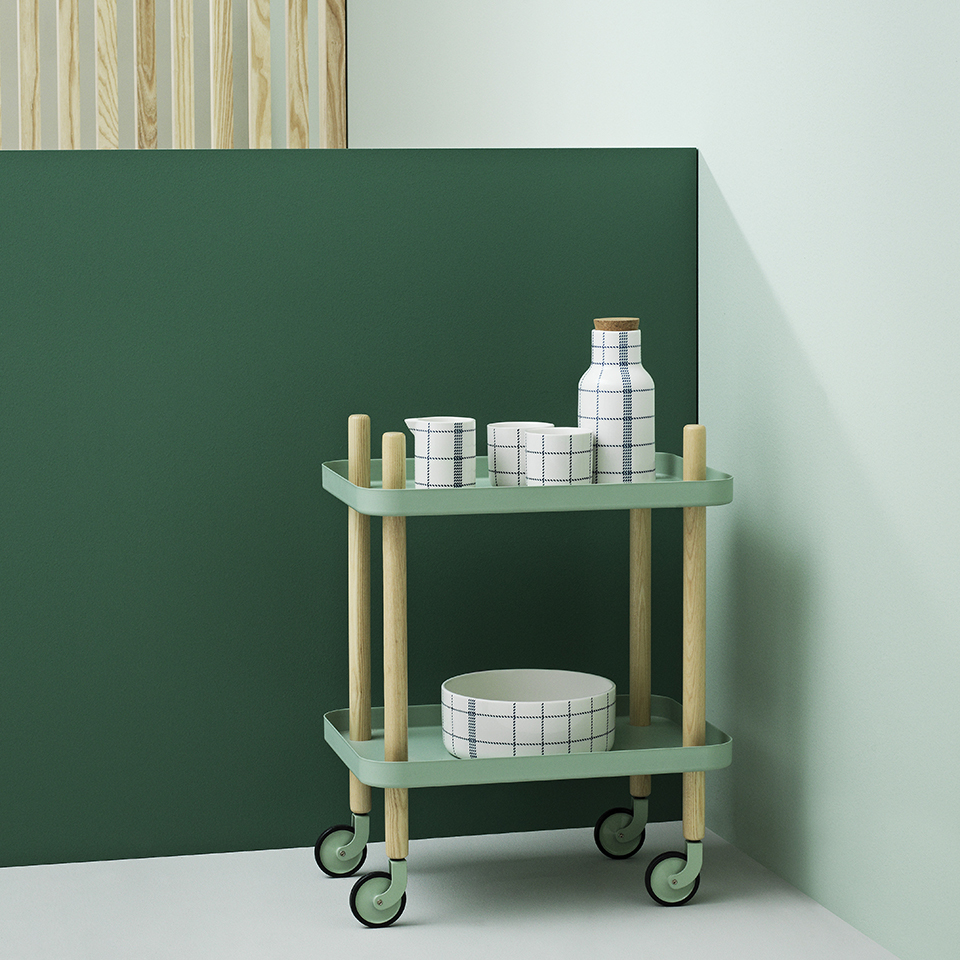 Natural Belly Basket from Olli Ella: Ethically sourced and free trade, each basket is hand-made by female artisans in Vietnam. Perfect for the living room, playroom, kids bedroom or nursery, they come in a range of colours and sizes, with a starting price of $29.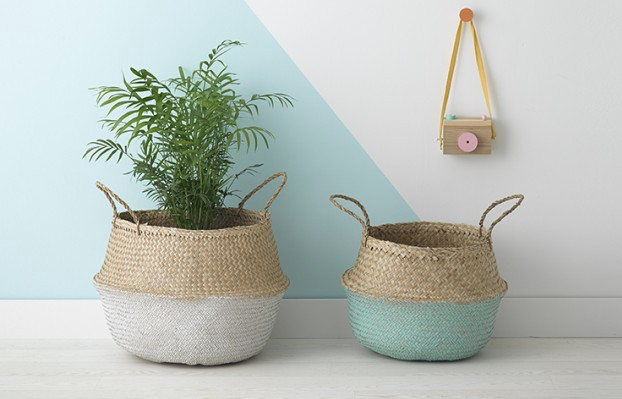 Conveyor Shelving Unit 192cm in Distressed Natural from Freedom: This industrial-meets-modern shelving unit is inspired by plumbing piping and joints and is rendered in matte black powder coated steel. Both stylish and functional, it is available in two practical sizes. Prices start at $699.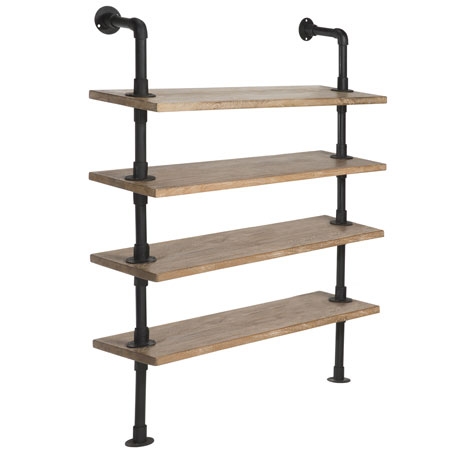 We hope you found this list useful. Please let us know who you'd add!