Artist Danielle Cross's latest exhibition, Catalan Stripes, is a visual journey of her travels through the Catalan and Pyrenees-Orientales area on the border of France and Spain, and you can see her work for one night only in Sydney this month.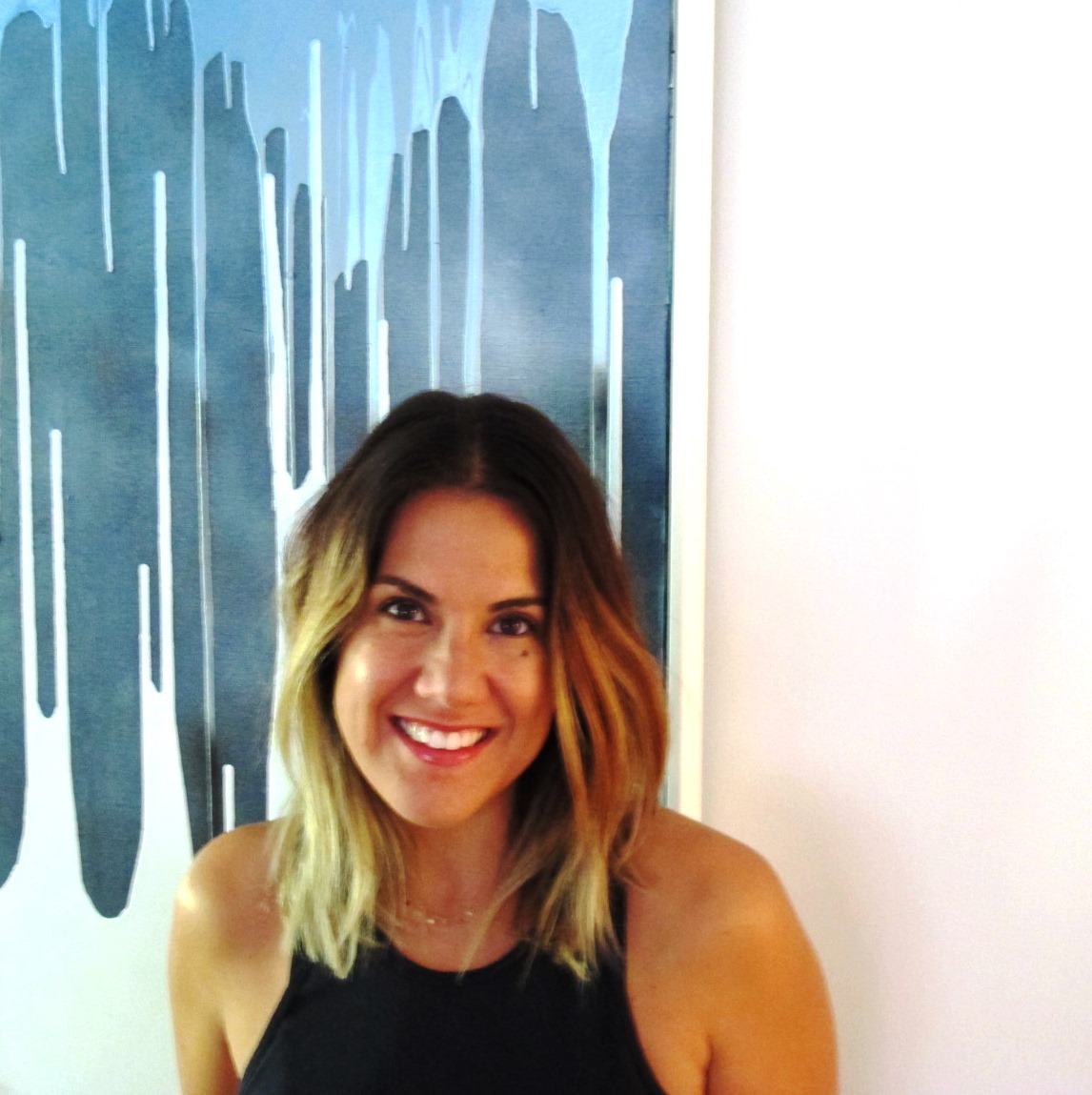 "It's about innovative flair and creativity; the capacity to absorb and tolerate and the co-existence of the Catalan culture," she told me. "The artworks represent an intersection of cultures and influences through colour, form, balance and process. Catalan Stripes captures an emotive memory in time and is a lesson on the value of earning your simplistic stripes!"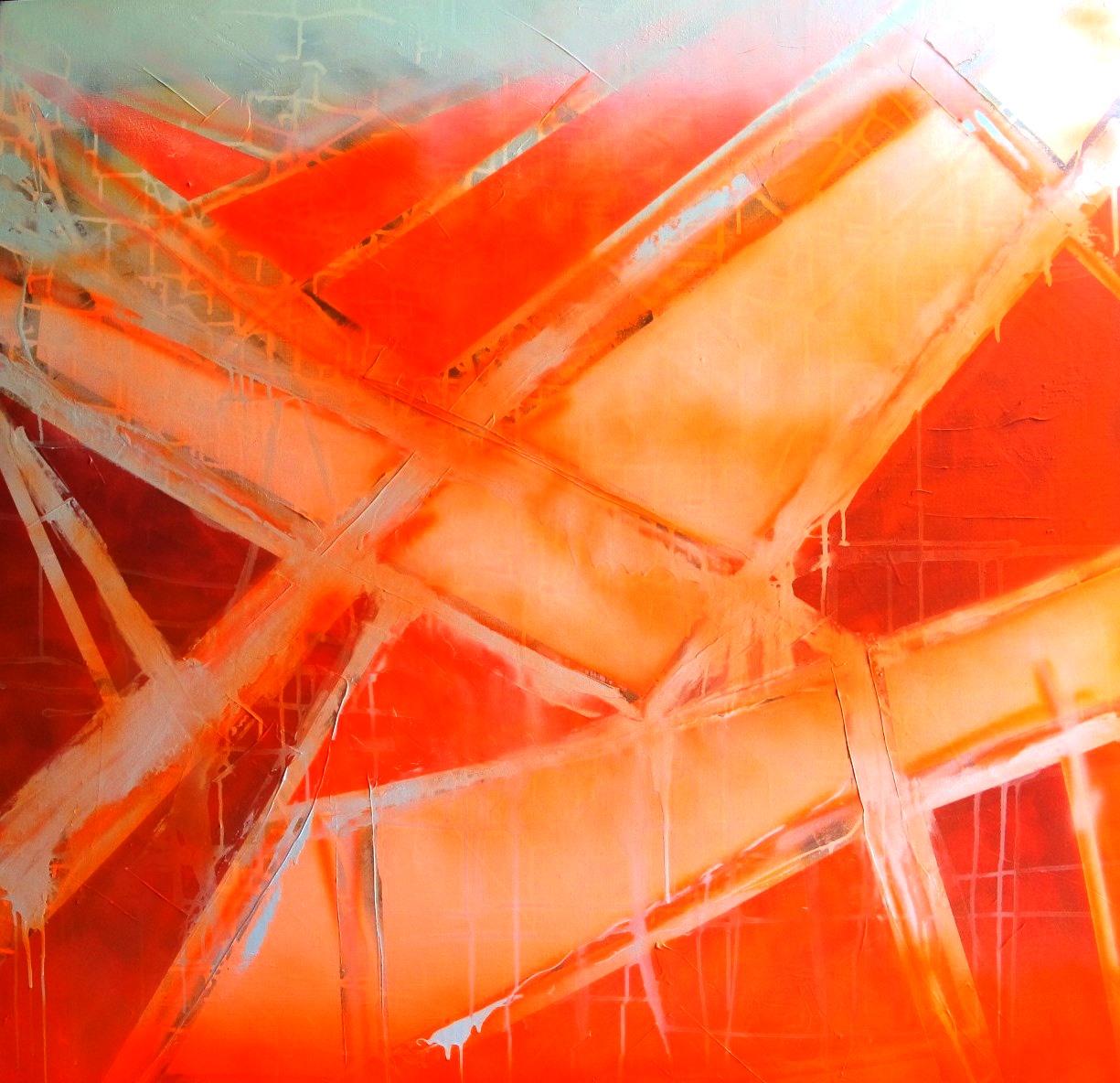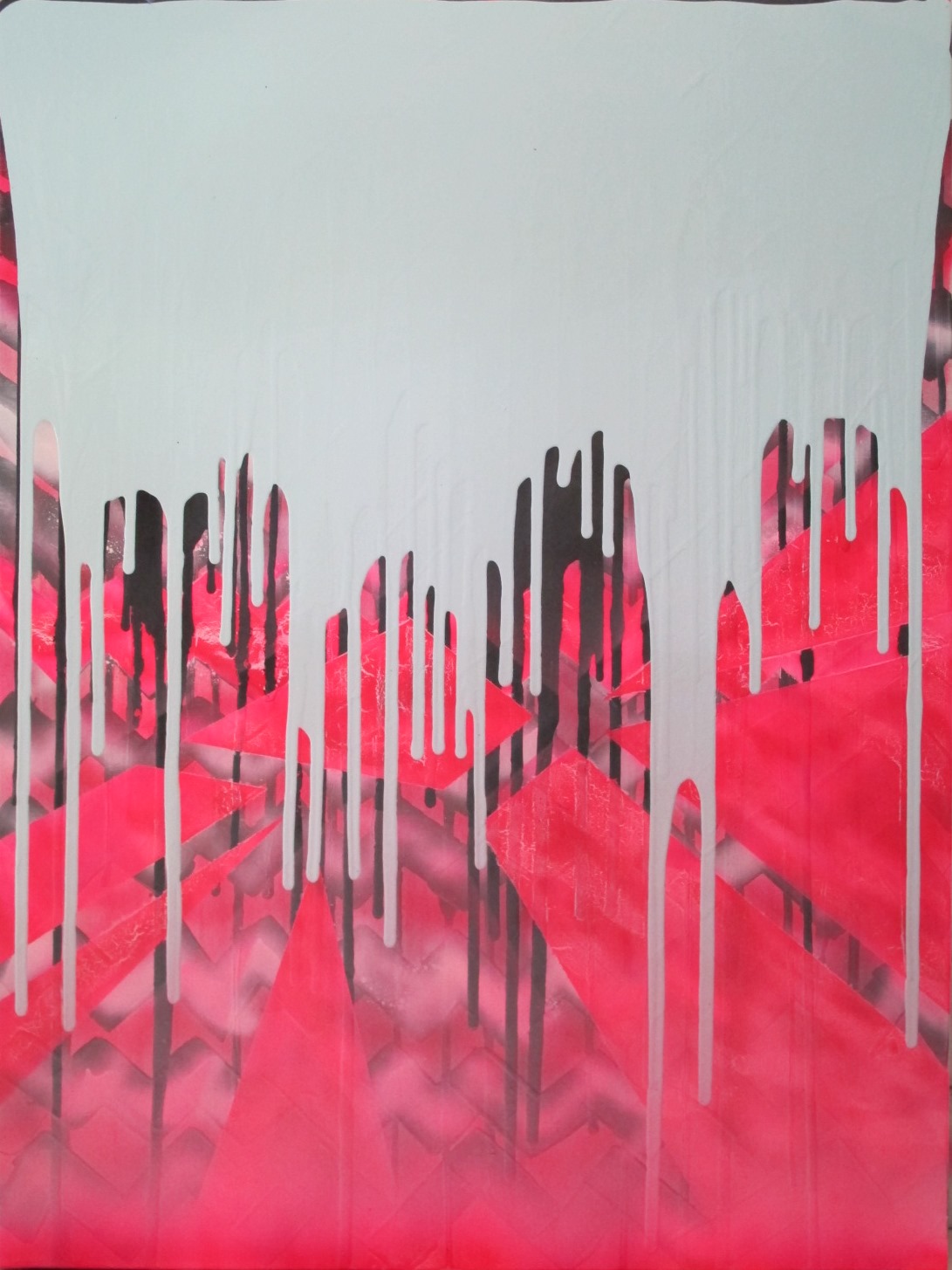 I think they're fabulous!
The artworks will be priced from around $800 to $1500. They're acrylic and oil on linen and finished with a white timber shadow box frame.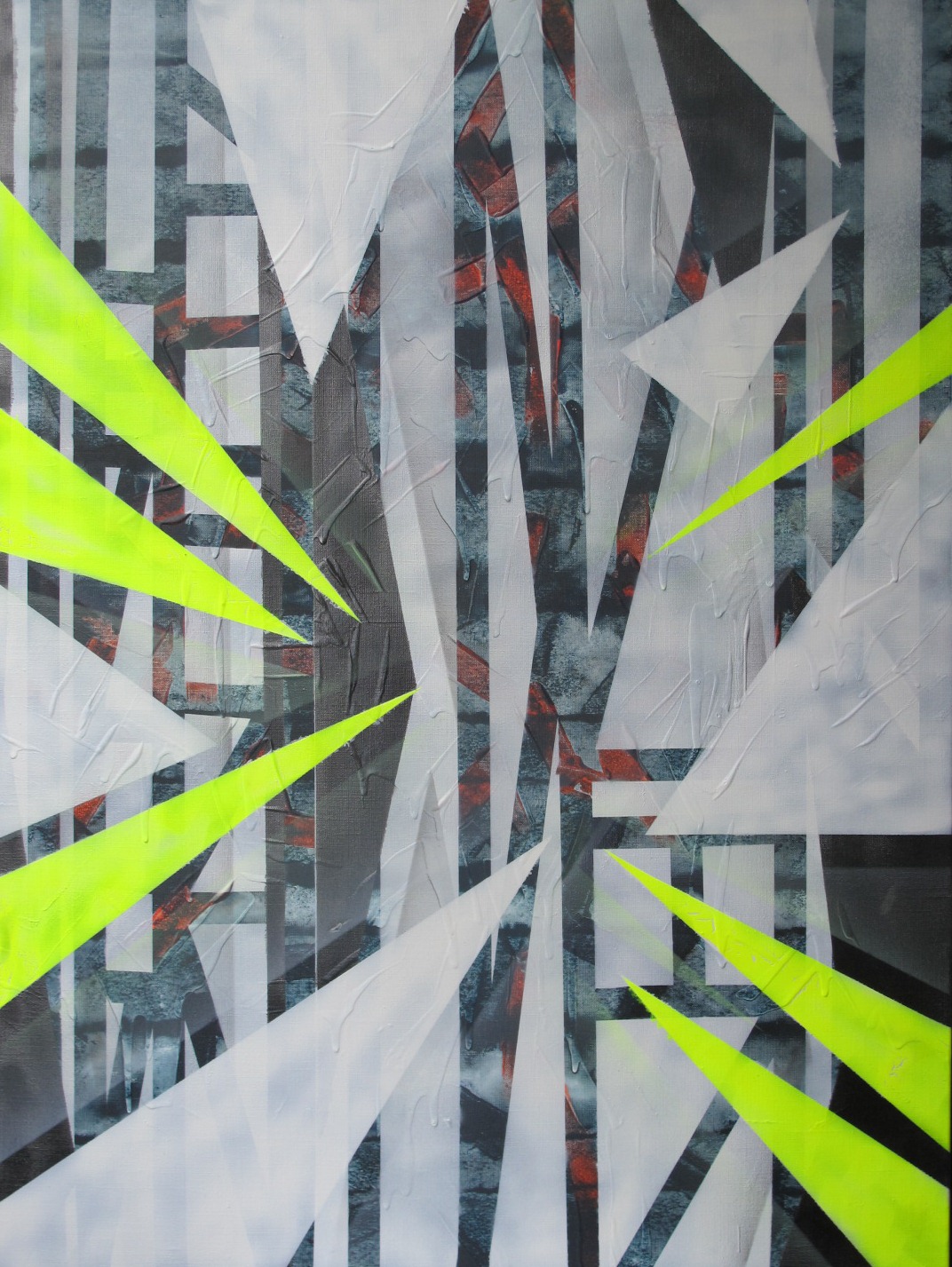 All are welcome at Danielle's one-night pop up exhibition on Wednesday 22 May 2013 from 6-8pm at The London, 85 Underwood Street, Paddington, NSW.