Property trends for 2017 are all associated with the year of the small reno. These include keeping an eye on interest rates, declining returns for real estate flippers and making small renovations count.
Late last year there was a burst of energy from the market and those who were prepared enough to start the selling process in January will have seen that energy carry over into the New Year.
Stock is traditionally low in January as many sellers find it difficult to balance the organisation needed to pull together the marketing and property preparation during the holiday period as the year winds down. Those who do make it tend to do well in a market of low stock and strong demand. As a result, there may be a dip in demand during February and March as supply rises, but this will be countered by a continuation of a three-year trend that has seen sellers receive quite a lot of money for not doing very much to a property.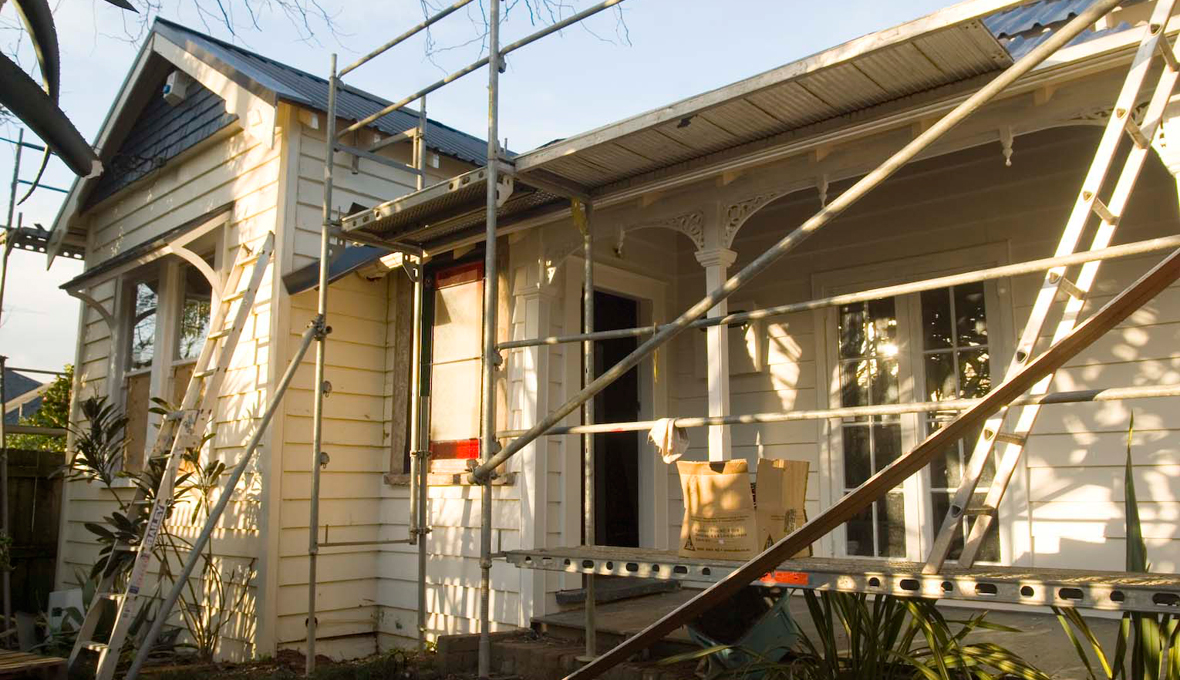 Image from Refresh Renovations
2017: The year of the small reno
Small renos will do
If you're looking to renovate and sell for capital gain, be careful not to overcapitalise. You don't need to spend a lot to smarten up a place and once you have the right look and feel, you're not going to increase the sale price by a great deal just by spending more. Of course, if you've bought a disaster zone by all means fix it up, but if all it needs is an aesthetic once over then don't go overboard thinking a bigger budget will translate into astronomical offers.
Save your reno budget for a property you're going to live in; you won't go wrong if you invest in your own lifestyle. When the market is tough you'll probably need a reno to sell, but for now simply getting the basics right can fetch you a good price.
Everything old is new
As for style, the big trend is in modern vintage. The use of metals like brass and copper hints at earlier periods but it's often used in a sleek and fashionable way, like on light fittings that take more contemporary forms.
I've also seen some eye-catching classic remakes. Materials like marble are timeless in the kitchen but designers are using variations like red marble, which adds character to a bench top and stands out from the usual marble tones. Traditional patterns are also seeing a revival: I've noticed some very smart-looking herringbone parquetry, which can help lift a bland floor and give it some interest.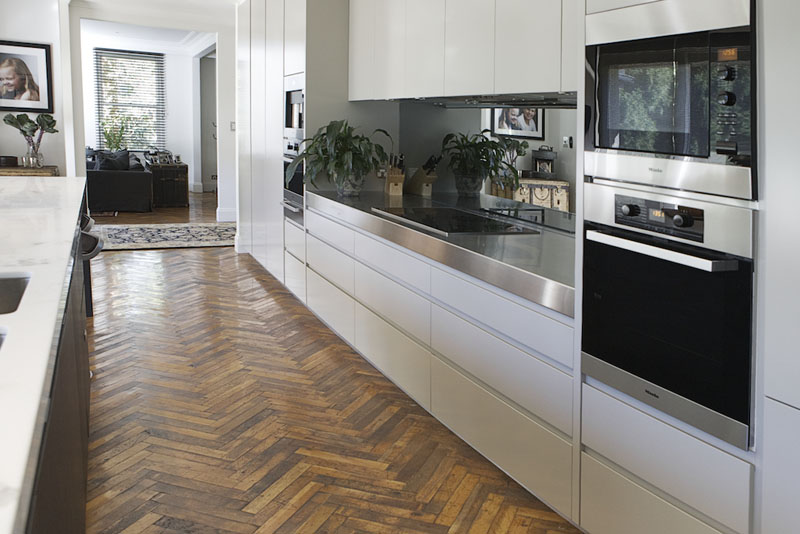 Interest rates on the move
Over the past year we've seen a split between what the Reserve Bank sets as the interest rate and the actual cost of lending. In the past six months there has been an uplift in lenders' interest rates and it's likely the RBA will follow. This will see a lot of people cap out of the market, especially real estate flippers who won't get as much bang for buck, so expect to see a lot of transactions when that happens.
The market is still strong for renting out properties, though, so don't give up on property investment—just don't assume you'll make your money from big renovation projects.
Overall, what sells is a liveable property in a decent location. The good news is that a small reno budget can go a long way in this market, so make sure you spend wisely and you're sure to see a return.
Mark Foy is one of our resident experts and a director of Belle Property Surry Hills in Sydney.